Webkinz World has many wonderful things that you use to decorate your pet's room. However, even if you zoom in, sometimes things are so small it's hard to appreciate all of the detail and work that goes into creating them!
Now that the season has turned from summer, here's a closer look at some of the fun fall items we've created over the years. You might even see some amazing details you've never noticed before!
Brilliant Fall Curtains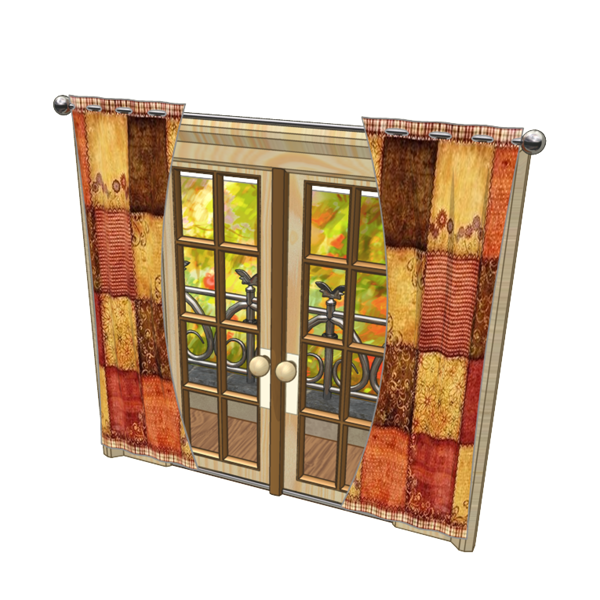 Brilliant Fall Wardrobe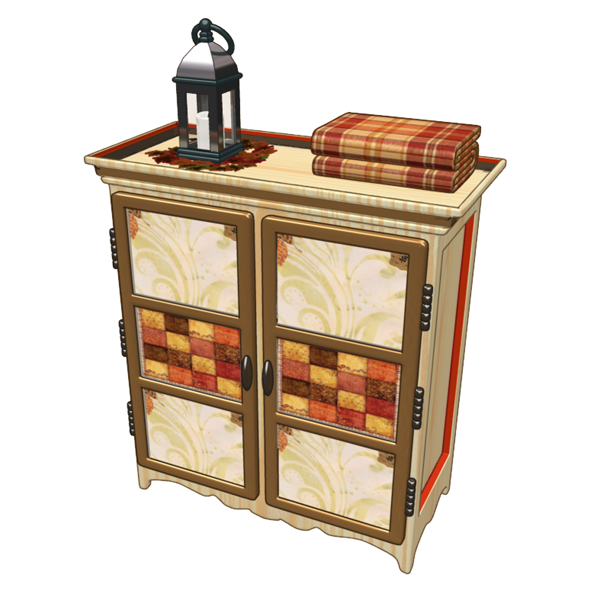 Fall Fair Judges Booth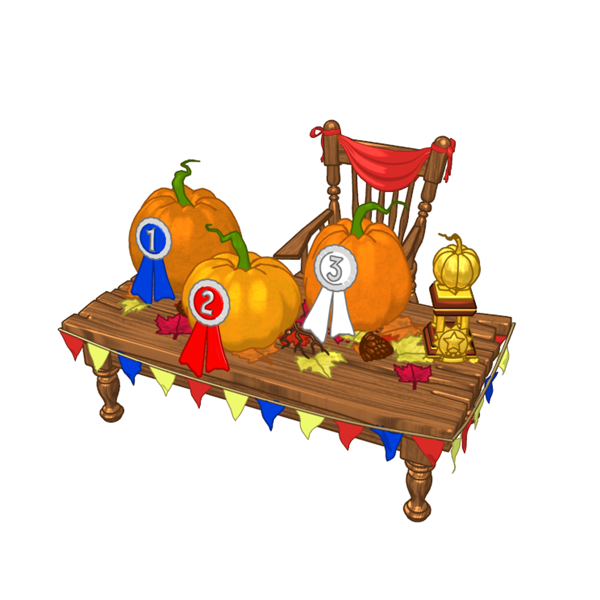 Fall Fair Sign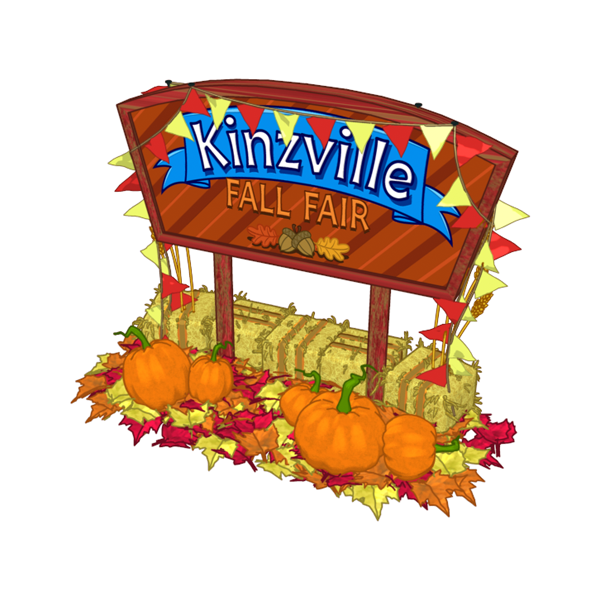 Fall Fair Slide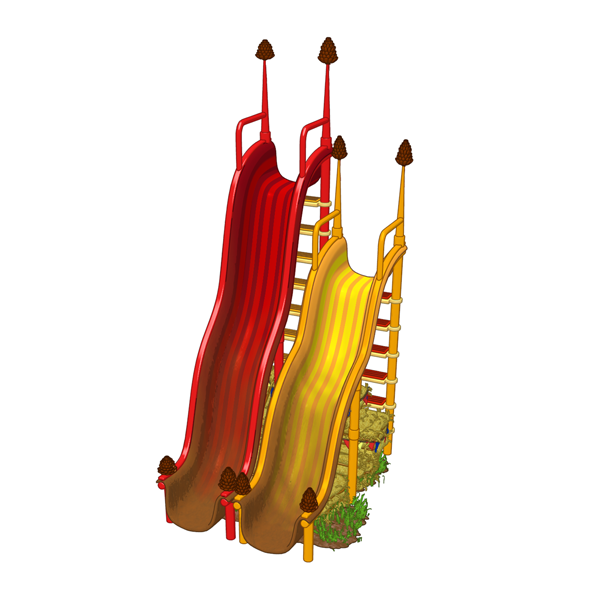 Fall Fair Snack Cart Fridge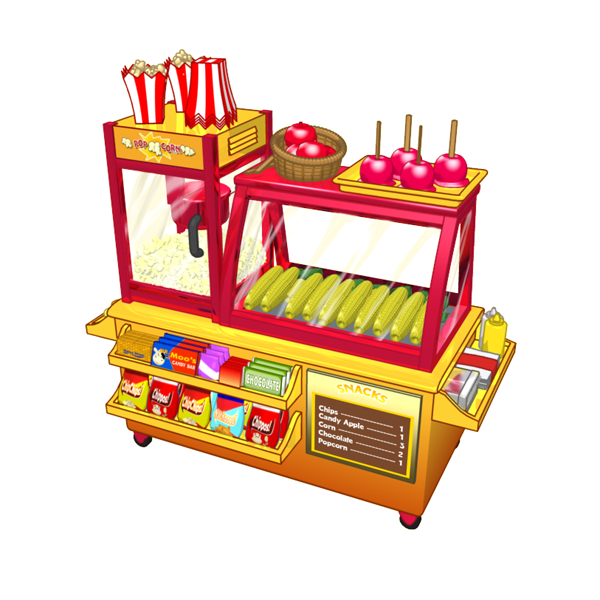 Fall Fair Stand Fridge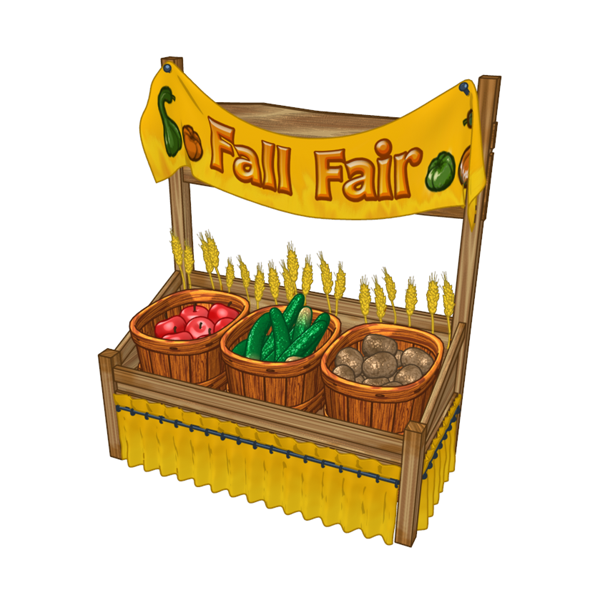 Fall Feast Dining Table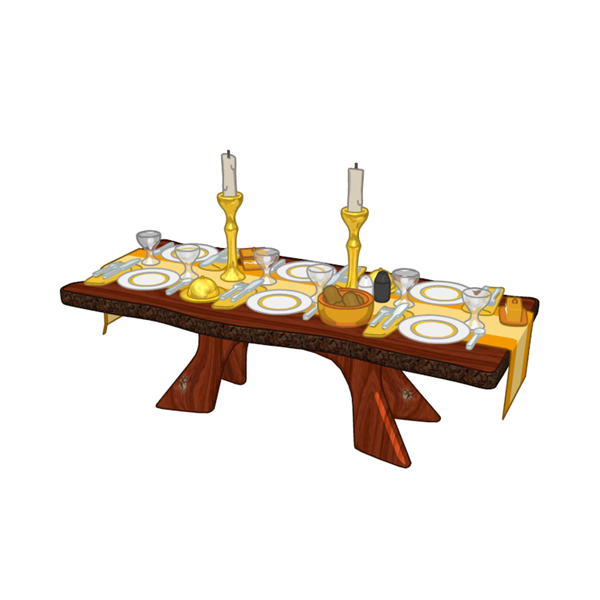 Fall Harvest Cookie Dispenser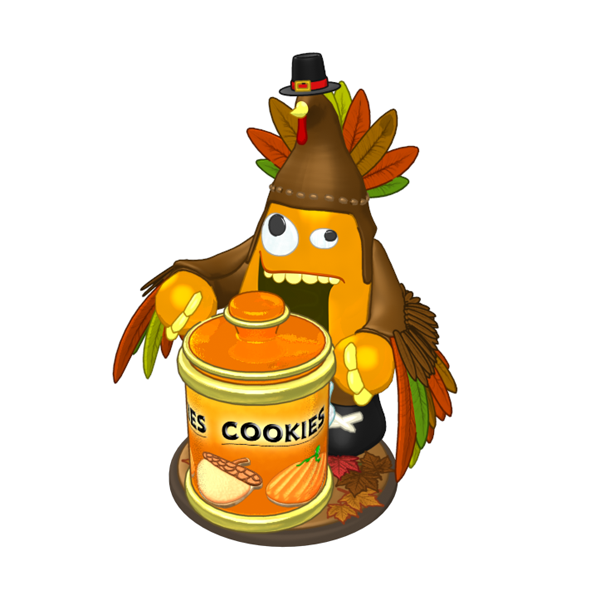 Fall Leaf Chair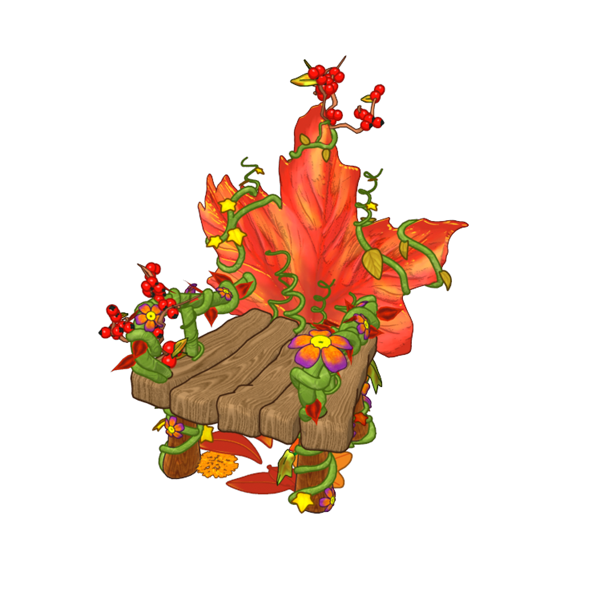 Fall Log Hideaway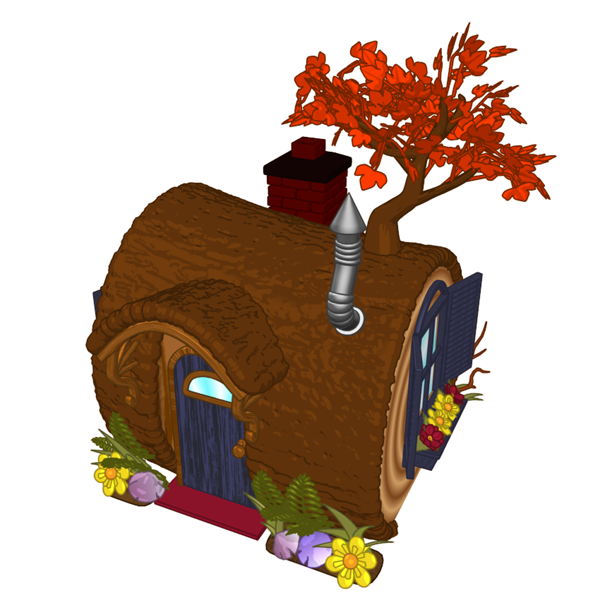 Fall Picnic Bed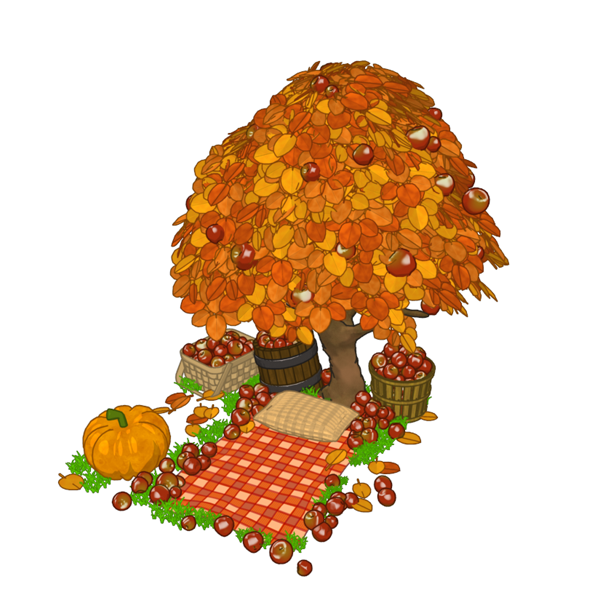 Fall Time Stone Wall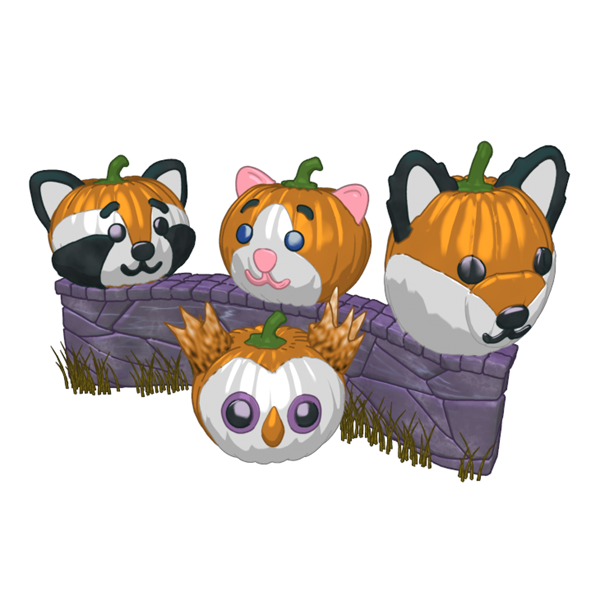 Fantastic Fall Wardrobe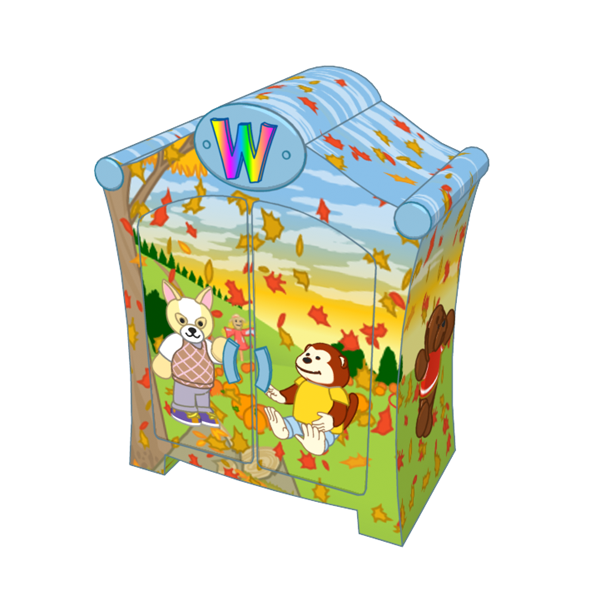 Feels Like Fall Wardrobe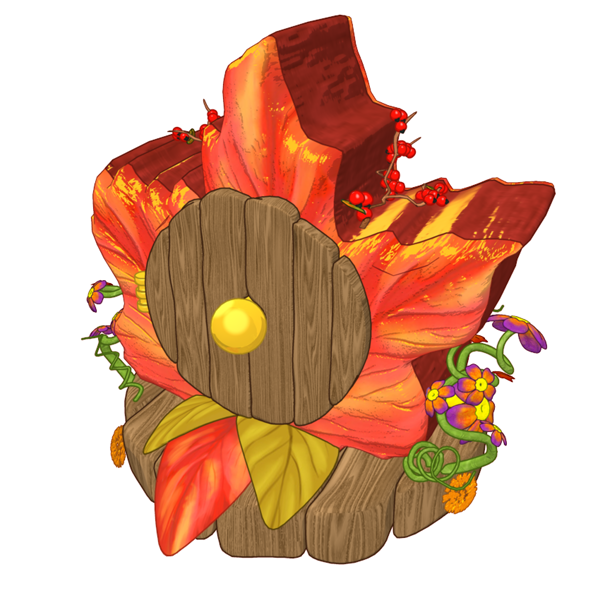 Have YOU collected any of these fantastic fall items? Let us know in the comments below!