Webkinz Classic has many wonderful things that you use to decorate your pet's room. However, even if you zoom in, sometimes things are so small it's hard to appreciate all the detail and work that goes into creating them!
When your pet is looking for some shade from the sun, or you're looking to upgrade the awesomeness of your outdoors, a great gazebo can be a stunning addition to your yard!
Here's a closer look at just a few of these sensational structures!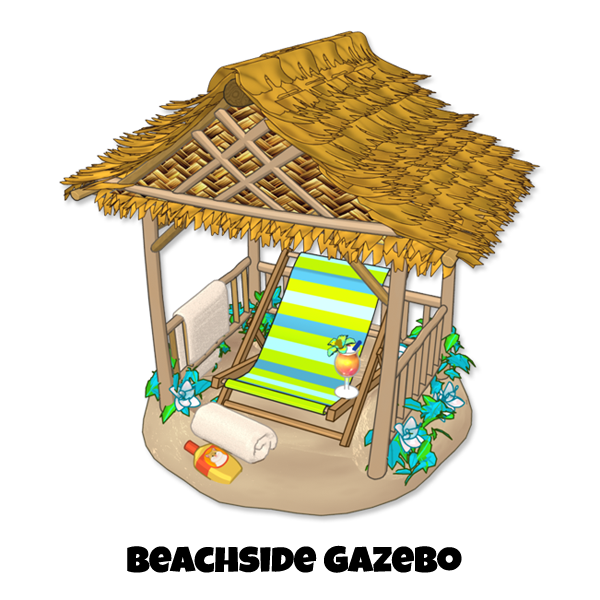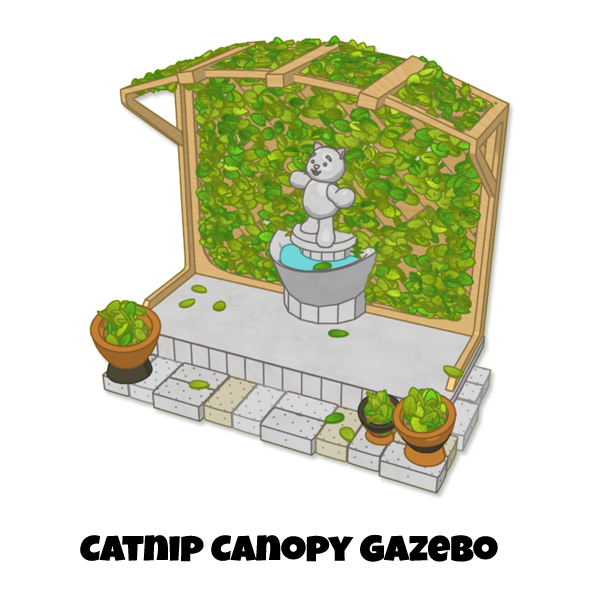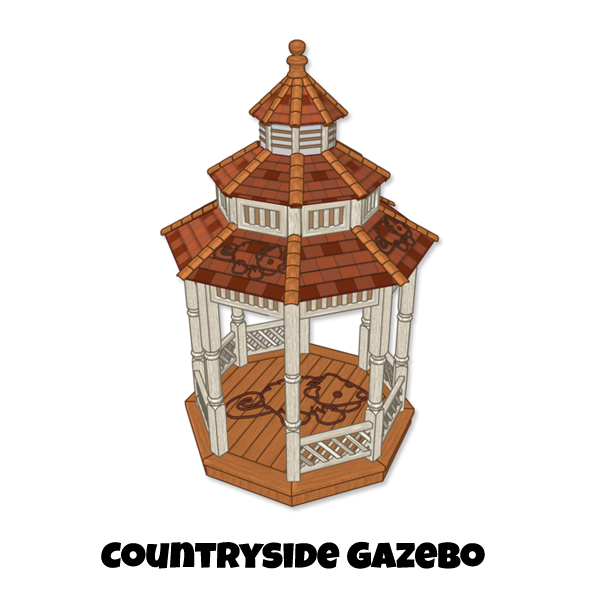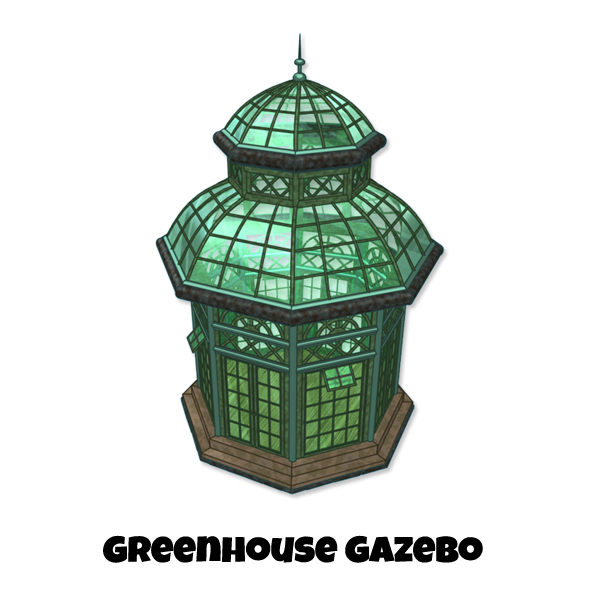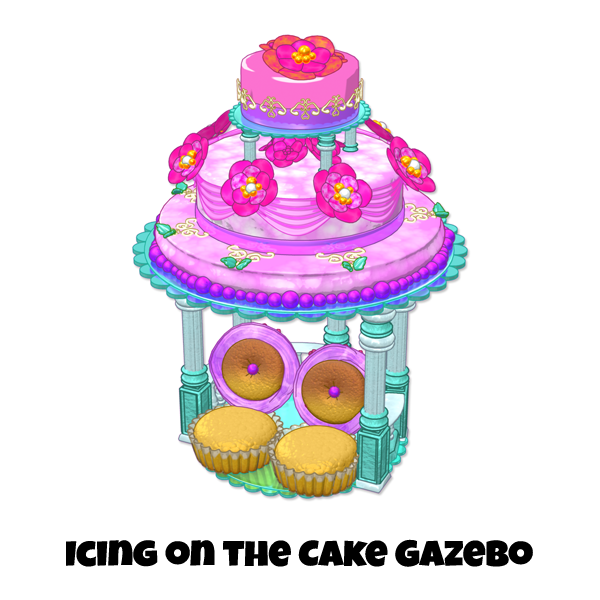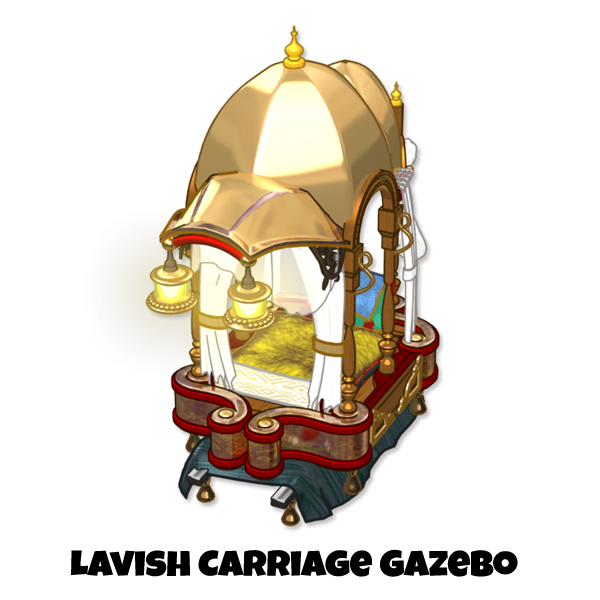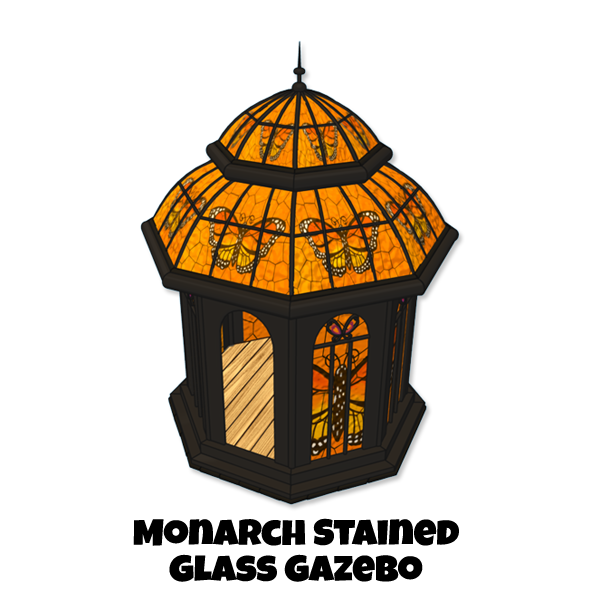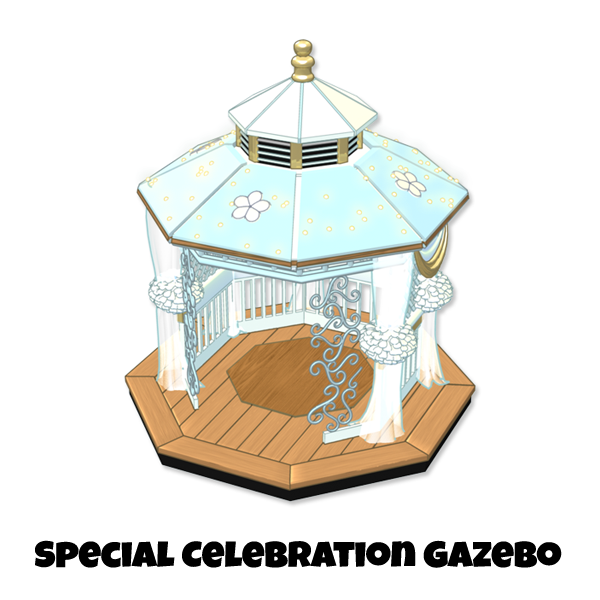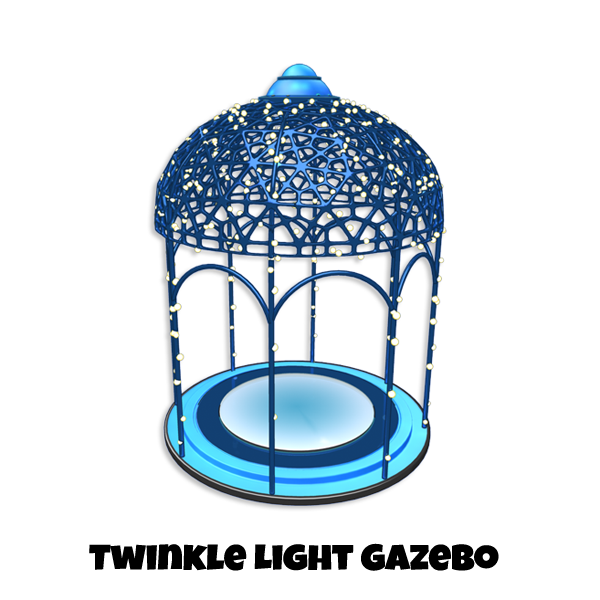 Do YOU know how to find these great gazebos? Let us know in the comments below!