Webkinz Classic has many wonderful things that you use to decorate your pet's room. However, even if you zoom in, sometimes things are so small it's hard to appreciate all the detail and work that goes into creating them!
While there has been a rare Aztec room theme available in Webkinz Classic for many years, these items were re-imagined and re-designed when the theme was added to Webkinz Next! Now when you pick up one of these new rare Aztec items from the Curio Shop in Webkinz Next, you can then send them back to your associated Webkinz Classic account, where they will become a "Neo Aztec" item!
Here's a close up look at the first half of the Webkinz Classic version of the Neo Aztec room theme items!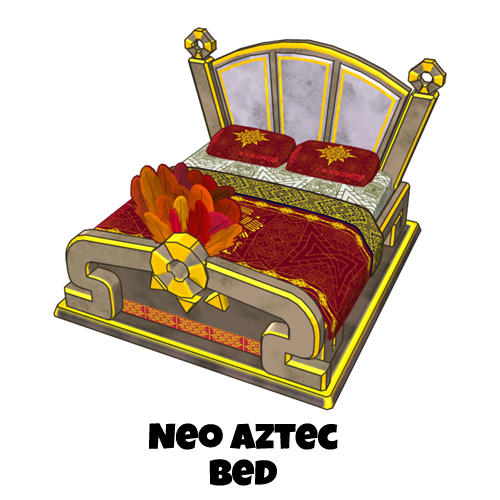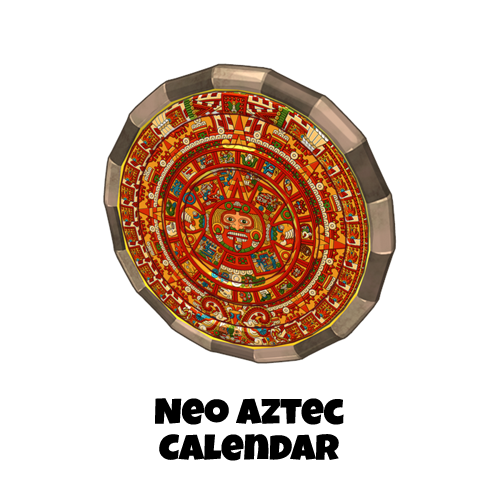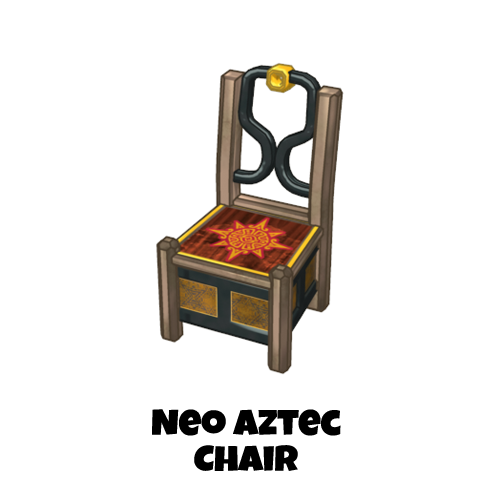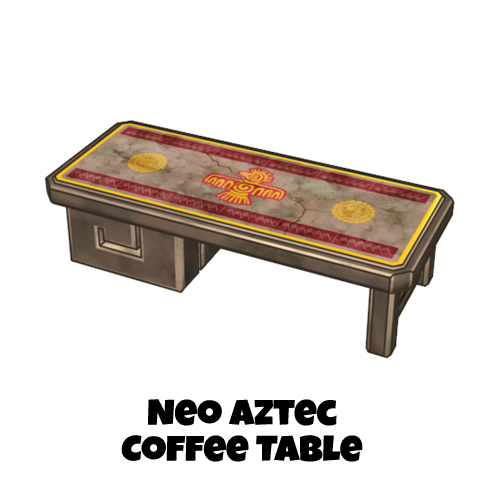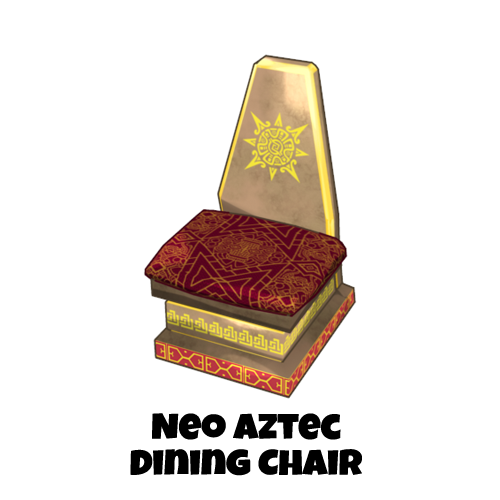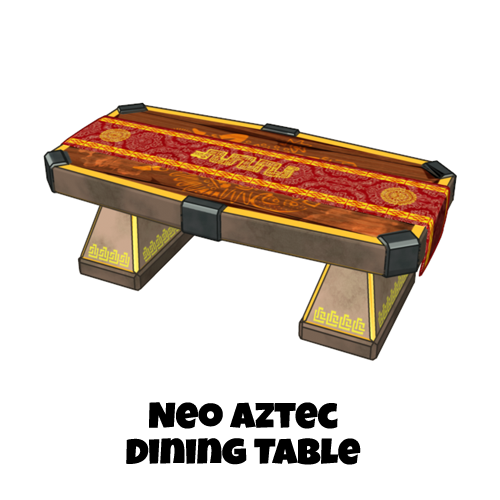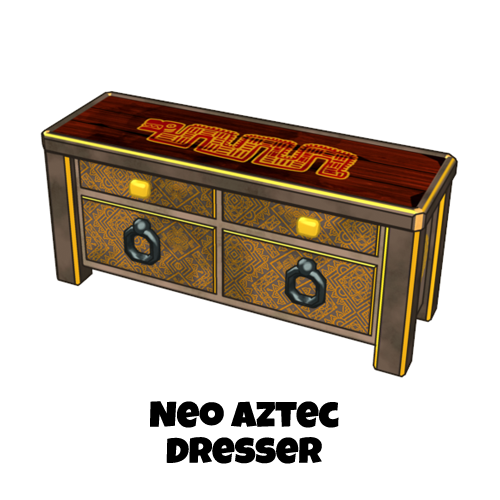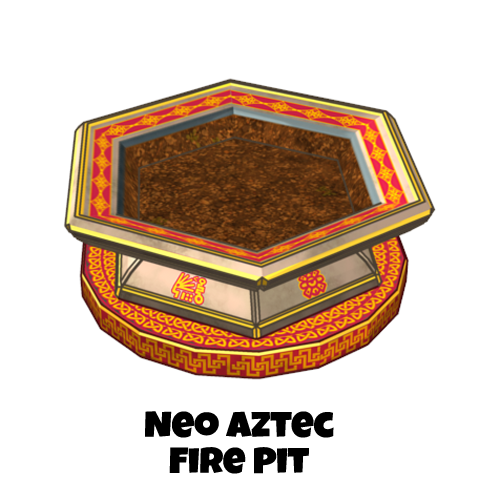 Have YOU been sending rare Next items back to your Classic accounts? Let us know in the comments below!
Follow us
Follow us on social media: