Webkinz Classic has many wonderful things that you use to decorate your pet's room. However, even if you zoom in, sometimes things are so small it's hard to appreciate all the detail and work that goes into creating them!
Whether it's for wading, swimming, or just plain relaxing, a pool is sure to be a pleasing addition to any room! Your pets will always enjoy the opportunity to cool off or get some exercise right in the comfort of their own home! And with the amazing artwork put into creating these pretty pools, adding one to your room design will always feel delightfully decadent!
Here's a closer look at more of these watery wonders!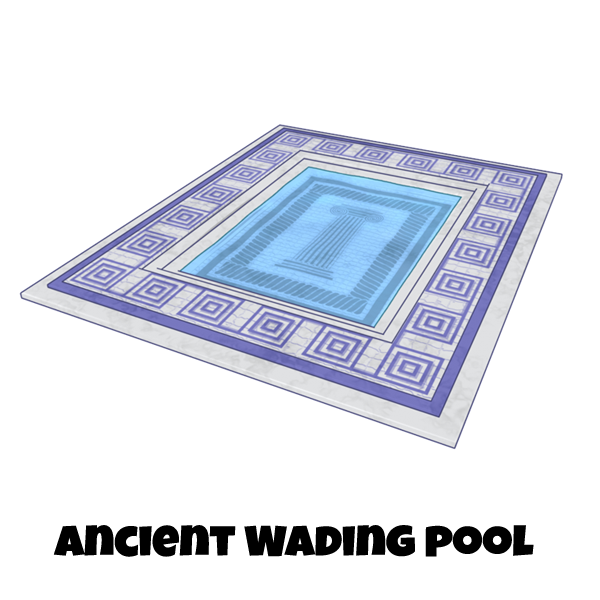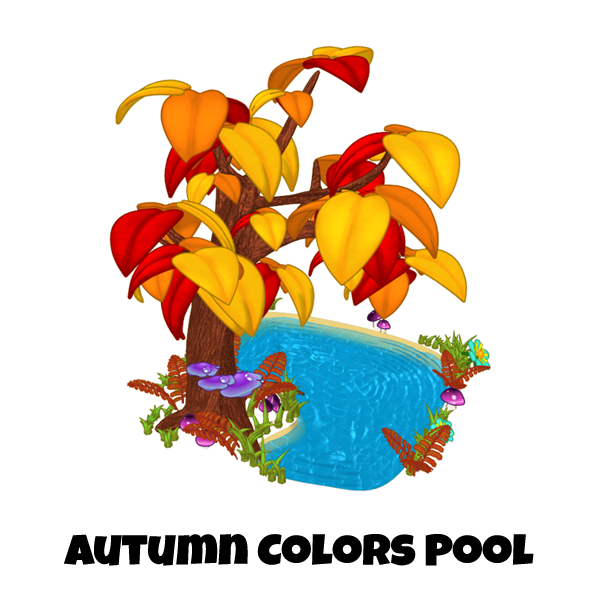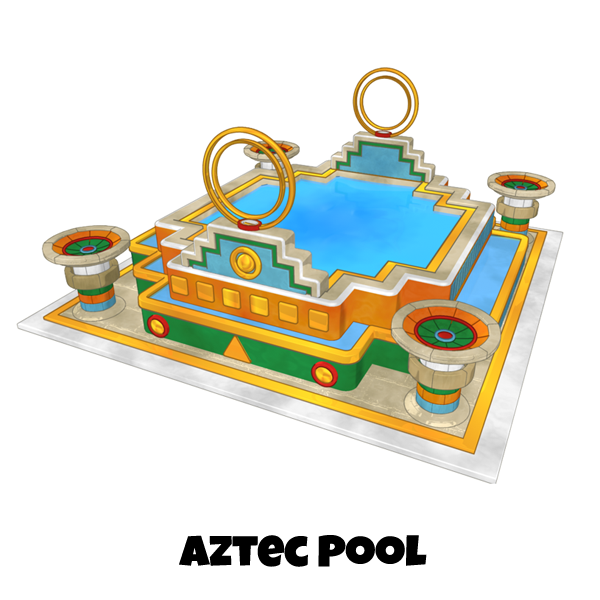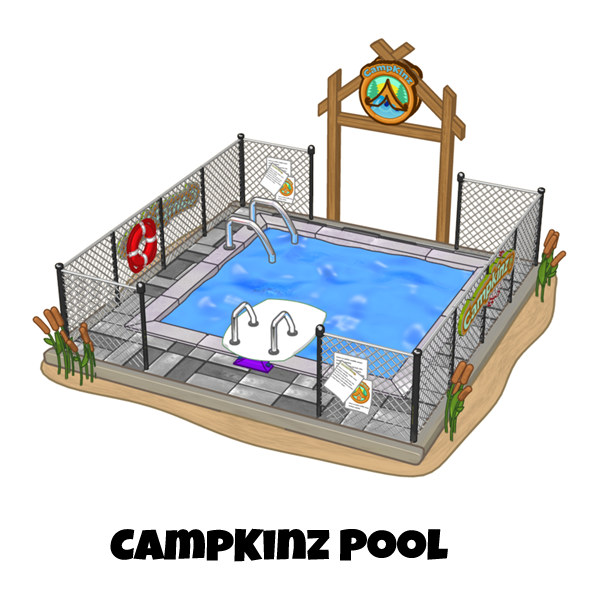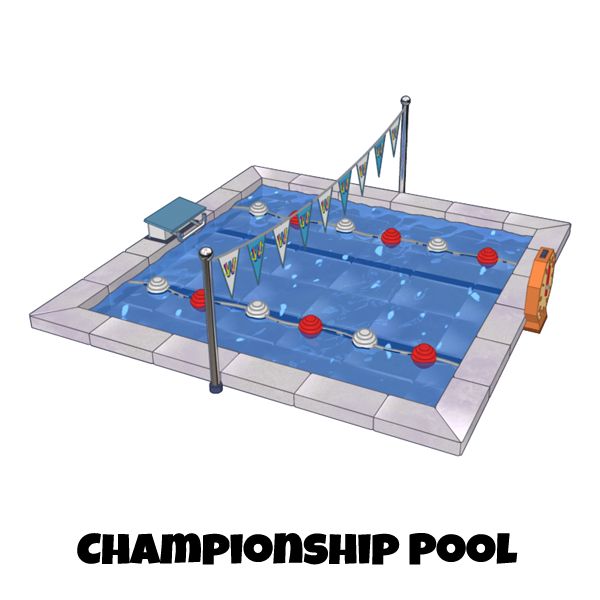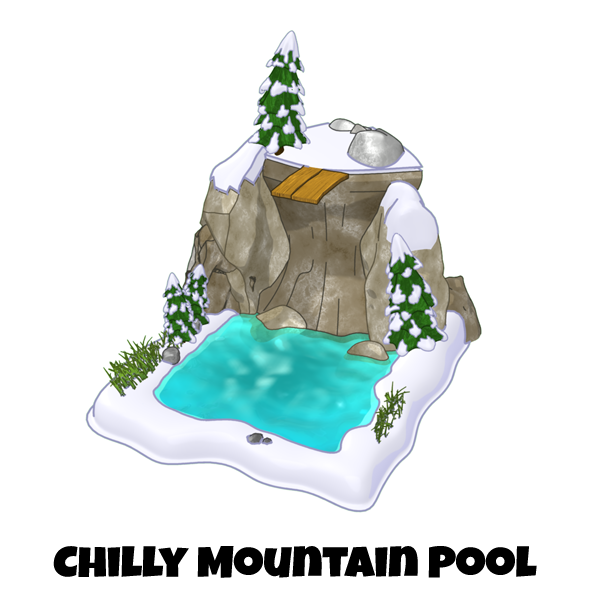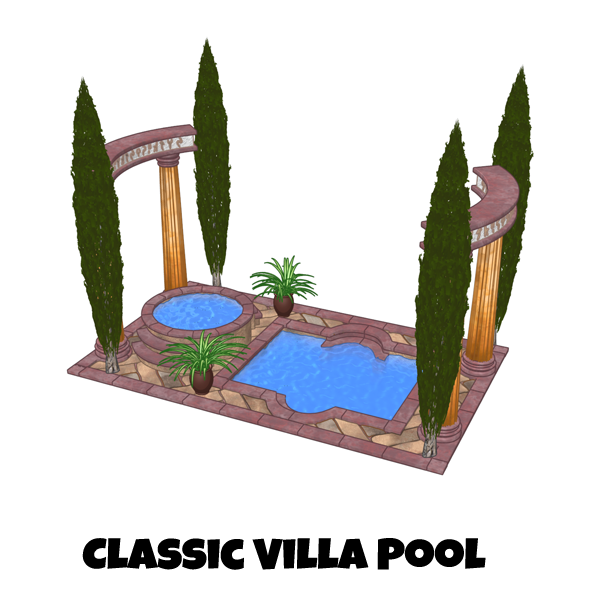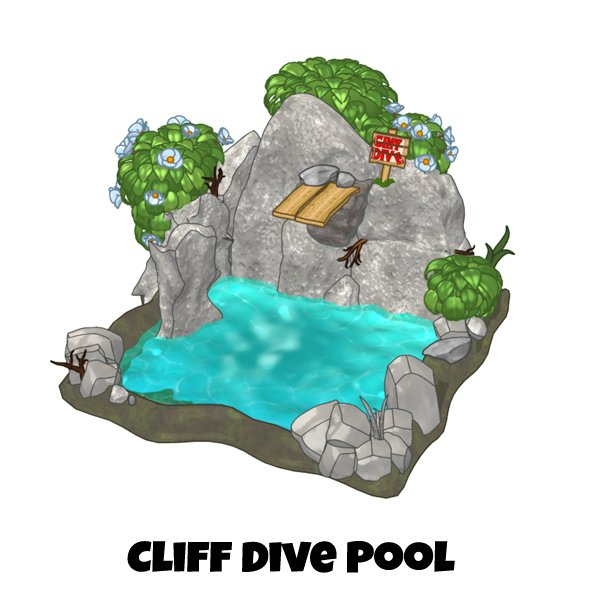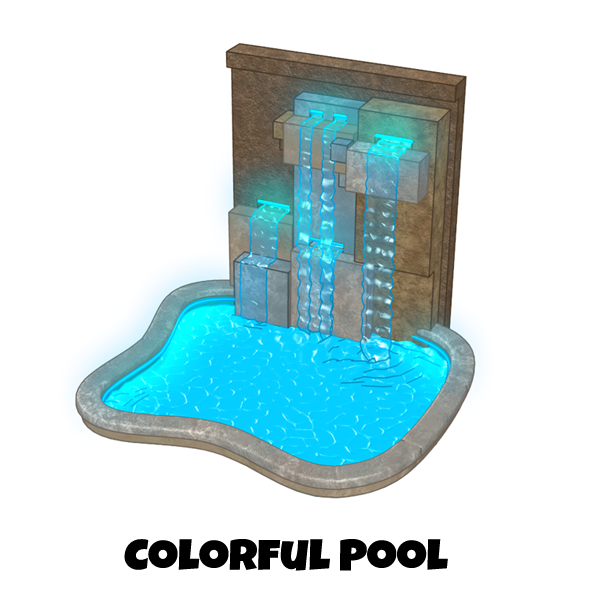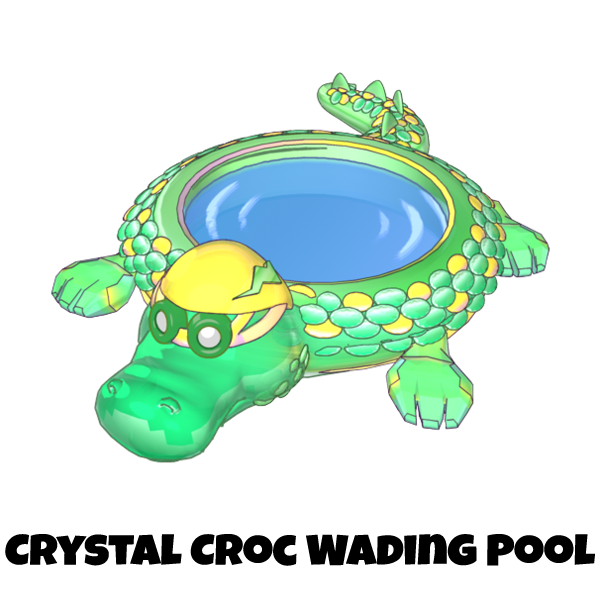 Do YOU know how to find these pretty pools? Let us know in the comments below!