Webkinz World has many wonderful things that you use to decorate your pet's room. However, even if you zoom in, sometimes things are so small it's hard to appreciate all of the detail and work that goes into creating them!
Any longtime fan knows that one of the core concepts in Webkinz World is collection. There are always more pets, furnishings and decorations that can be collected! We even have several wall decoration items that showcase the collection spirit of our players. Here's a closer look at some of them!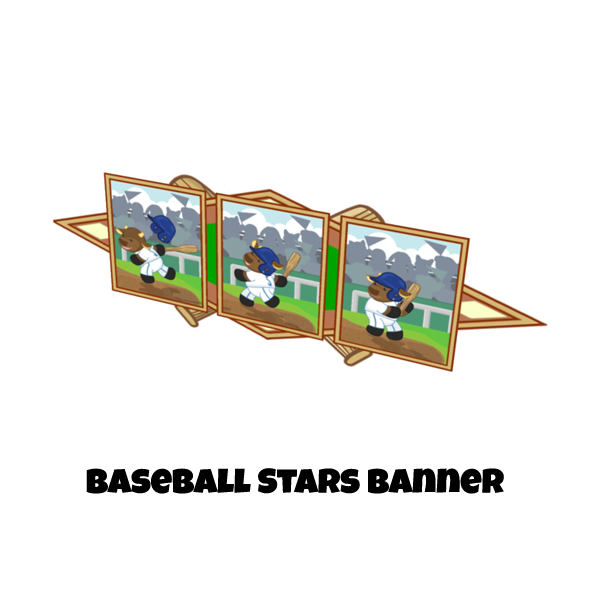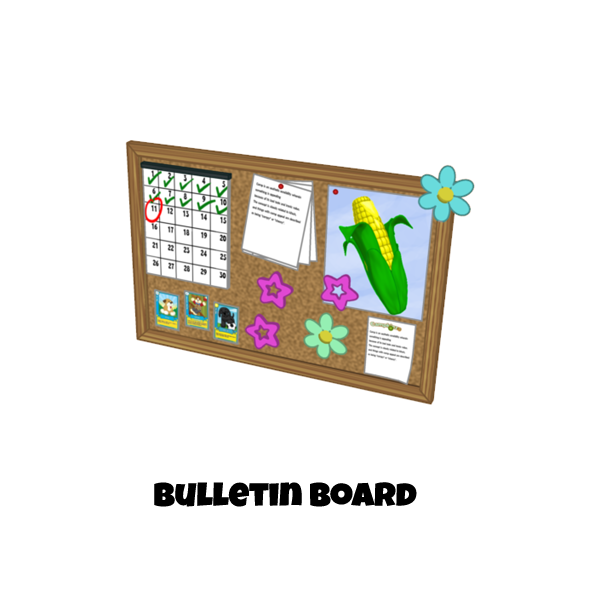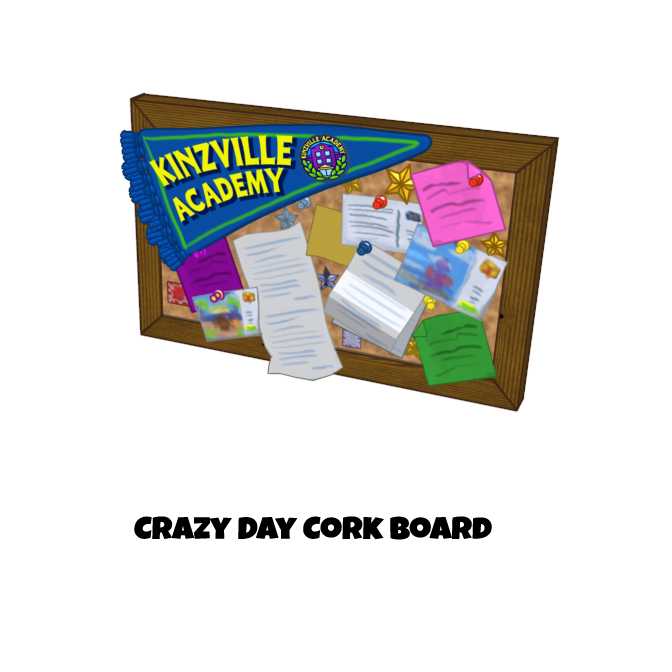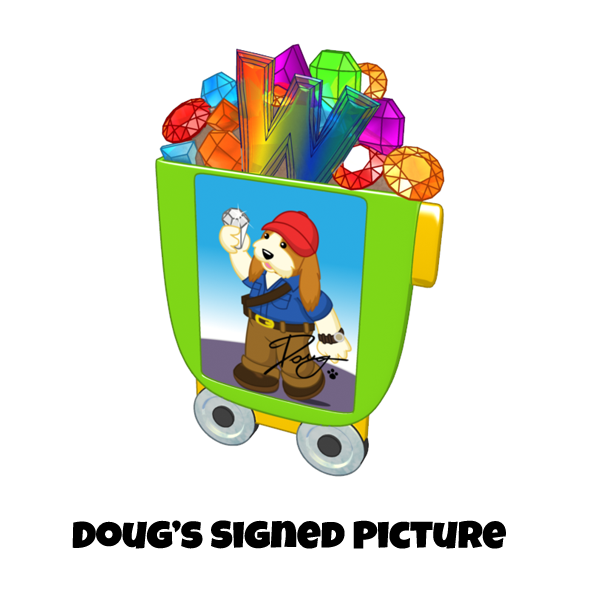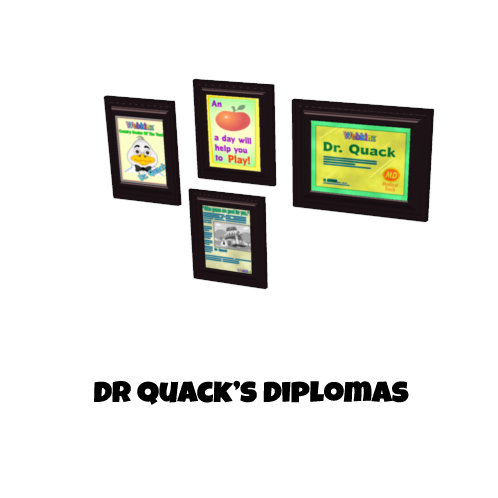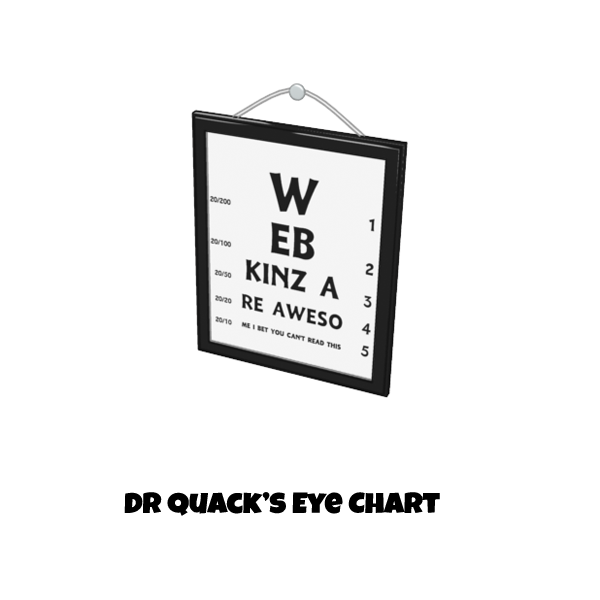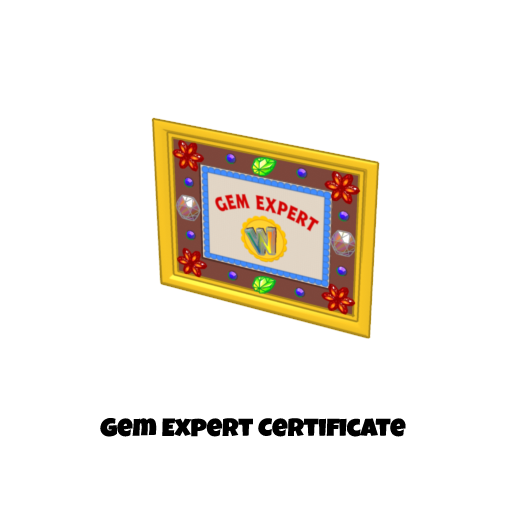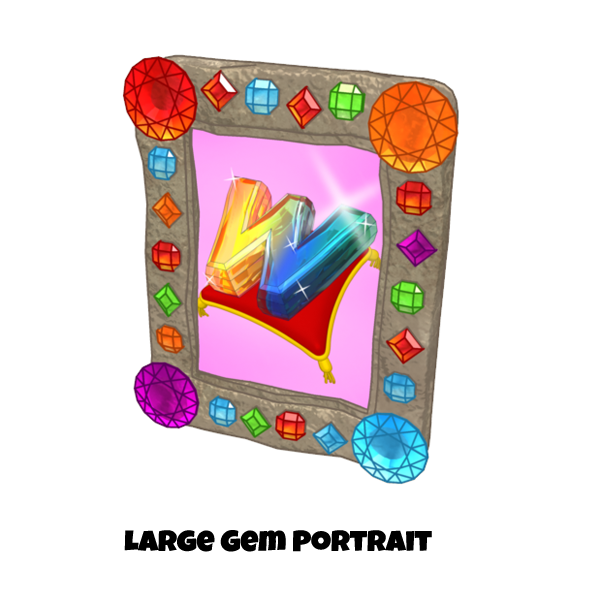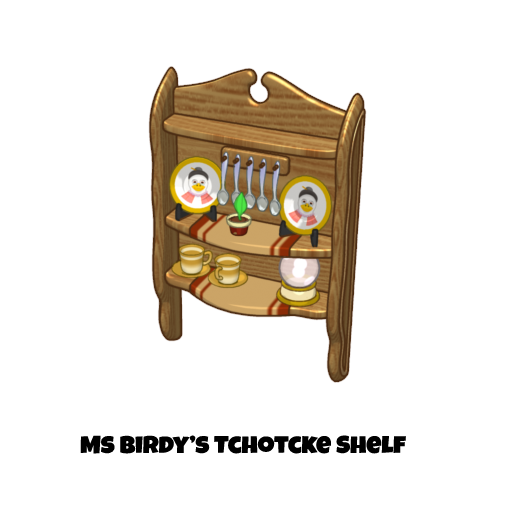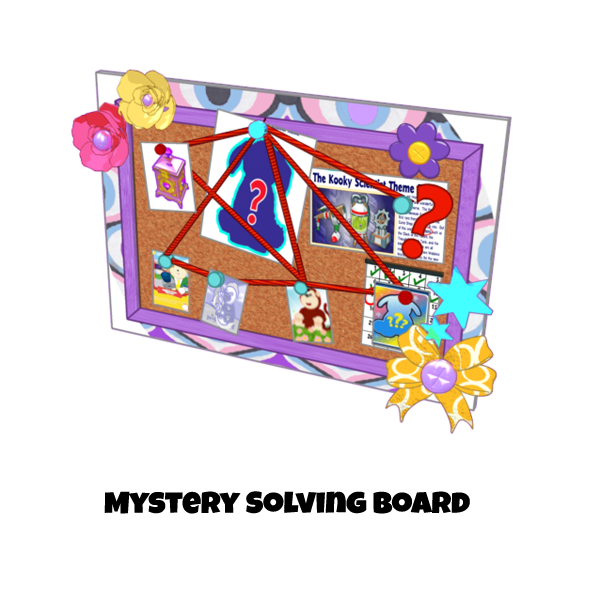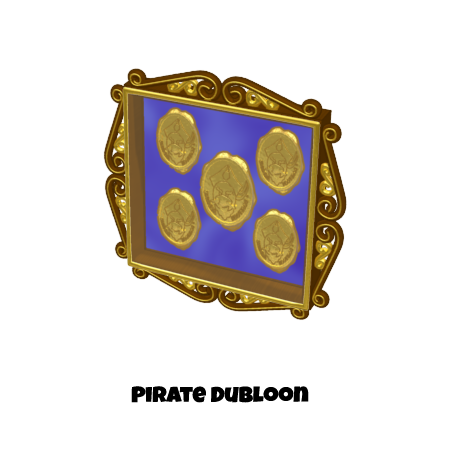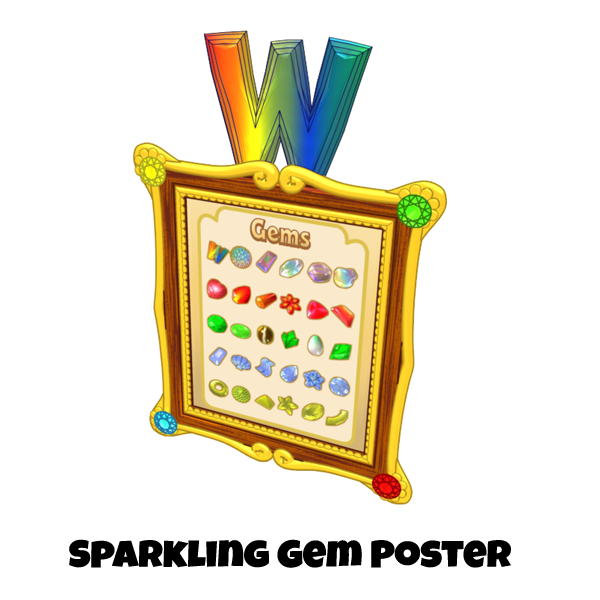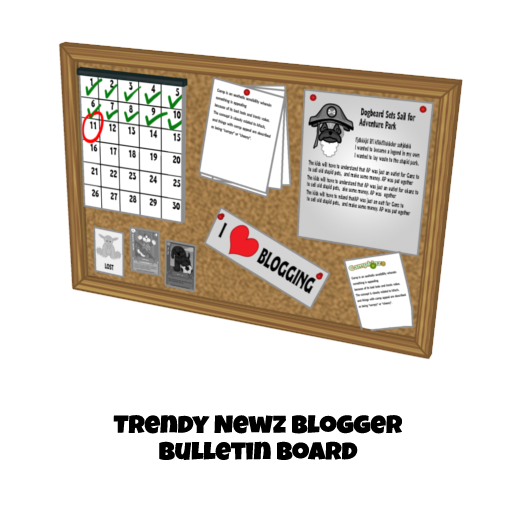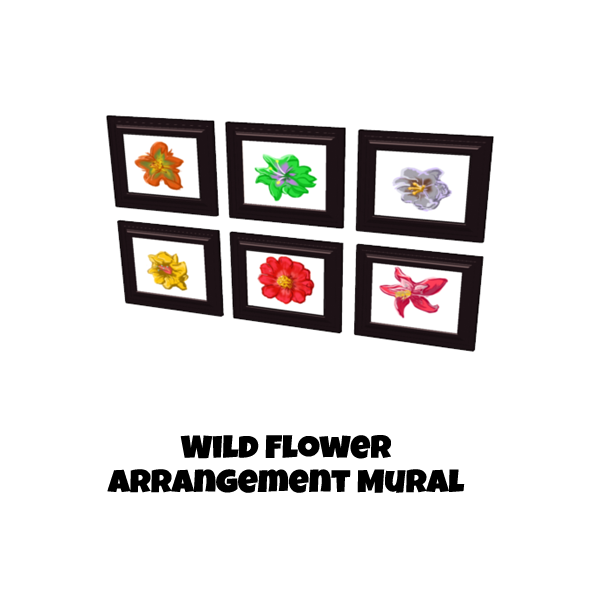 Do YOU know where you can find these cool wall collection items? And what would you like to see featured in our next CLOSE UP showcase? Let us know in the comments below!