Our 15th Webkinz Day anniversary is arriving on Wednesday, April 29th!
When you log in to your Webkinz account (on web, mobile, or the desktop app) next Wednesday—just like in the previous years—you will be awarded a very special gift box. Inside is several prizes celebrating our 15th anniversary (you can get a closer look in our Webkinz Day sneak peek story here).
There's actually quite a lot of detail that goes into creating our Webkinz Day Group Prints. In the beginning, they featured each of the pets which were released during that year. Over the years, some of the group prints strayed a little from this idea, but more recently we've seen a return to the original spirit.
Here now is a CLOSE UP look at each of our Webkinz Day Group Prints: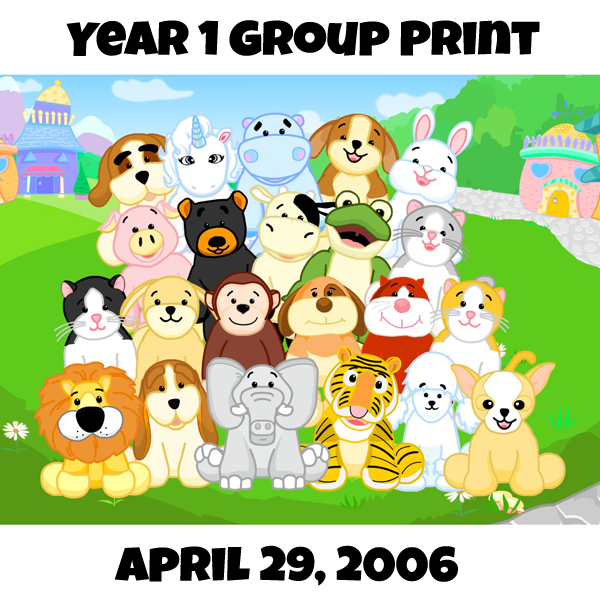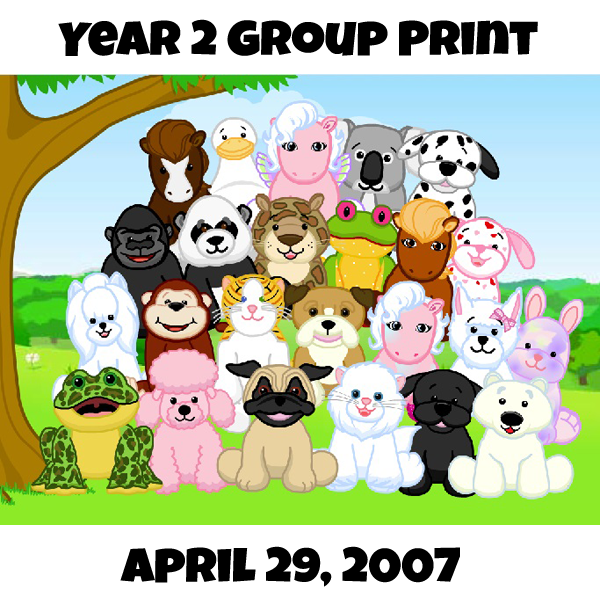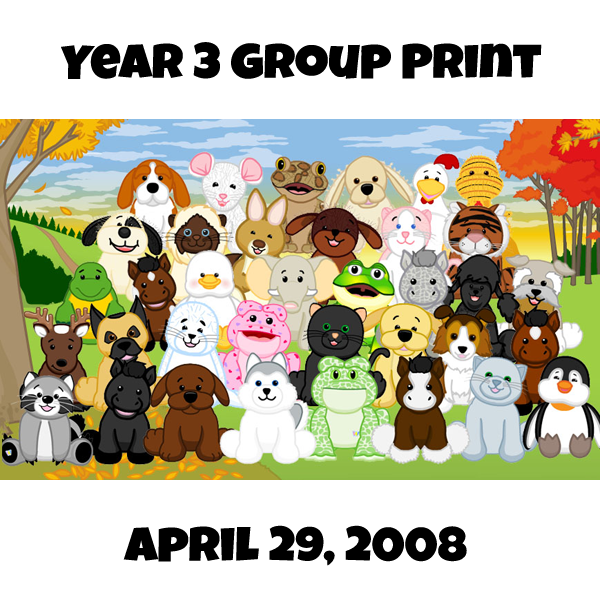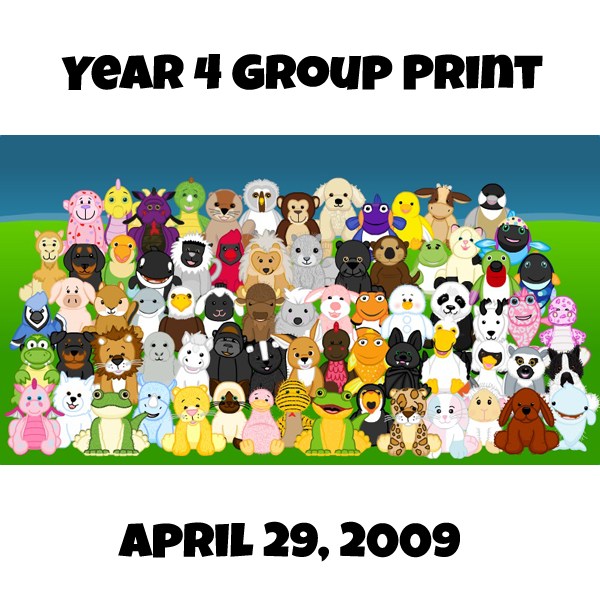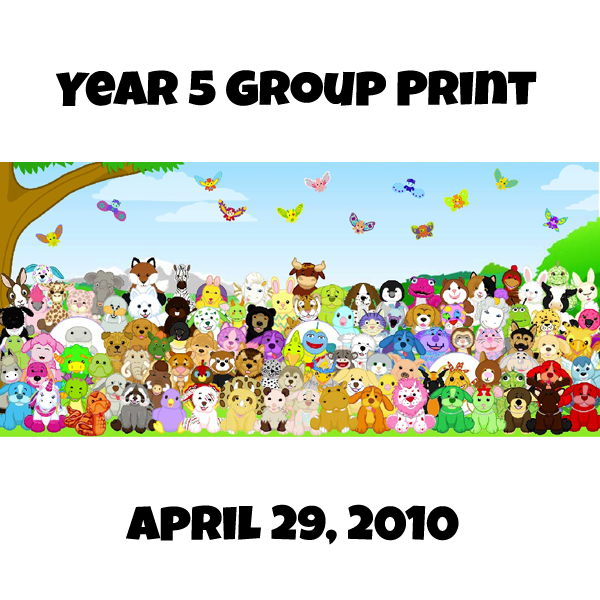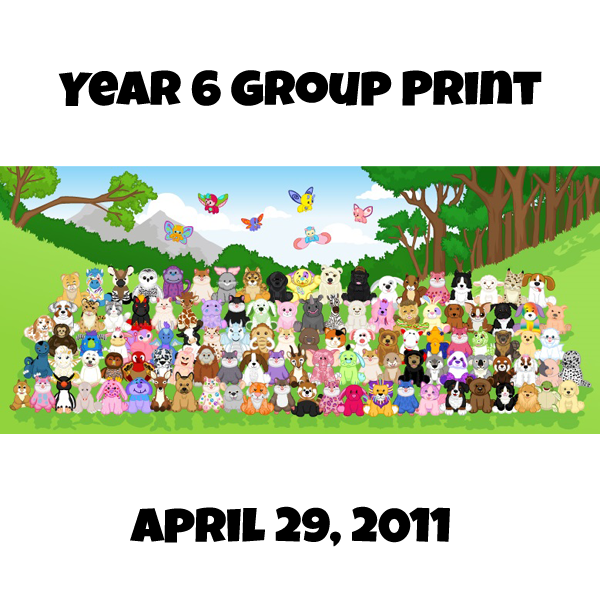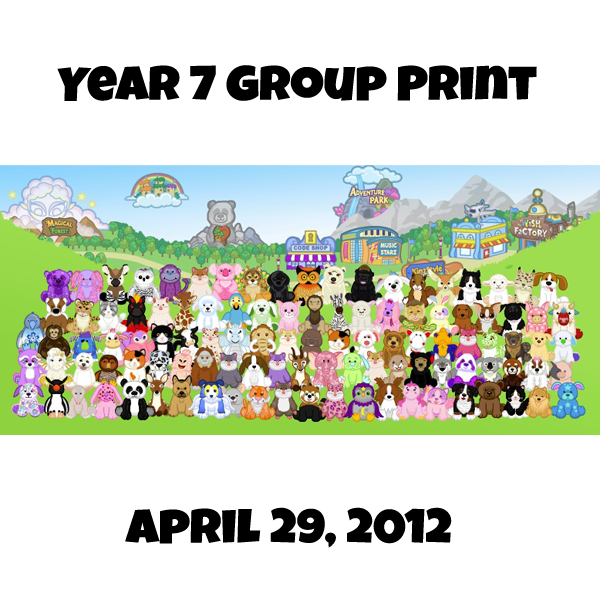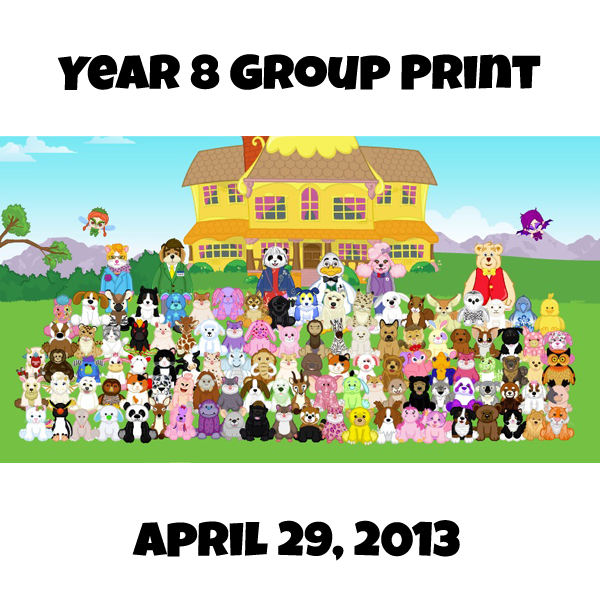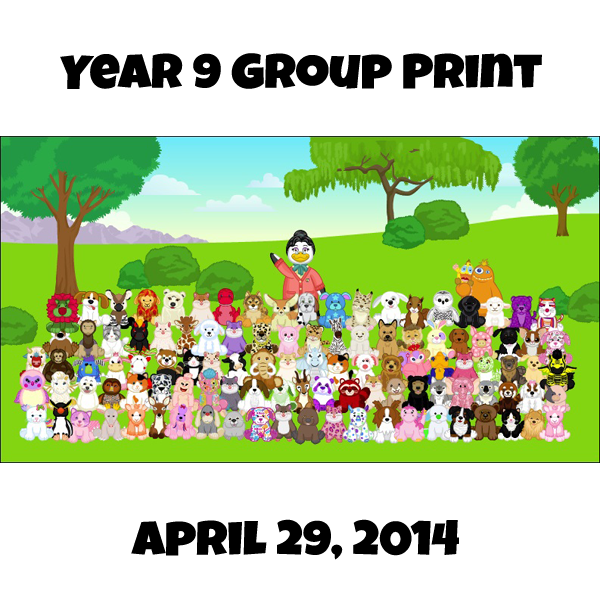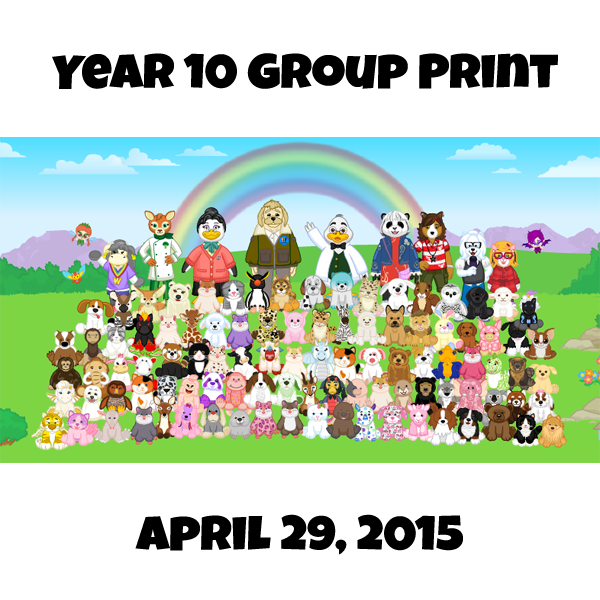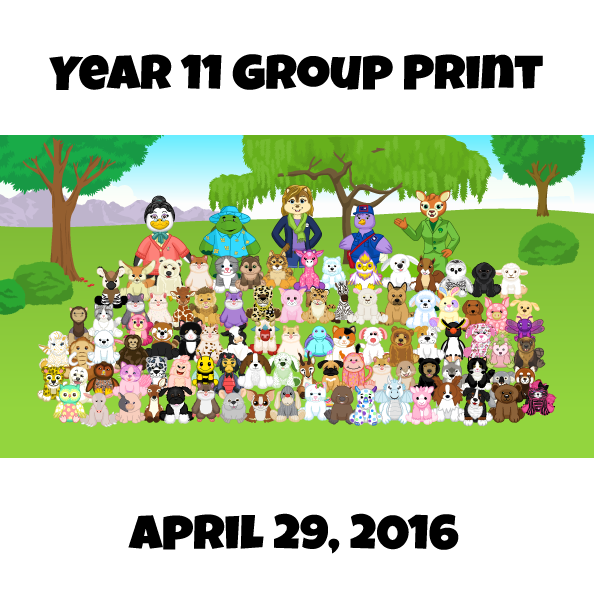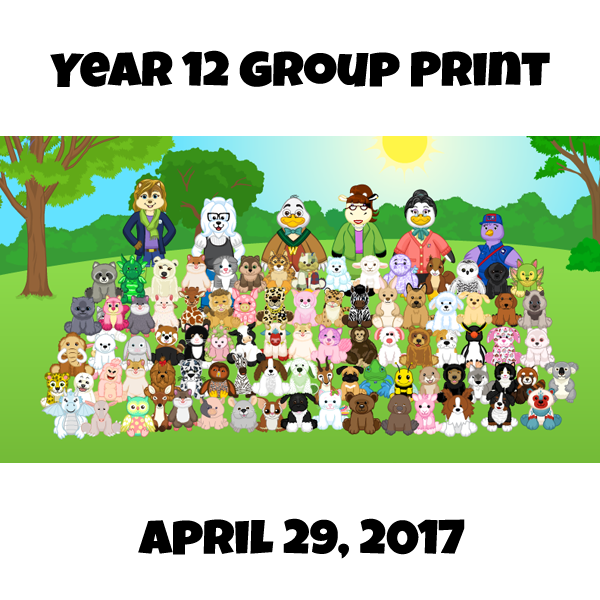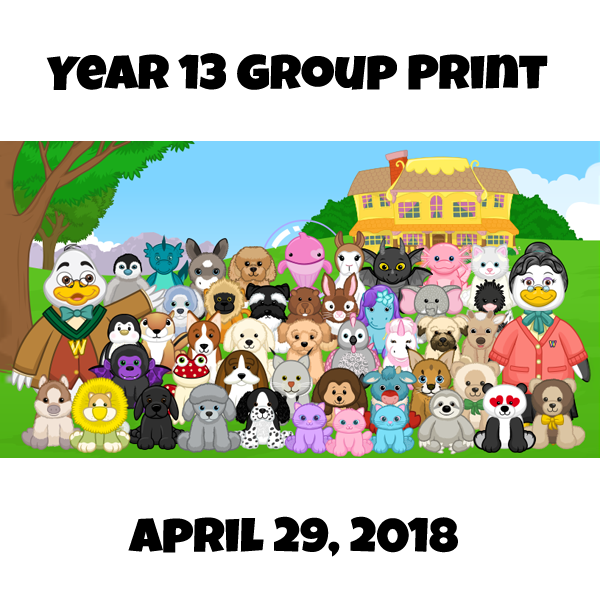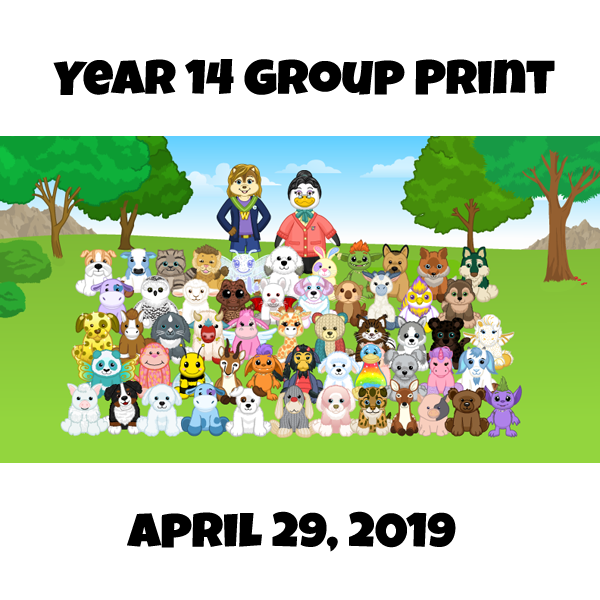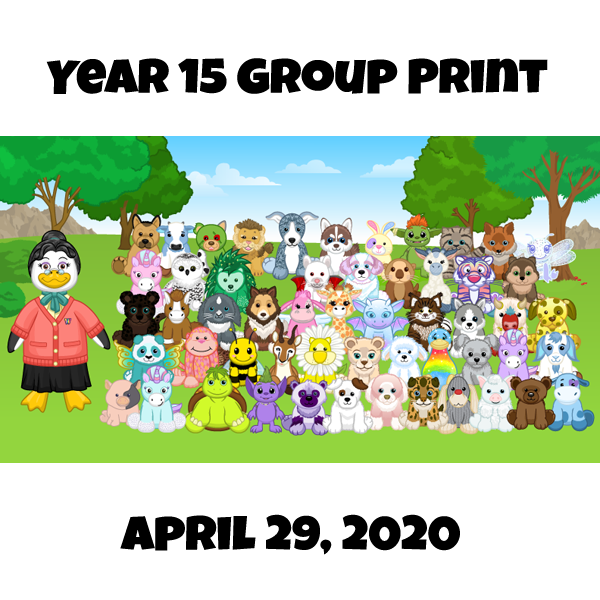 Which group prints are YOUR favorites? And which items would you like to see featured in CLOSE UP next? Let us know in the comments below!