Webkinz World has many wonderful things that you use to decorate your pet's room. However, even if you zoom in, sometimes things are so small it's hard to appreciate all of the detail and work that goes into creating them!
With all that snow and ice covering the ground, it would be so much easier to get around in something made to handle the winter weather! Your pet would love a chance to hop on one of these motorized vehicles and have a superior snow day!
Here's a closer look: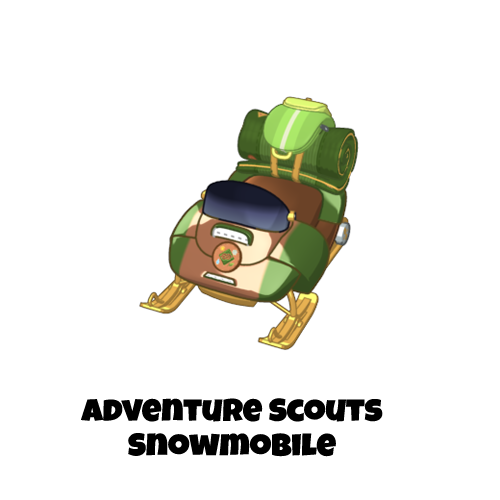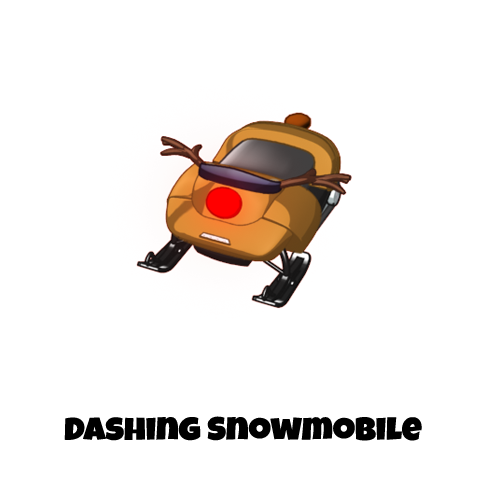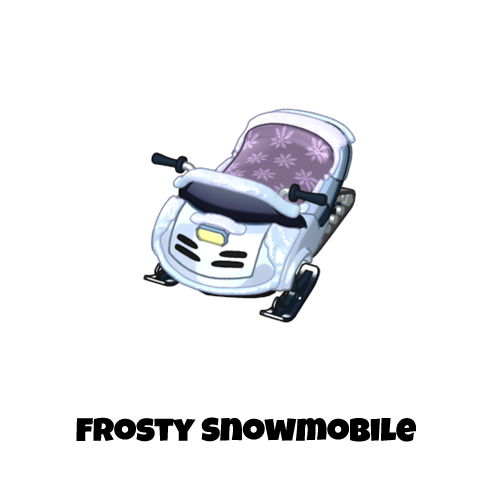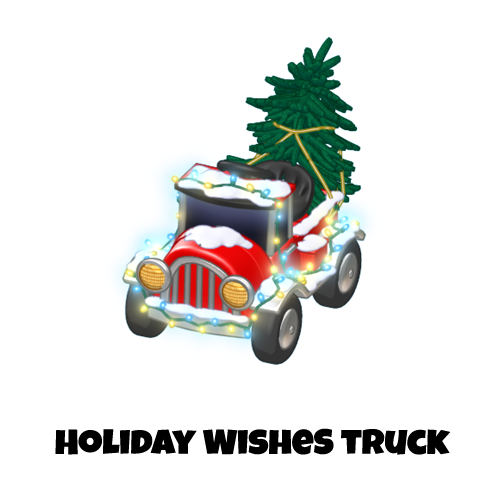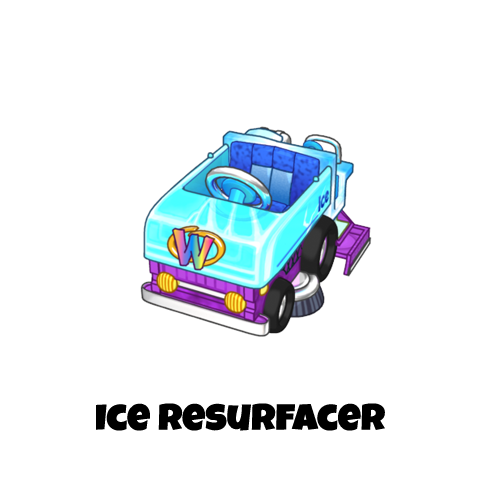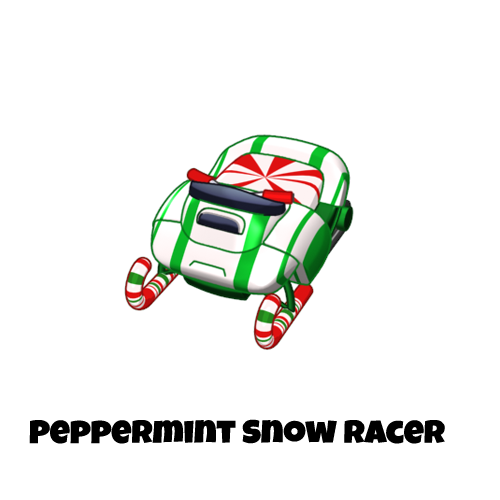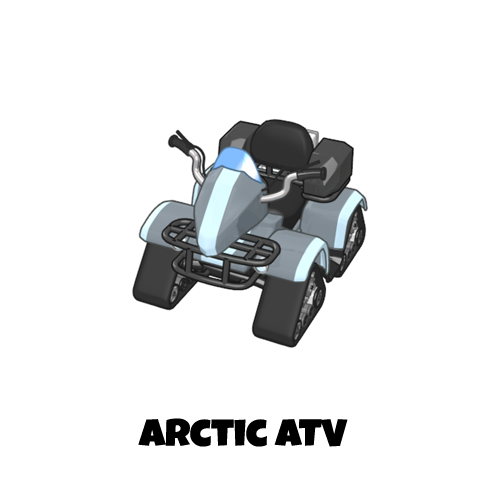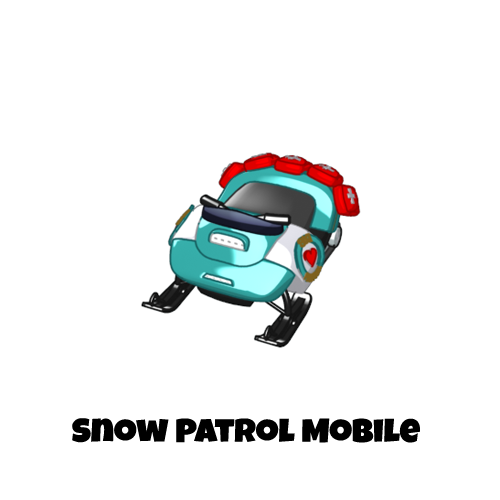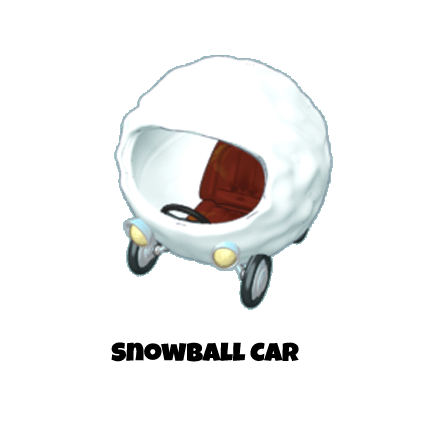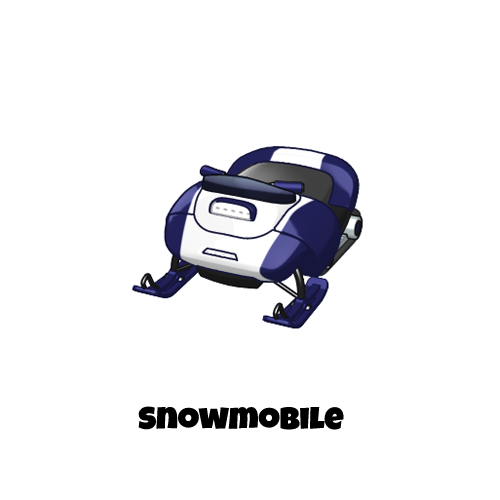 Have YOU collected any of these cool winter vehicles items? And which items would you like to see CLOSE UP next? Let us know in the comments below!