Thrilling news from Webkinz World!
Click here to Download and play for FREE!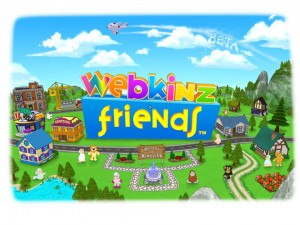 Do you love customizing your own Kinzville and seeing your pets parade around town? Do you adore expanding your city by adding cute houses, friendly businesses and beautiful gardens? And what about playing awesome challenges, interacting with your friends and winning cool items along the way?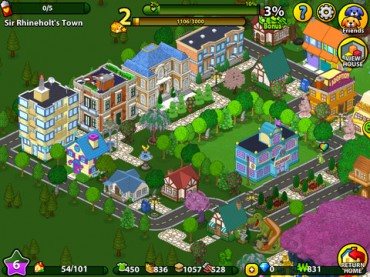 All of your favorite features abound in Webkinz Friends, now free to download and play on the iPad! Bring Webkinz Friends with you wherever you go—you'll experience smooth gameplay, funny characters and sweet storylines, all while creating your own vision of Kinzville with a few taps and swipes of your finger! Plus, you can send prizes to anyone in Webkinz World! How cool is that?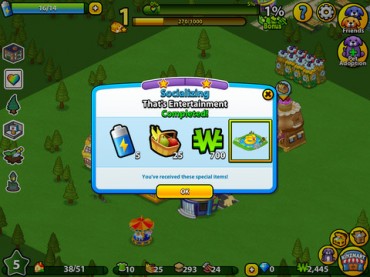 Don't have an iPad? Try Webkinz Friends on Facebook*
*if you have an active Facebook account!
So what are you waiting for? Head to the App Store on your iPad to download Webkinz Friends and begin building your happy family in the Kinzville of your dreams!