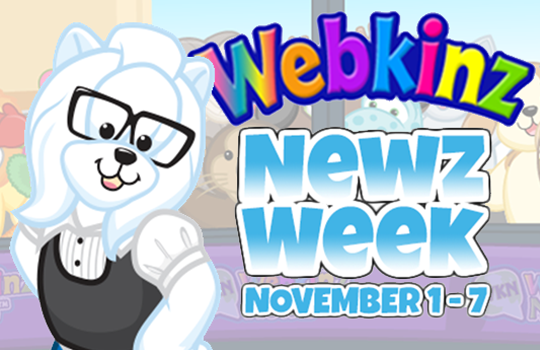 The Webkinz Newz team updates WebkinzNewz.com with new articles every day. It's the best place to learn everything you need to know about Webkinz World: the best place to play online!
From November 1 – 7, we are holding another Webkinz Newz Week on webkinz.com to celebrate Webkinz Newz and the upcoming Kinzville mayoral election! Click on a button below to learn more about this special event:


Stay tuned to Webkinz Newz for more information regarding this year's mayoral election.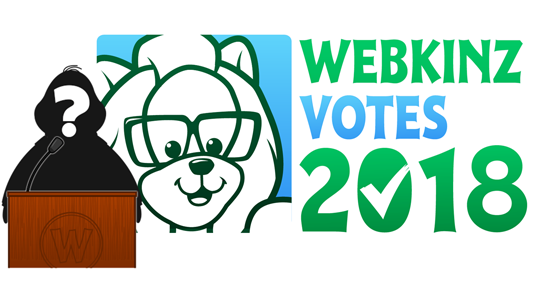 Who would you like to be the next mayor of Kinzville? Let us know by leaving a comment in the section below…