Webkinz Next just updated and there's a brand new KinzCash theme available!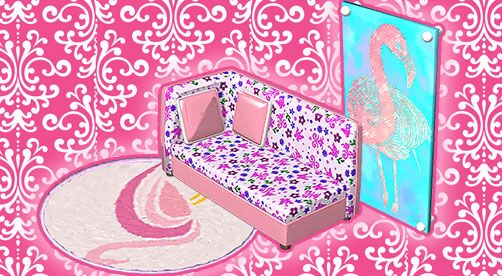 It's super cheerful — a definite must if you love flamingos, like I do.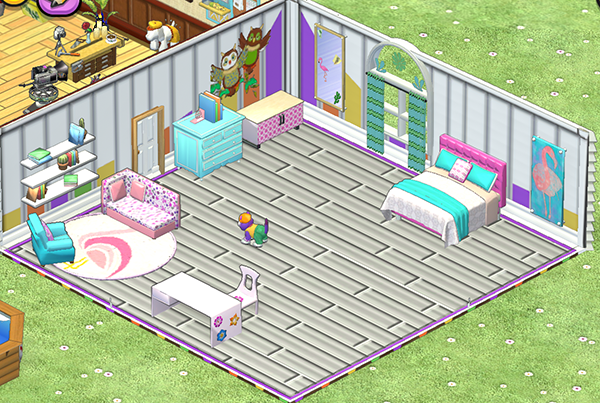 You'll find this theme in the W Shop under New, and under "Tween" in Room Themes.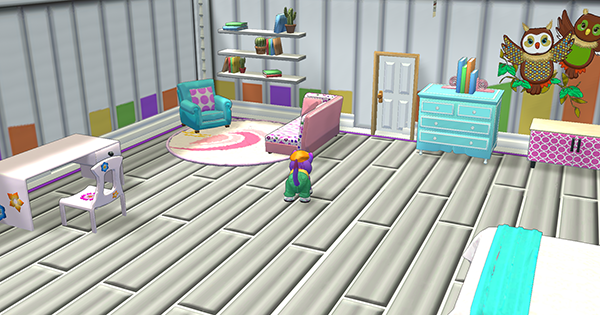 Which piece is your favorite? Come visit me to check it out if you want a closer look — add me as a friend: Fire Shadowglow 1


Download Webkinz Next now — available for iOS, Android and Windows 10.