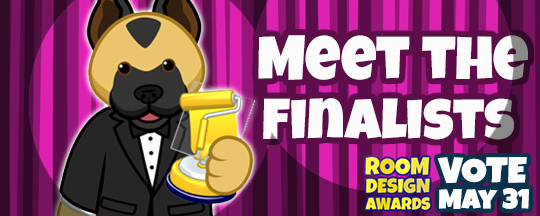 I want to take this opportunity to thank everyone who has emailed me a room design… Keep them coming! We will be continuing this series of posts following the Room Design Awards. You can send your screenshots to letsbuild@ganz.com. I can't wait to see them!
The Webkinz Room Design Awards is a celebration of the top designs that have been featured in one of my room design posts since the last Room Design Awards were held in February. There are 26 finalists this time around and 10 will win a Webkinz Room Design Trophy.
Here's how the winners will be chosen:
5 winners will be decided by a vote right here on Webkinz Newz. From Friday, May 31st – Sunday June 2nd (ending @ midnight, EST), players can vote for their favorite design and the 5 designers who receive the most votes will be awarded a Room Design Trophy.
4 winners will be chosen by the Webkinz Newz Team. Sally, Mandy, Steve and I will each choose our favorite room design and the designers will be awarded a Room Design Trophy
The 10th winner will be chosen by the Webkinz staff, here at Webkinz headquarters
Now, I am honored to present finalists… Please take time to look over each of their designs. You'll only be able to vote for one on May 31st: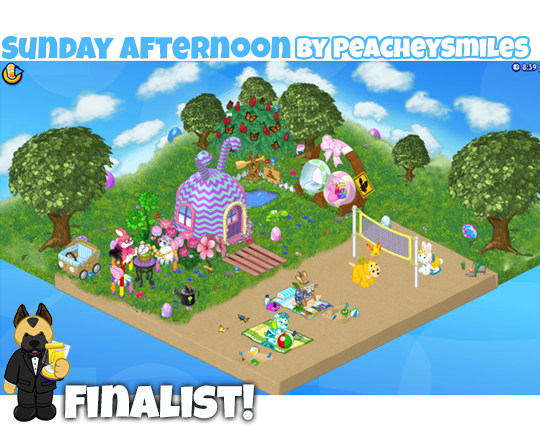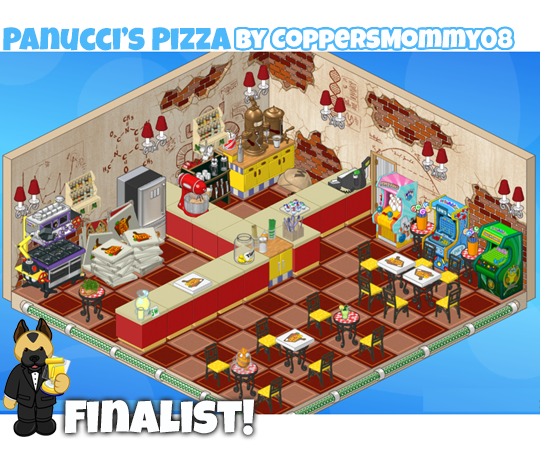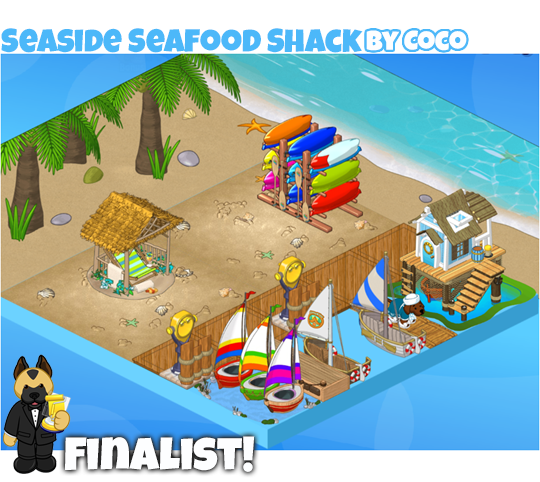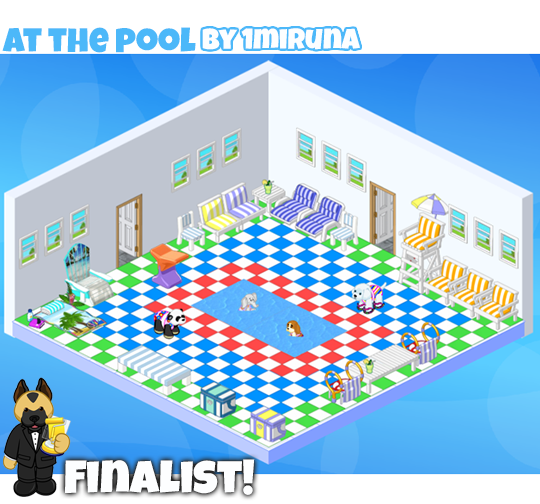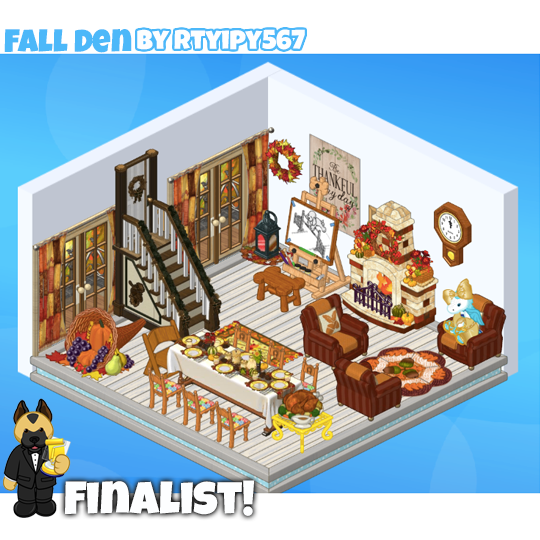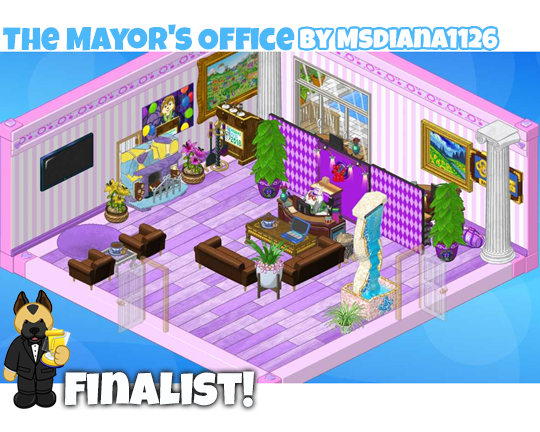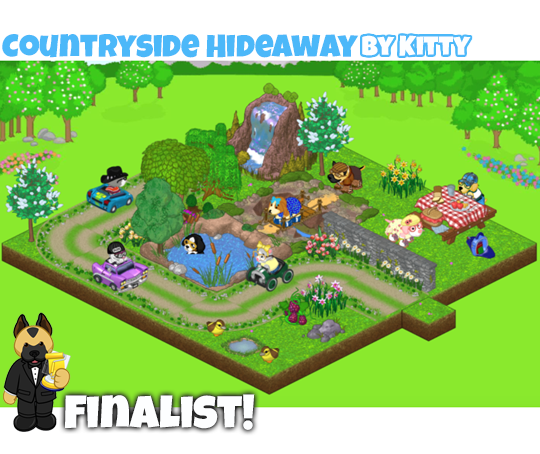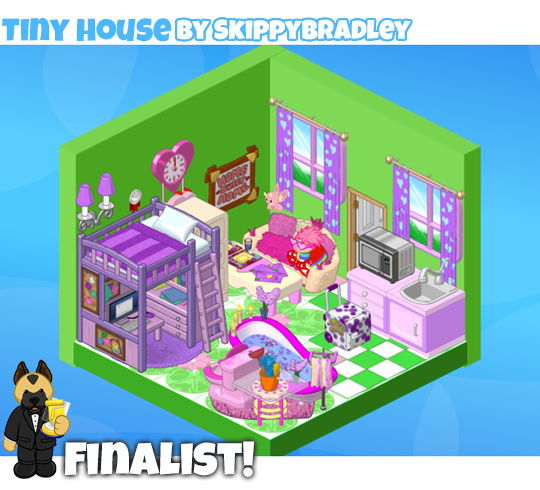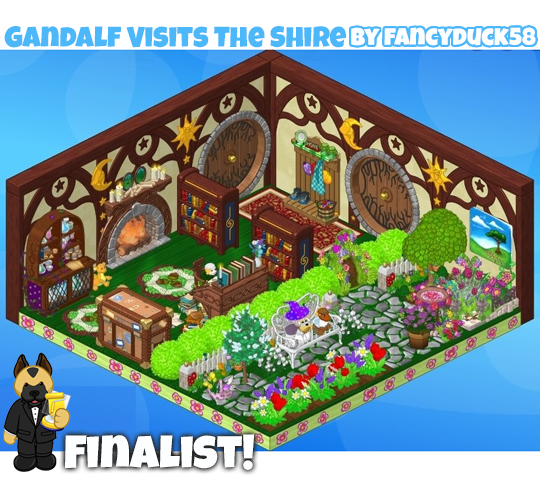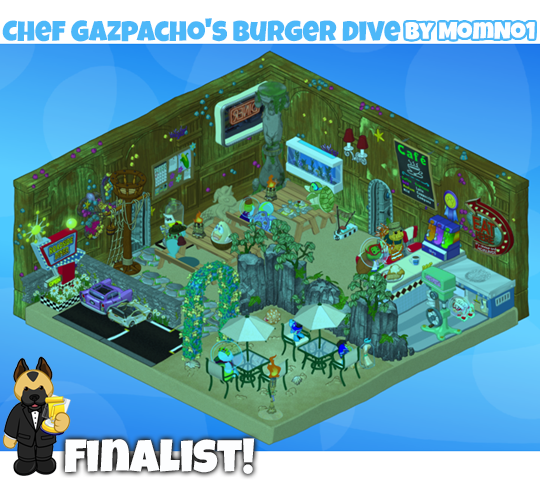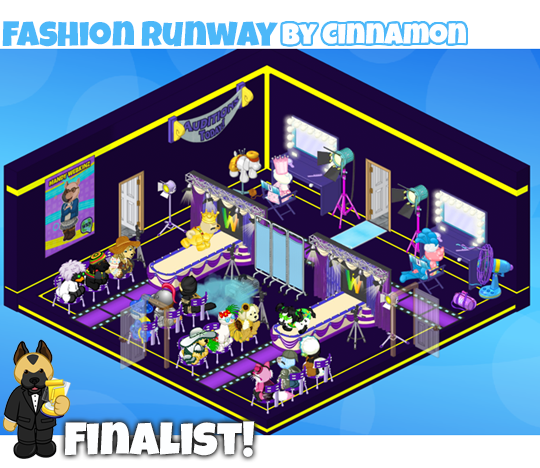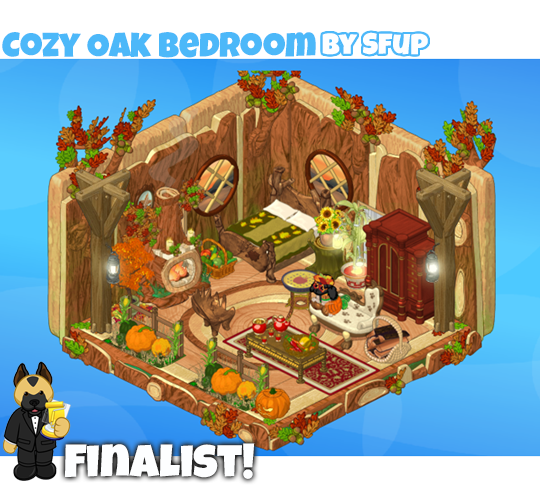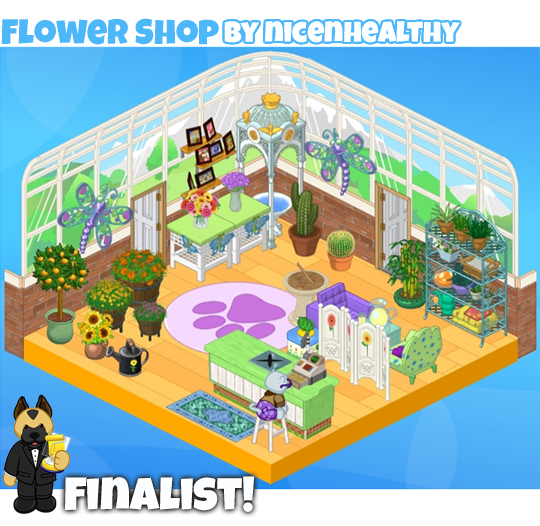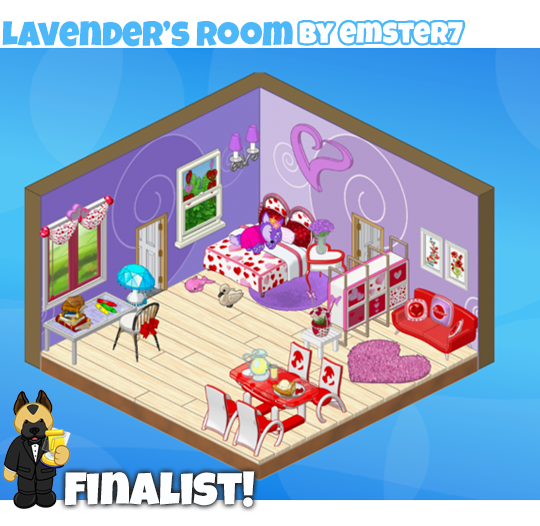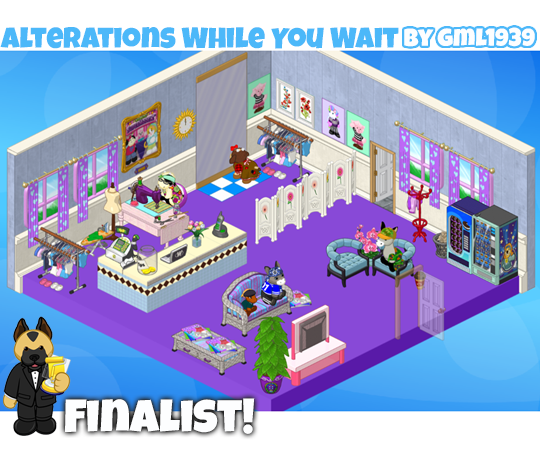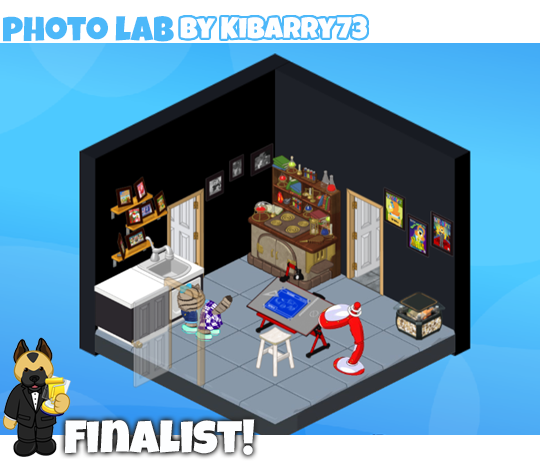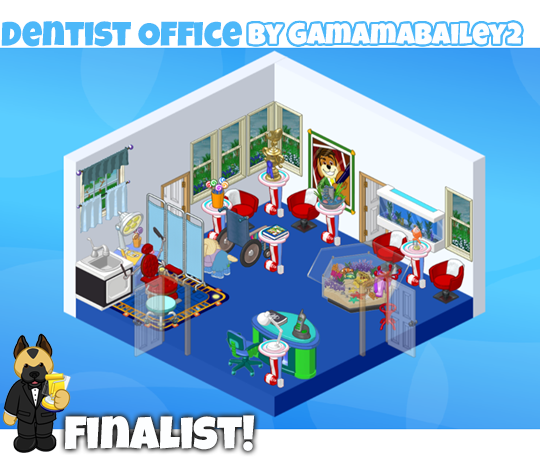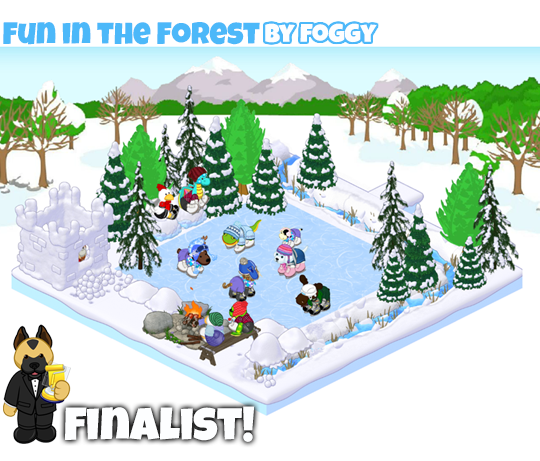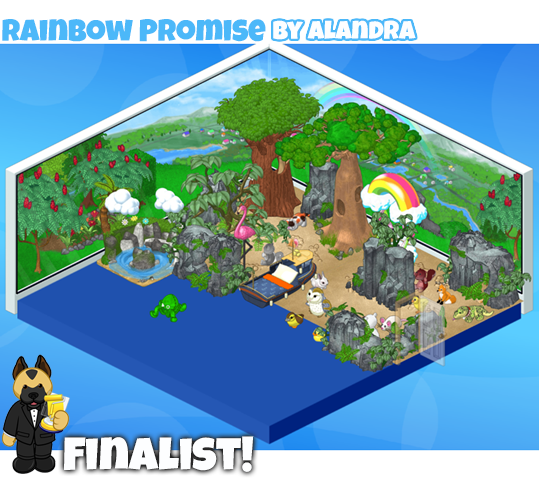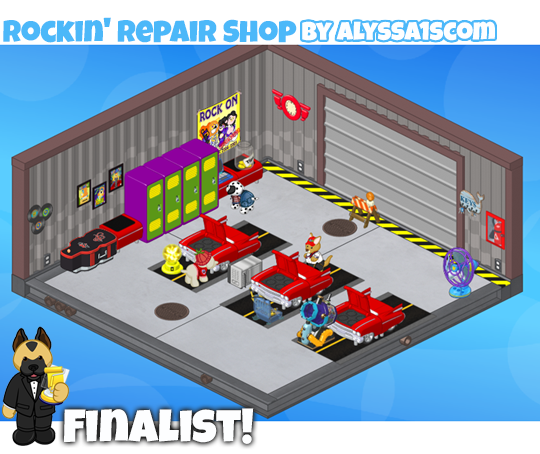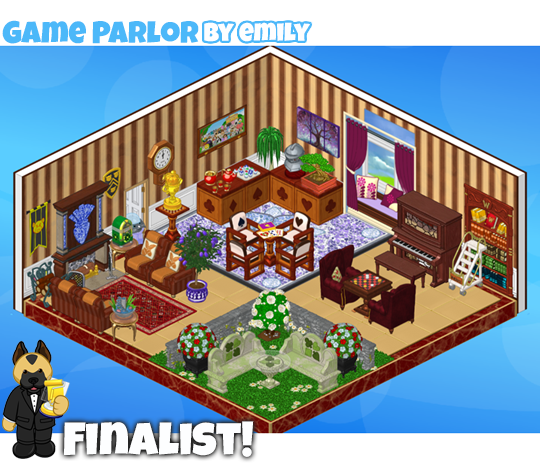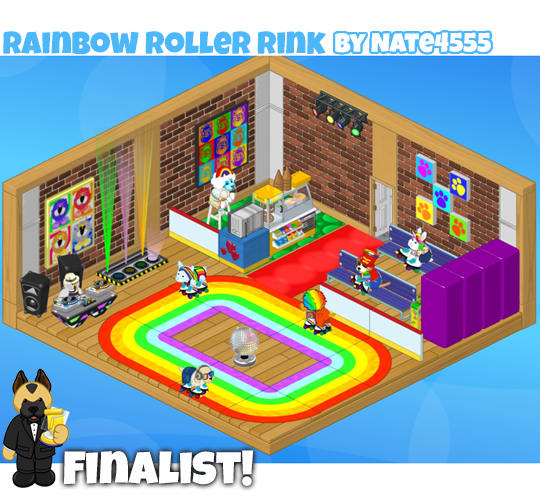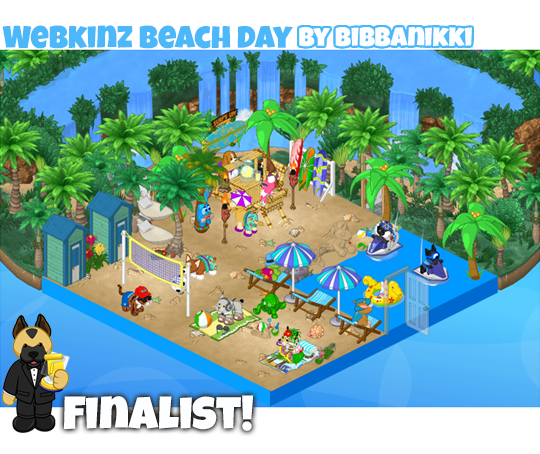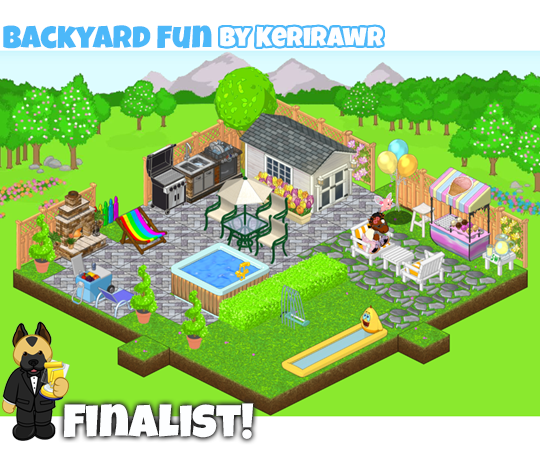 Don't forget to tell your friends and family to vote for their favorite room design on May 31st. You can only vote once, but every vote counts! Do you know who you'll be voting for? Let us know by leaving a comment below.
Congratulations to all 26 finalists… and good luck!