June is just around the corner, which means a new Deluxe Gift Box is on the way! I've been collecting the Spring Shower pieces from recent Deluxe Gift Boxes (and it looks like I'm not the only one as you'll see below!) Loving this outfit!
And I am also loving all the outfits sent in by our players! More cute kiwi birds and loads of other adorable pets – all sent in by players just like you!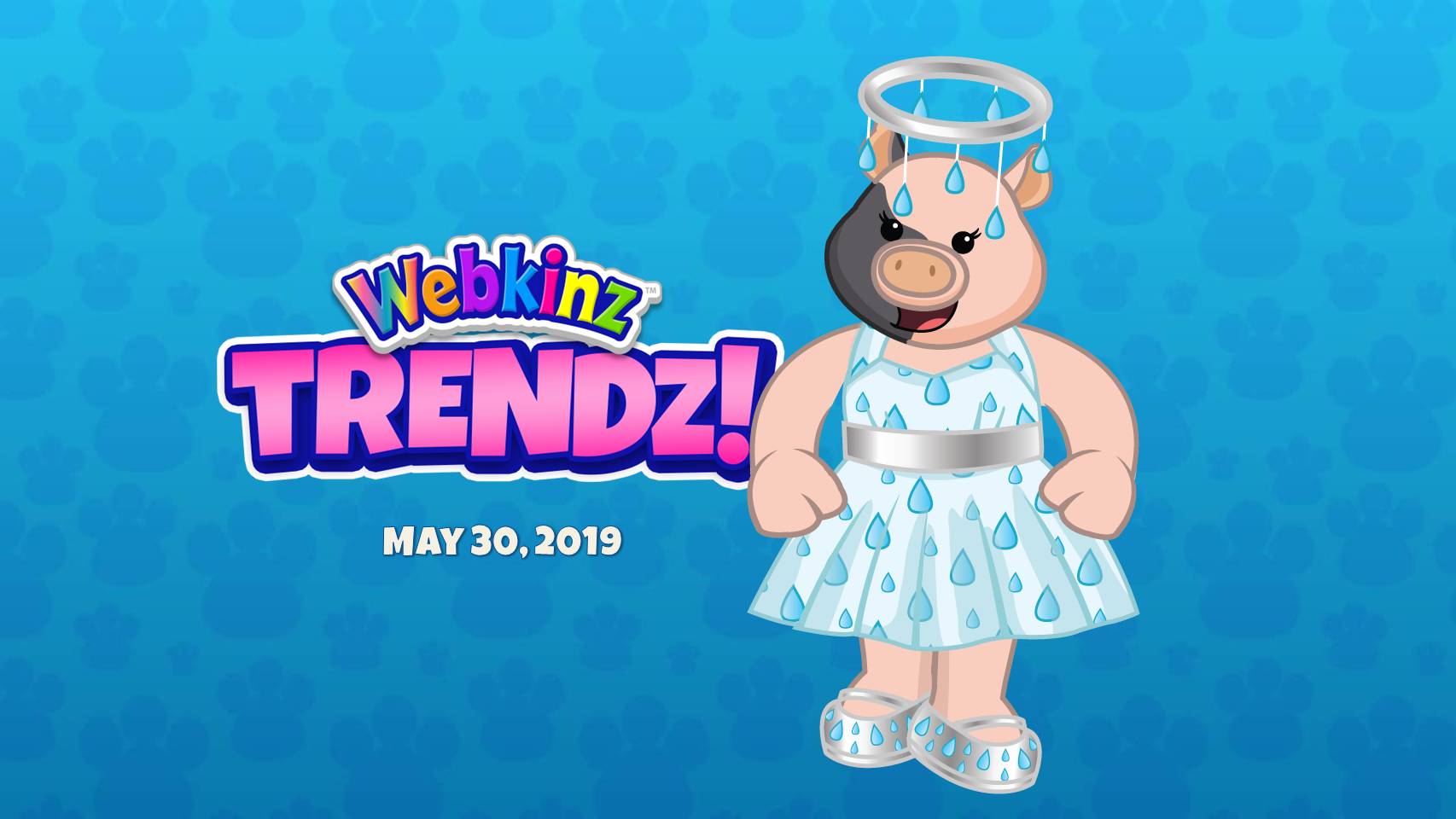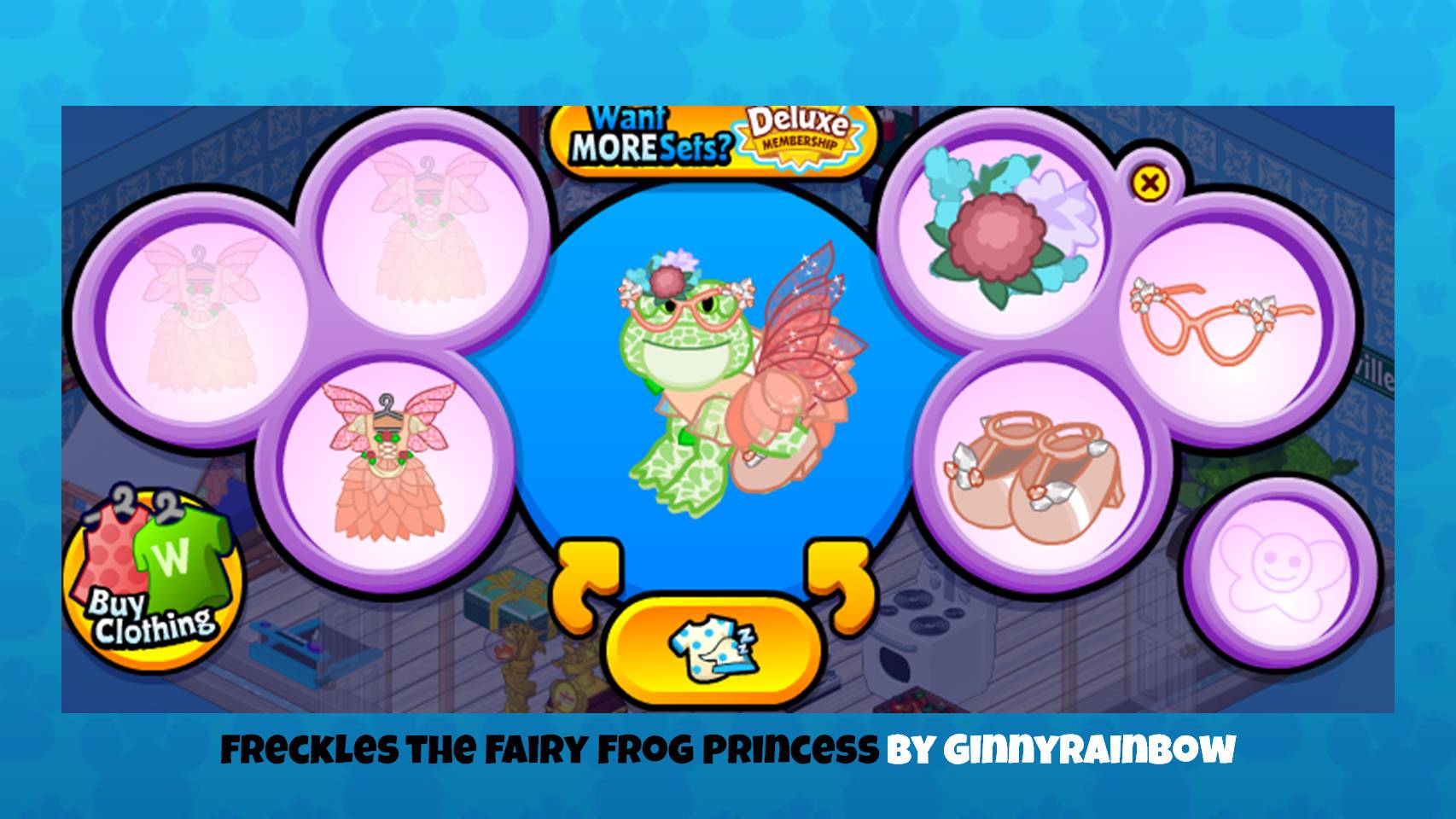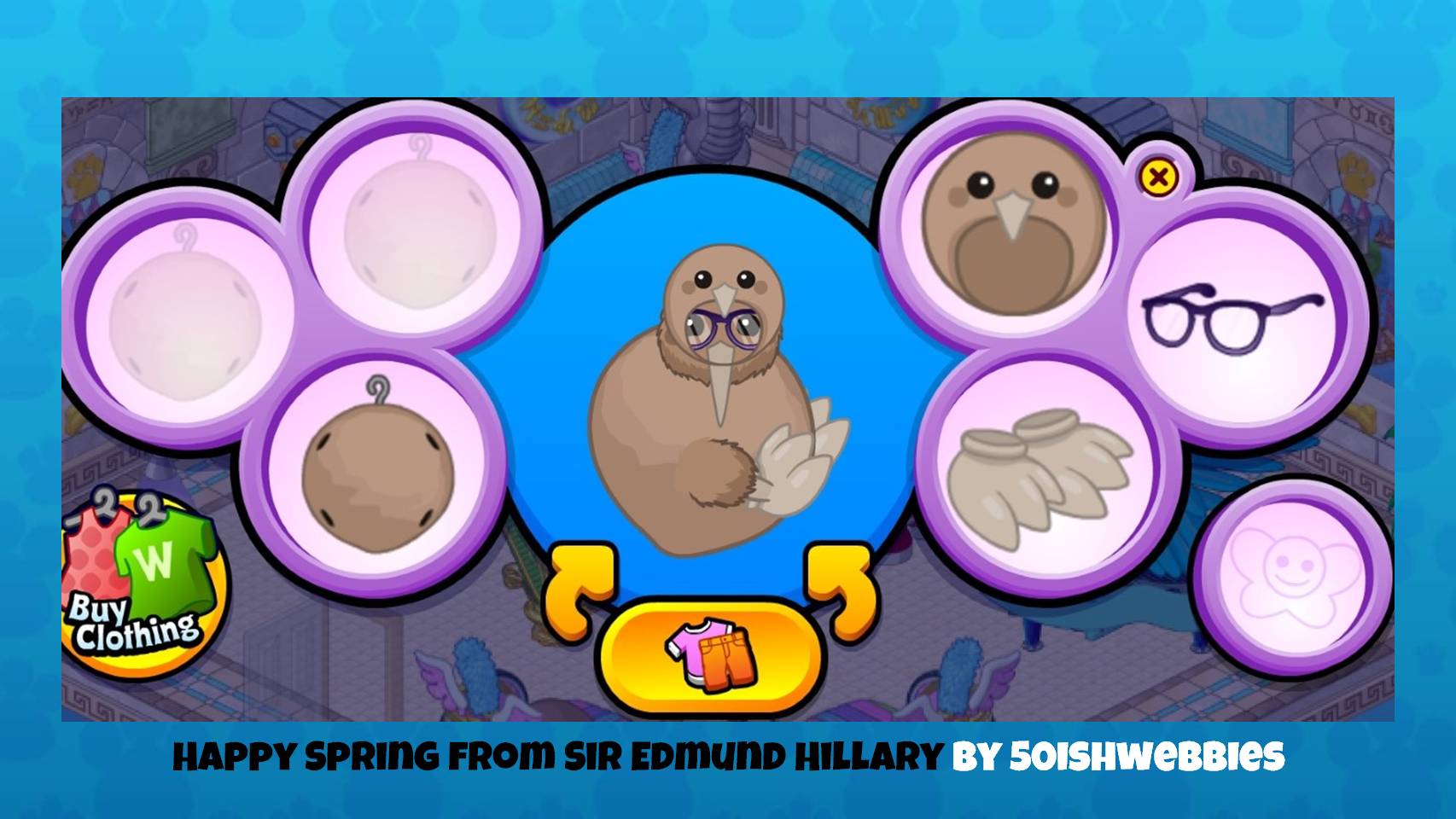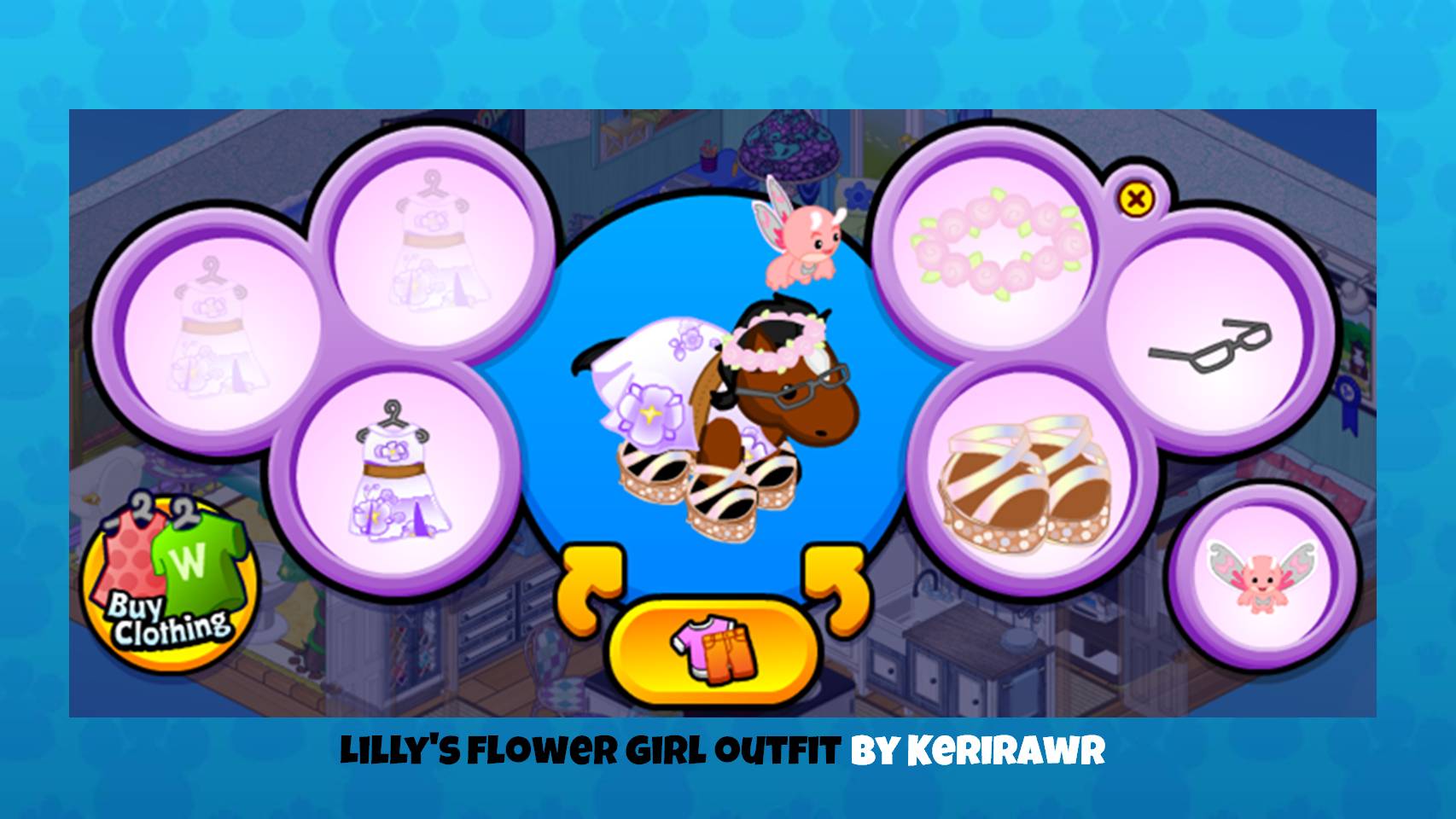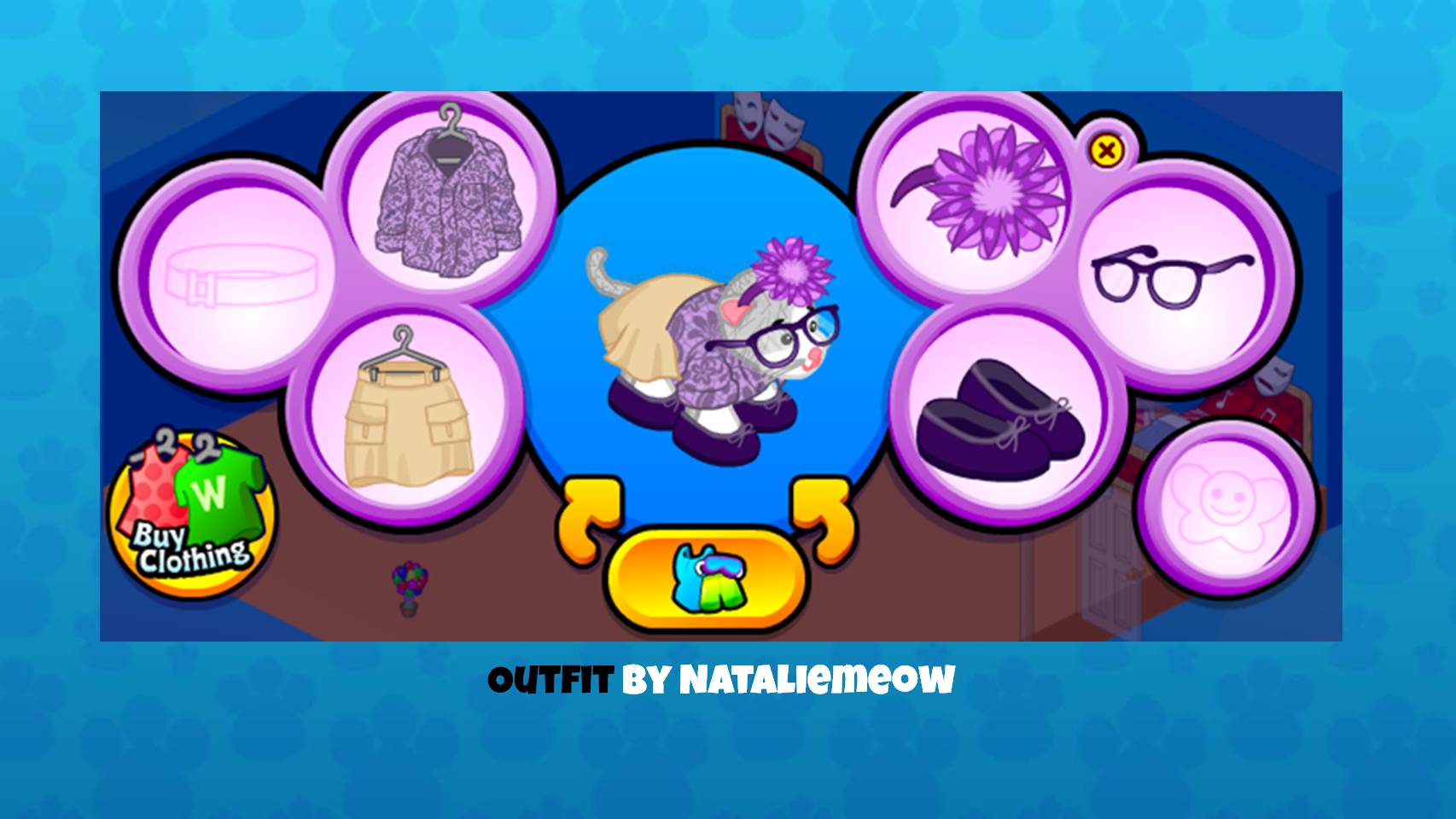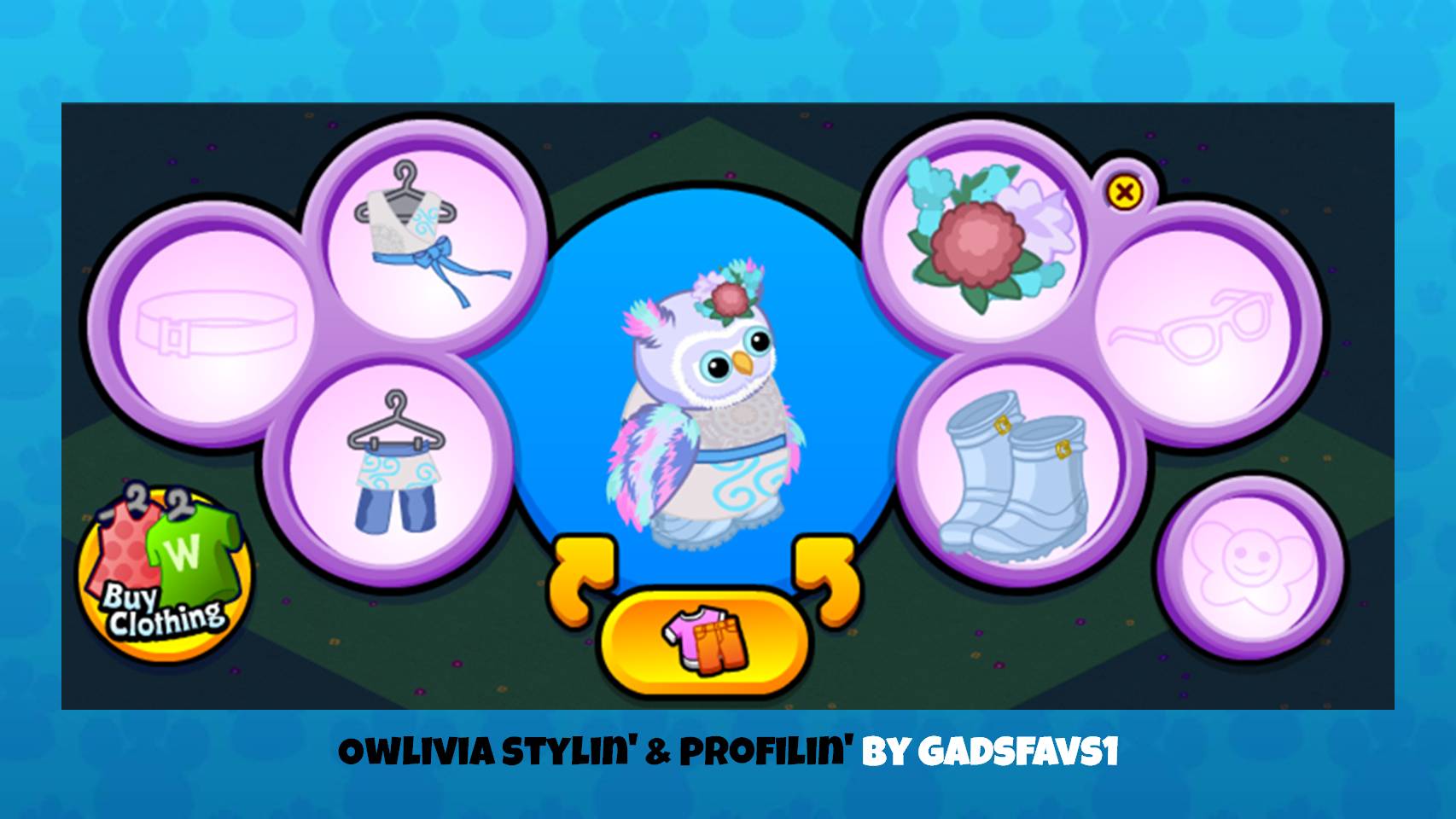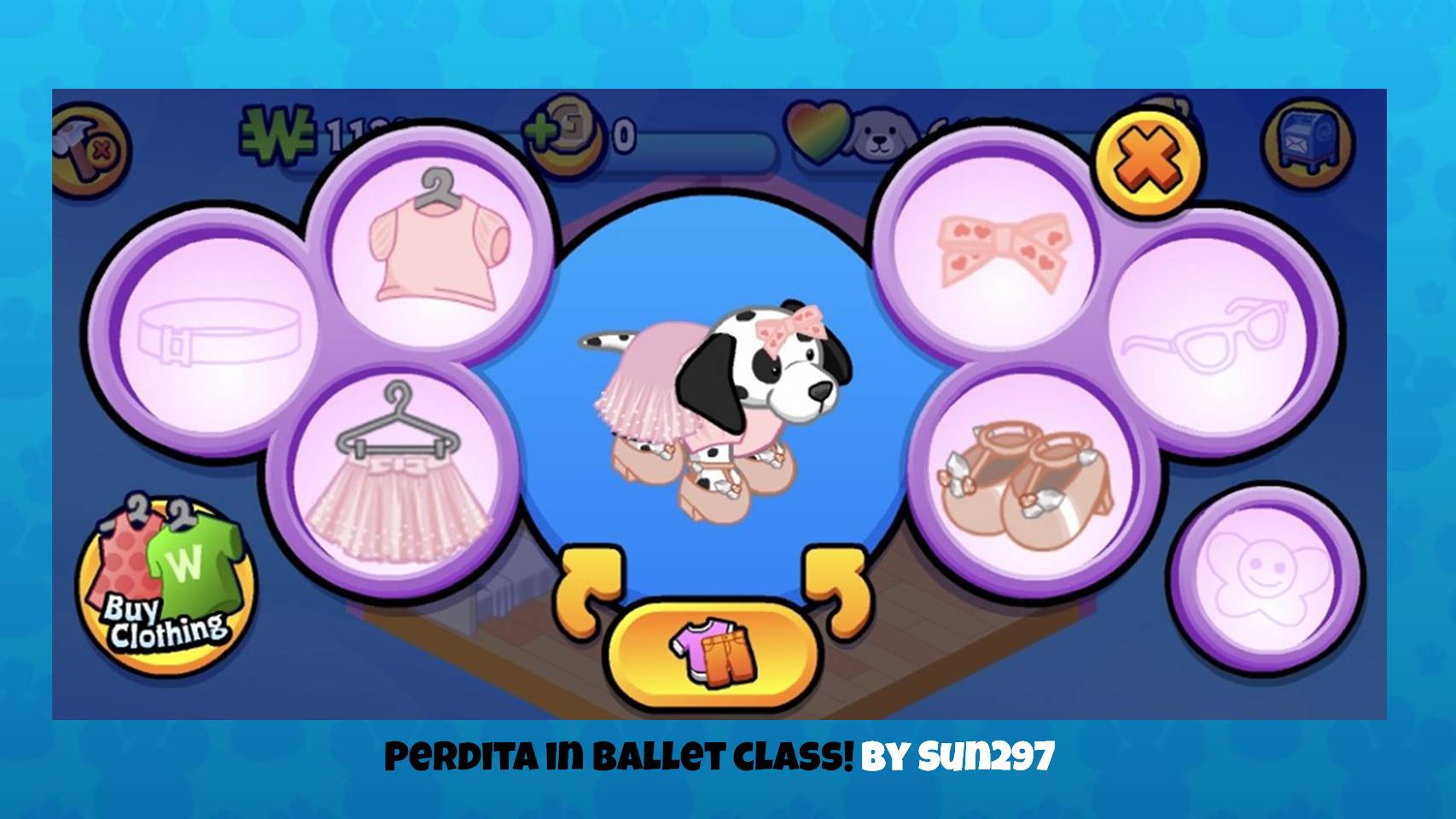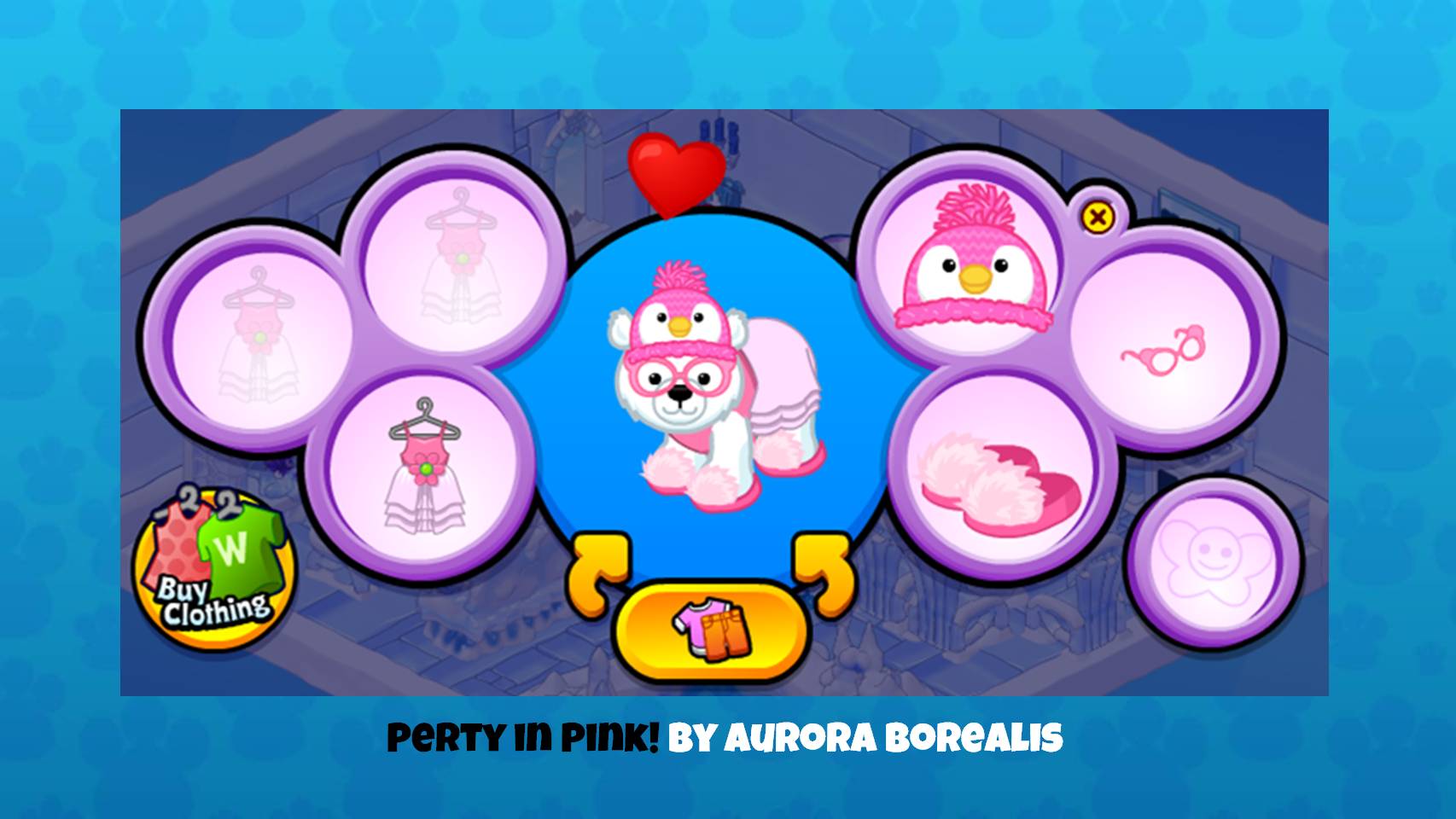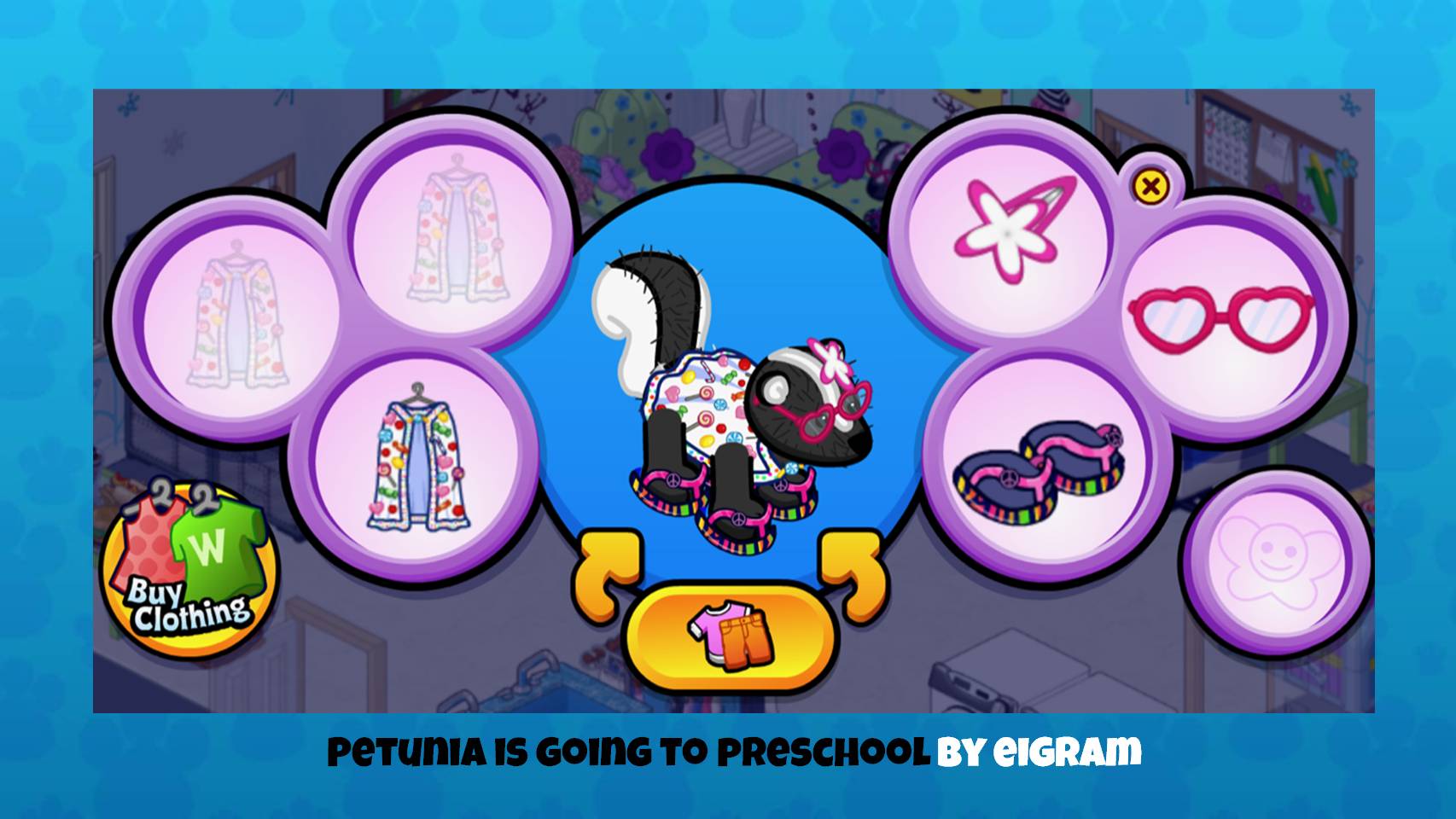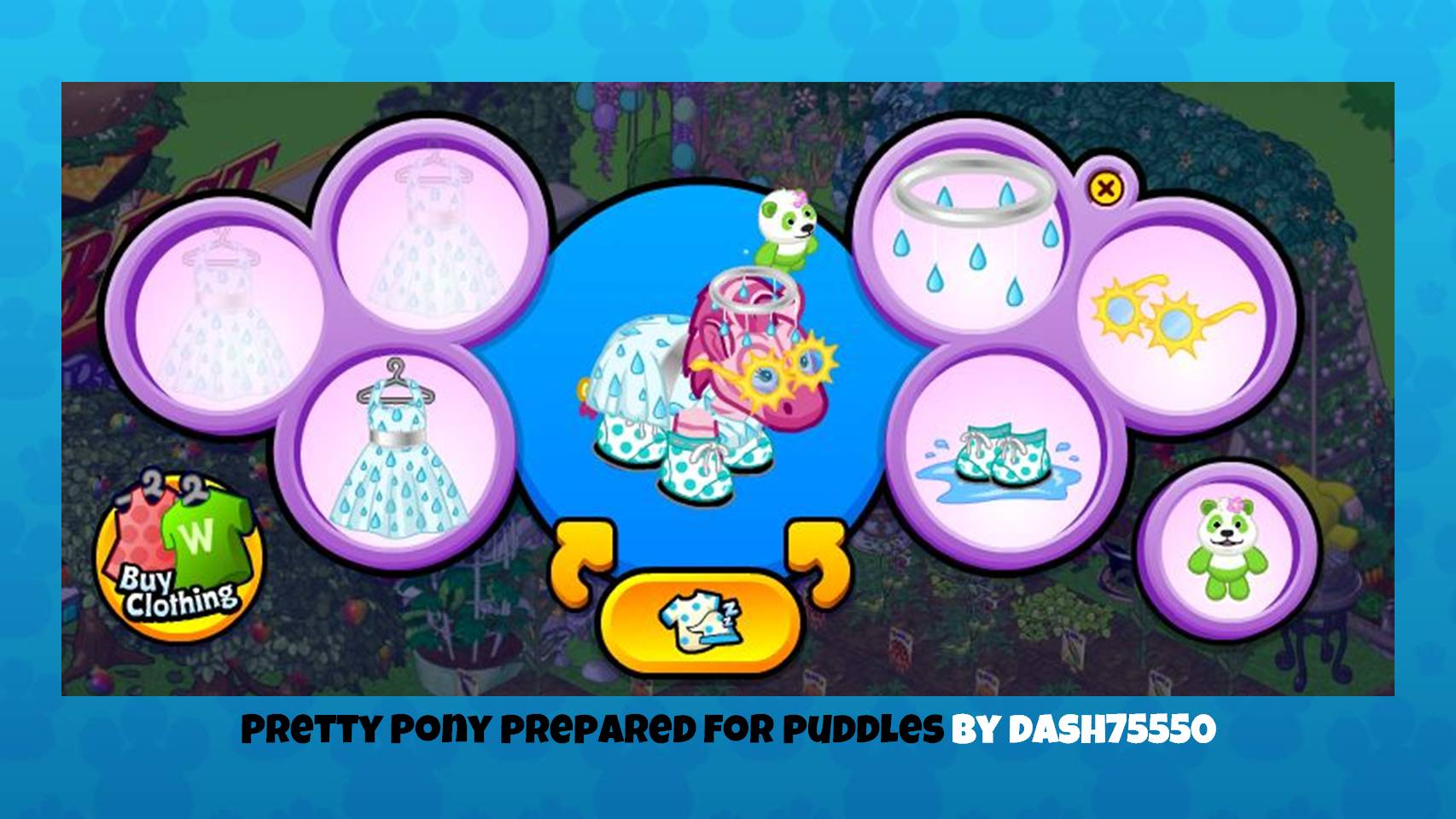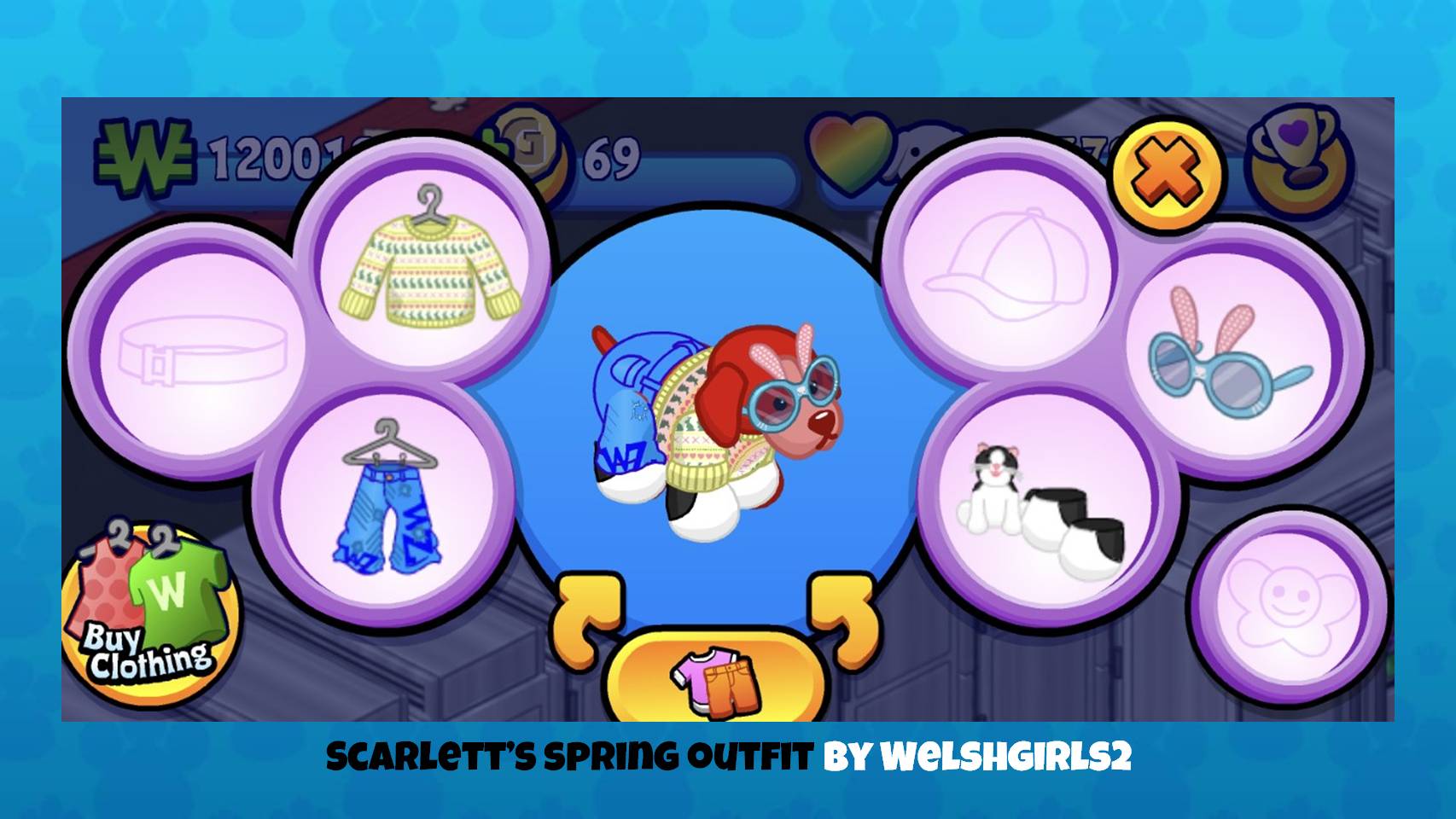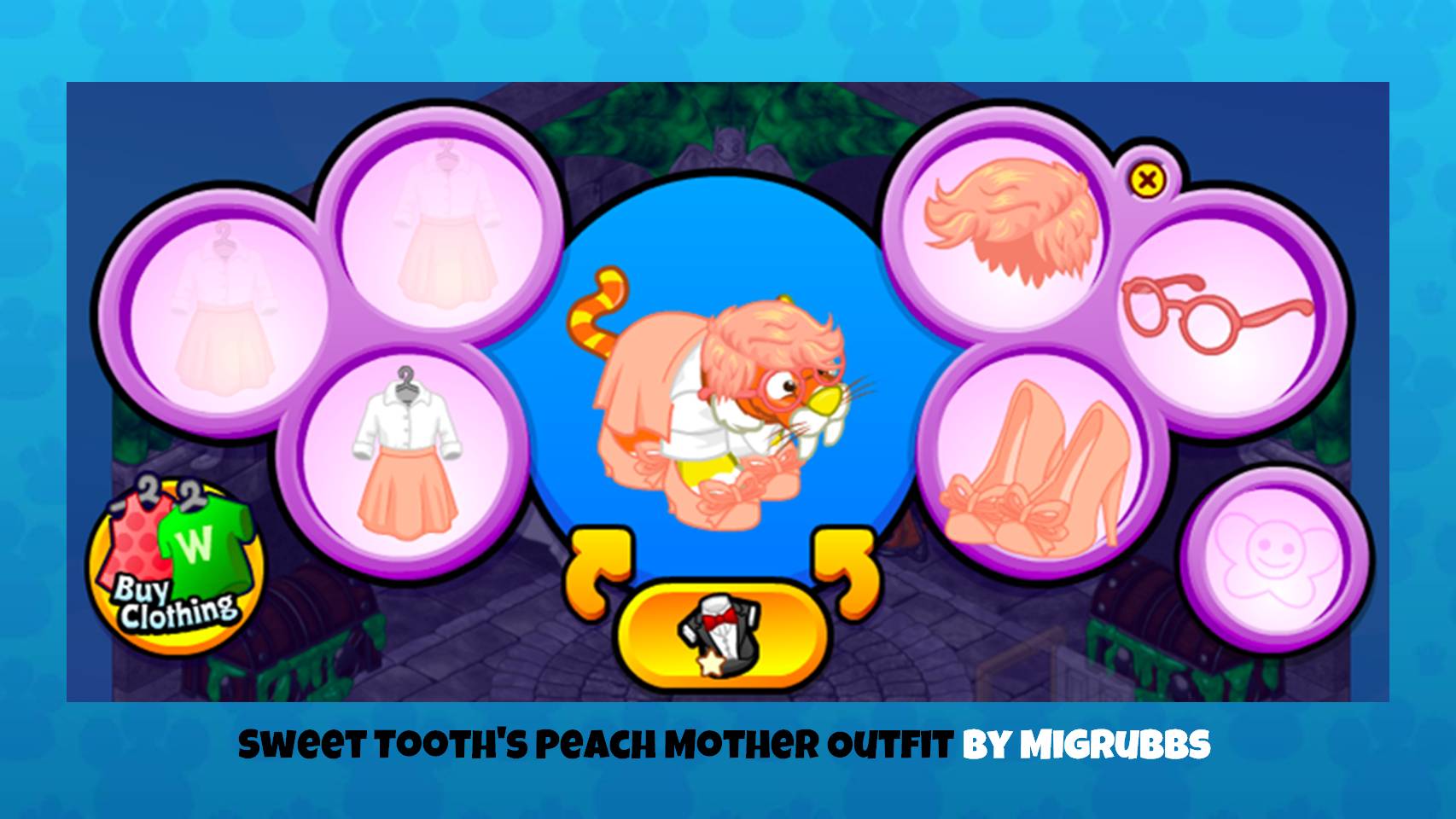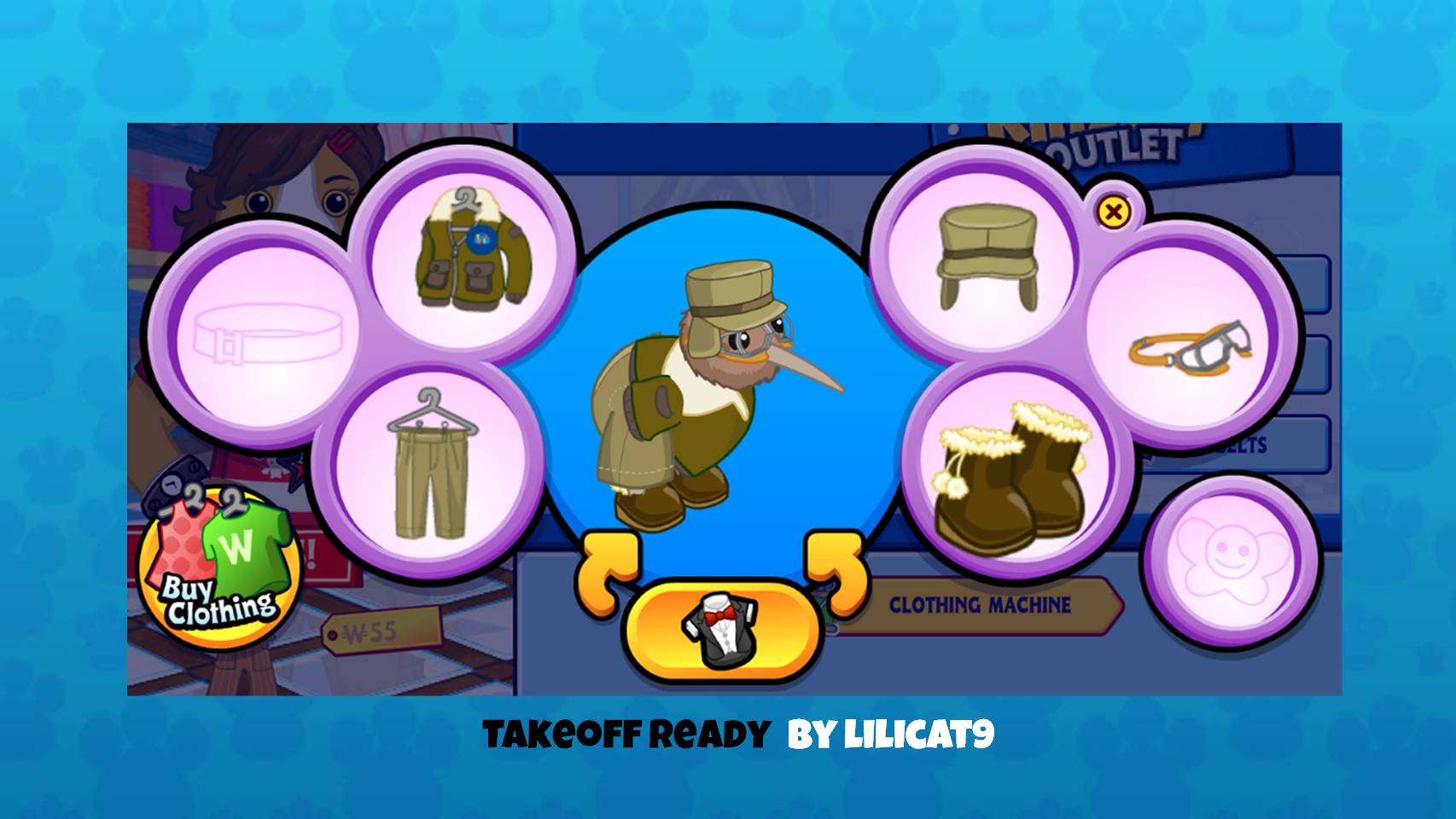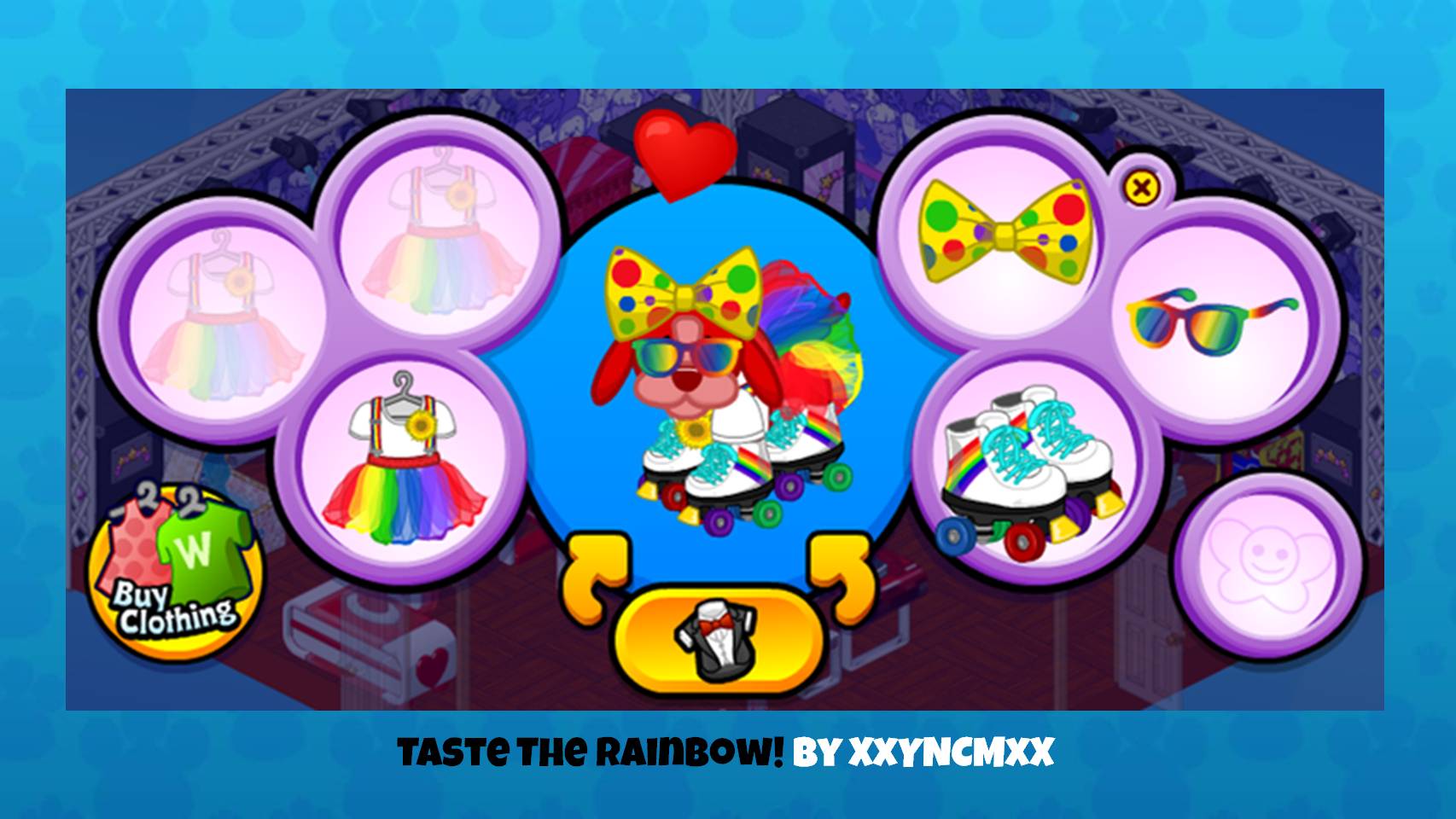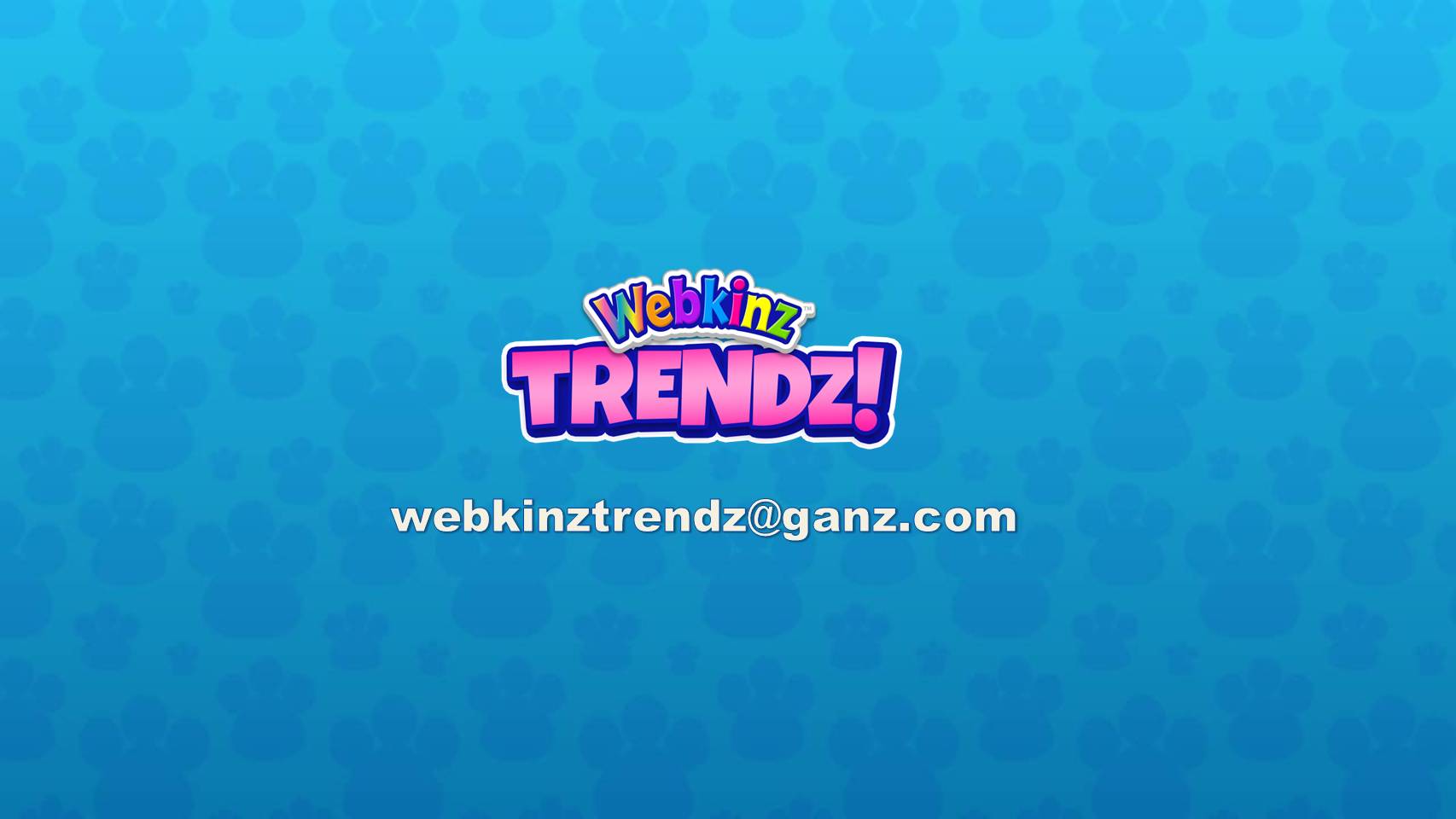 Missed the last Trendz? You can check it out here.
Want to send me one of YOUR pet's outfits? Take a screenshot of your pet in the 'Dress Your Pet' window and send it, along with your username, to webkinztrendz@ganz.com.