I'm starting to see some Webkinz Next room design submissions and I have two to share with you today. Feel free to send me a screenshot of your favorite Webkinz or Webkinz Classic room. You can email it to letsbuild@ganz.com.
I hope you enjoy today's designs. There are 24 in the group, including a Christmas Village, Wacky Zingoz Mini Golf and a Flower Shop: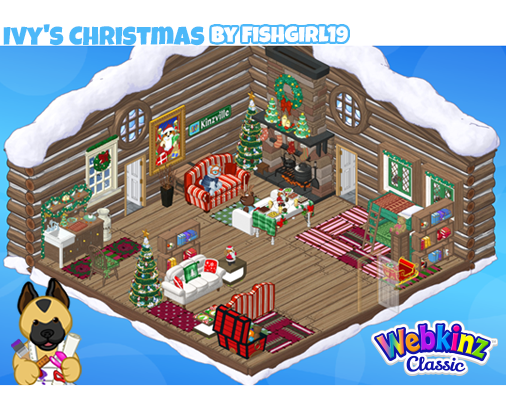 Miss my last post? CLICK HERE to see it now!
Congratulations to everyone featured today! You each have the chance to become a finalist the next time we hold the Room Design Awards.
What did you love about these room designs? Let us know in the comment section below!