I will be posting the Room Design Awards results soon, but in the meantime, here are 25 more room designs to look at, including a Ski Village, Recording Studio and Ranger Station: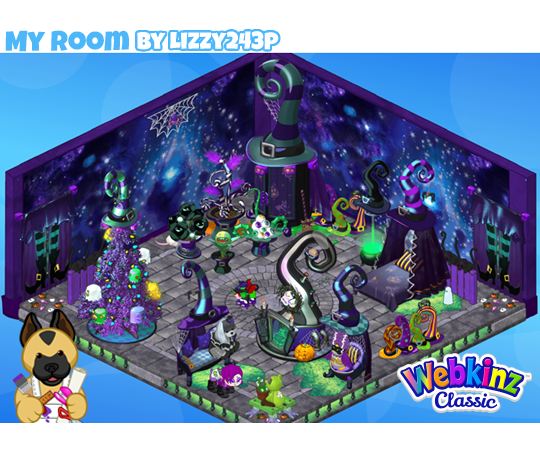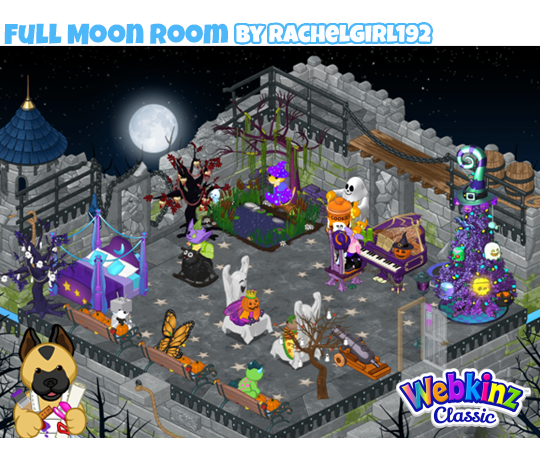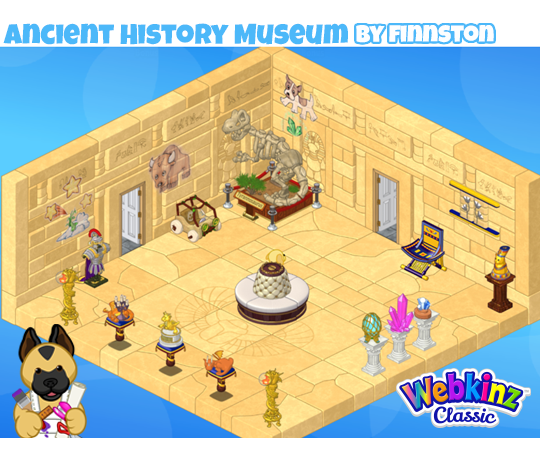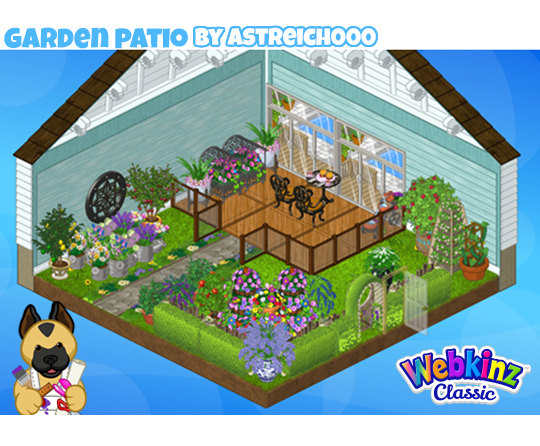 Congratulations to today's featured designers! You each have the chance to become a finalist the next time we hold the Room Design Awards!
Feel free to send me a screenshot of your favorite Webkinz room for the chance to be featured in a room design post. You can email it to letsbuild@ganz.com.