I'm excited to share today's room designs with you, including one from Webkinz Next! If you haven't tried Advanced Editing on Webkinz Next, I suggest you do! It's easy to use and allows you to place items wherever you'd like. You can even place items anywhere you'd like on your walls! I have included a video at the end of this post, that shows you how to use Advanced Editing.
Anyway, I have 25 rooms to share, including a Kinzville Marathon, Fairy Family Room and a Chocolate Cafe: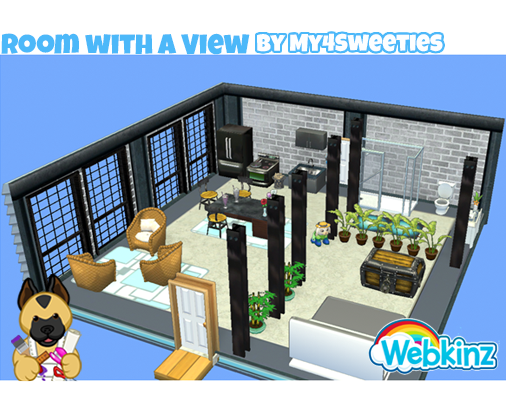 Miss my last room design post? CLICK HERE to see it now!
Congratulations to everyone featured today! You each have the chance to become a finalist the next time we hold the Room Design Awards.
Anyone can send me a screenshot of their favorite Webkinz or Webkinz Classic room for the chance to be featured in a room design post. Just email it to letsbuild@ganz.com.