We will be having another Room Design Awards event next month and everyone featured today has the chance to become a finalist!
There are 25 designs in today's group and I am honored to share them with you. Please let us know what you love about these designs by leaving a comment below…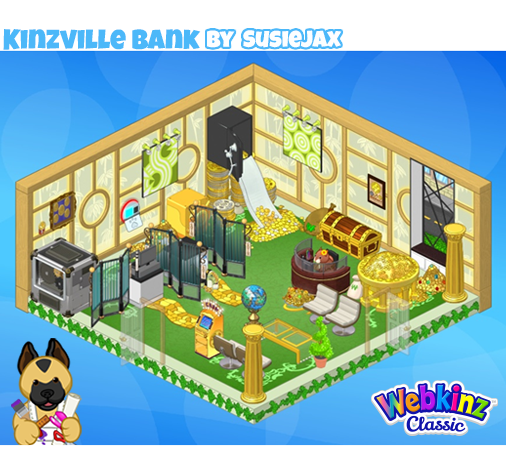 Miss my last post? CLICK HERE to see it now!
Feel free to send me a screenshot of your favorite Webkinz room for the chance to be featured in a room design post. You can email it to letsbuild@ganz.com. Don't forget to include your user name and room name so I can give you credit for your work!