Holey bagels, guys! It's summer and that means that the 2020 Summer Clothing Mystery Bag will be soon be arriving in Ganz eStore! I'm modeling the new Blissful Bagel outfit, shoes and glasses, just a few of the awesome new clothing items you might find inside the new mystery bag!
You know what is NOT a mystery? That we have plenty of stylish players in Webkinz World! Here's a selection of some of the fun Trendz sent in by players just like you!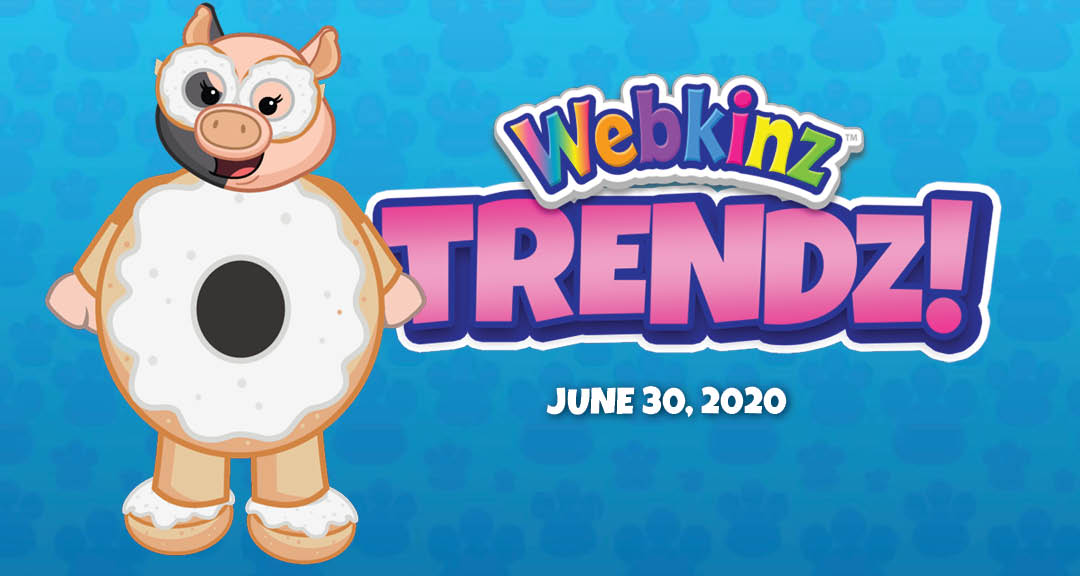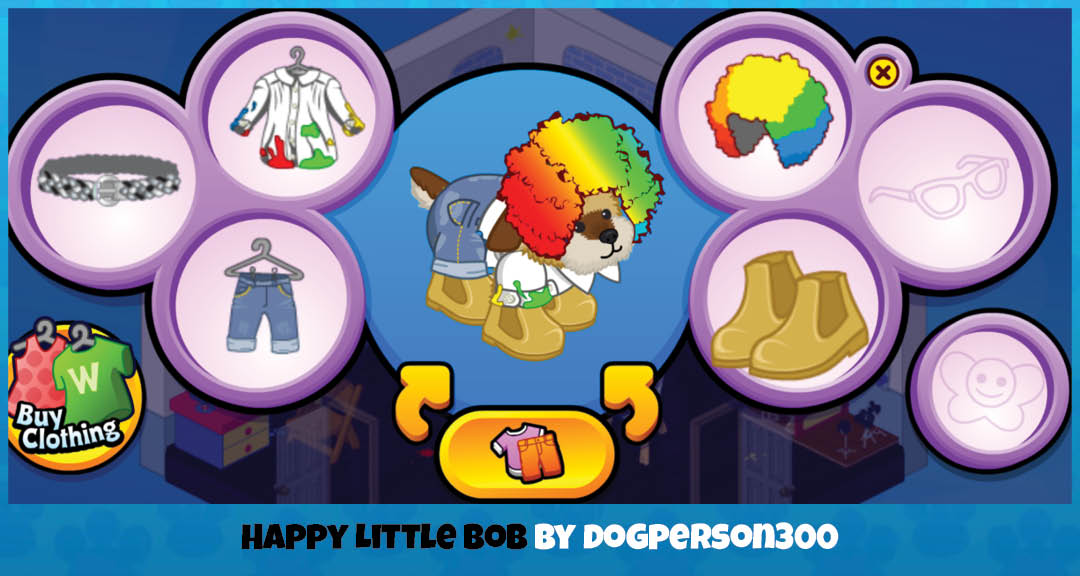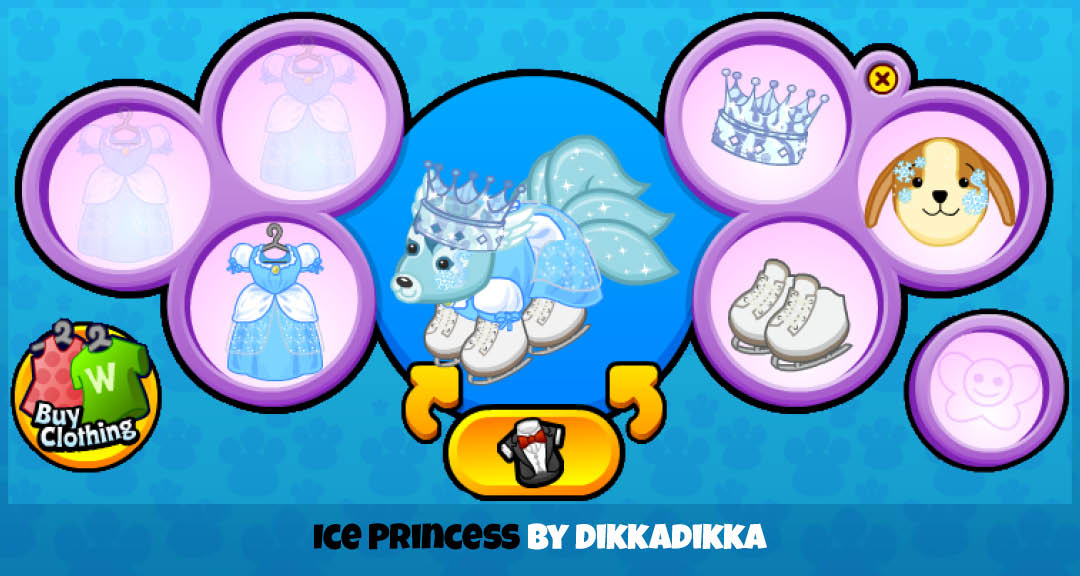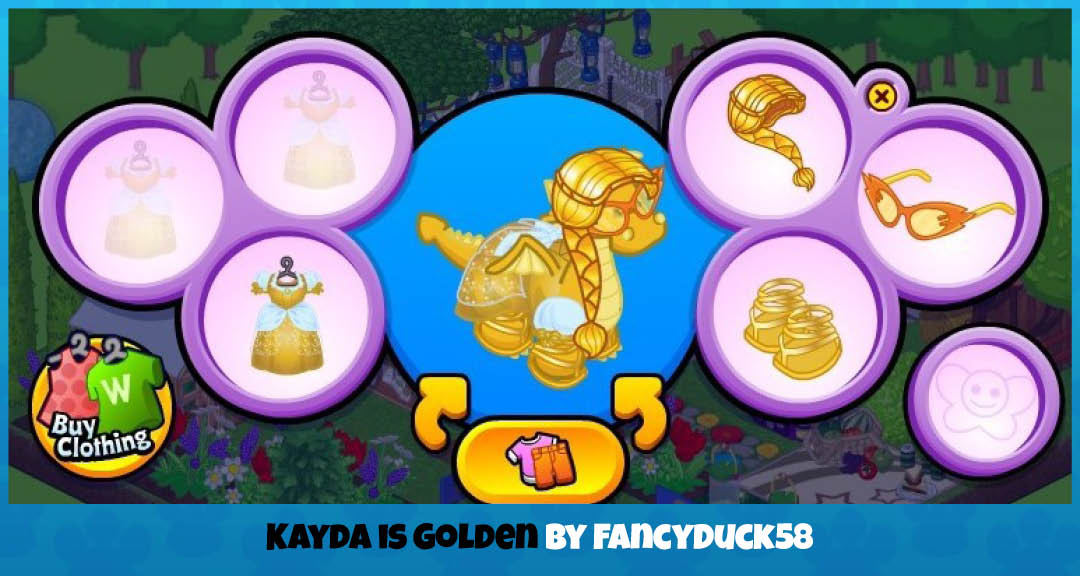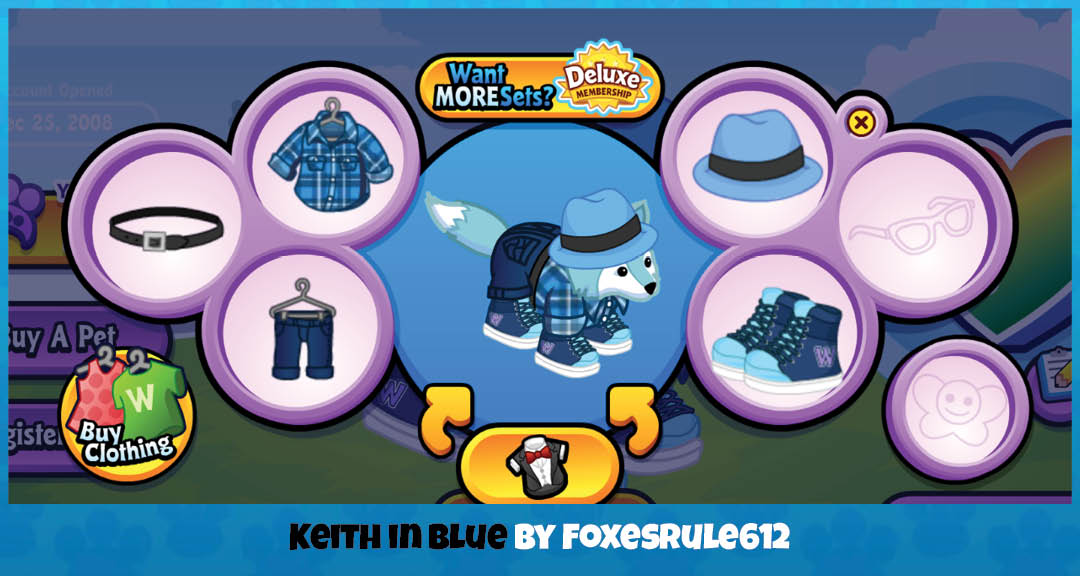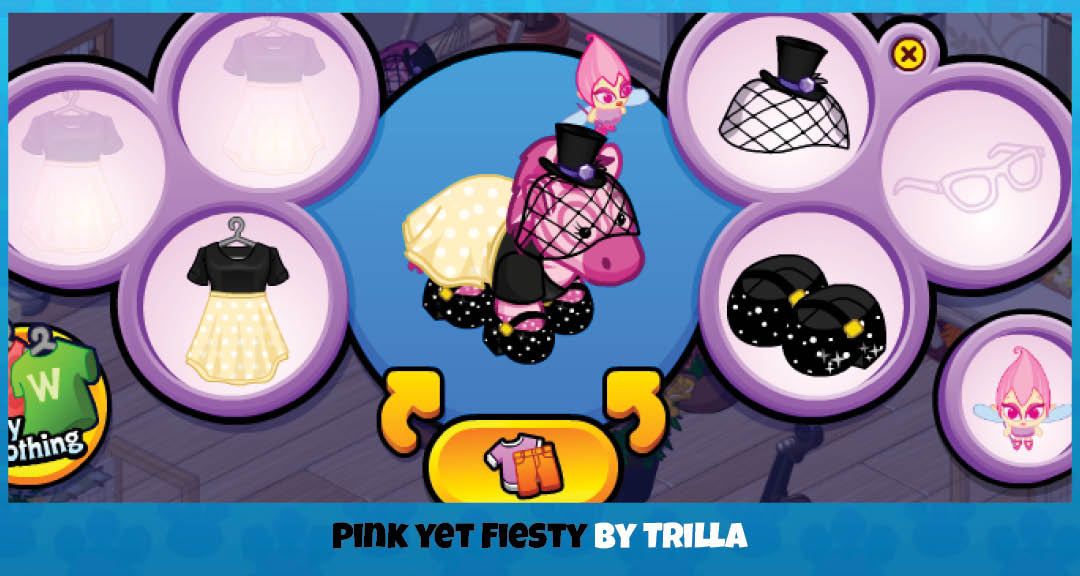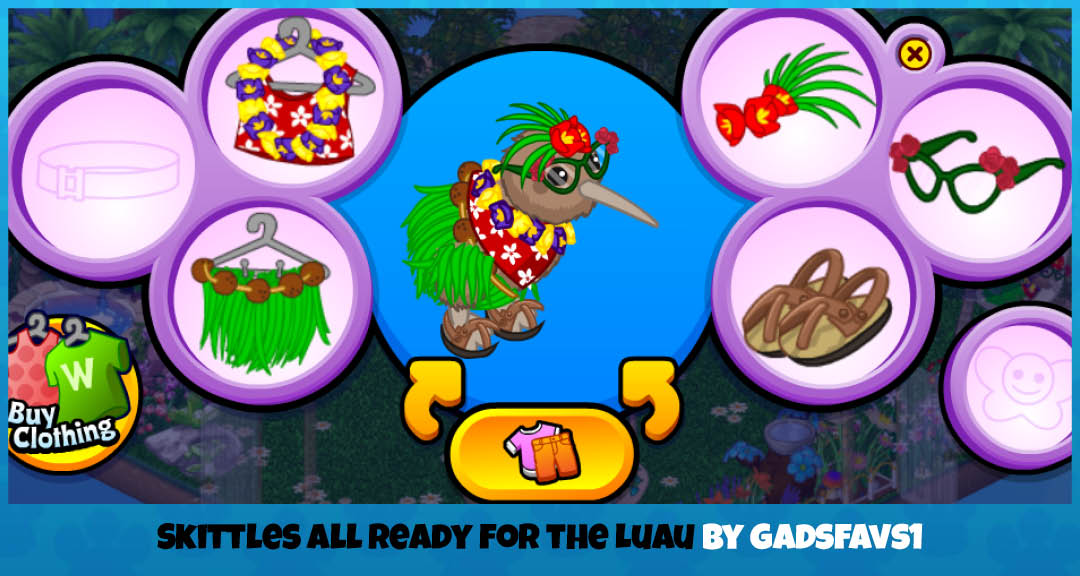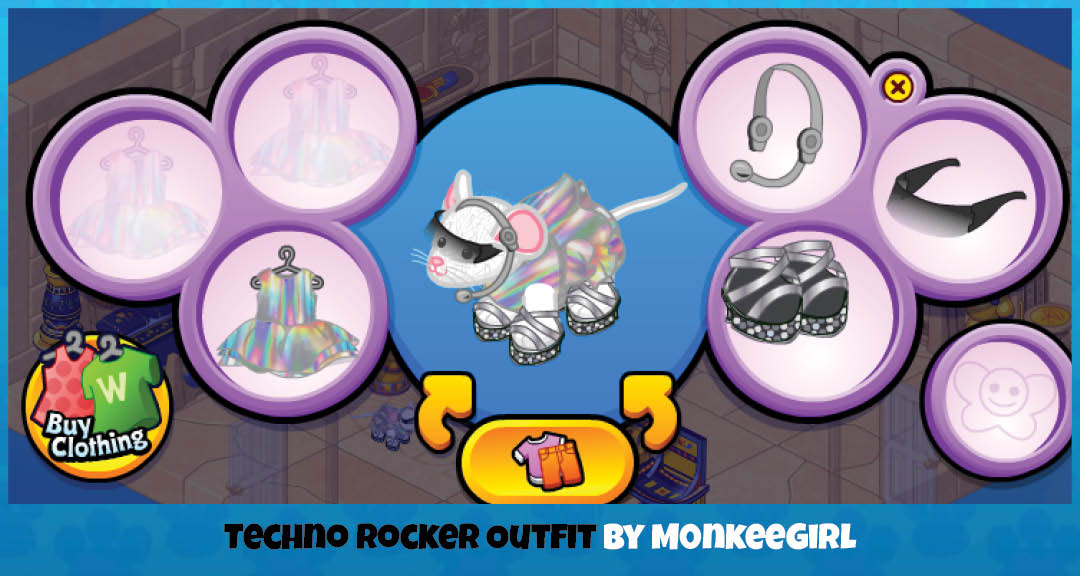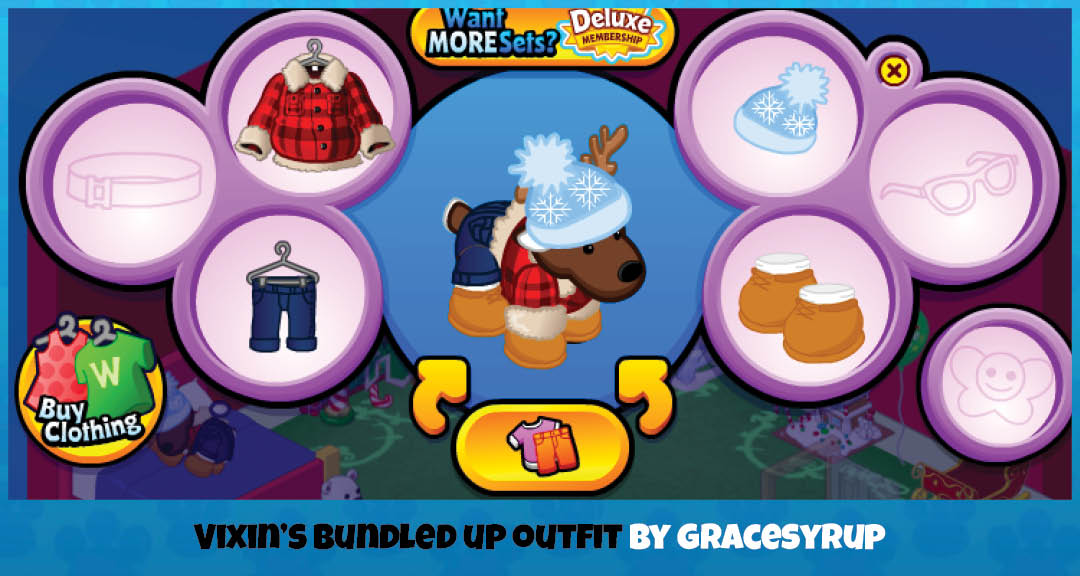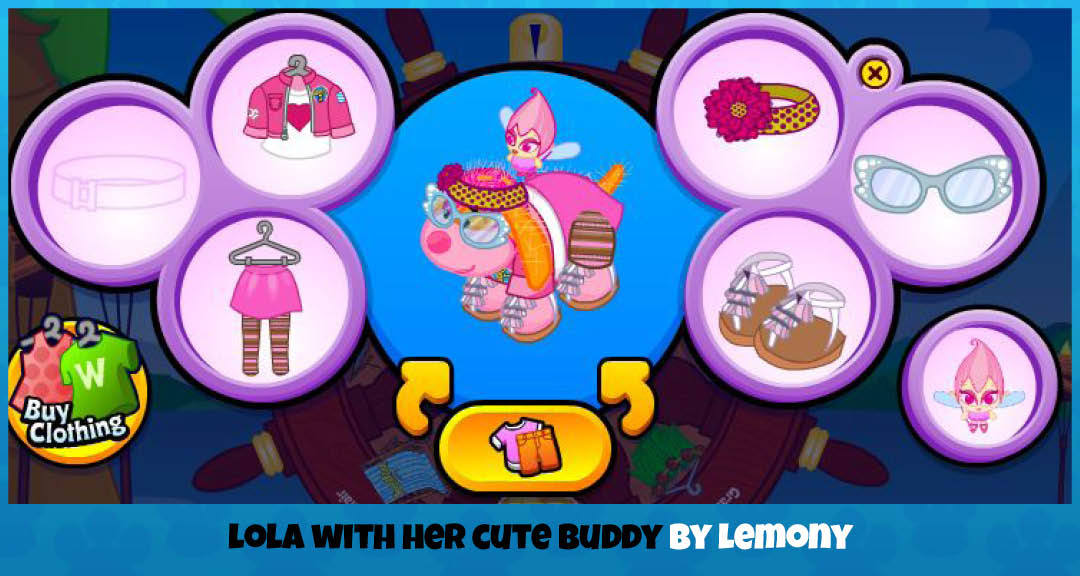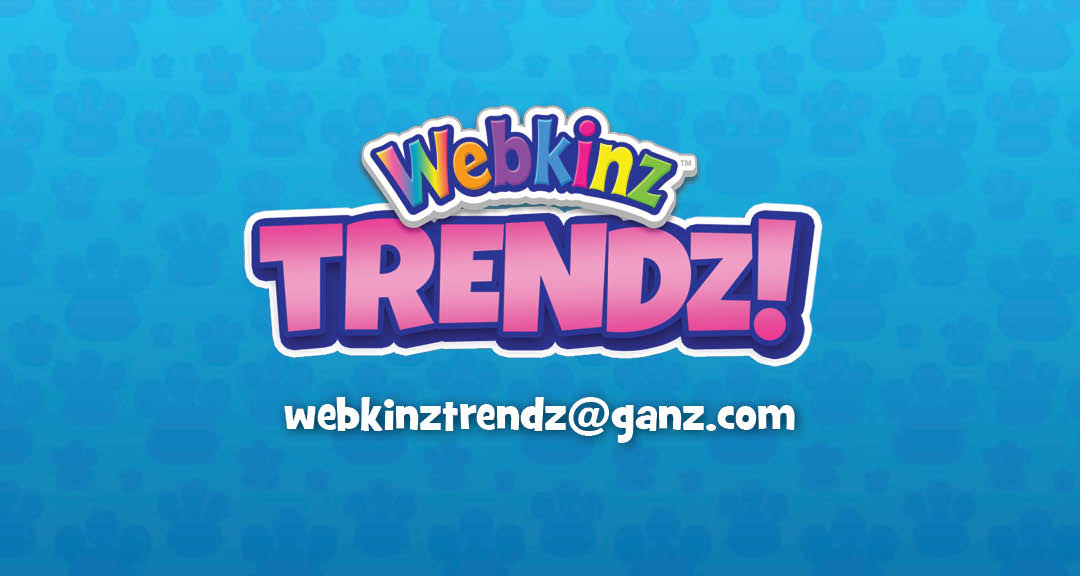 Missed the last Trendz? You can check it out here.
Want to send me one of YOUR pet's outfits? Take a screenshot of your pet in the 'Dress Your Pet' window and send it, along with your username, to webkinztrendz@ganz.com