I am so excited that the first outfit we are featuring today – mine – is your first glimpse at the five new clothing items designed by our talented players! Isn't my gown gorgeous??? It's the Simply Floral Gown designed by player Resonatingthunder! This and the five other winners of our last Clothing Design Contest will be available in the Kinzstyle Outlet starting August 28! Watch Webkinz News for all of these new fan-designed outfits to be previewed very soon!
If you love designing, be sure and check out our new Fashion Week Design Contest on now!
And of course we have more talented stylists to show off below! Check out these new fabulous fashions sent in by fans just like YOU!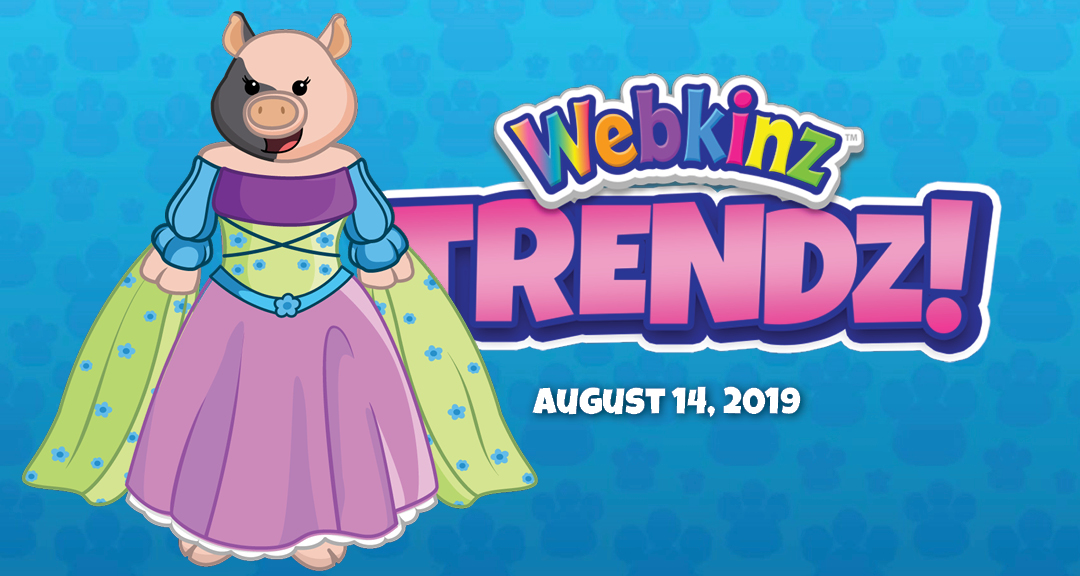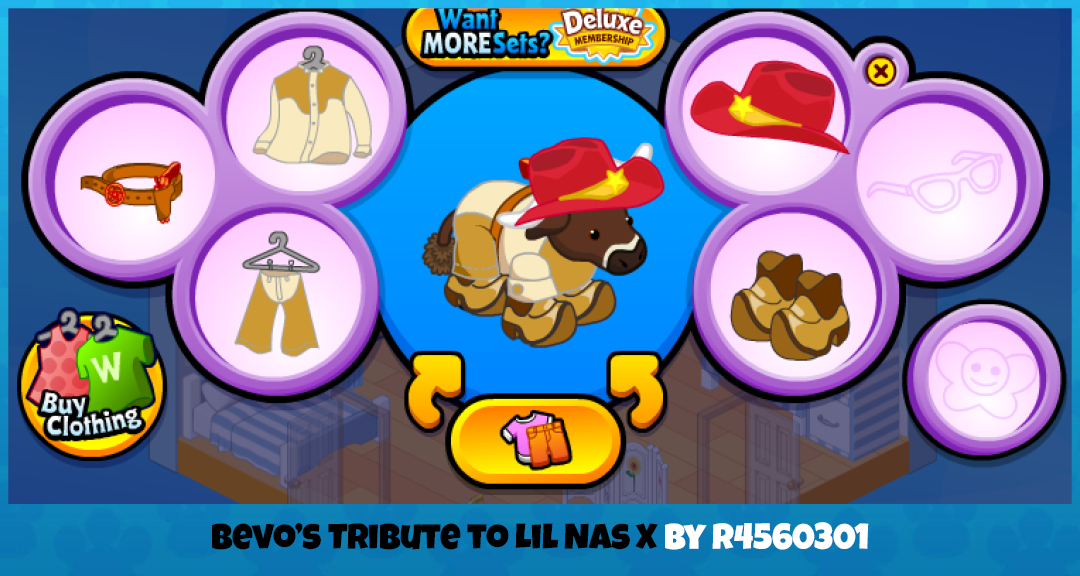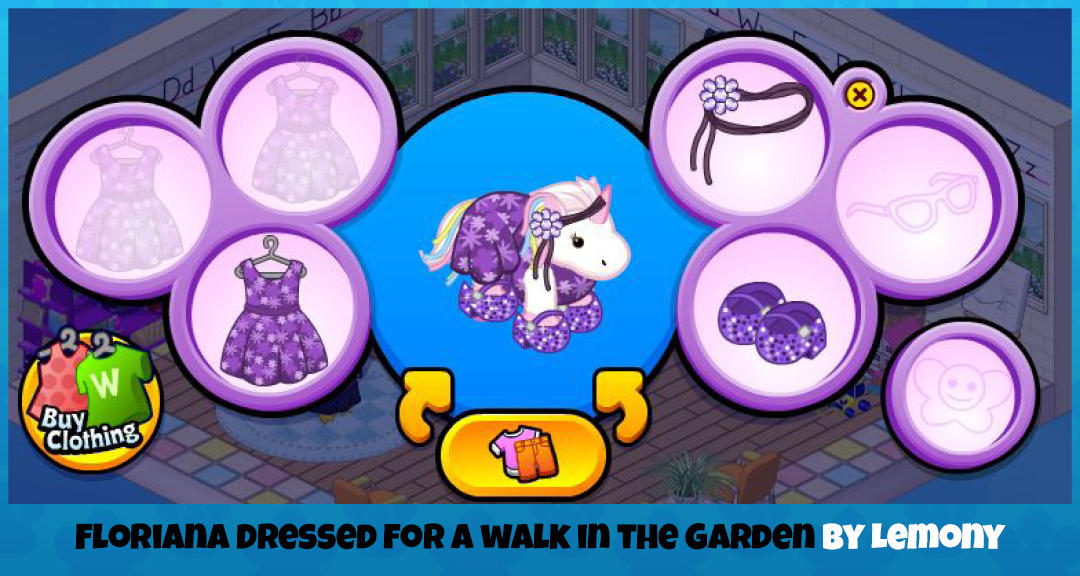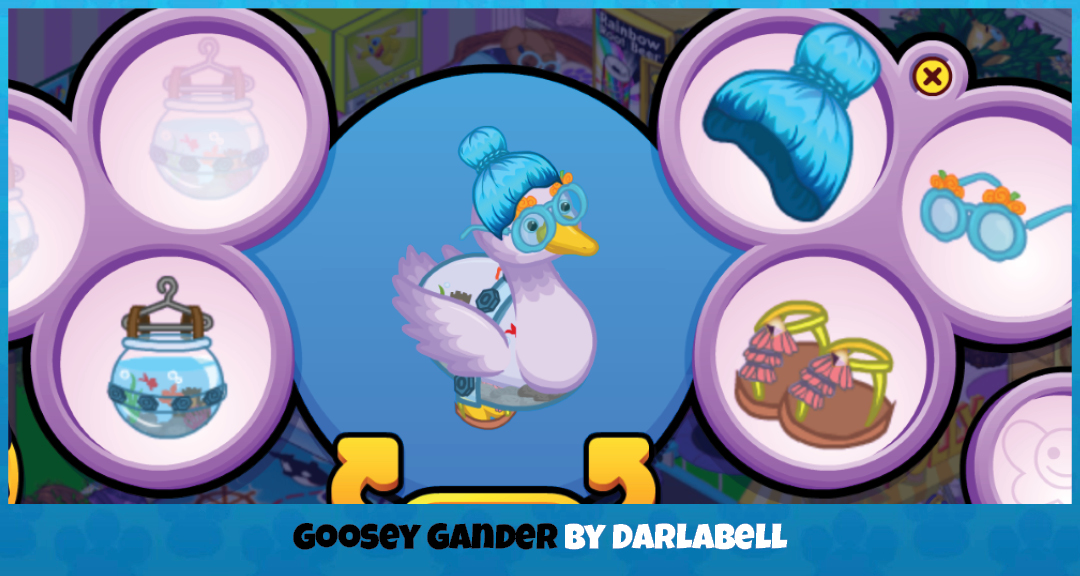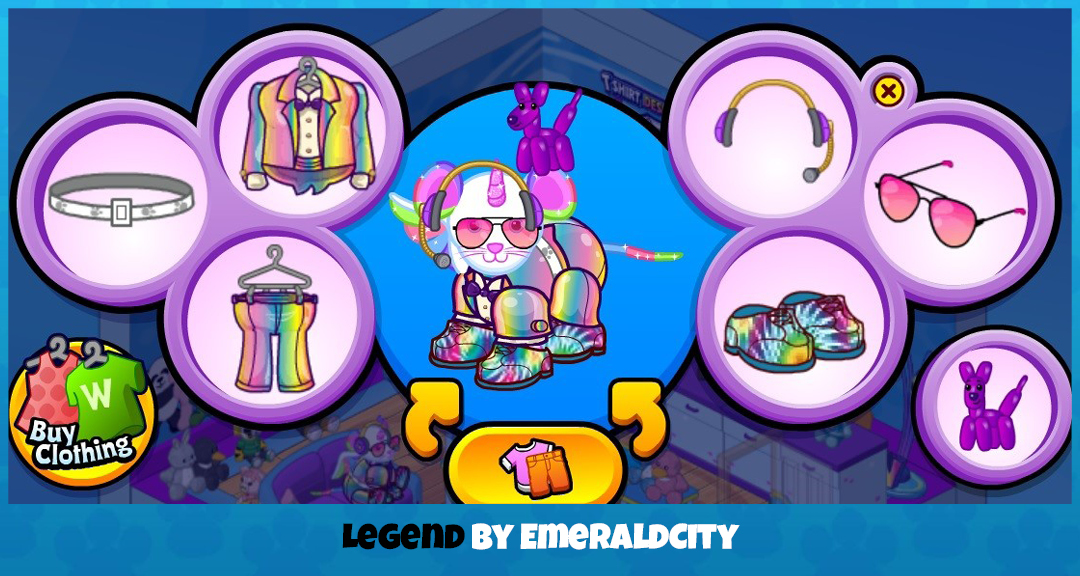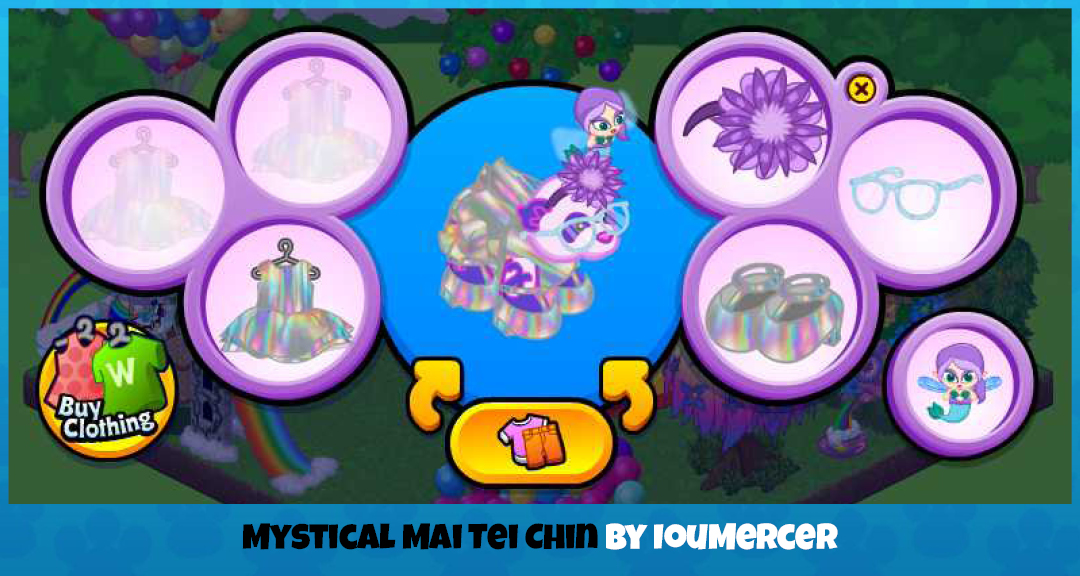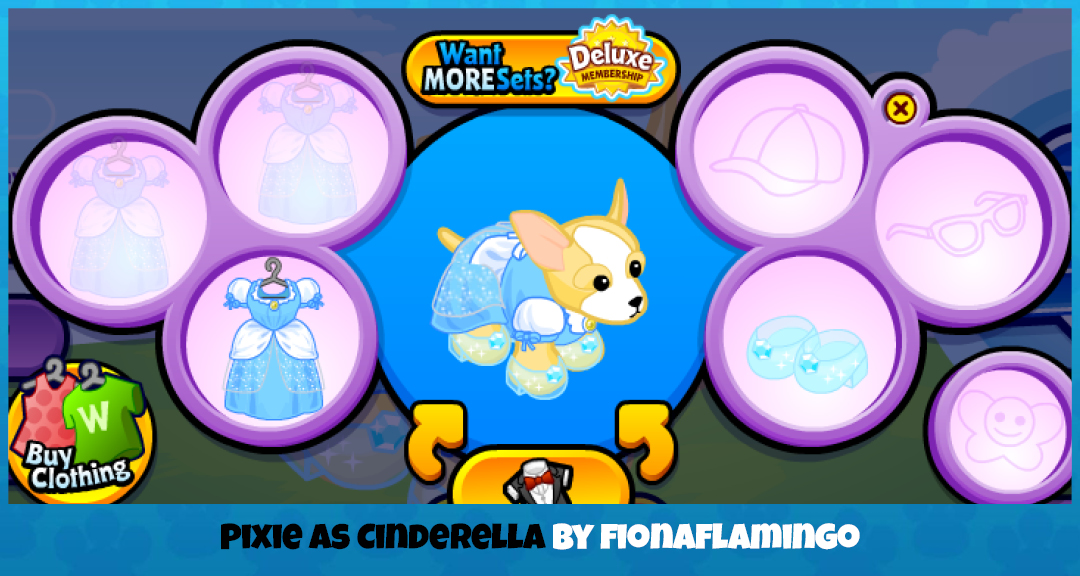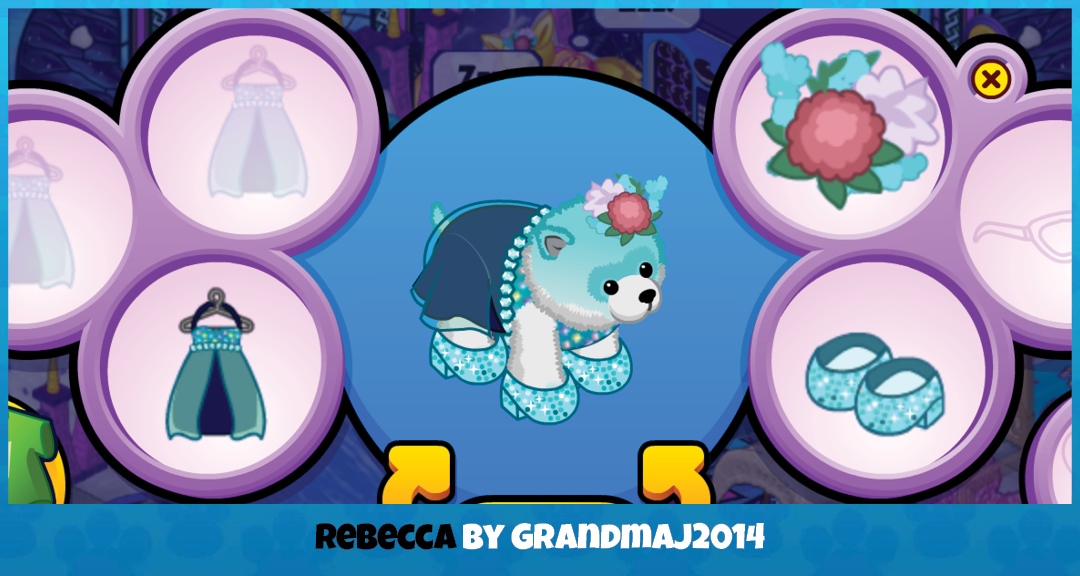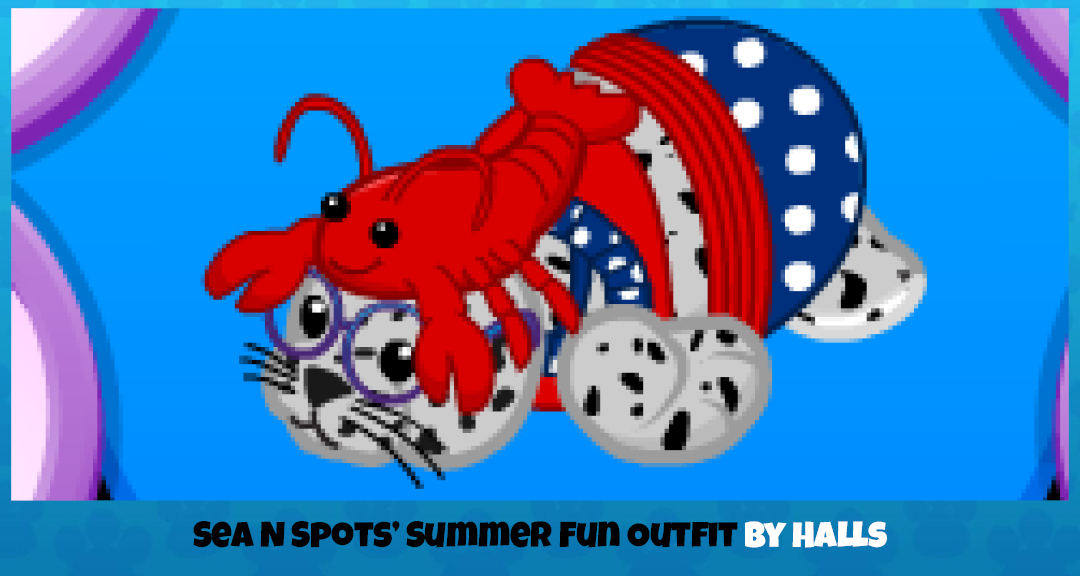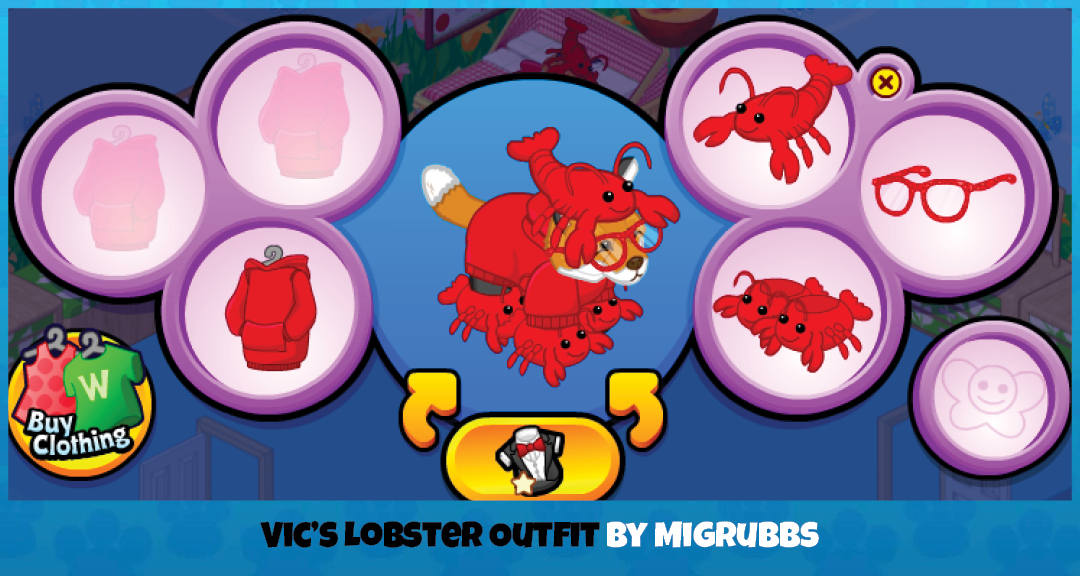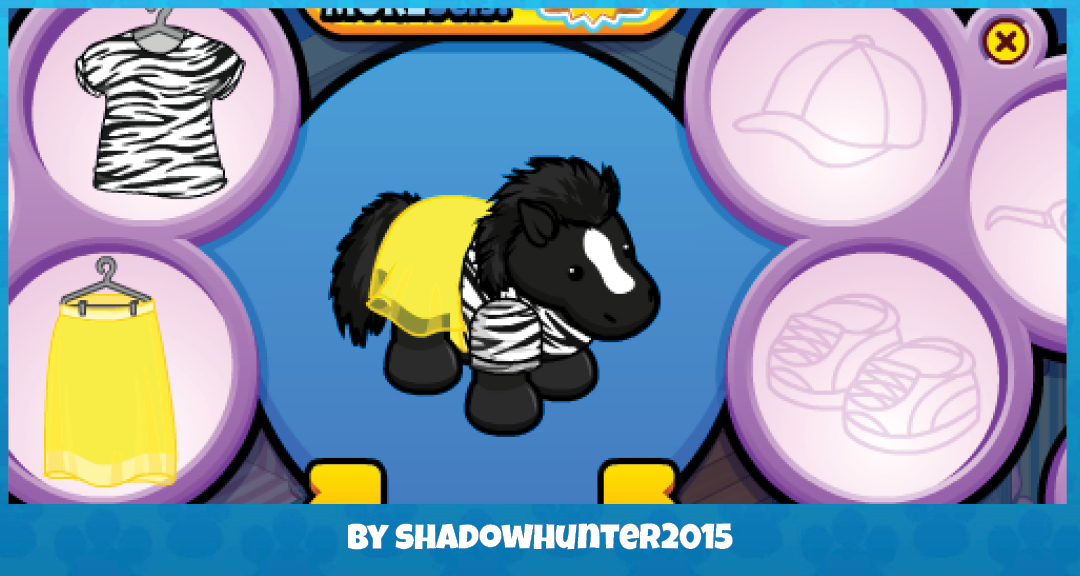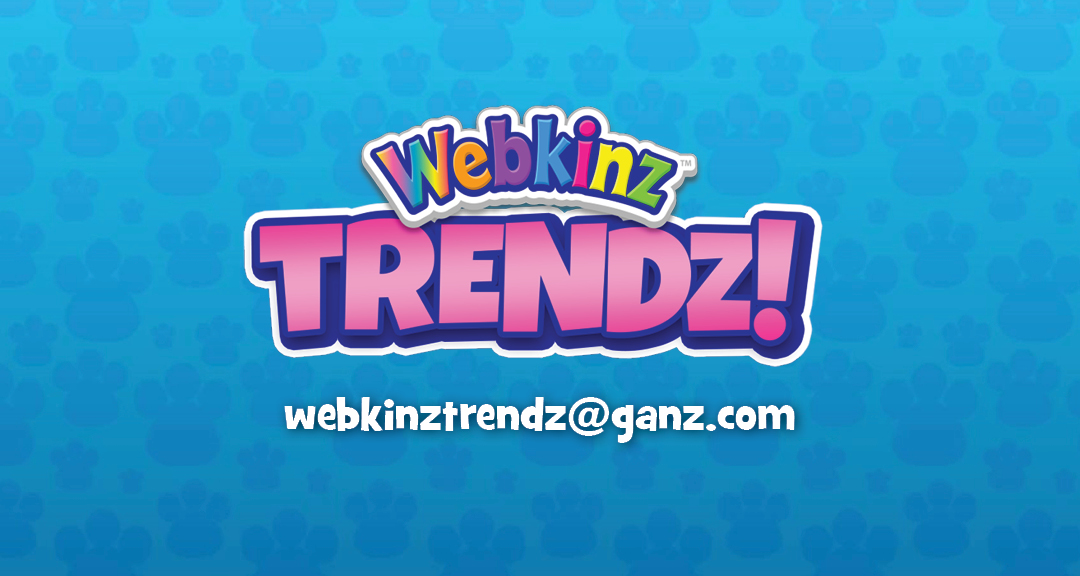 Missed the last Trendz? You can check it out here.
Want to send me one of YOUR pet's outfits? Take a screenshot of your pet in the 'Dress Your Pet' window and send it, along with your username, to webkinztrendz@ganz.com