I'm so excited to show off another one of our fan-designed outfits! This week I'm wearing the Periwinkle Dress designed by HobbitJedi and I think it's so pretty and fresh! Of course, all five fan-designed outfits are now available in the KinzStyle Outlet and I can't wait to see the trendz you create with them!
But in the meantime I've got some fabulous trendz to show you right now! These amazing outfits were all sent in by players just like you!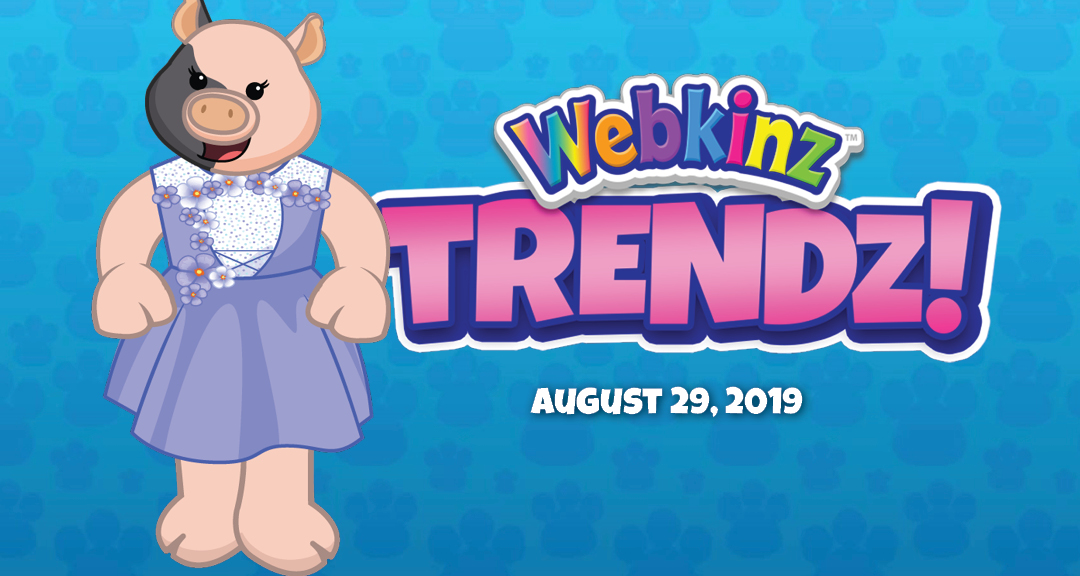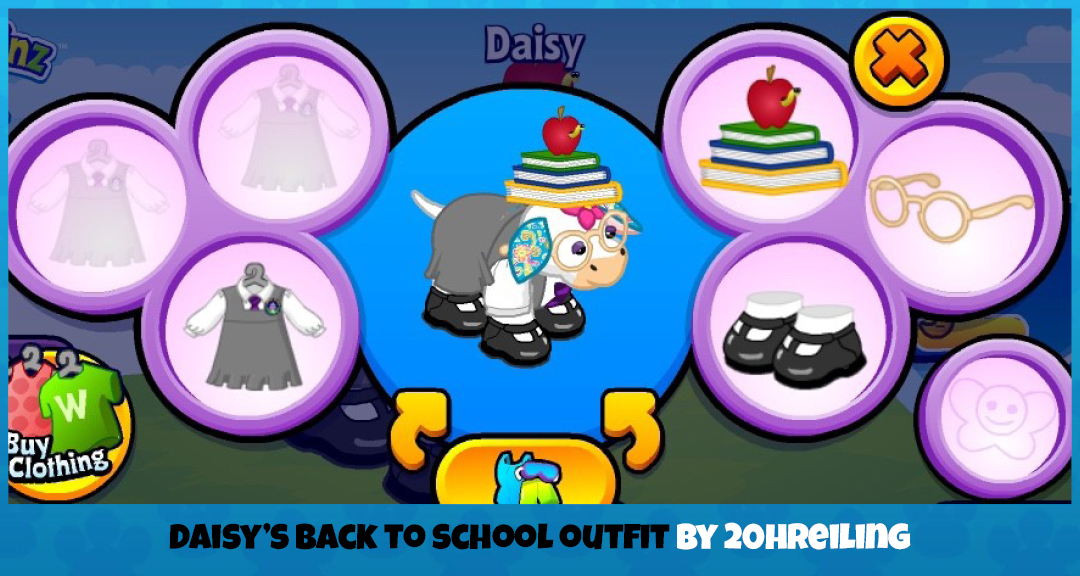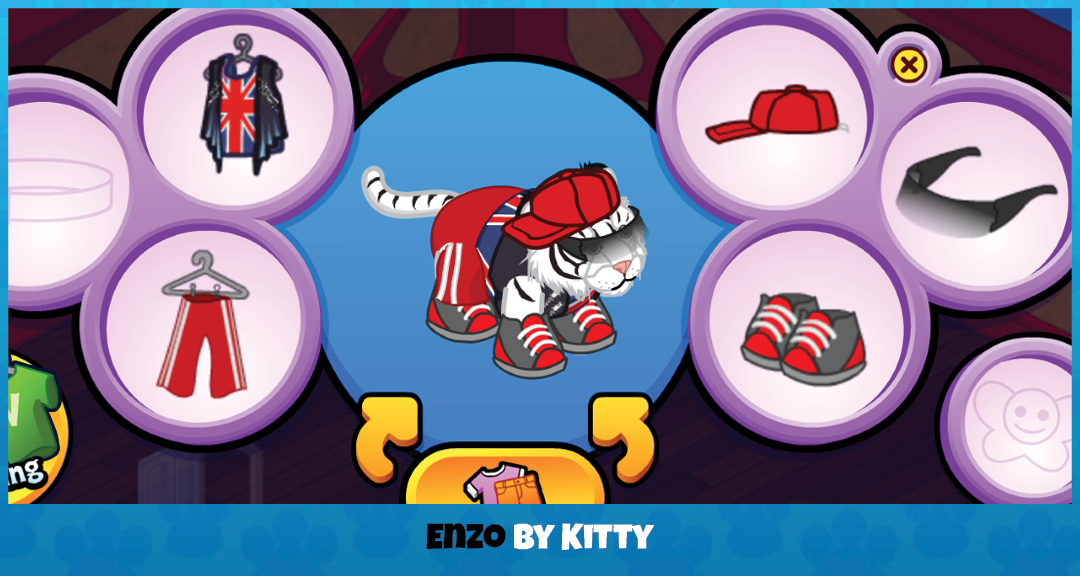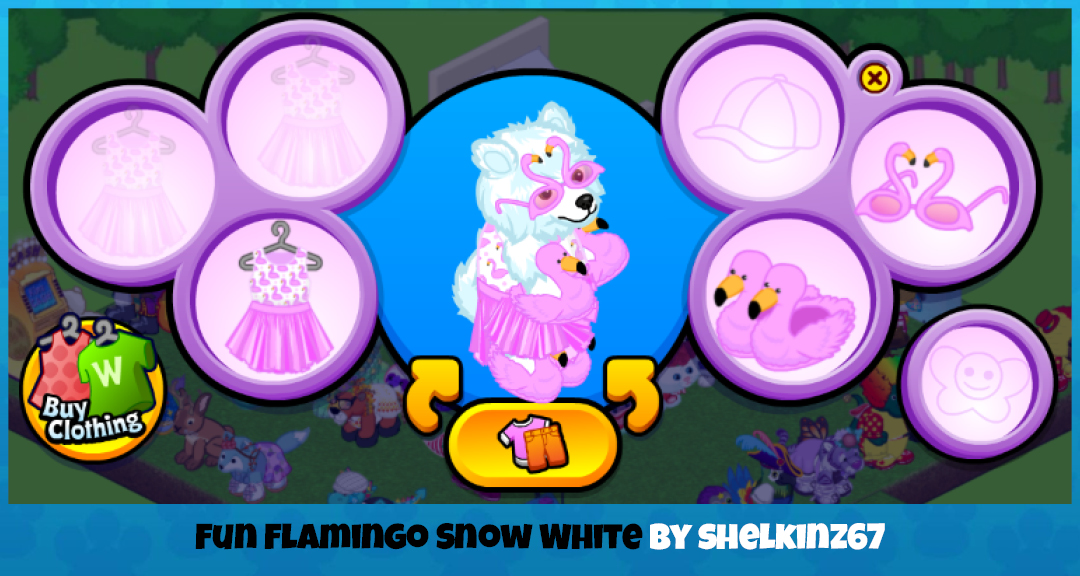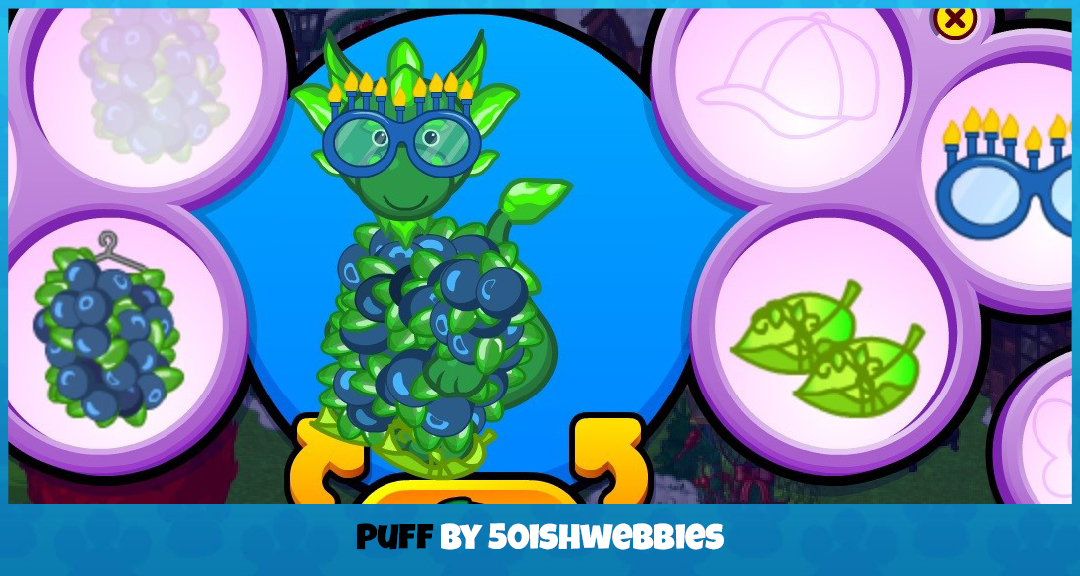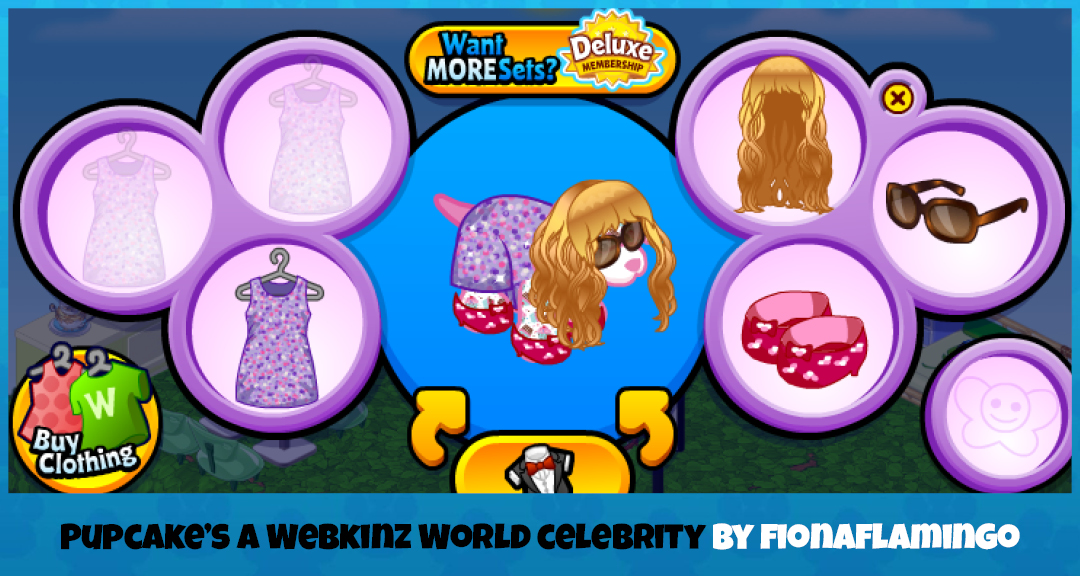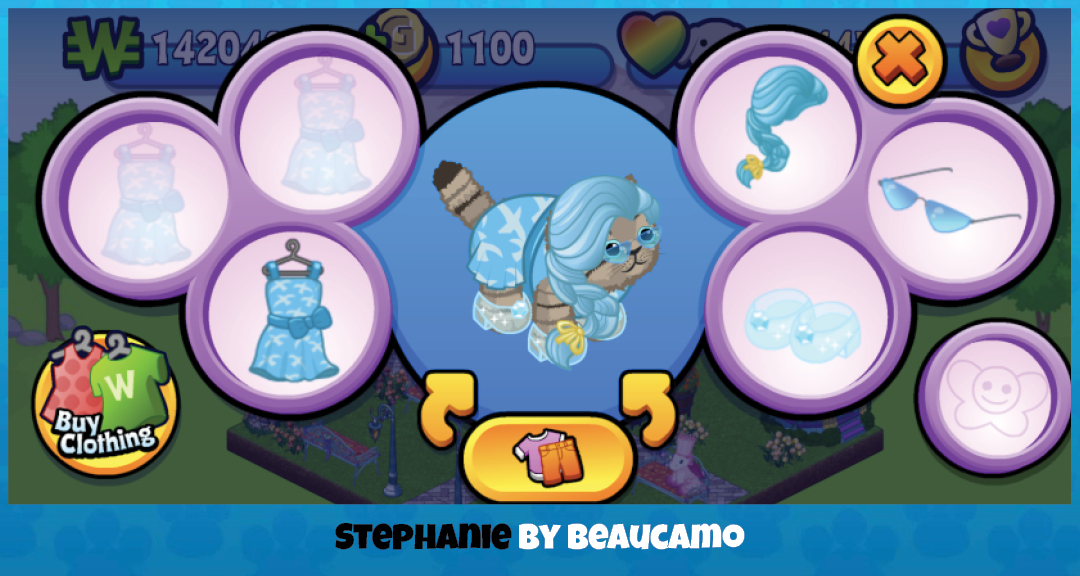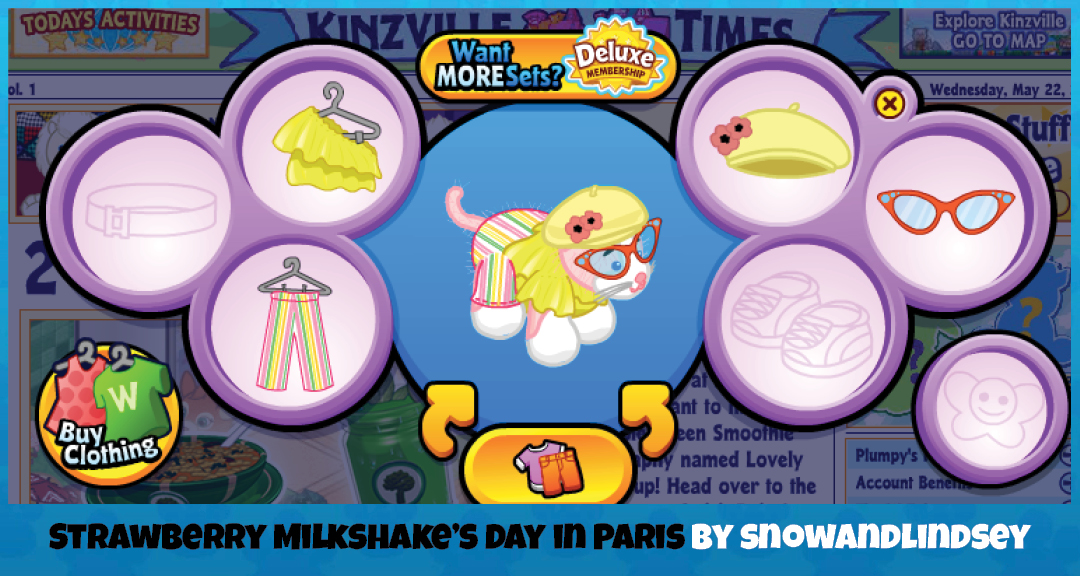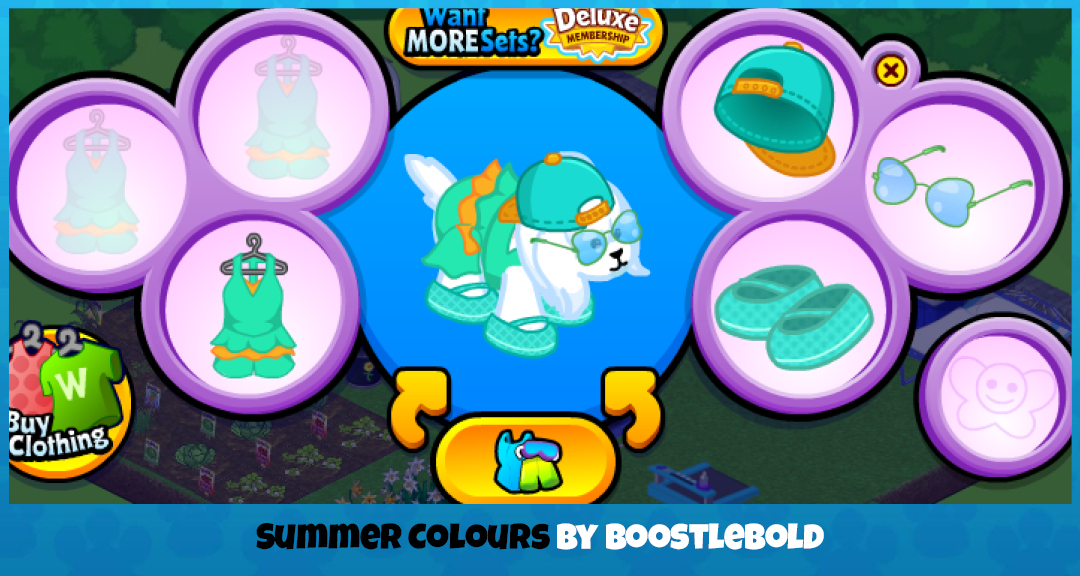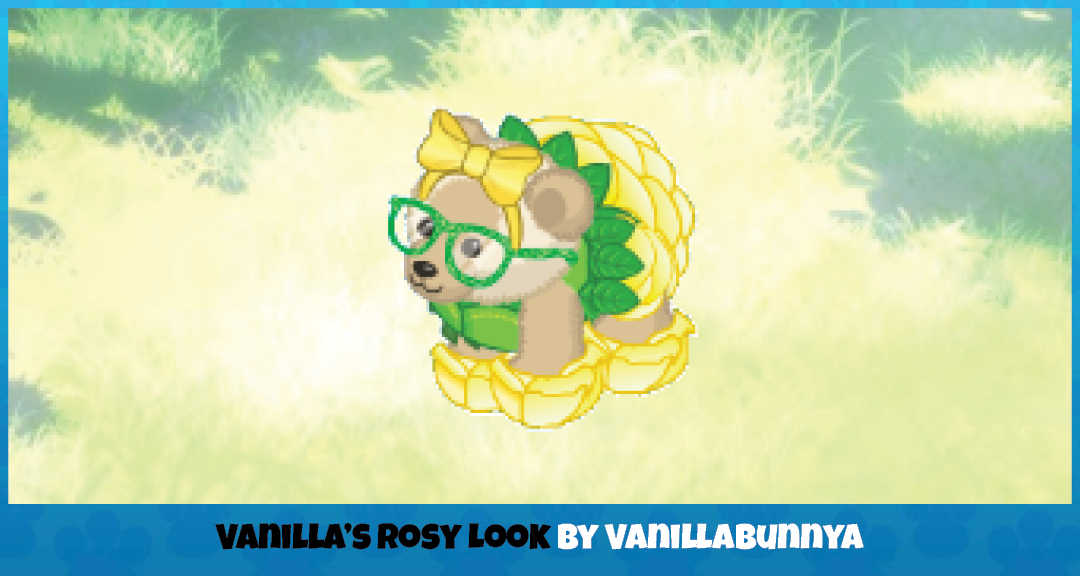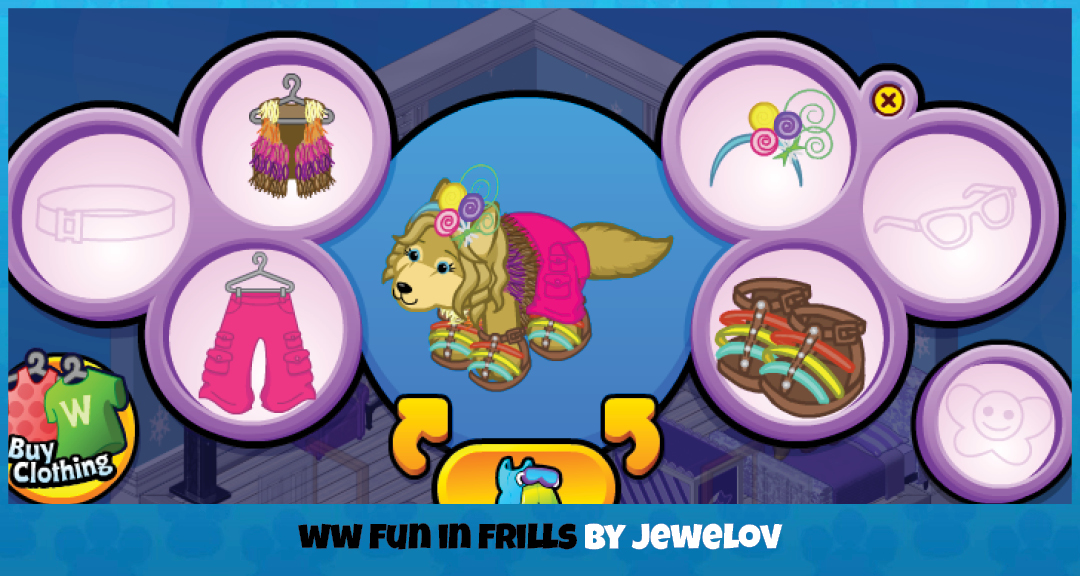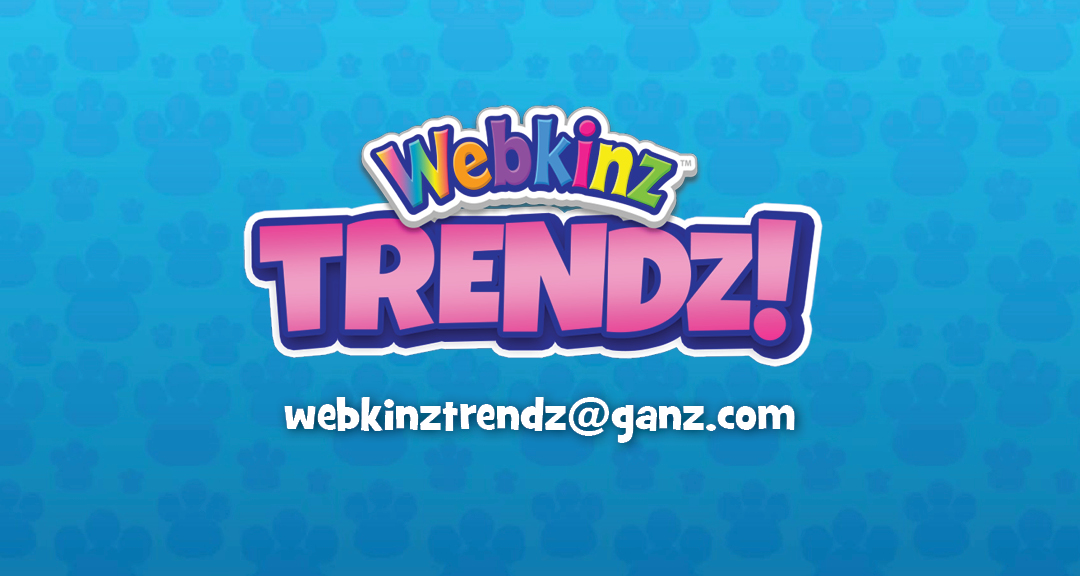 Missed the last Trendz? You can check it out here.
Want to send me one of YOUR pet's outfits? Take a screenshot of your pet in the 'Dress Your Pet' window and send it, along with your username, to webkinztrendz@ganz.com