I am SO excited for the next season that will be starting in Next on December 13! I thought I'd give you a little sneak peek of the new season so I dressed my avatar in the adorable Elf Outfit that will be part of the free prize tier in the Santakinz Workshop Season! Want to learn more about the upcoming season? Visit Newz after 3pm today!
Want to see more adorable outfits right now? Check out these trendz sent in by players just like you!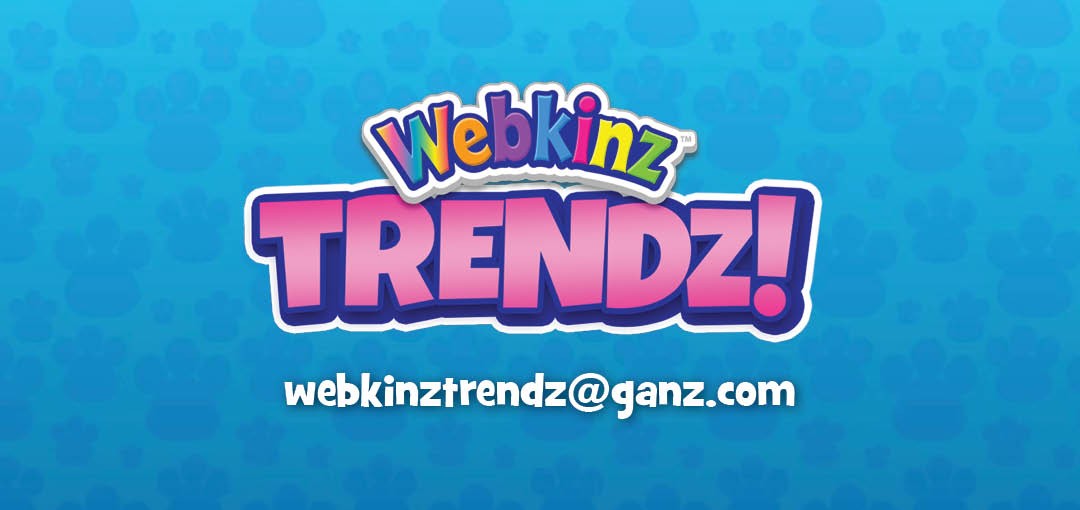 Missed the last Trendz? You can check it out here.
Want to send me one of YOUR pet's outfits? Take a screenshot of your pet in the 'Dress Your Pet' window and send it, along with your username, to webkinztrendz@ganz.com
Follow us on social media:
social media