It's the last day of February – that means St. Patrick's Day is coming up! We're lucky to have a charming St. Patrick's Day look in this week's Trendz – as well as a couple more cute Valentine's outfits from earlier this month and several seasonal looks celebrating the transition from winter to spring. And if you like my Green Dotty Party Dress, then be sure to visit Ganz eStore on March 1, to find out how you can get this sweet dress for FREE!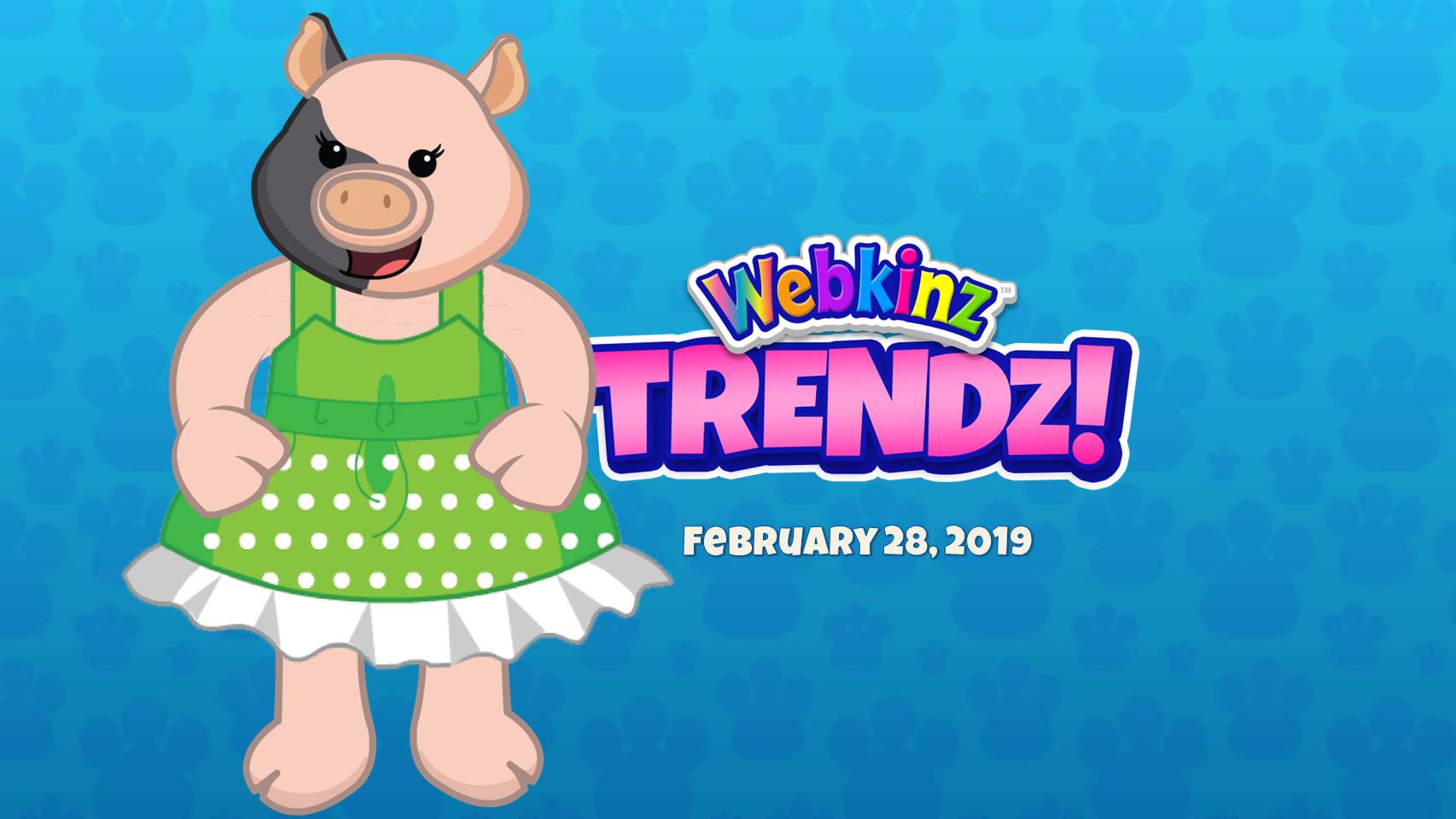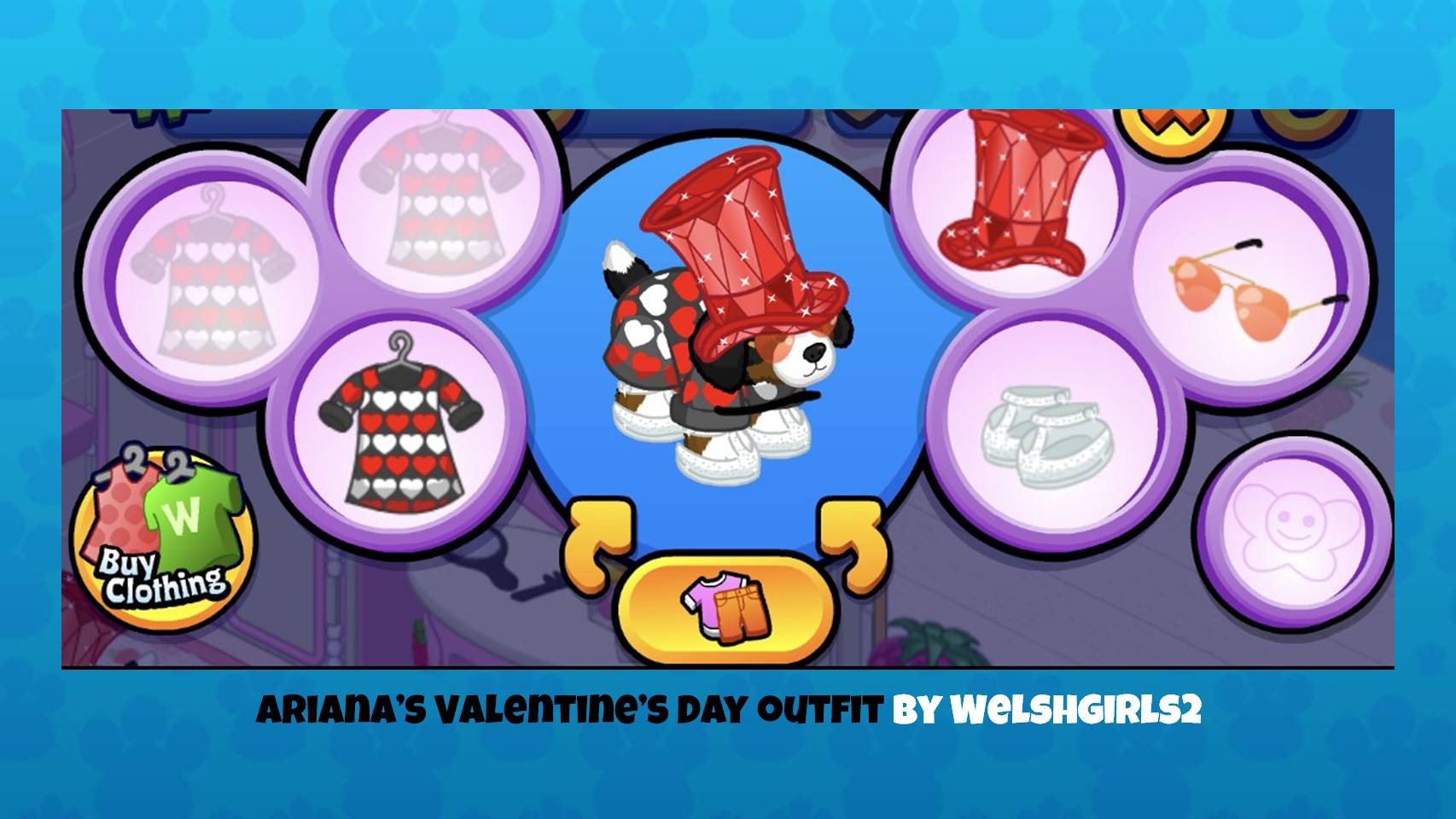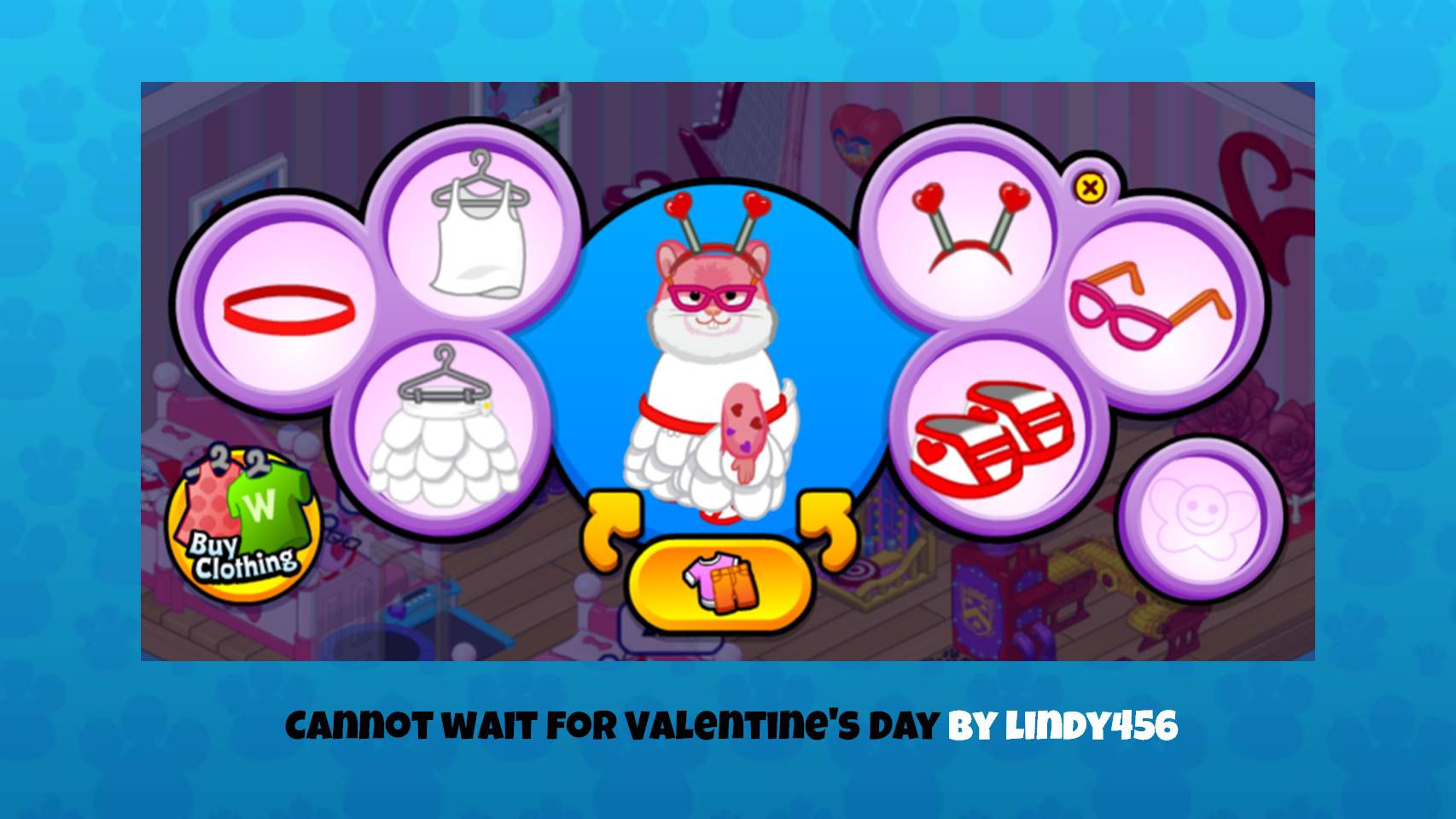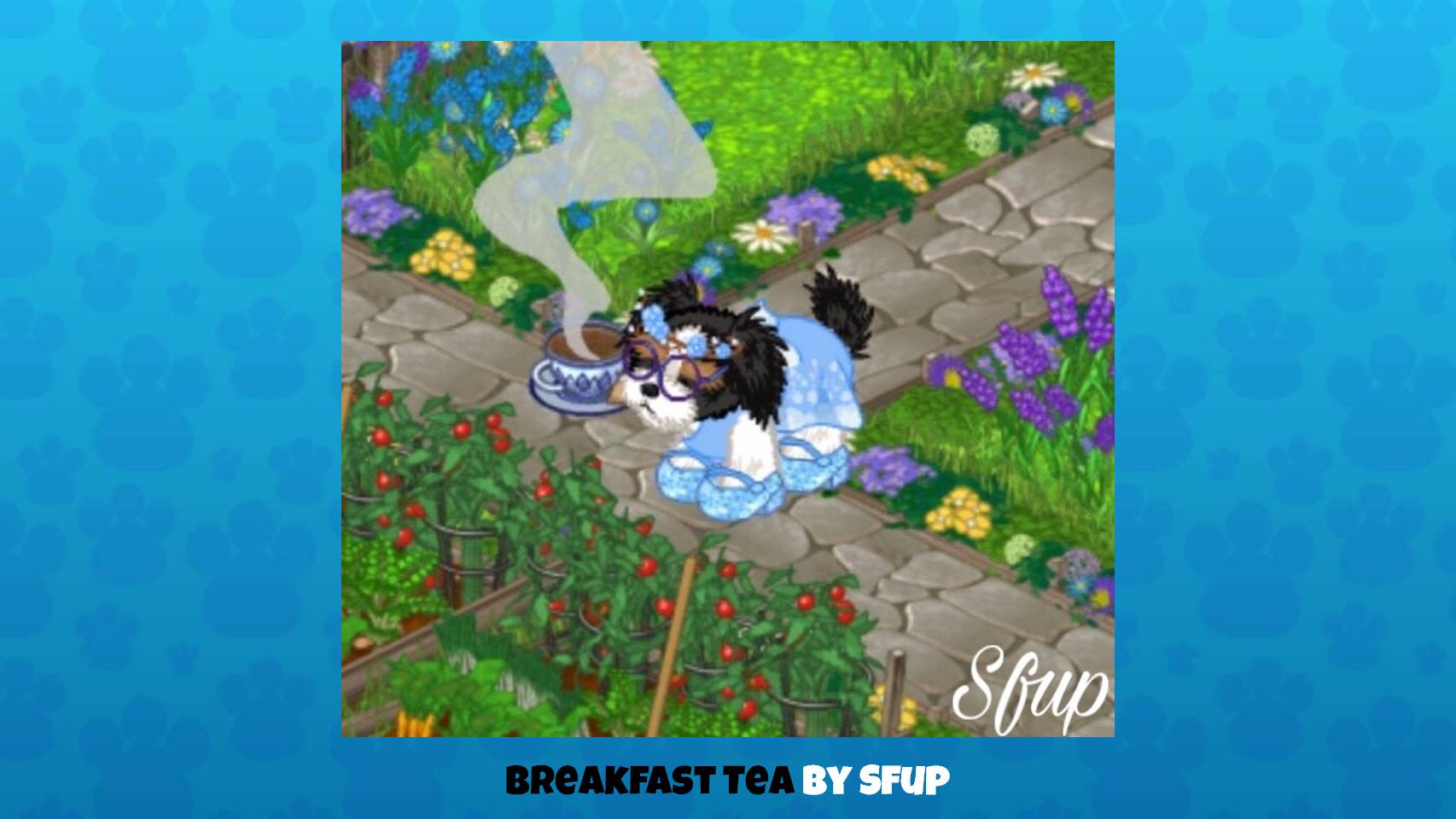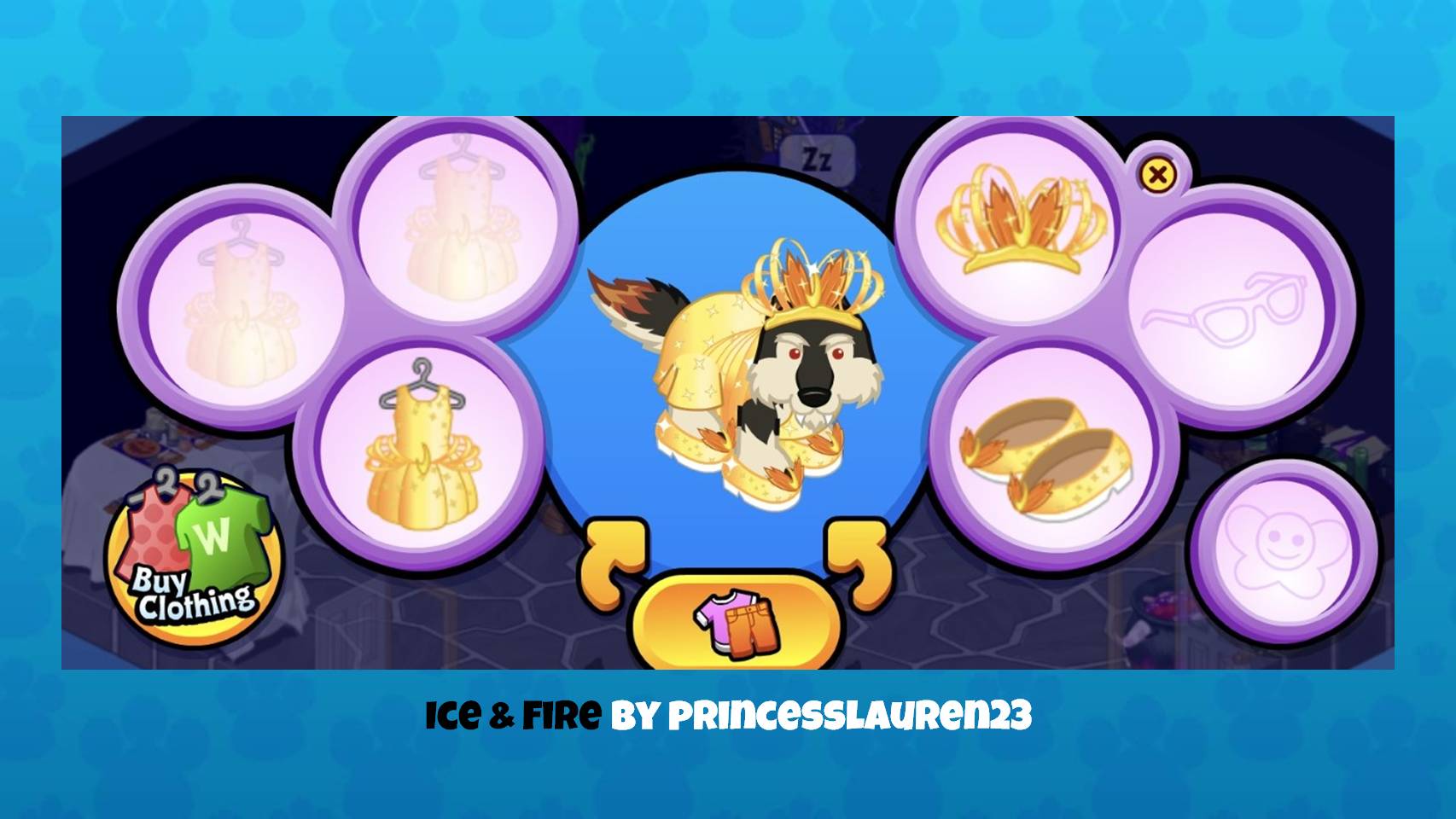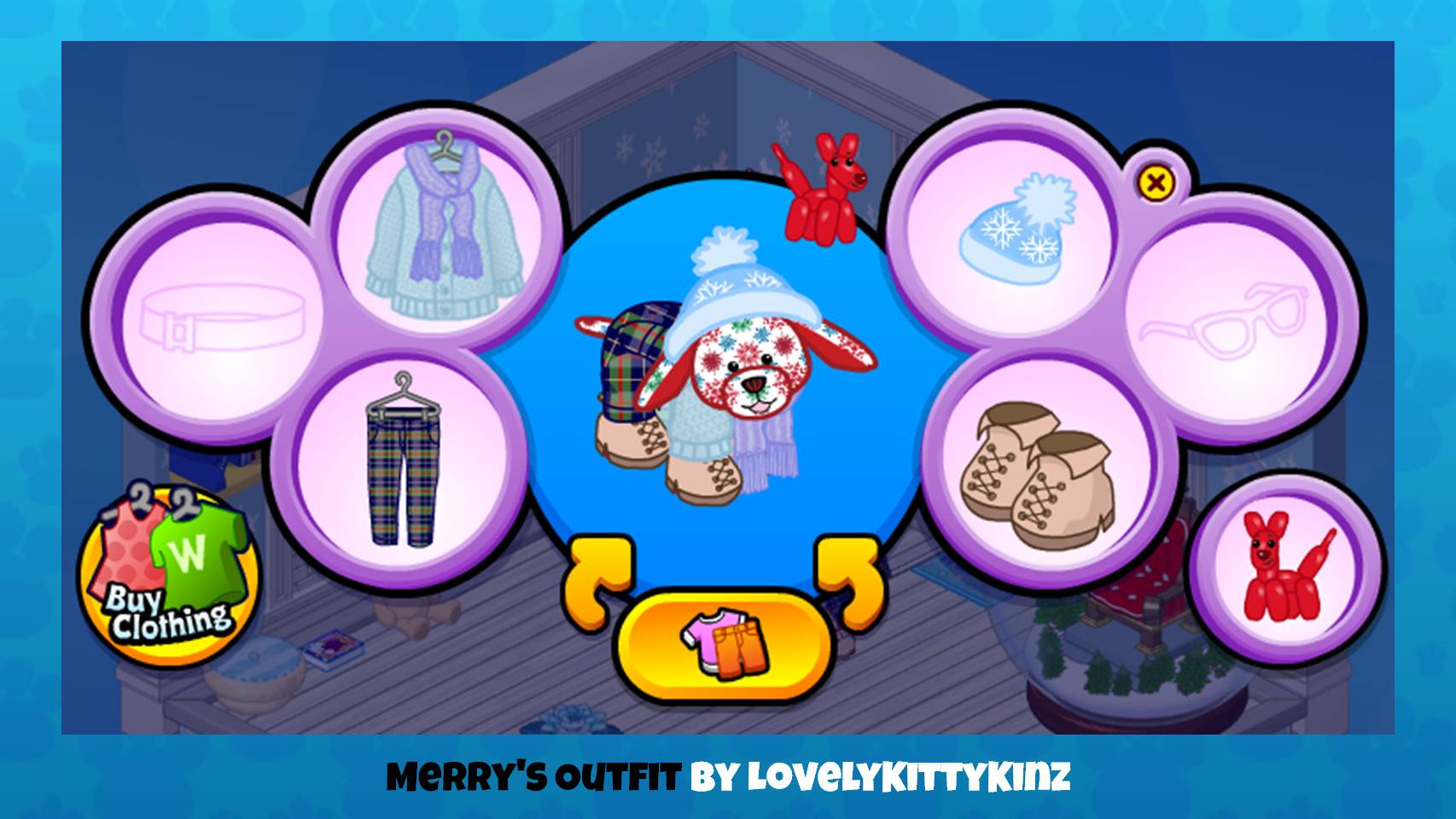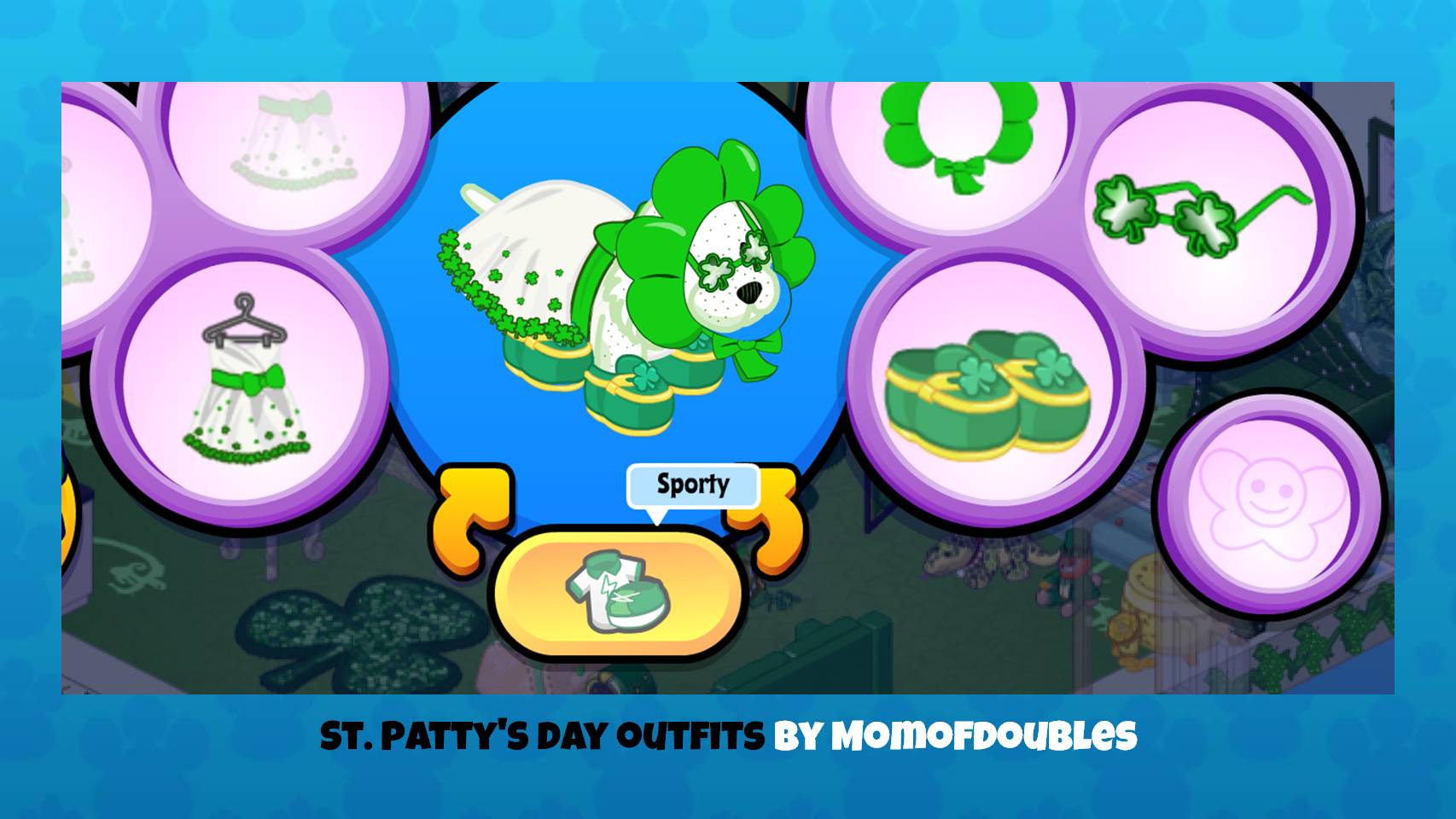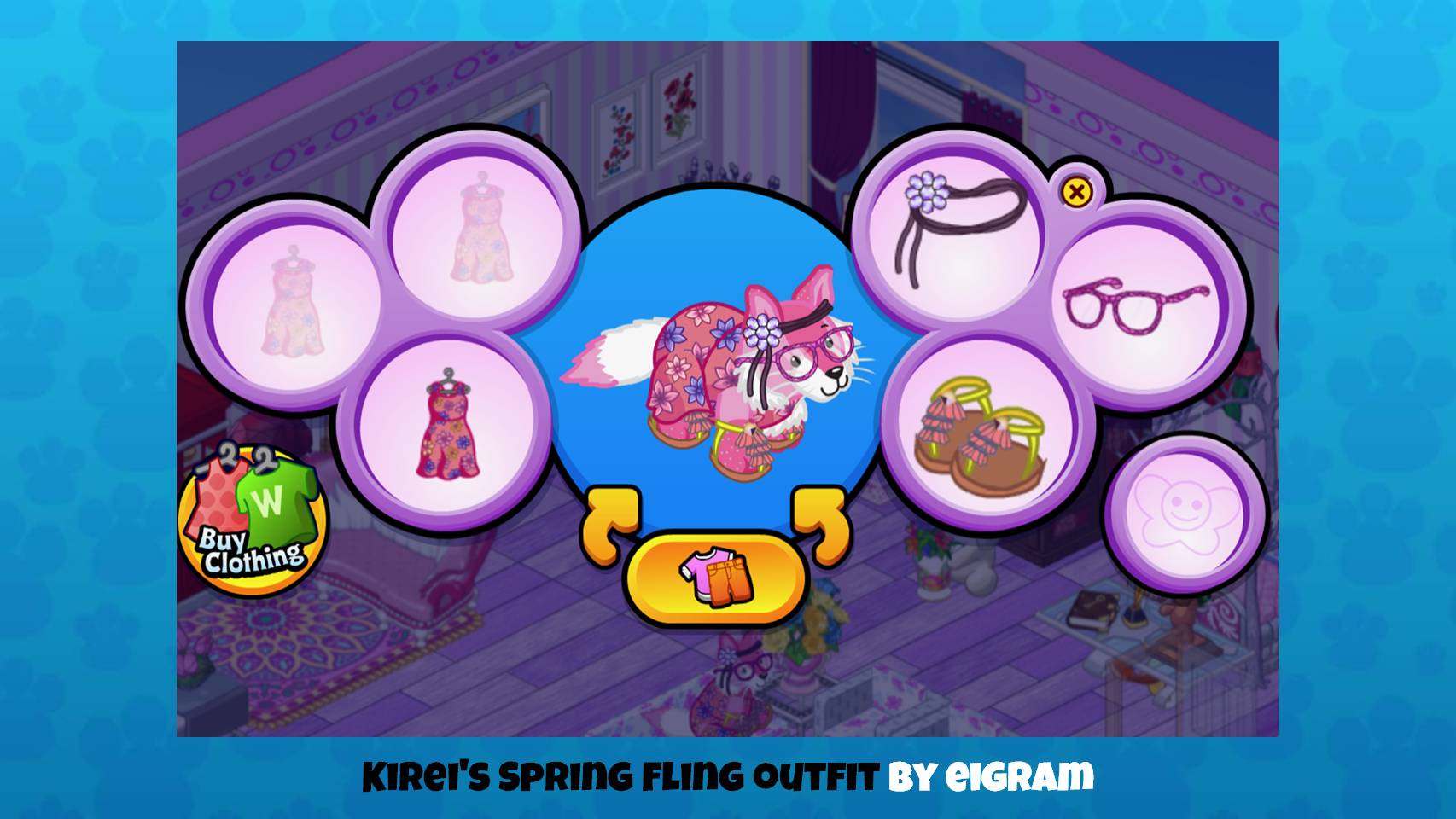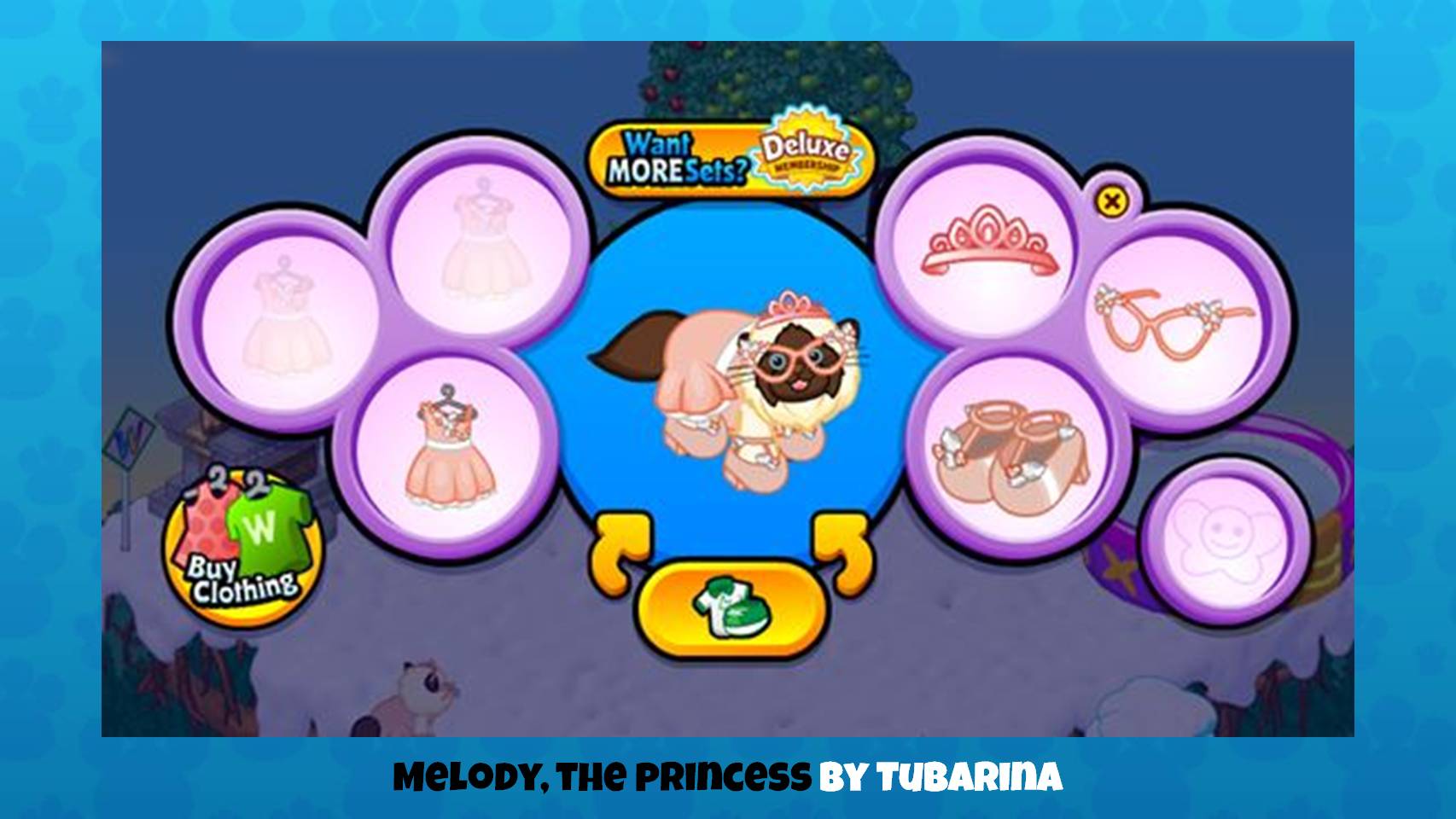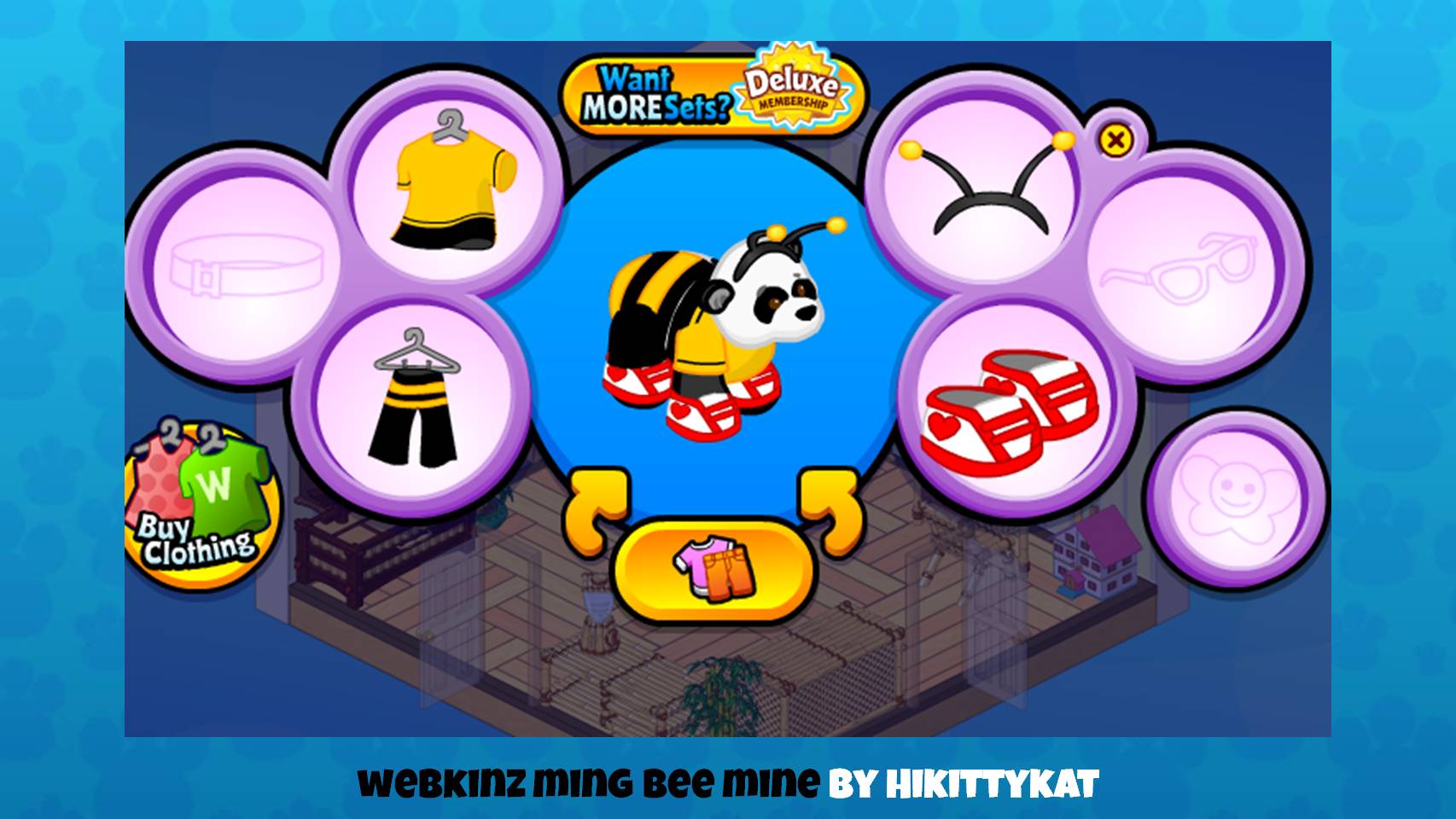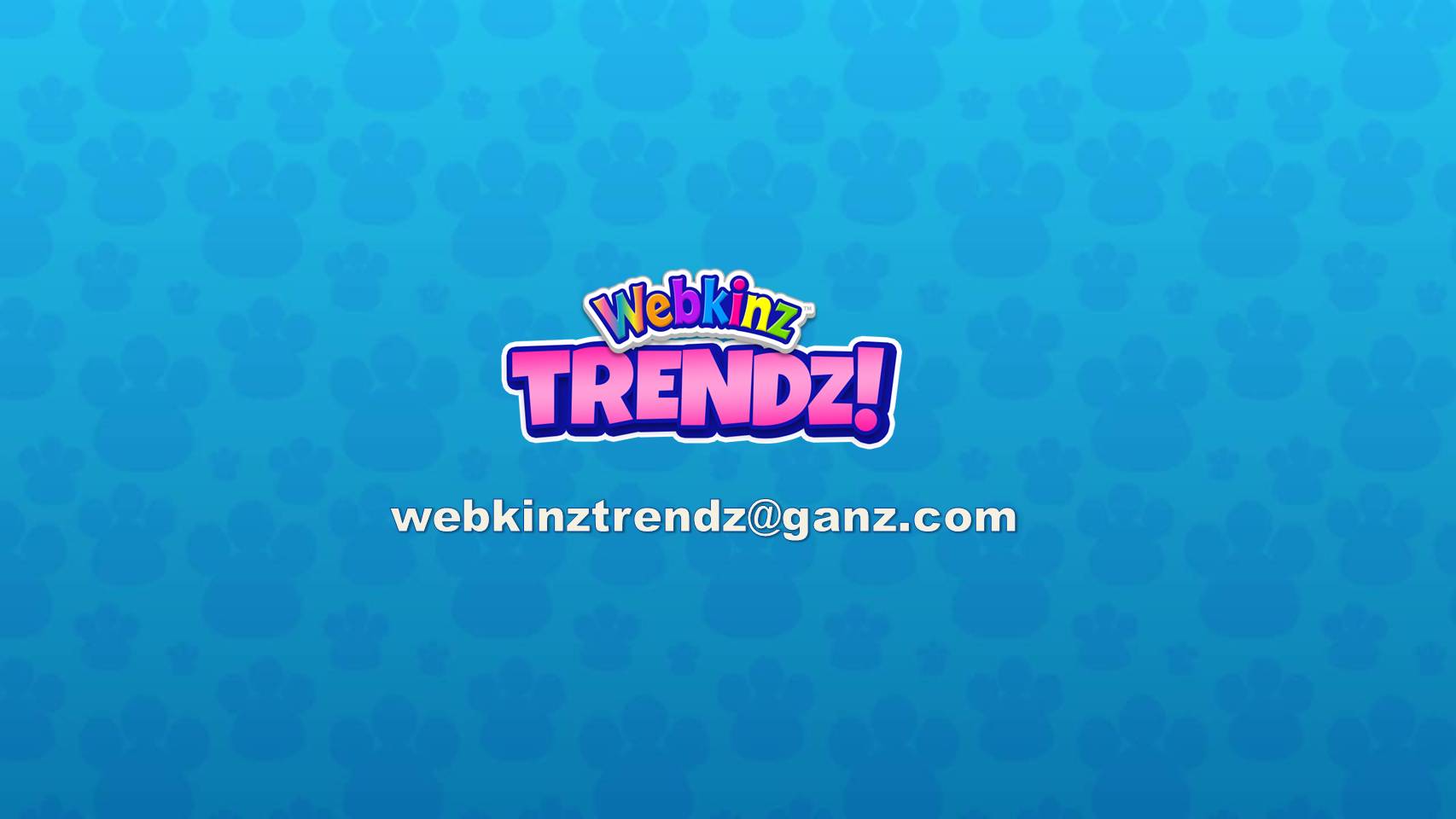 Missed the last Trendz? You can check it out here.
Want to send me one of YOUR pet's outfits? Take a screenshot of your pet in the 'Dress Your Pet' window and send it, along with your username, to webkinztrendz@ganz.com.