In anticipation of our upcoming Fashion Week event next Monday, March 4th, we're revealing another one of our classic clothing recipes!
The solution to creating the Rockin' Fringe Vest has long been sought after, and now we can finally reveal the 3 clothing ingredients required to make this groovy garment: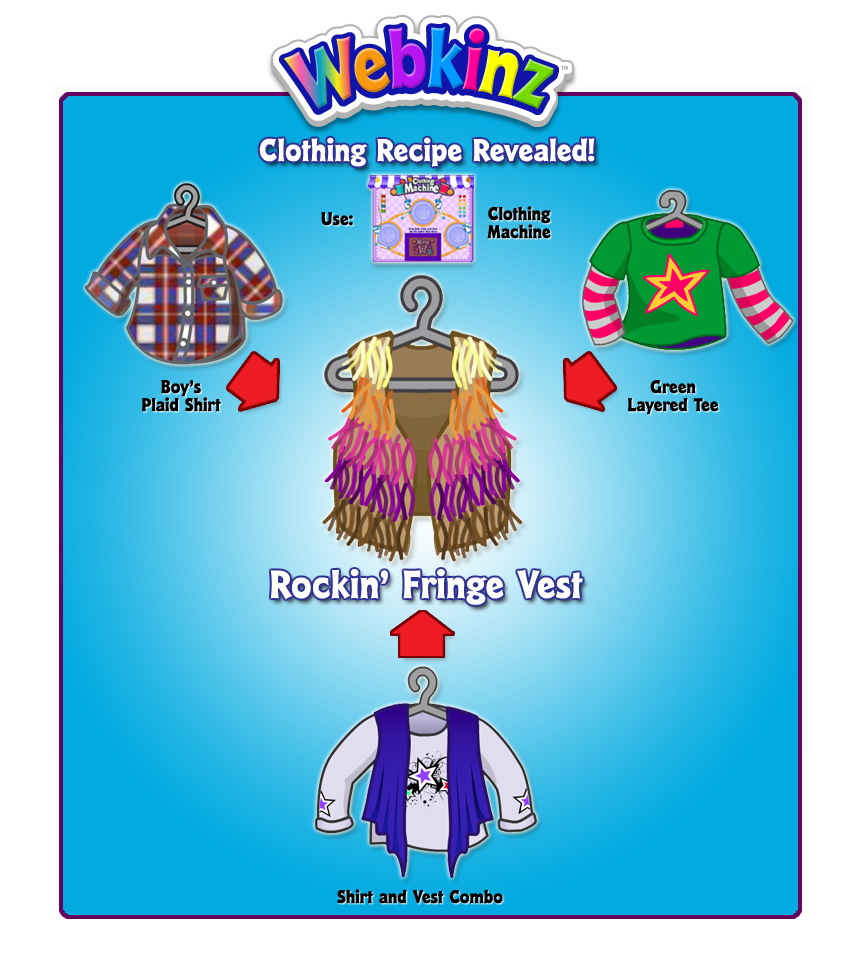 Remember to pick up Garment Bag Packs at the Ganz eStore and the WShop starting next week! There's a chance you'll win a Fashion Designer's Desk, the first-ever in-room item with clothing machine functionality!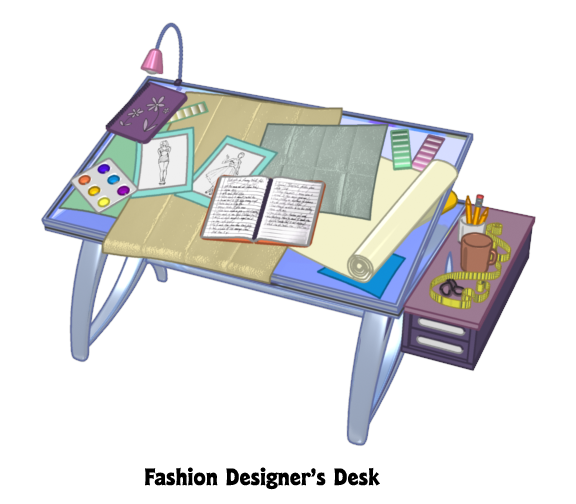 Want to know MORE Secret Recipes? Check out our Secret Recipe Archive here!
What are some of YOUR favorite Webkinz recipes? Let us know in the comments below!