School's out!  I've learned so much this year, you guys! Especially about how talented all of the Webkinz community is! I just love looking at the outfits you send me!
And if you love MY outfit, then this is your lucky weekend! Because Saturday, June 15 is Player Appreciation Day! Be sure log in on Saturday to have a gift box containing this Navy Cap & Gown added to your account!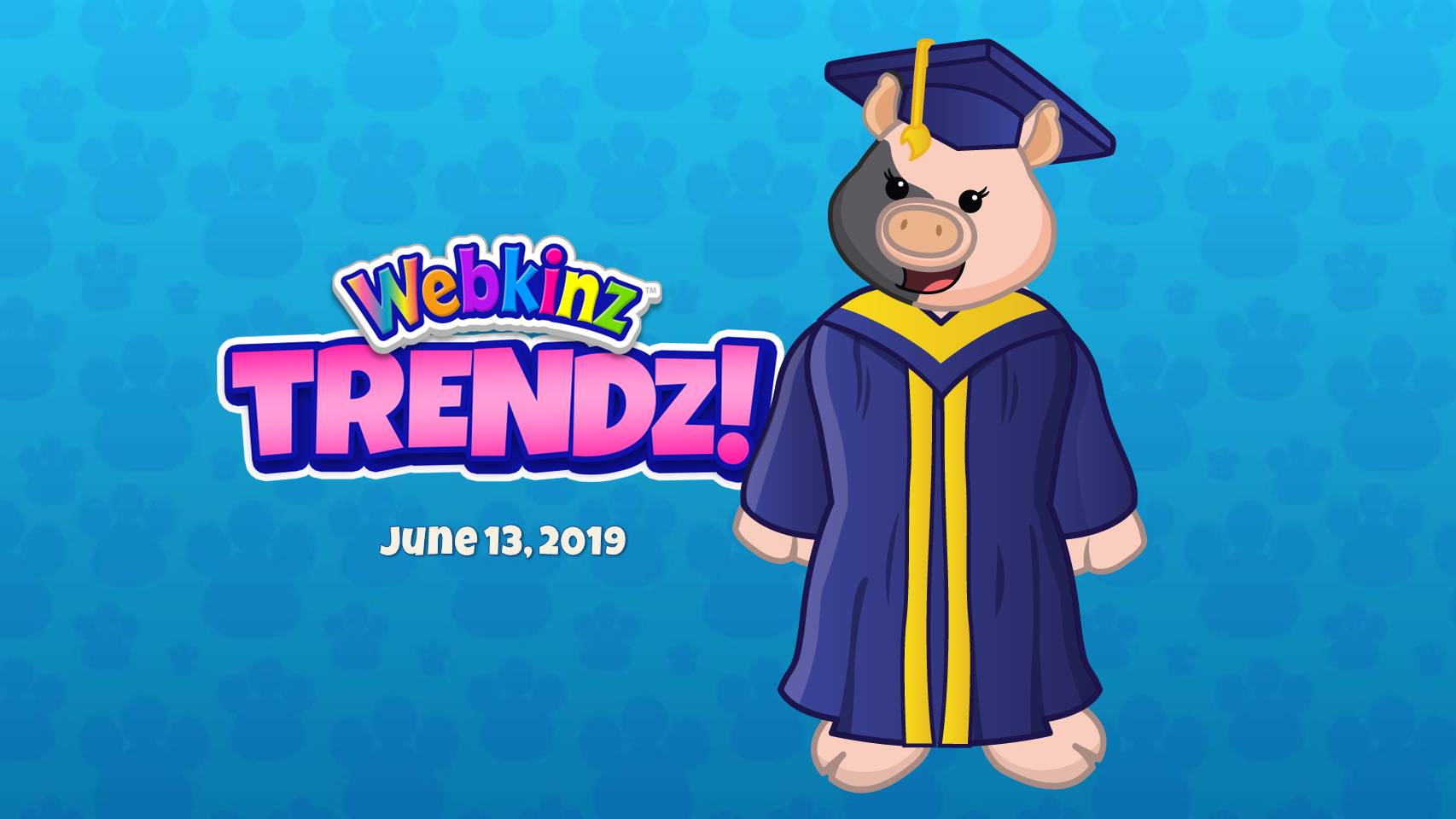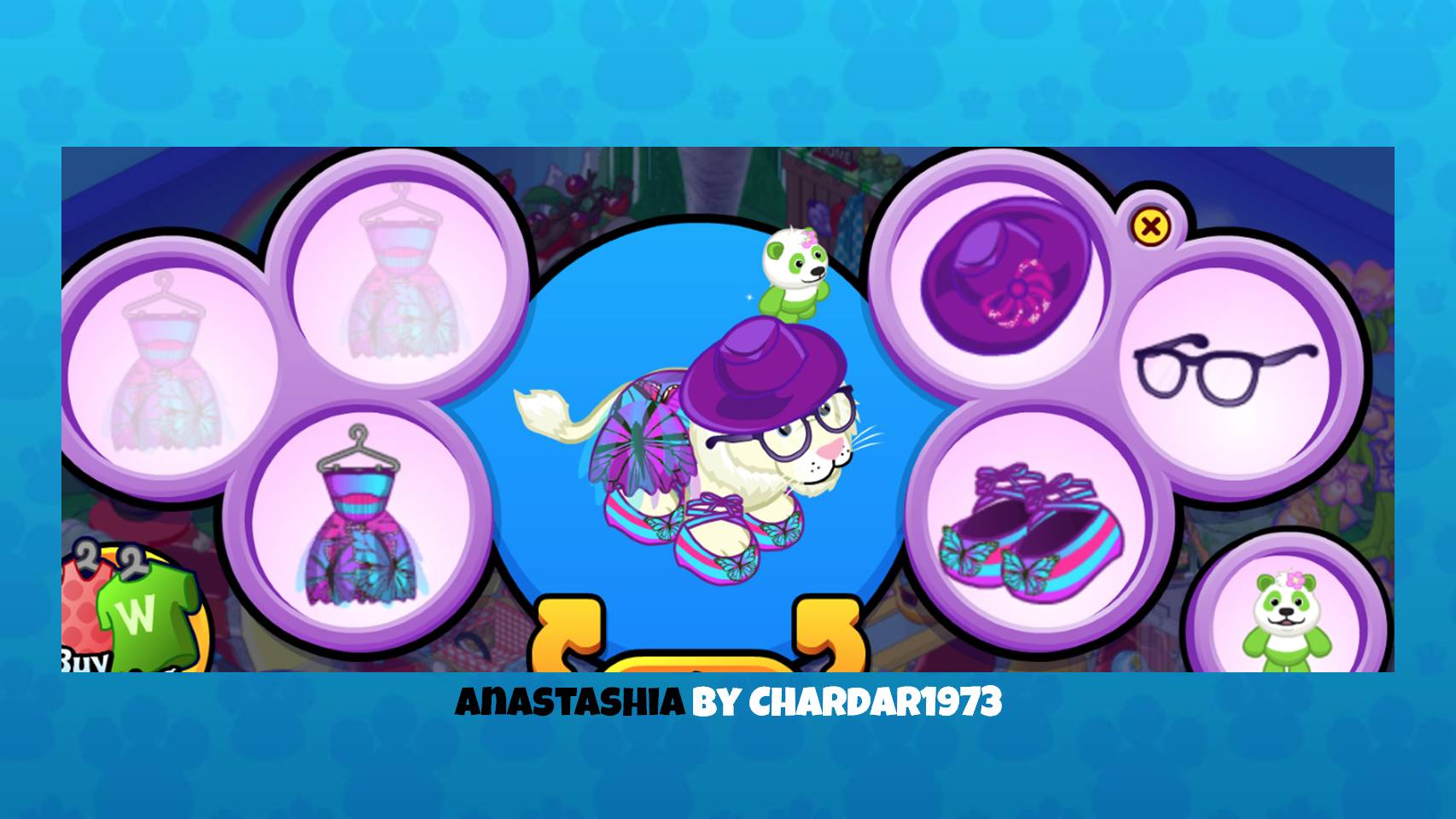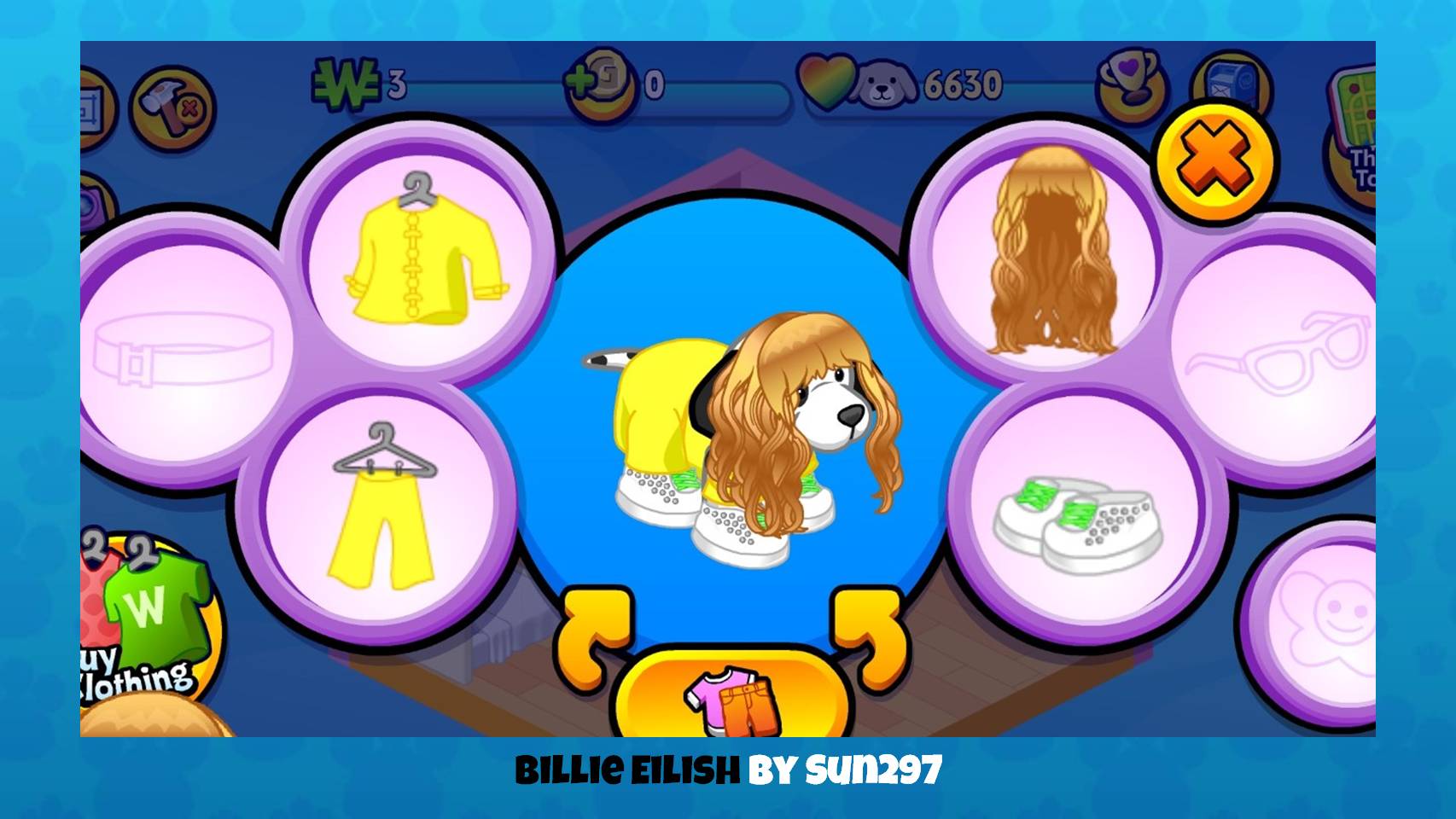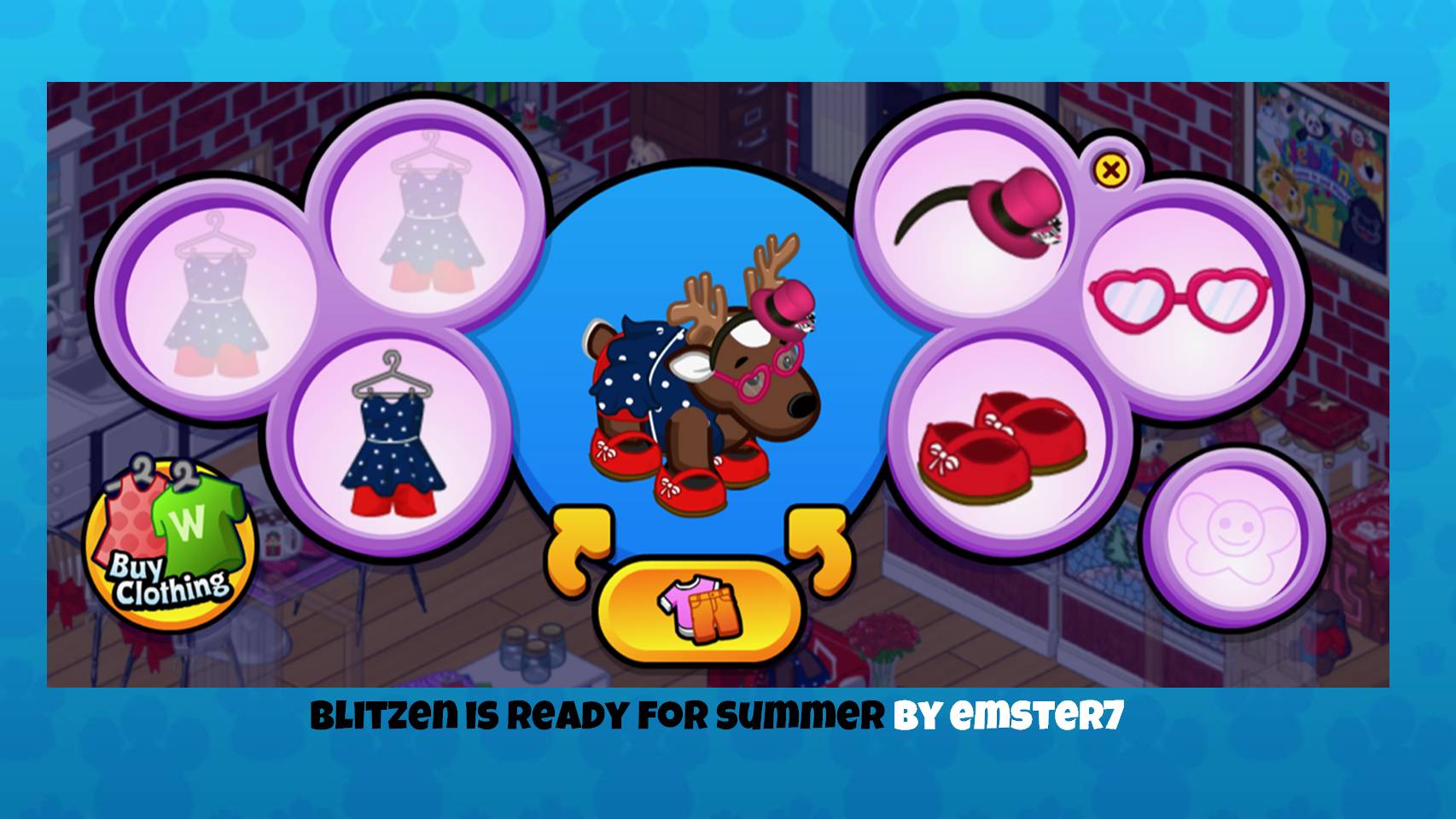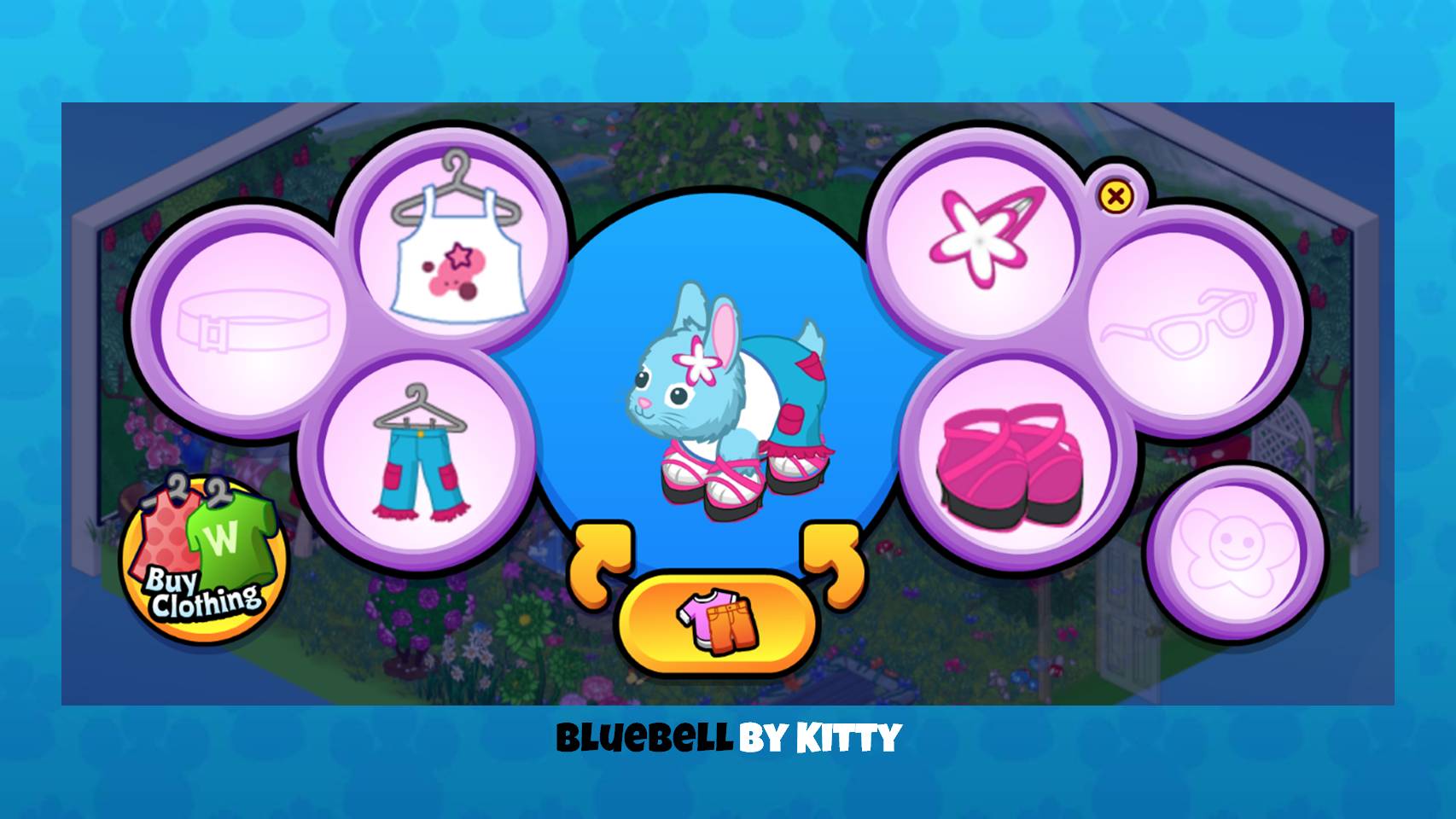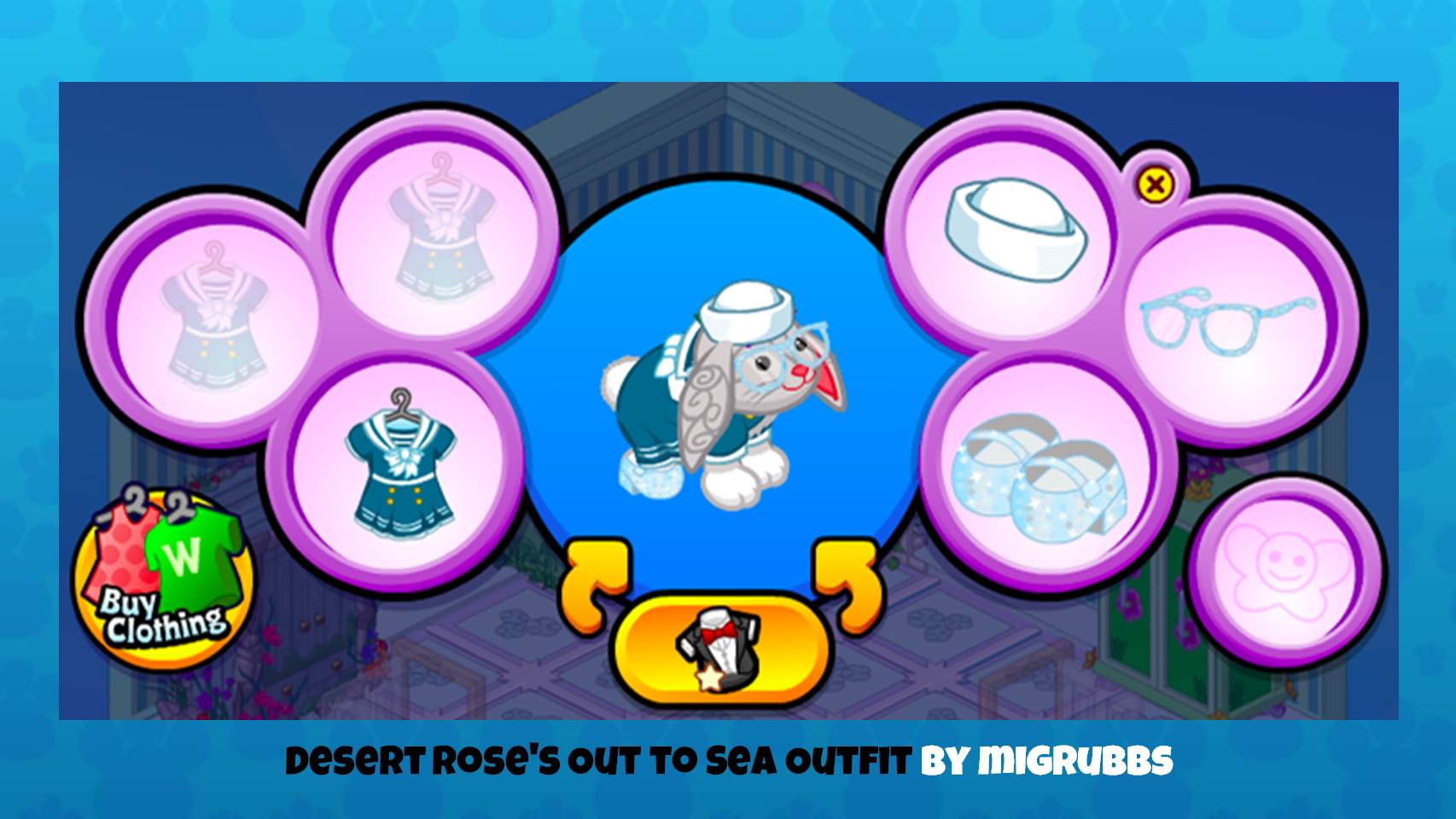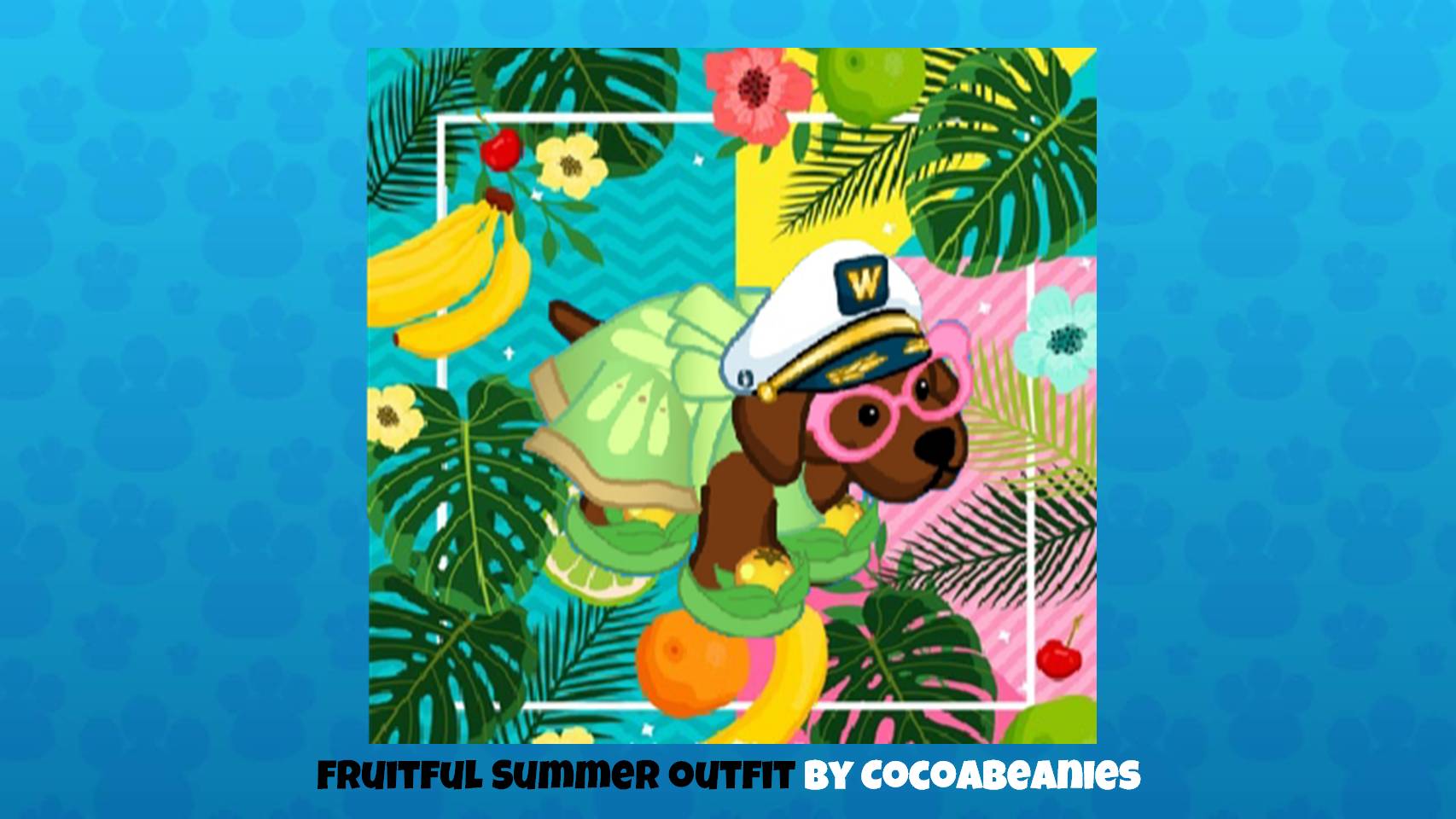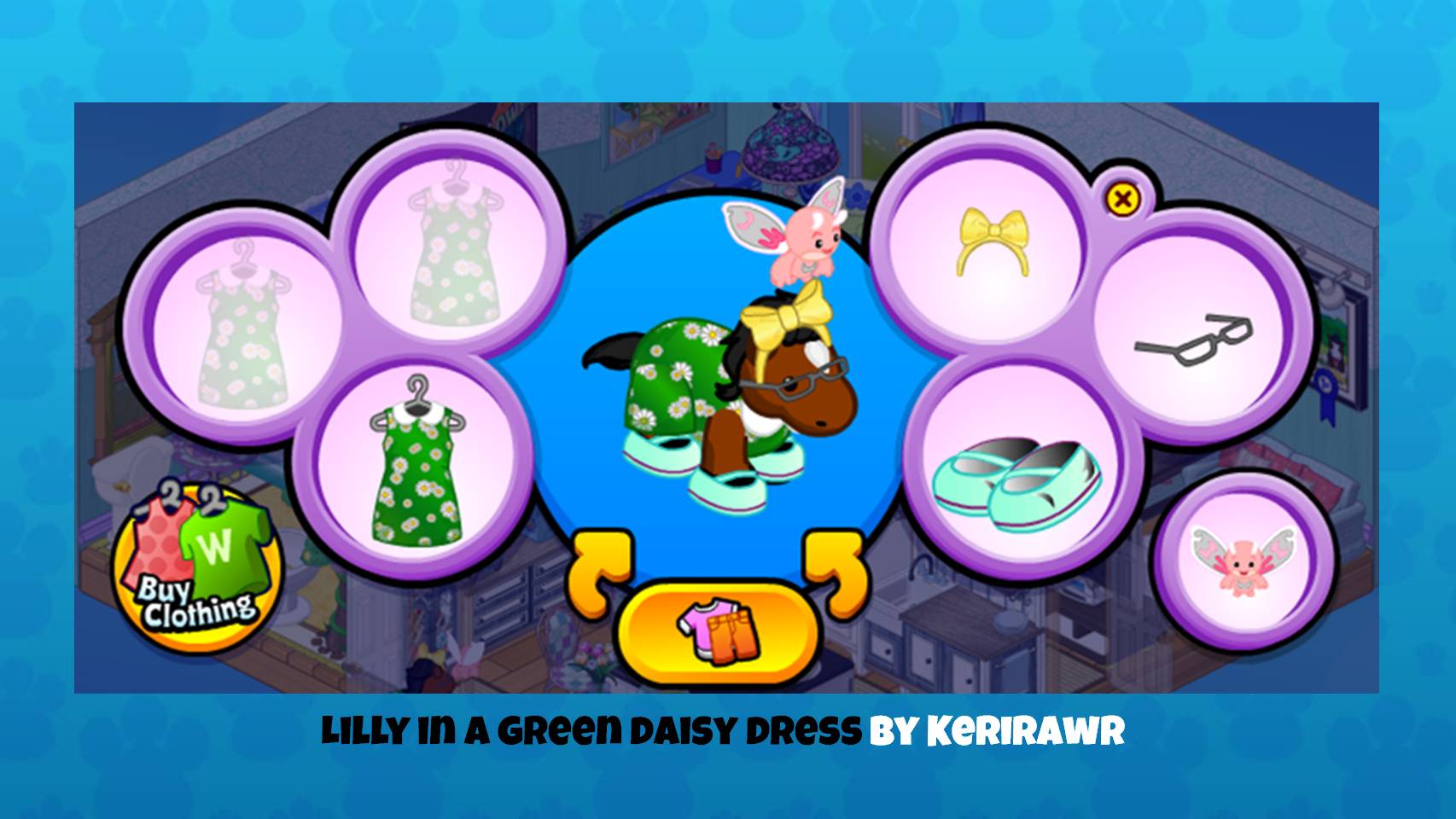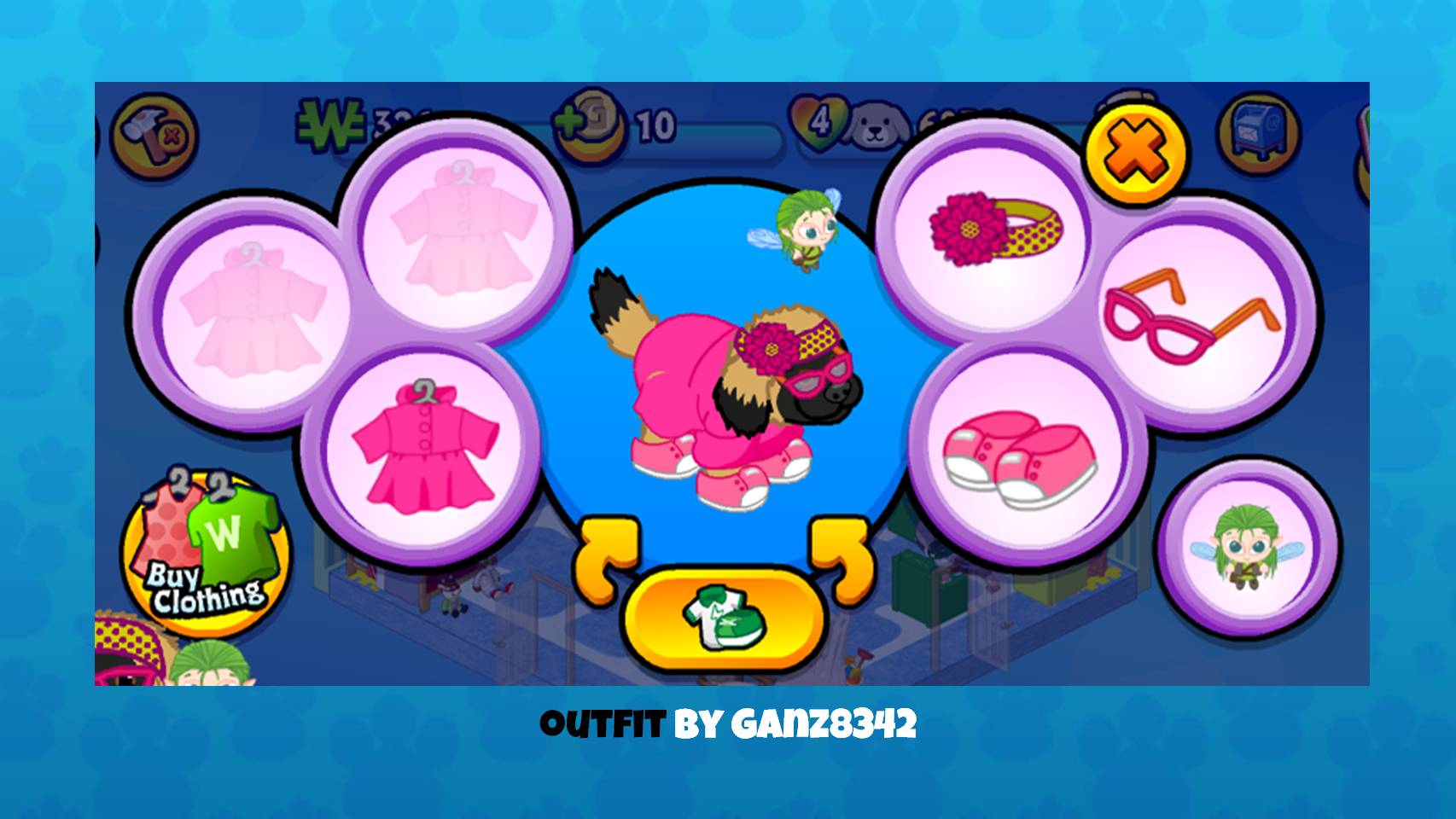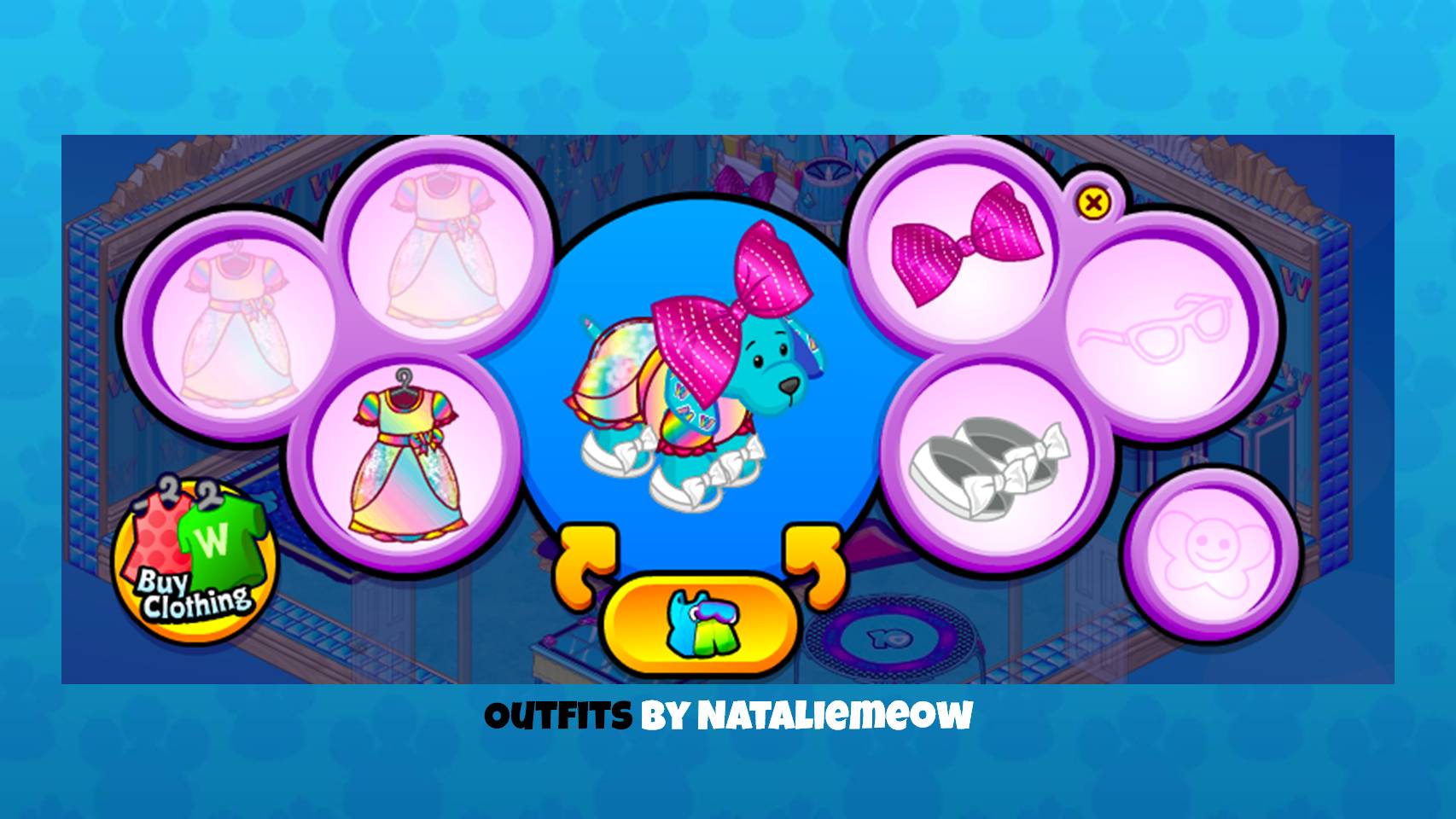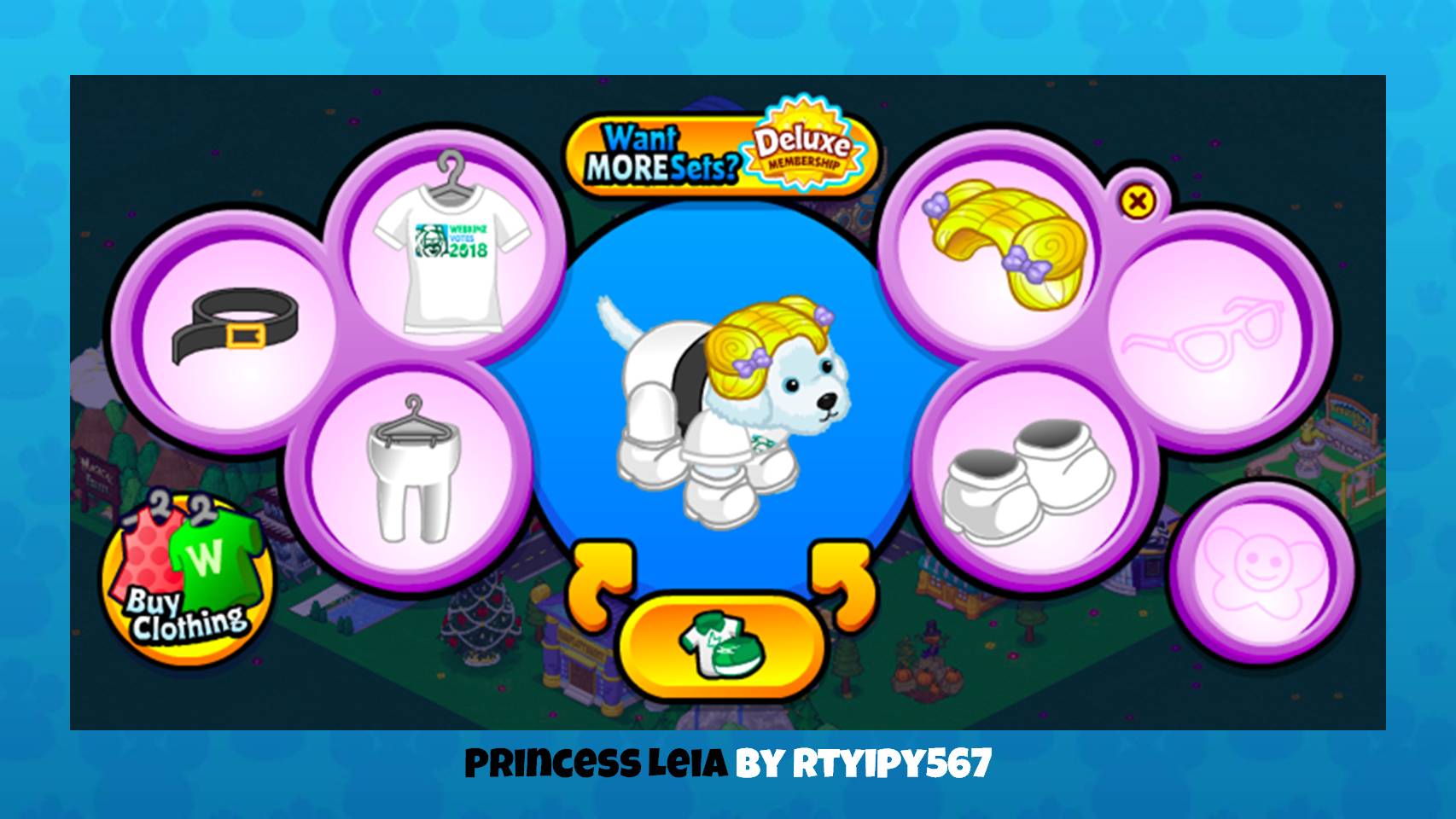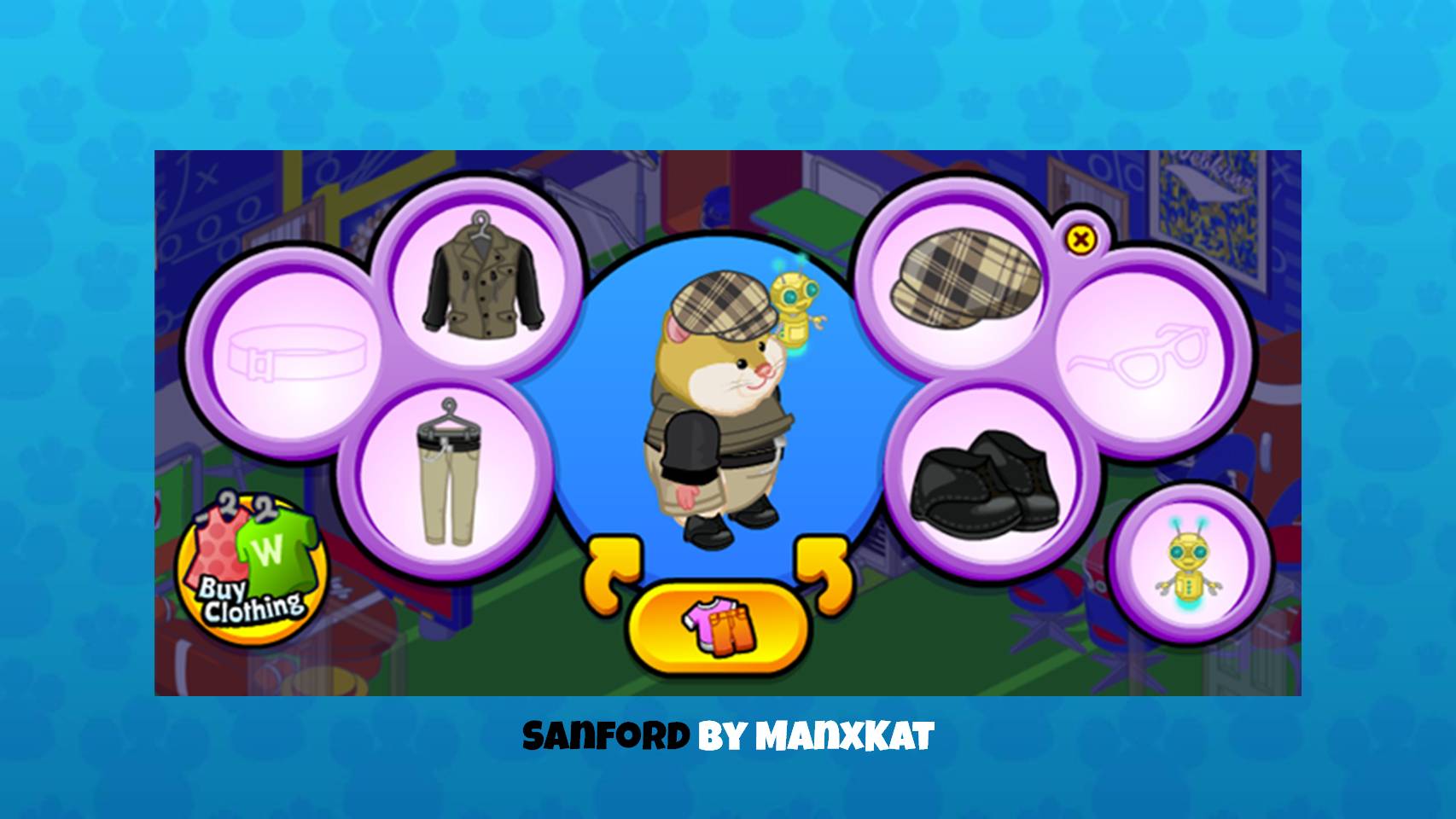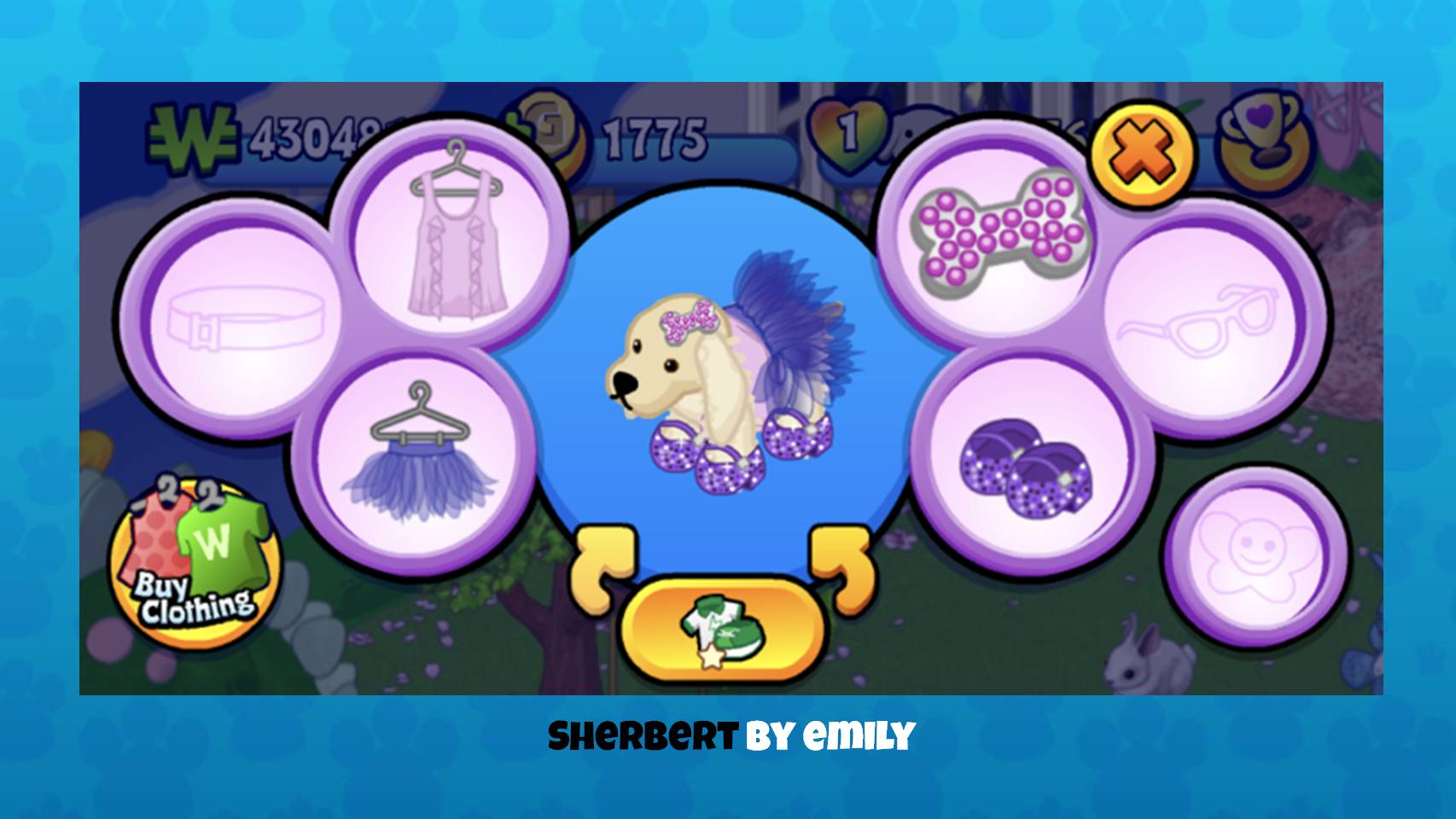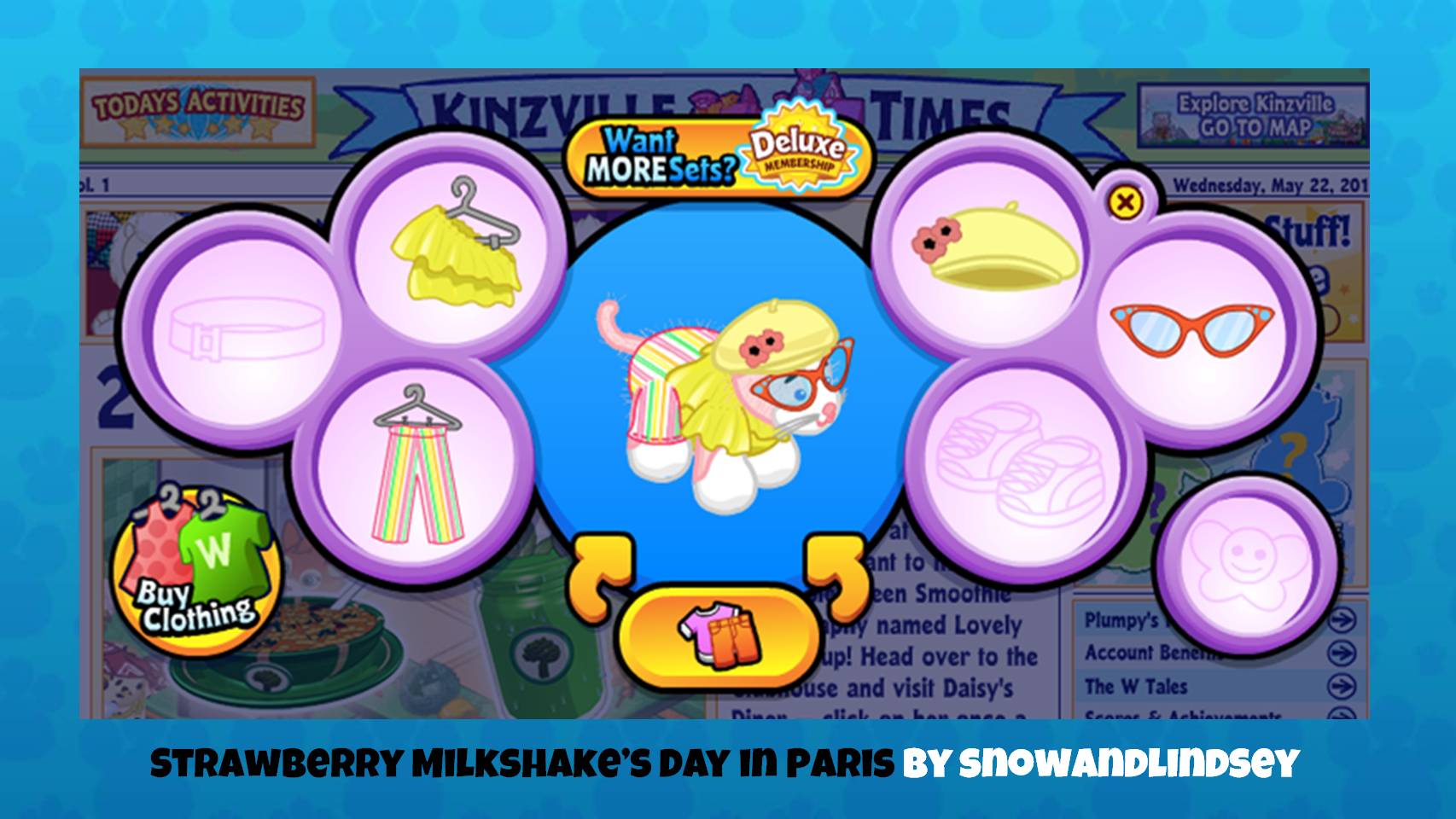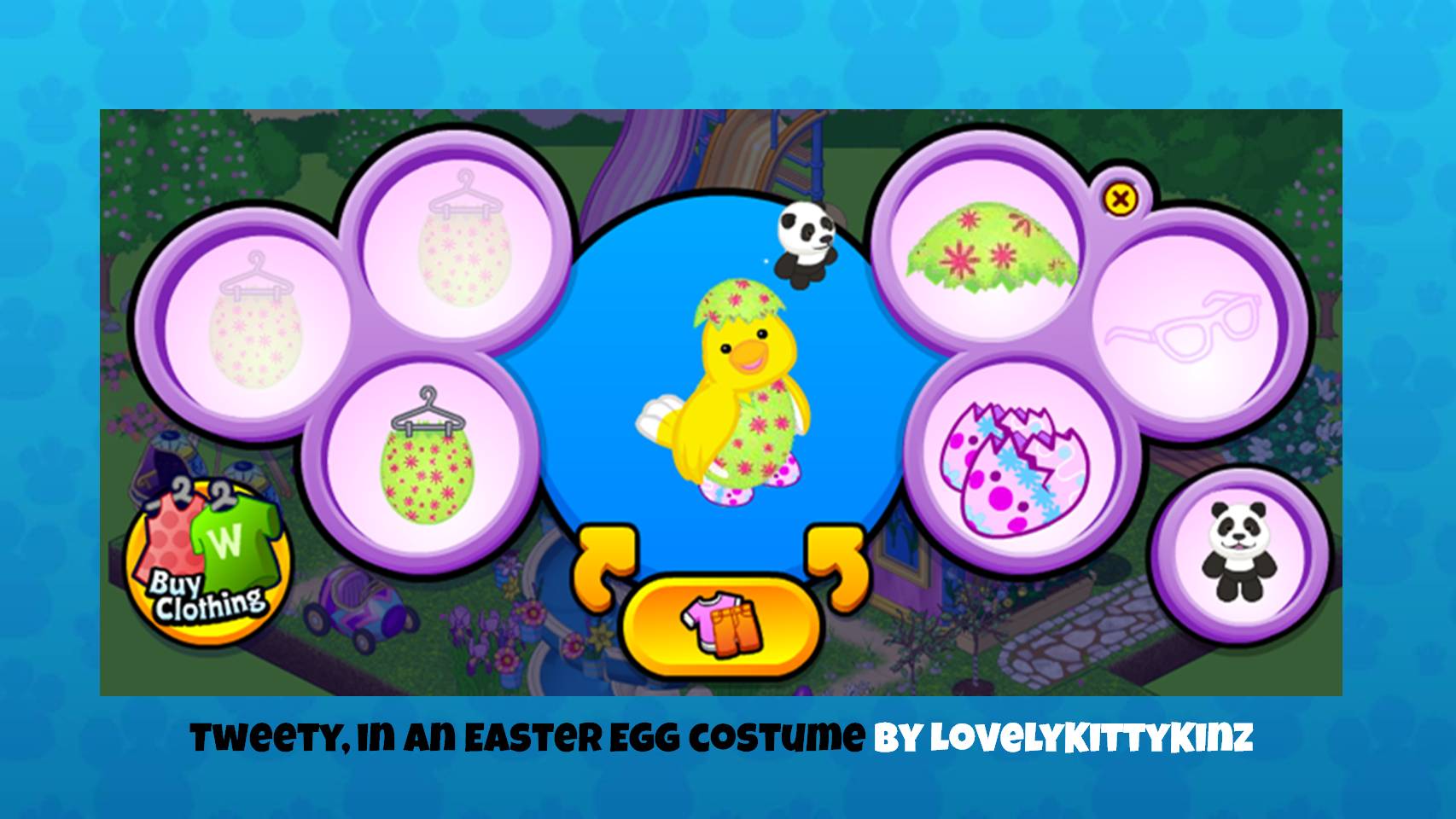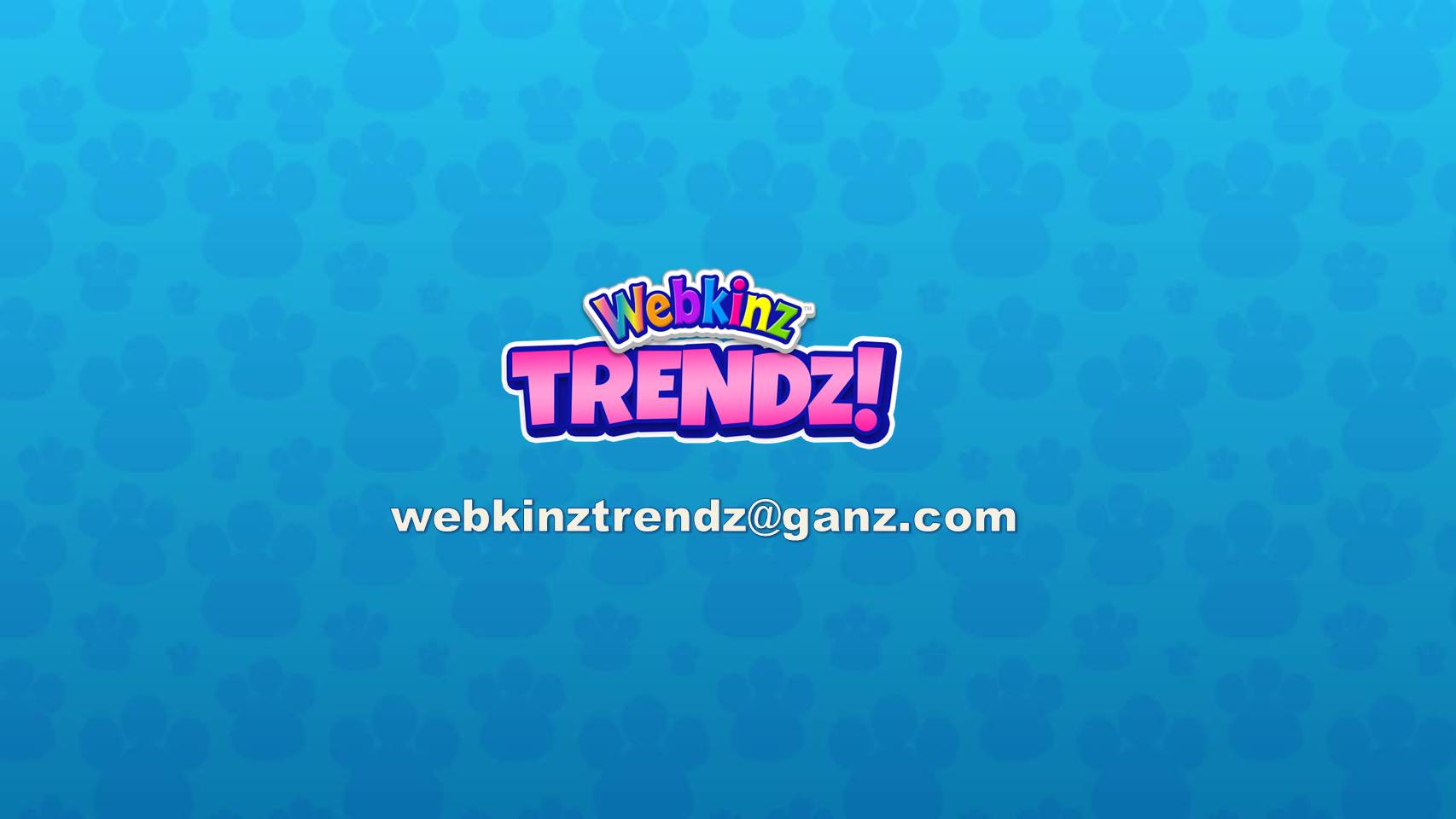 Missed the last Trendz? You can check it out here.
Want to send me one of YOUR pet's outfits? Take a screenshot of your pet in the 'Dress Your Pet' window and send it, along with your username, to webkinztrendz@ganz.com.