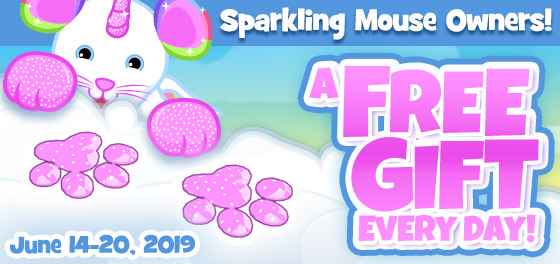 A magical new pet arrives in Webkinz World today and from June 14 to 20 it's leaving a trail of magic with these adorable Sparkling Mosaic Tiles!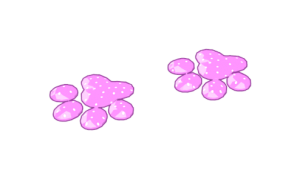 If you own the new Sparkling Mouse, you can get one of these beautiful tiles every day by visiting Today's Activities and clicking to have it added to your Dock. You get a tile every day until June 20, 2019! Today's Activities can be accessed through the Things To Do menu when you log into your account.
If you would like to add this sweet new pet to your Webkinz family and take advantage of this free gift, you can find the Sparkling Mouse at Ganz eStore and in the WShop!