Keep calm and leprechaun – St. Patrick's Day fashions coming up! I'm so lucky to have such fabulous trendz to share with you this week! Some great holiday and spring looks. And if you're feeling green with envy when you see my gorgeous St. Patrick's Day look, not to worry – the Shamrock Gala Gown is available now at Ganz eStore!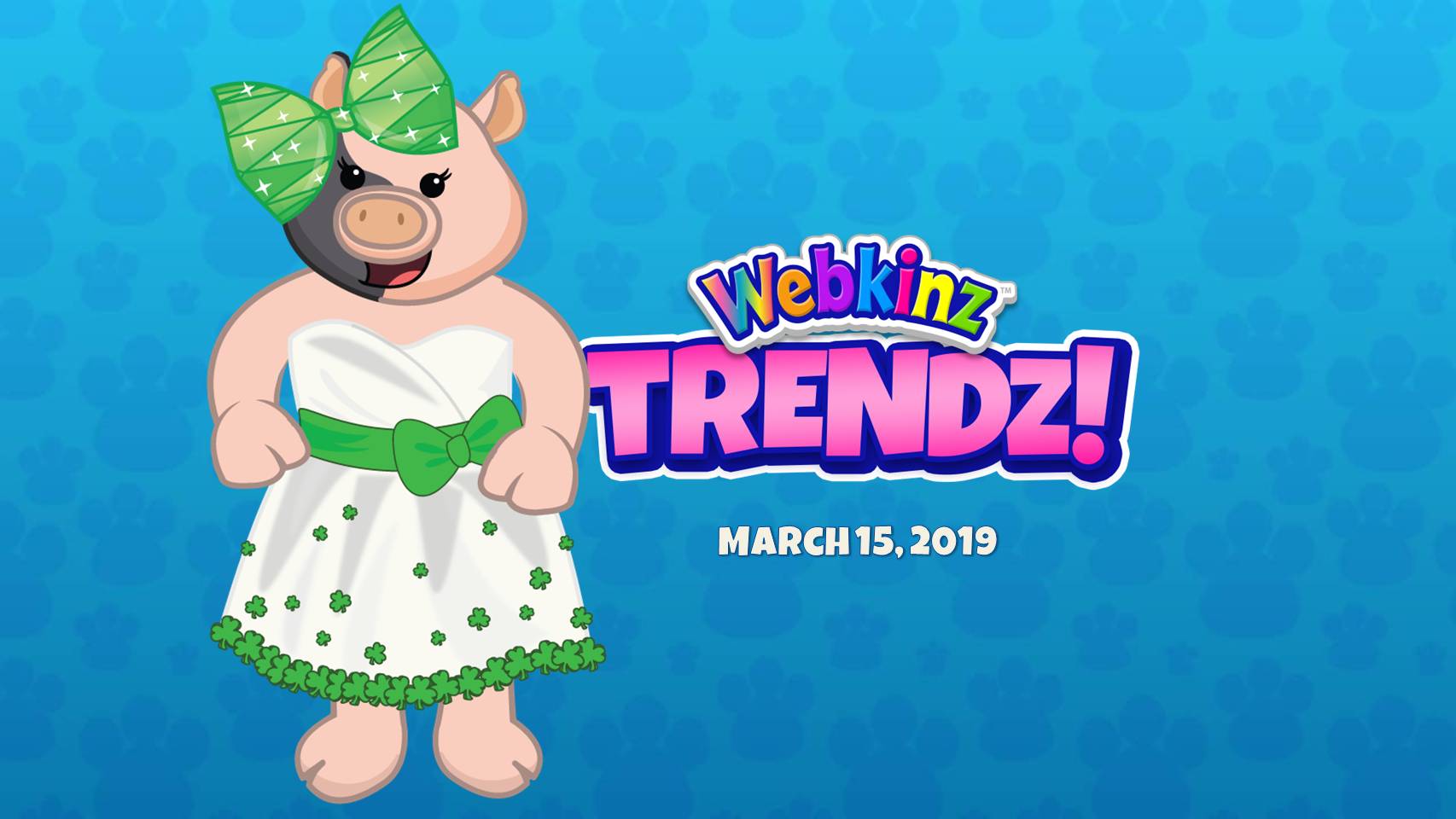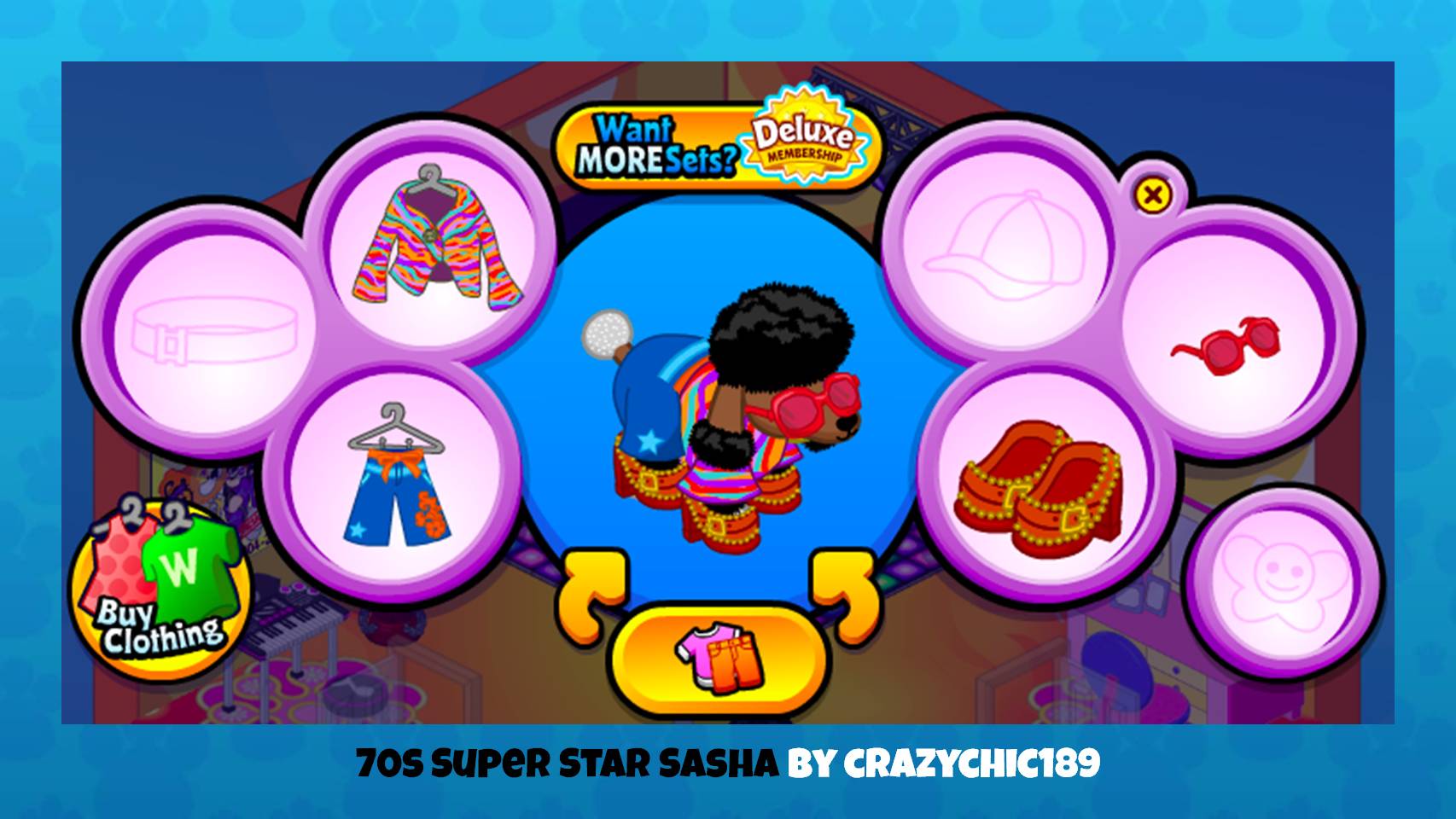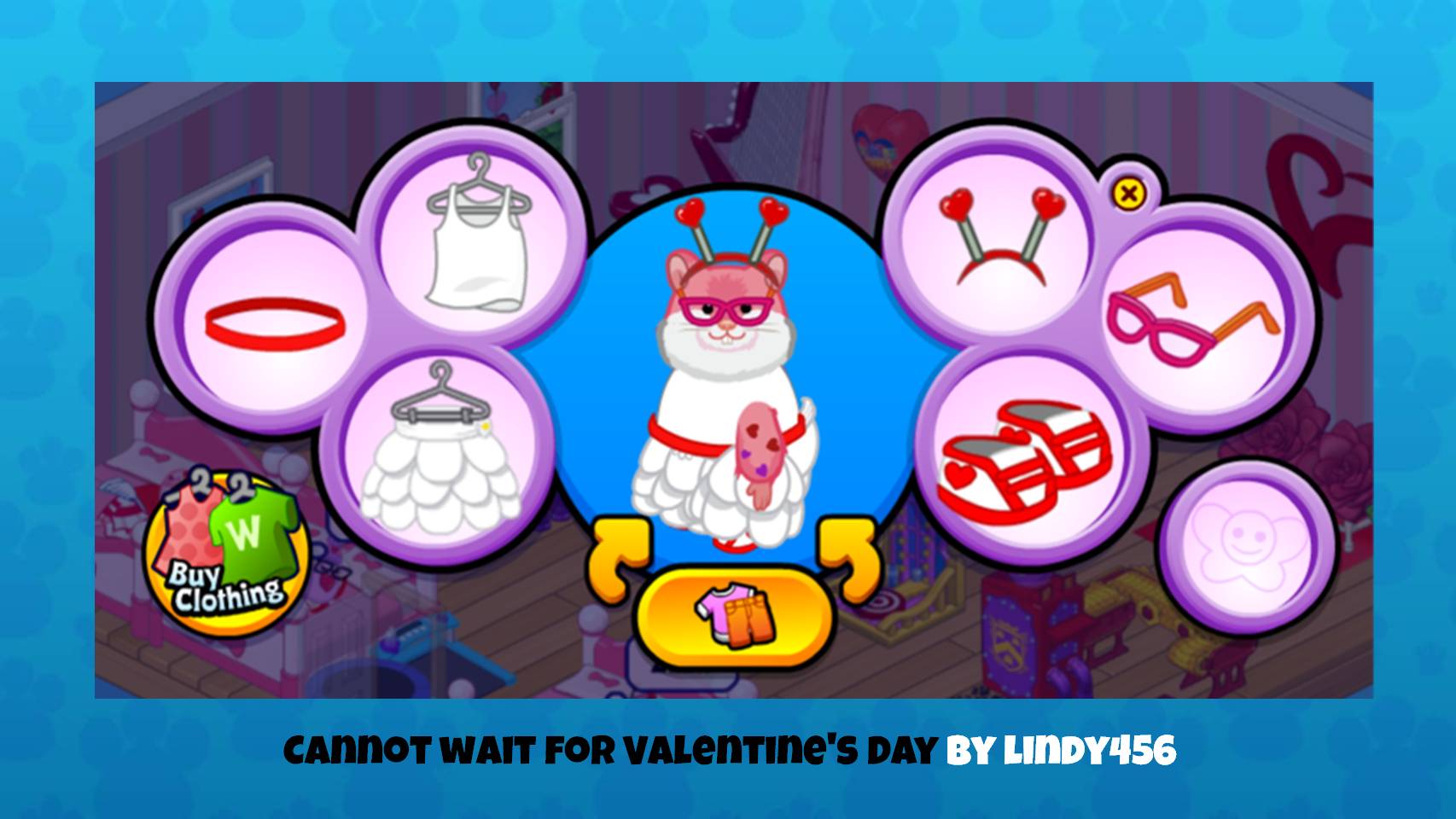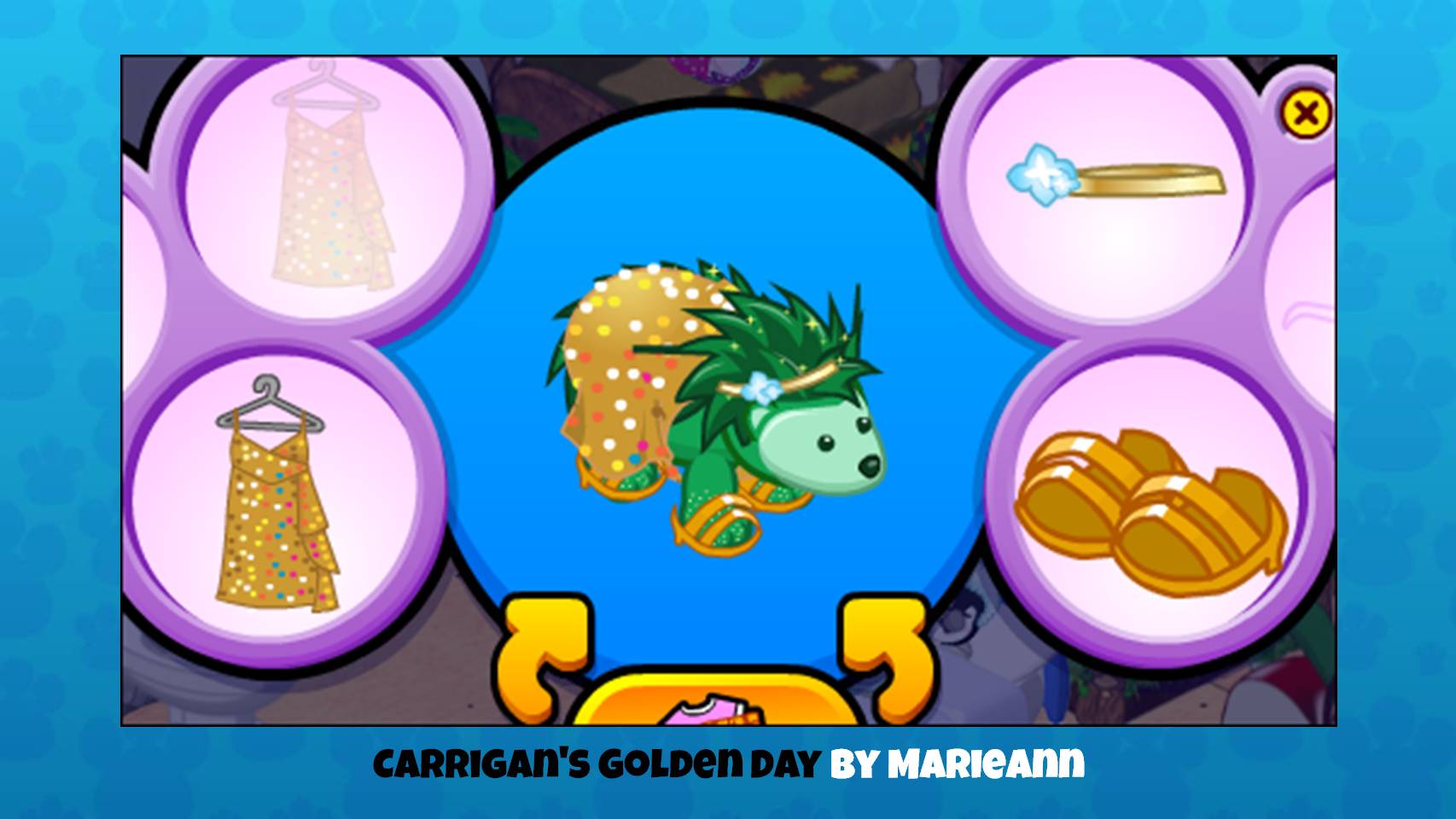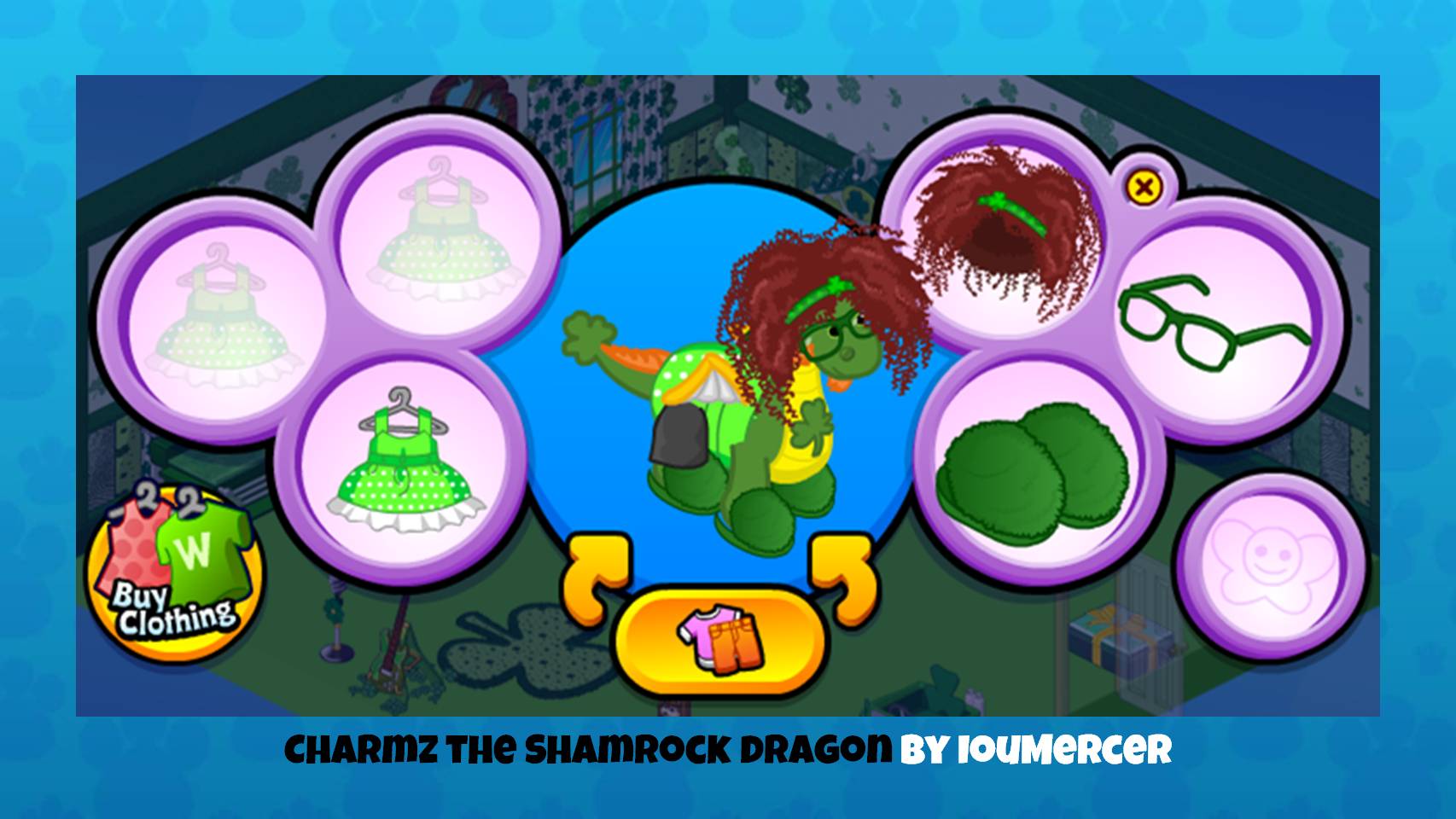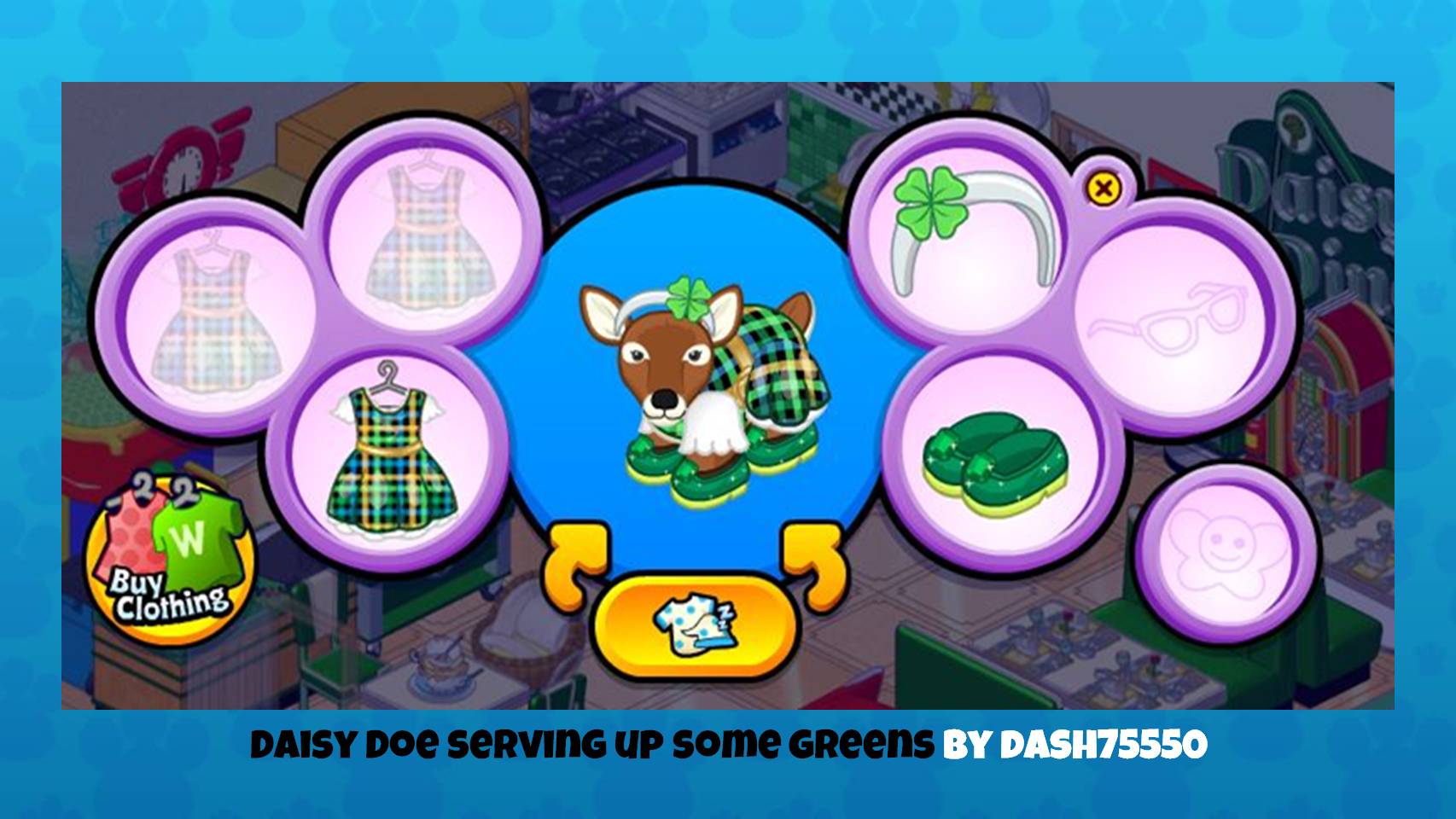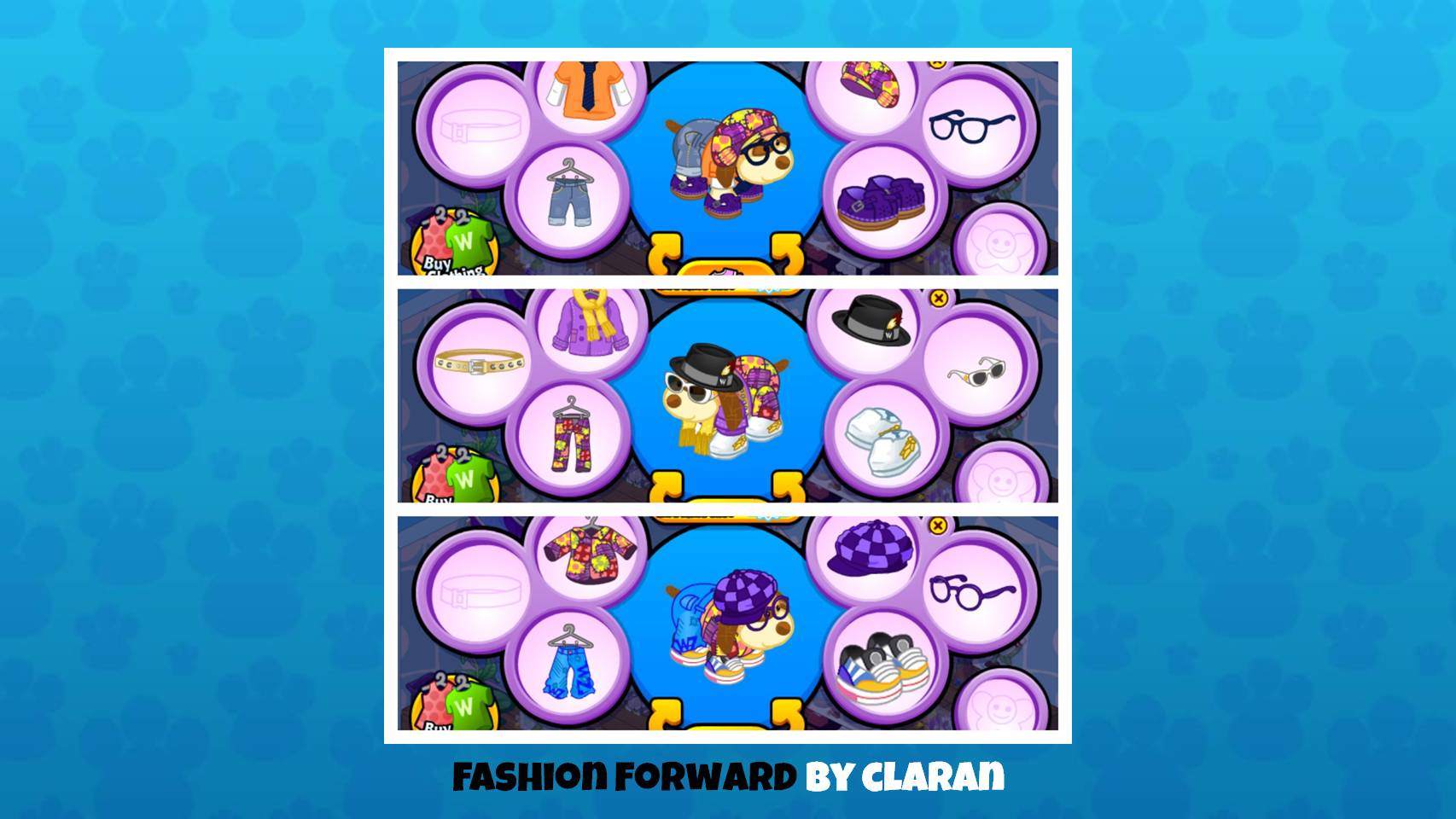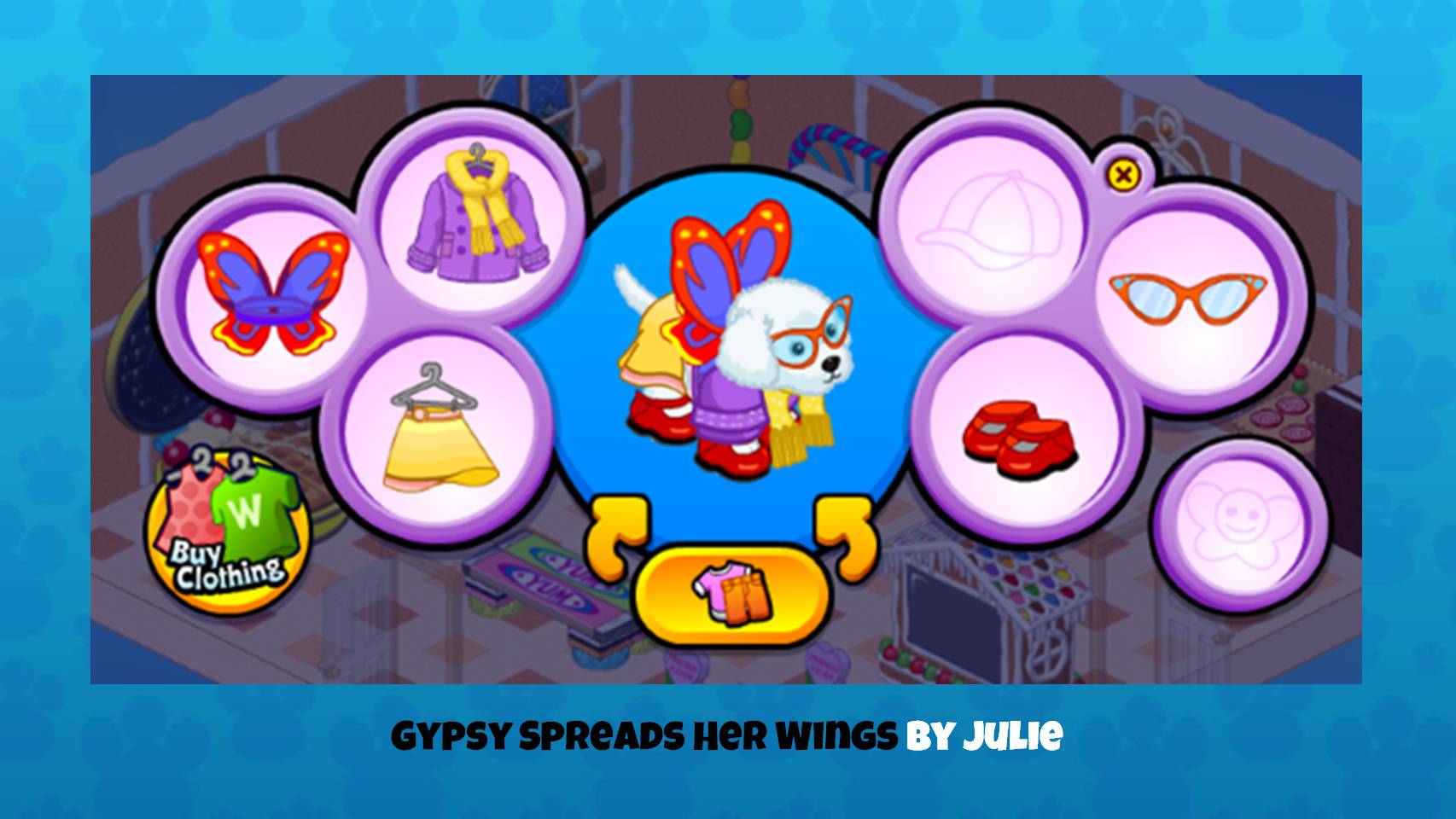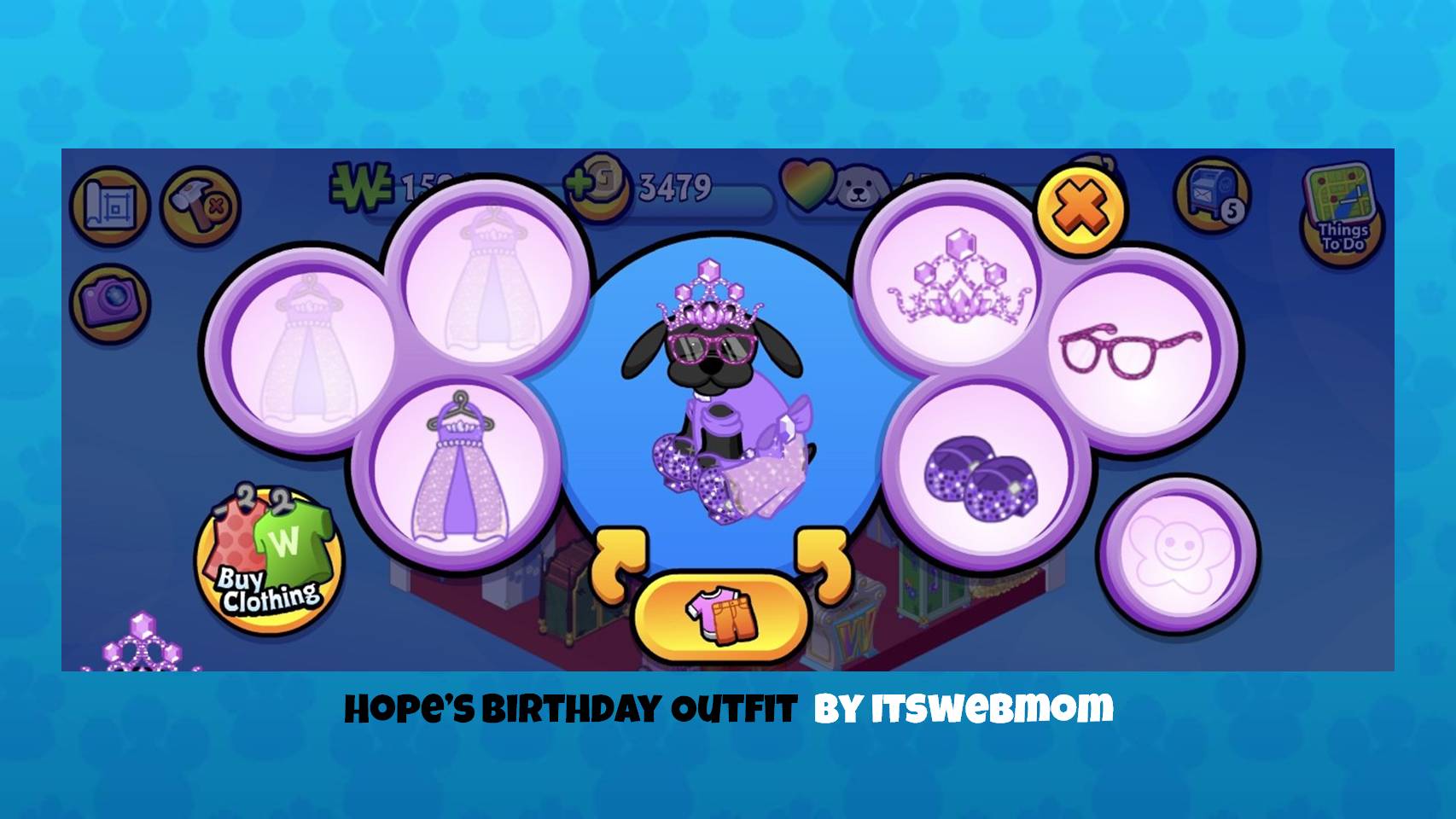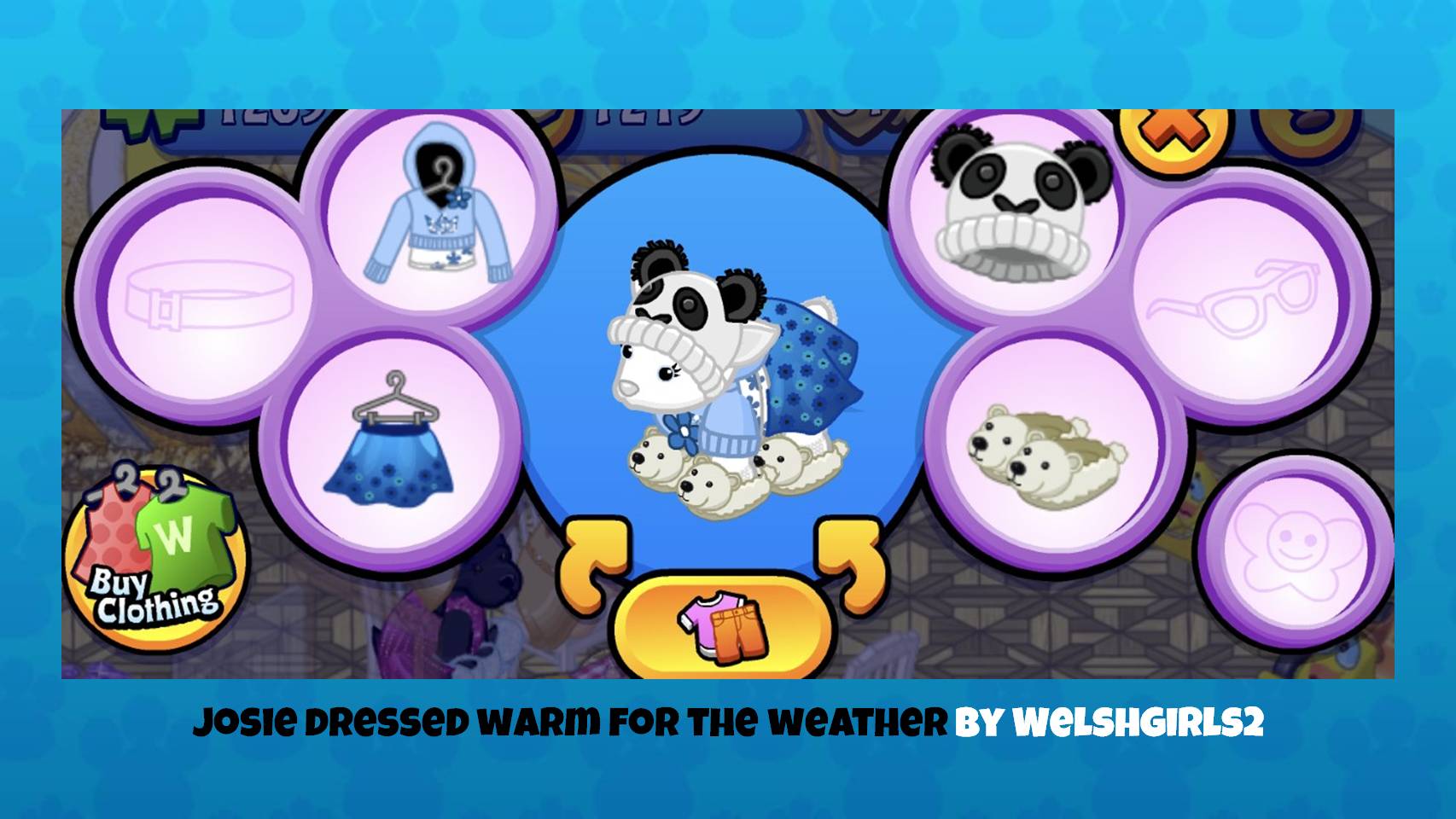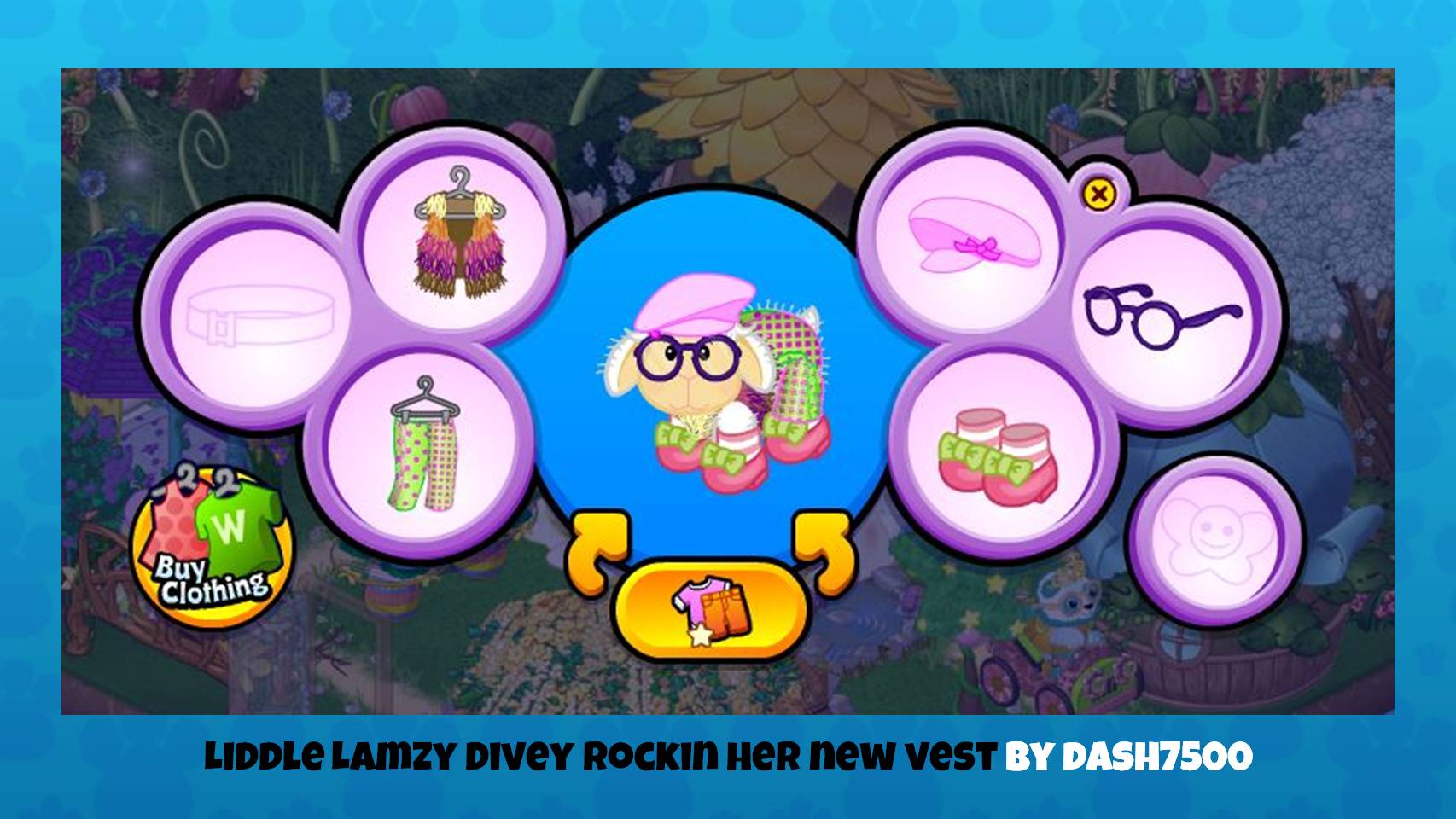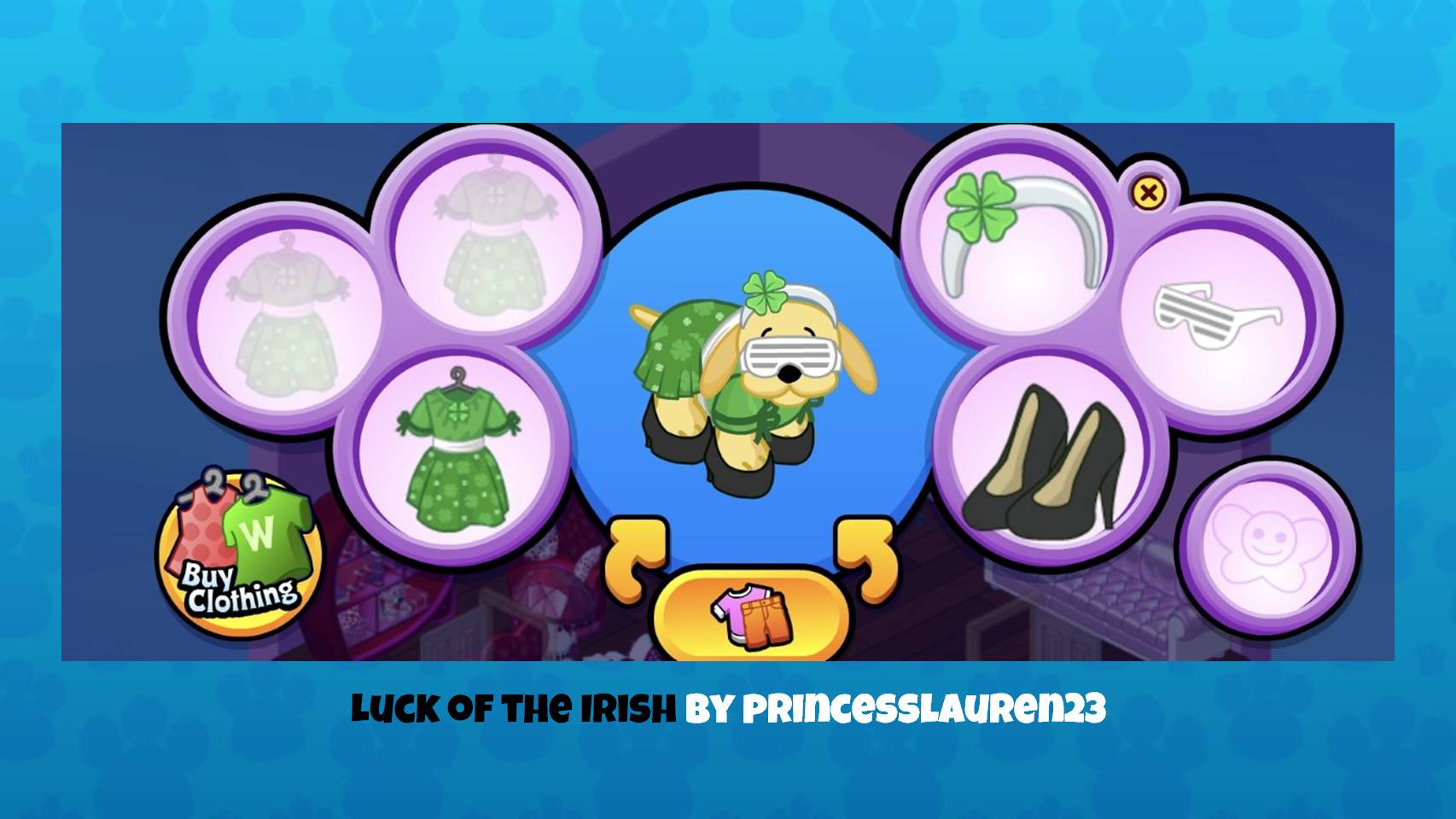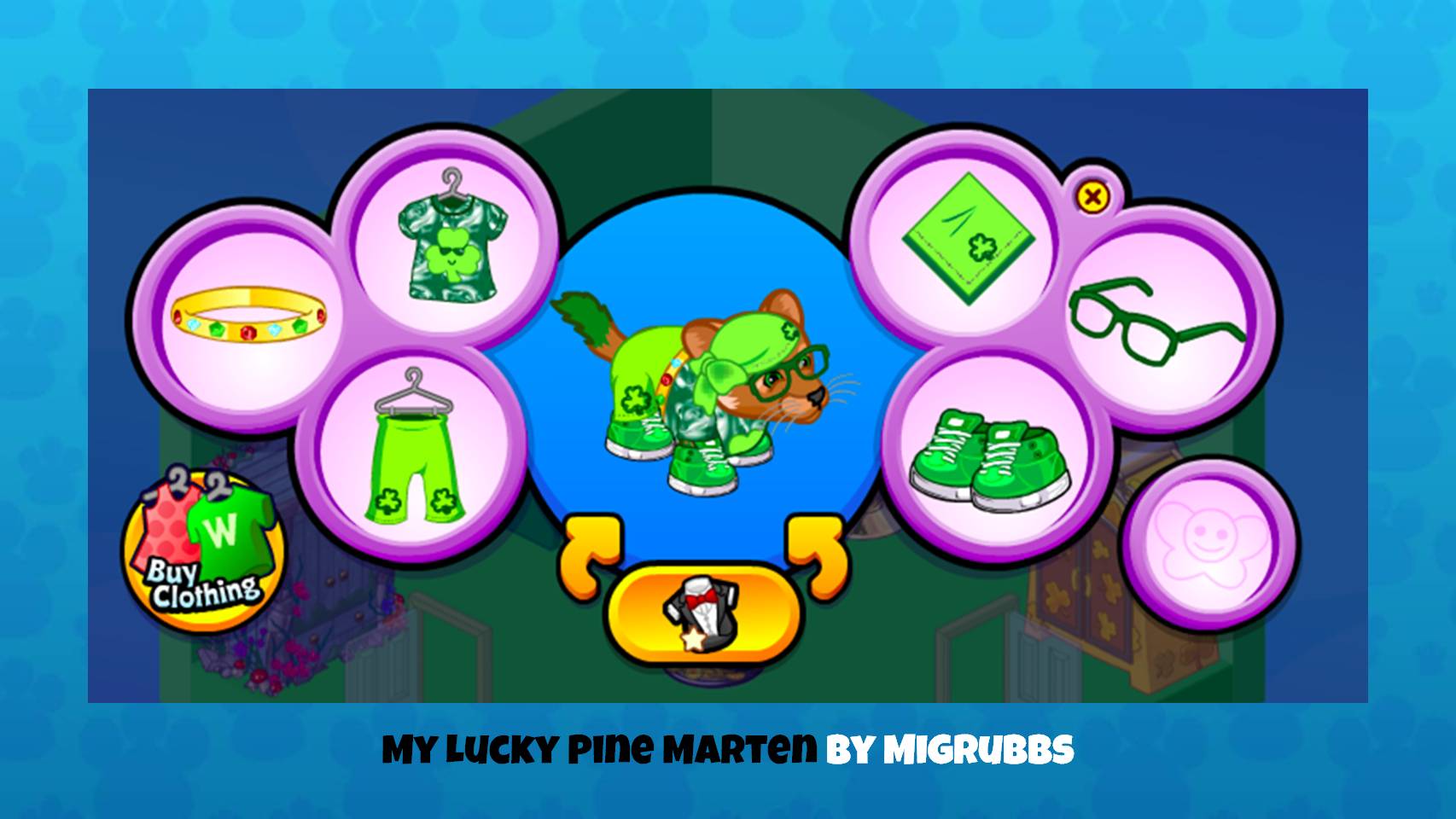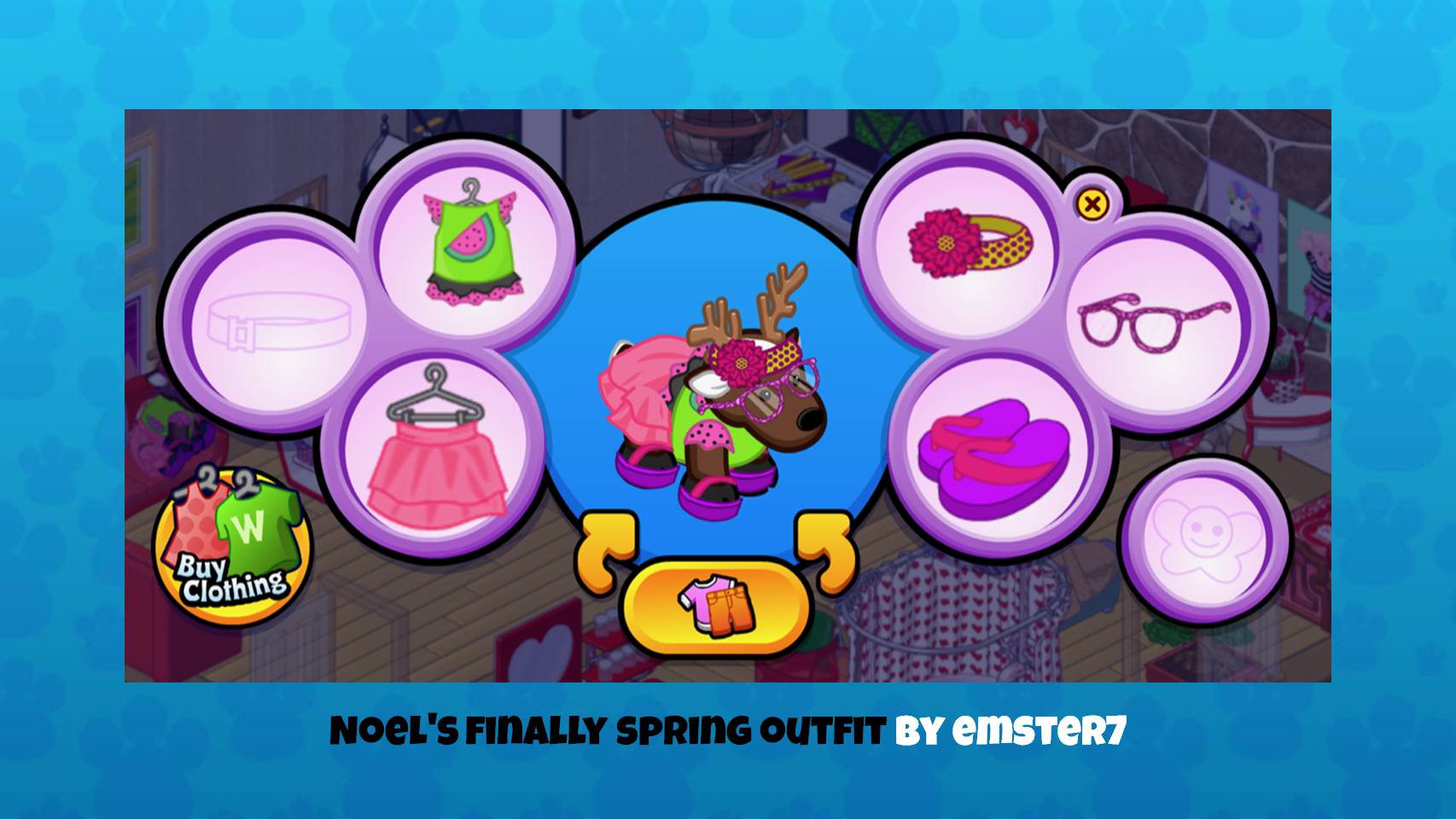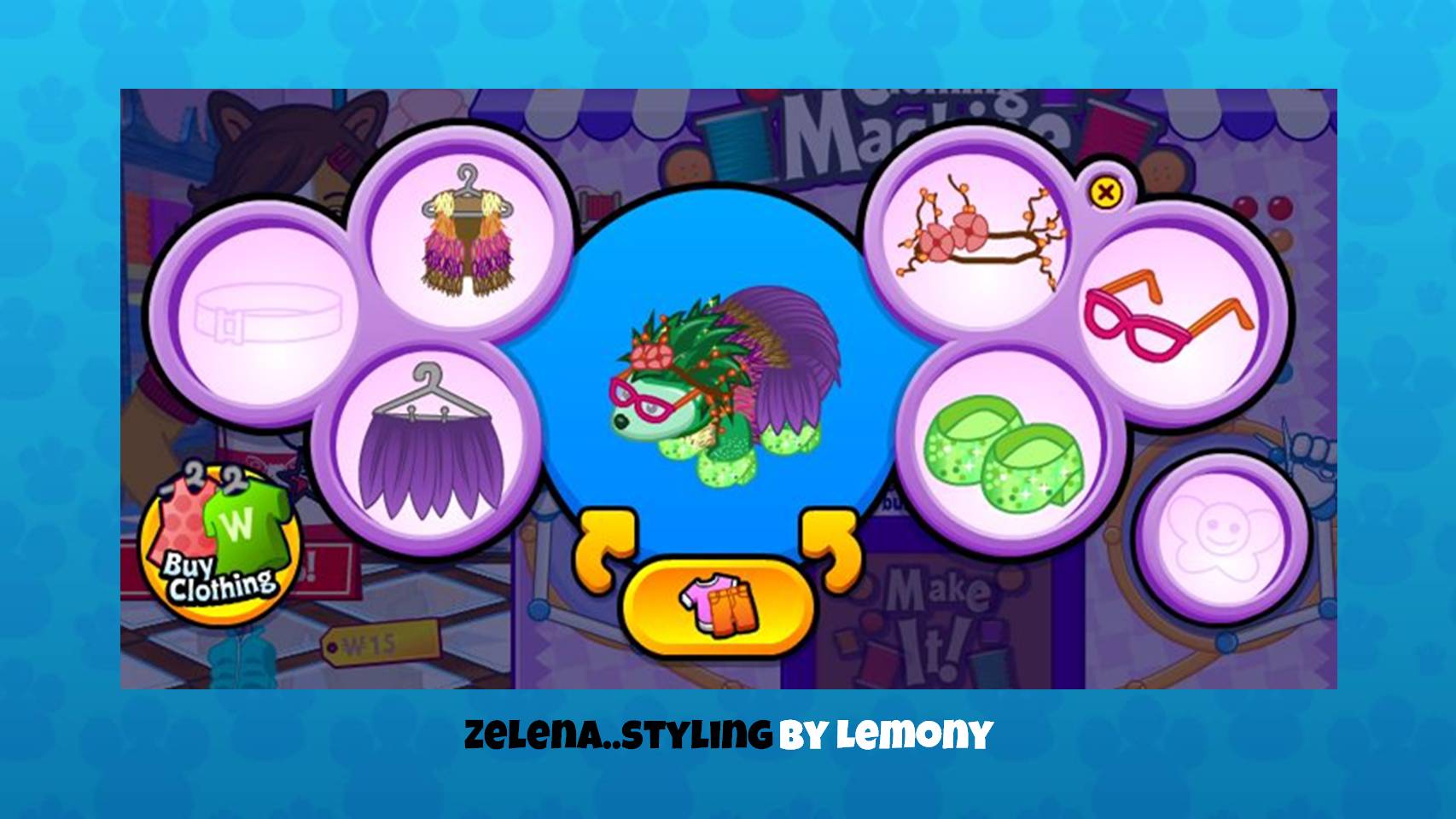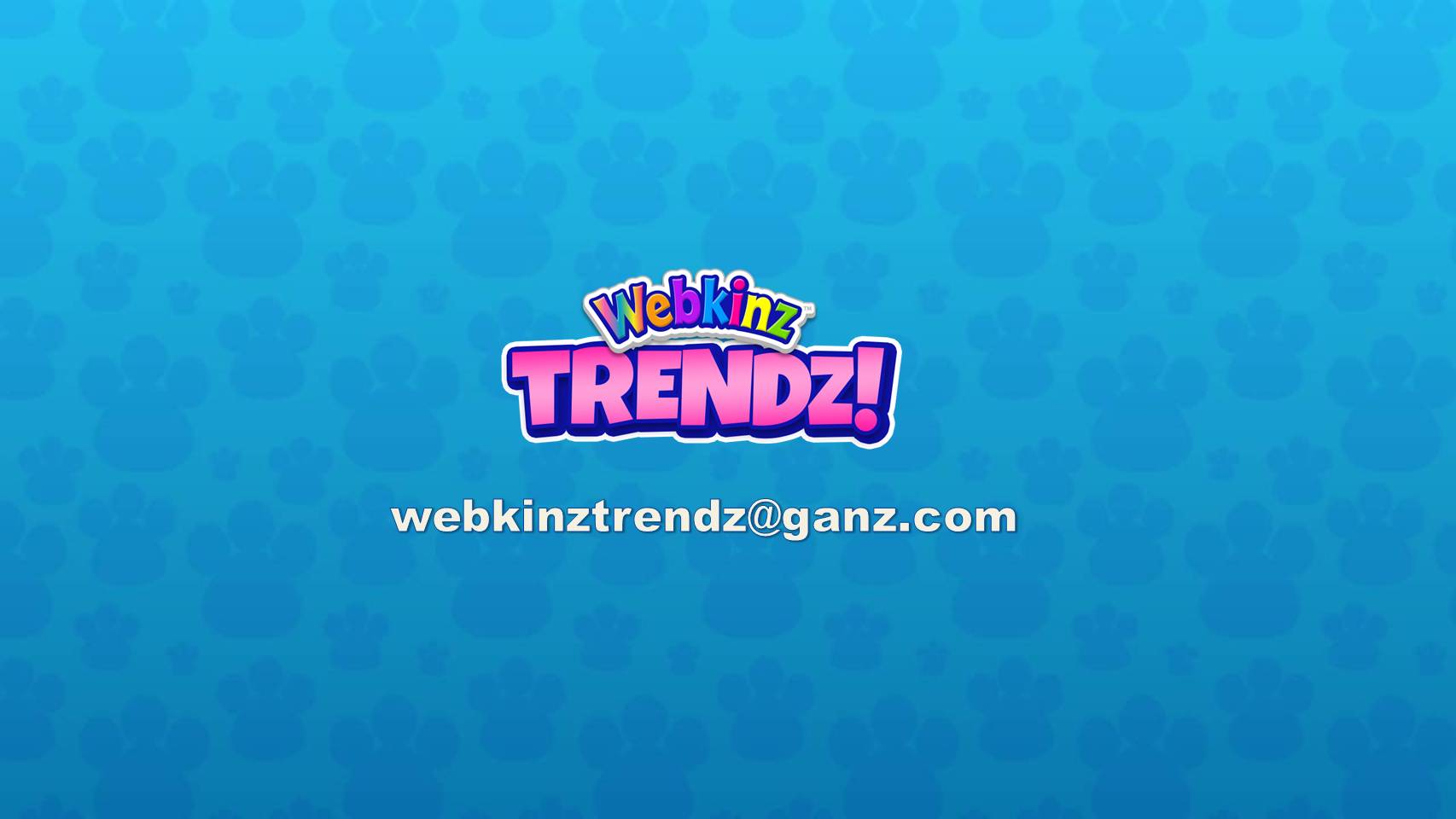 Missed the last Trendz? You can check it out here.
Want to send me one of YOUR pet's outfits? Take a screenshot of your pet in the 'Dress Your Pet' window and send it, along with your username, to webkinztrendz@ganz.com.