Sheldon the Turtle has some new souvenirs! If you're a Deluxe Member, drop by the Souvenir Shack and see if you can spot the NEW Island Painting, Mesh Fedora, or Souvenir Shell!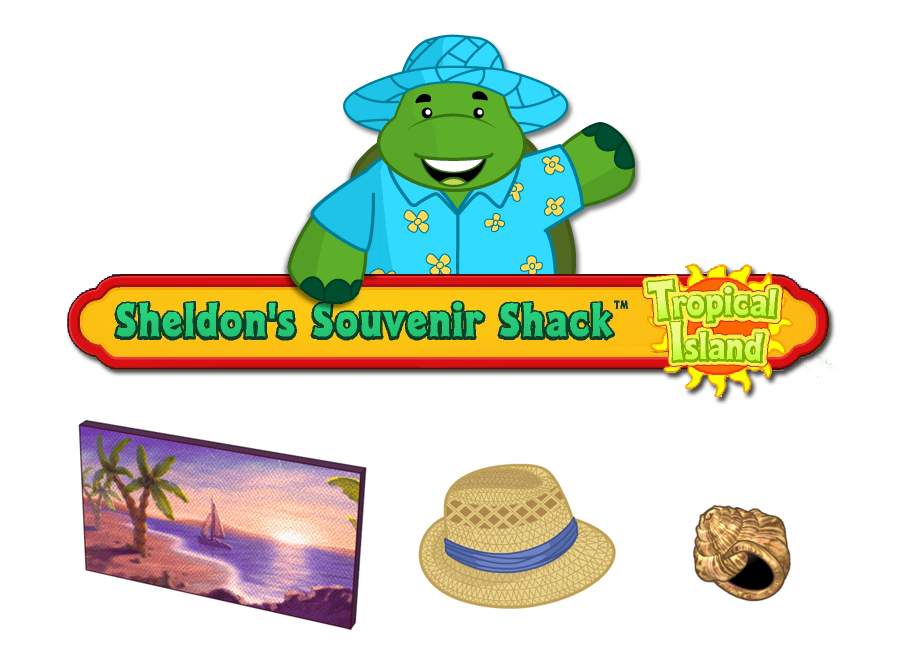 His stock changes once a day, so you might have to check back again later. To make room in his inventory, Sheldon has retired the Sunshine Shirt and Sunshine Shorts.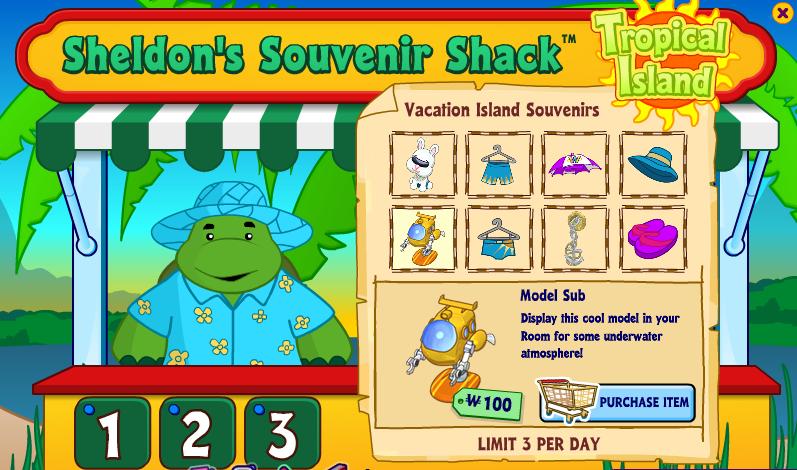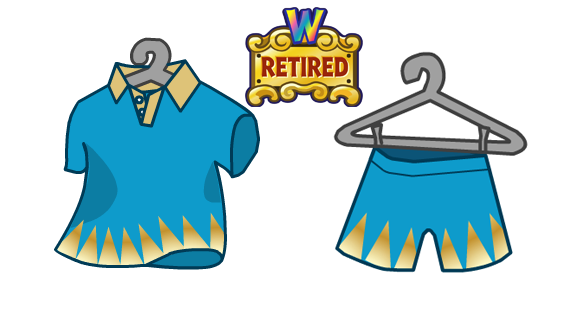 Not a Deluxe Member yet? Visit the Ganz eStore to learn more about all of the great benefits you'll get!
Where do YOU like to go on vacation? Let us know in the comments below.