Hey guys! This week I'm coming out of my shell to show off more of our wonderful fan-designs! I'm carrying the amazing Turtle Shell Backpack by Bunsbeak13 and sporting the adorable Happy Turtle Hat by Twinners1!  Isn't this a cute combination?
And speaking of cute combinations, check out these outfits sent in by our players!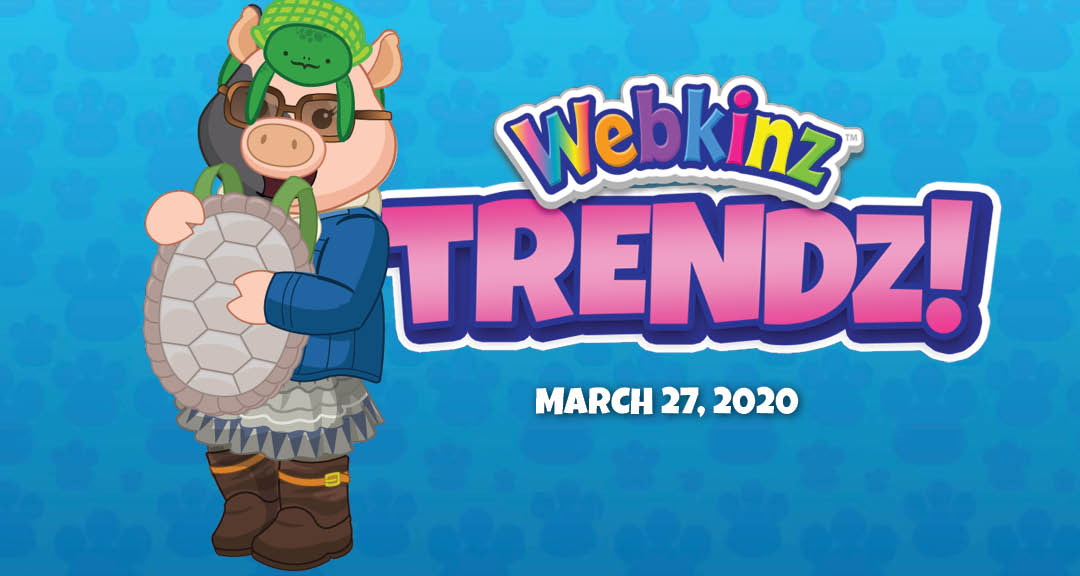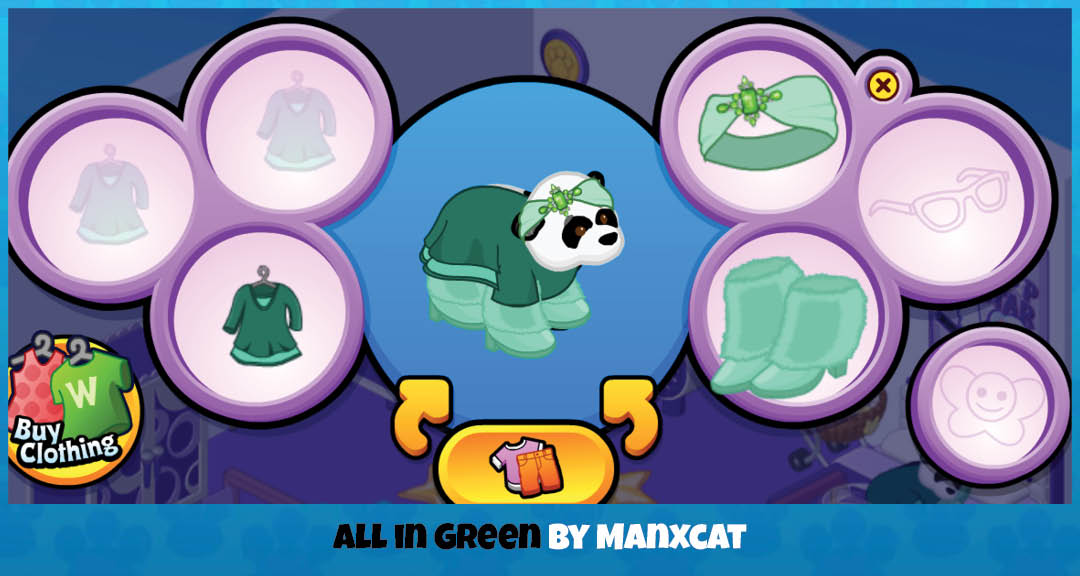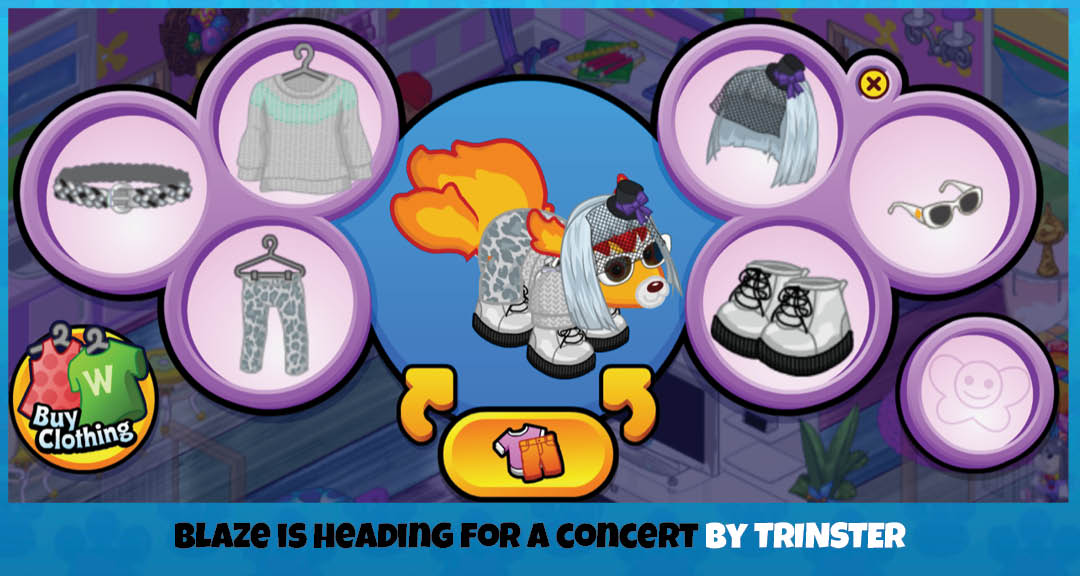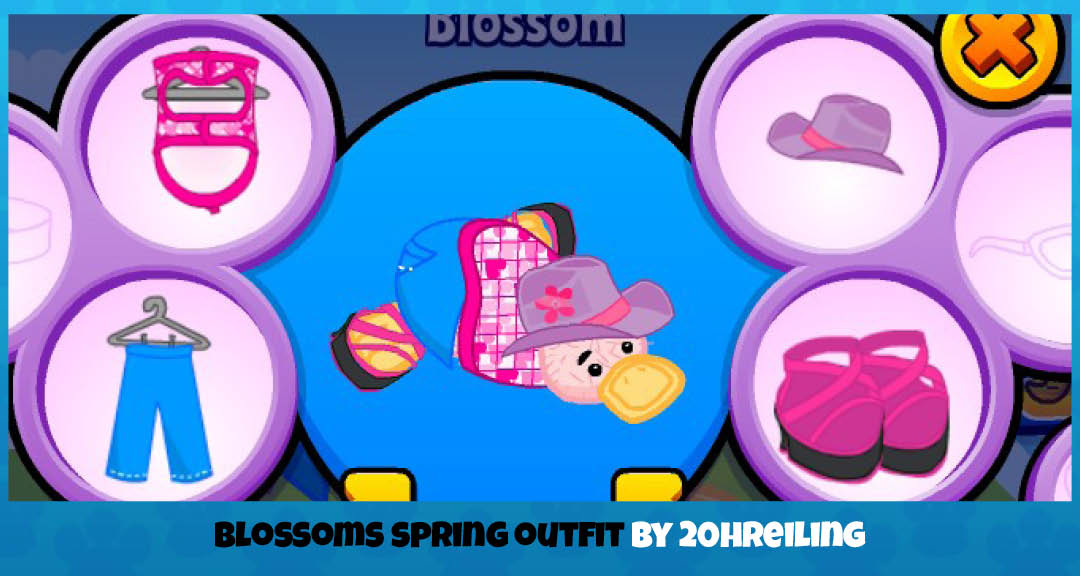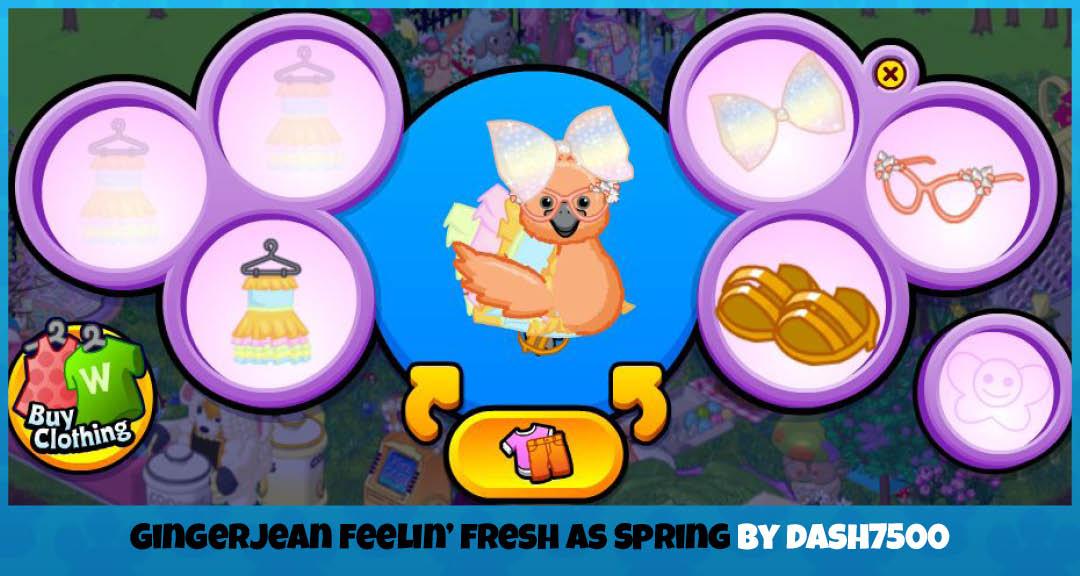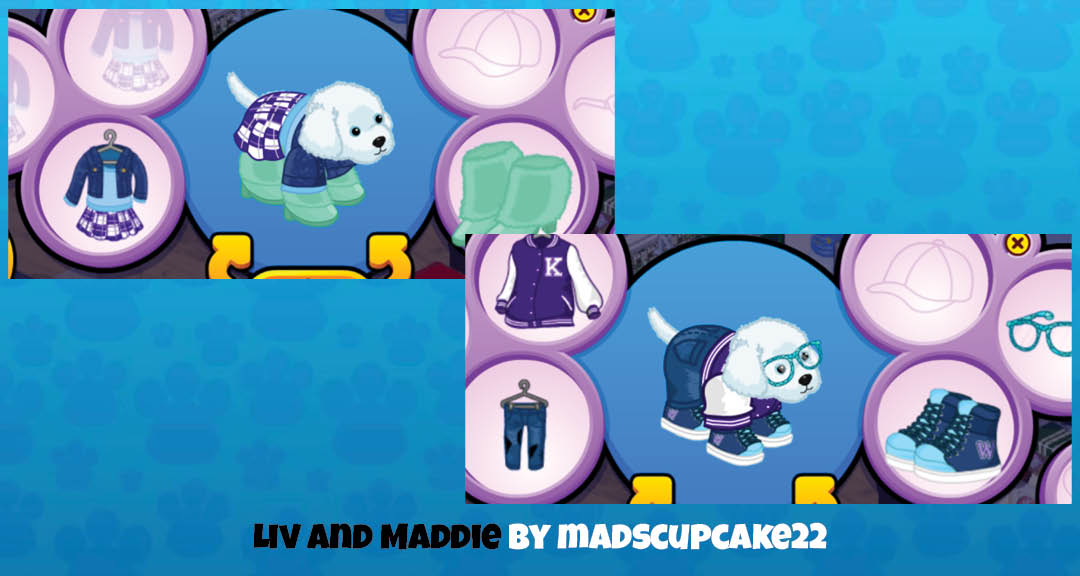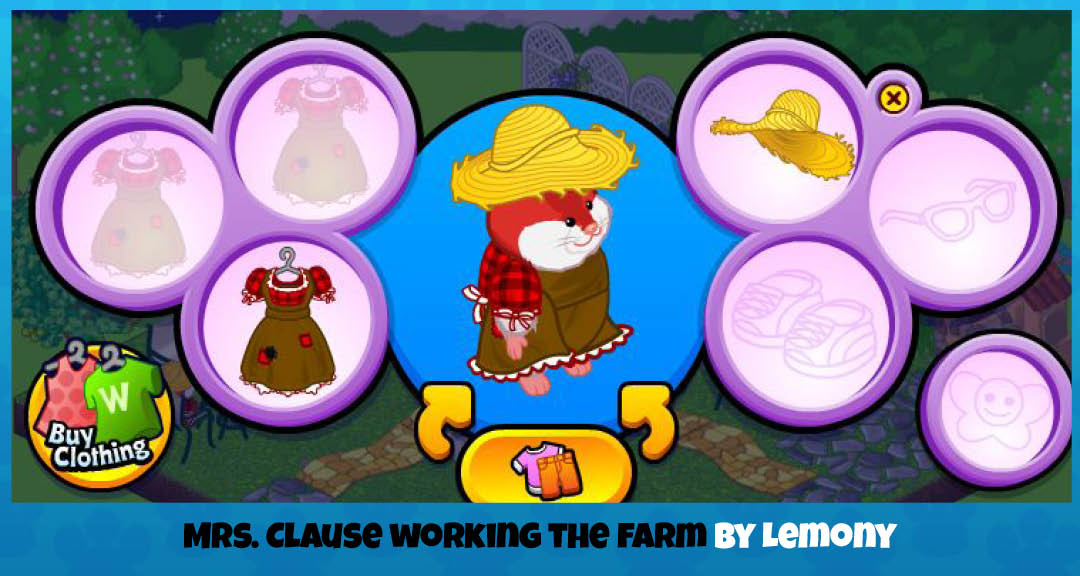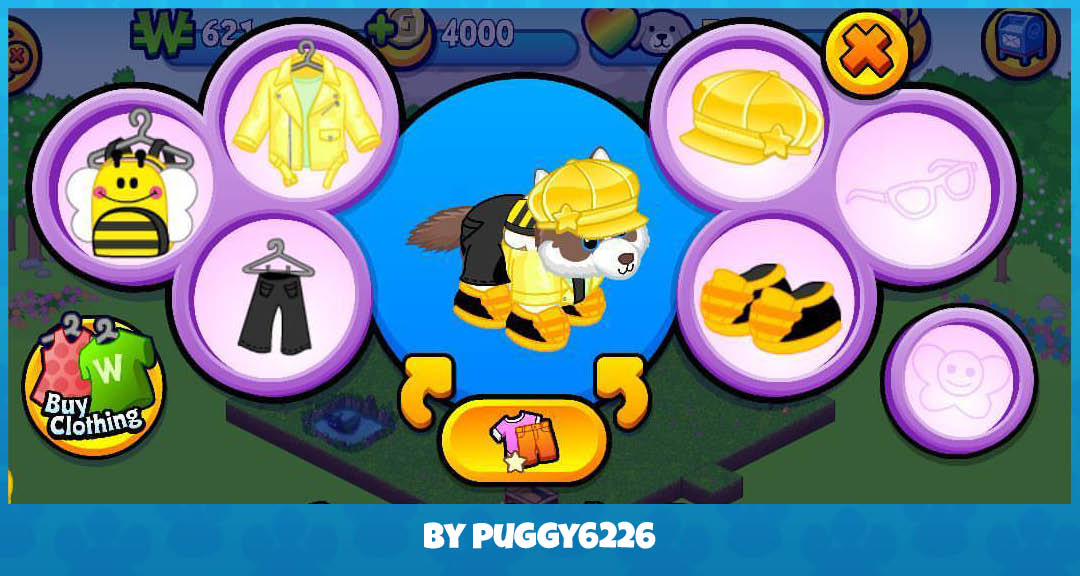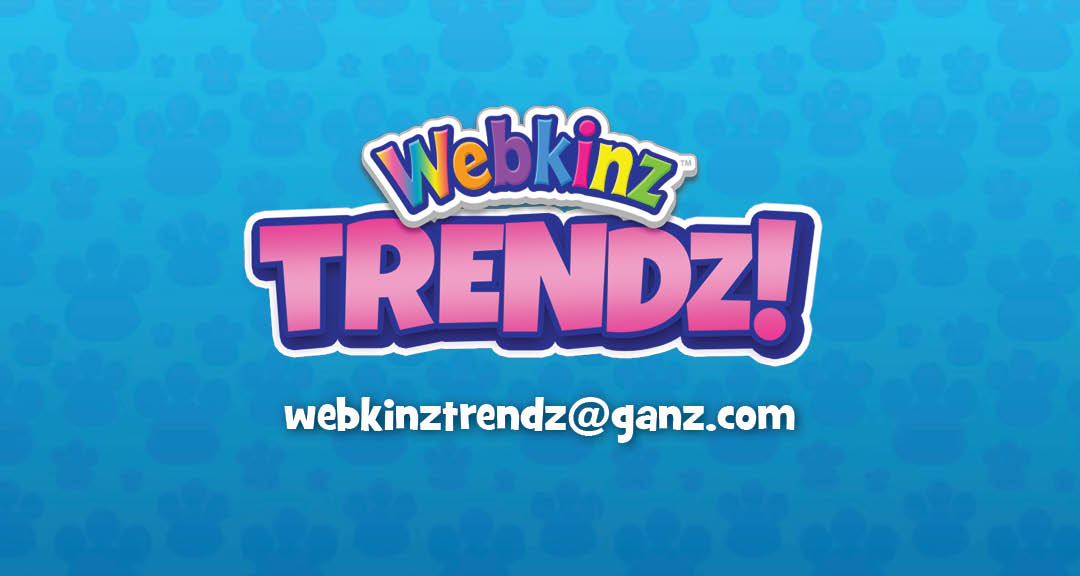 Missed the last Trendz? You can check it out here.
Want to send me one of YOUR pet's outfits? Take a screenshot of your pet in the 'Dress Your Pet' window and send it, along with your username, to webkinztrendz@ganz.com