I hope you all had a happy Thanksgiving! And a happy Black Friday! This year's Black Friday pet at Ganz eStore is the adorable Holiday Puppy and I hope you're all working hard on today's task in the Holiday Puppy Community Challenge! If you complete the challenge, you'll get a code for this awesome Holiday Apron!
And speaking of awesome outfits, check out these fabulous looks sent in by players just like you!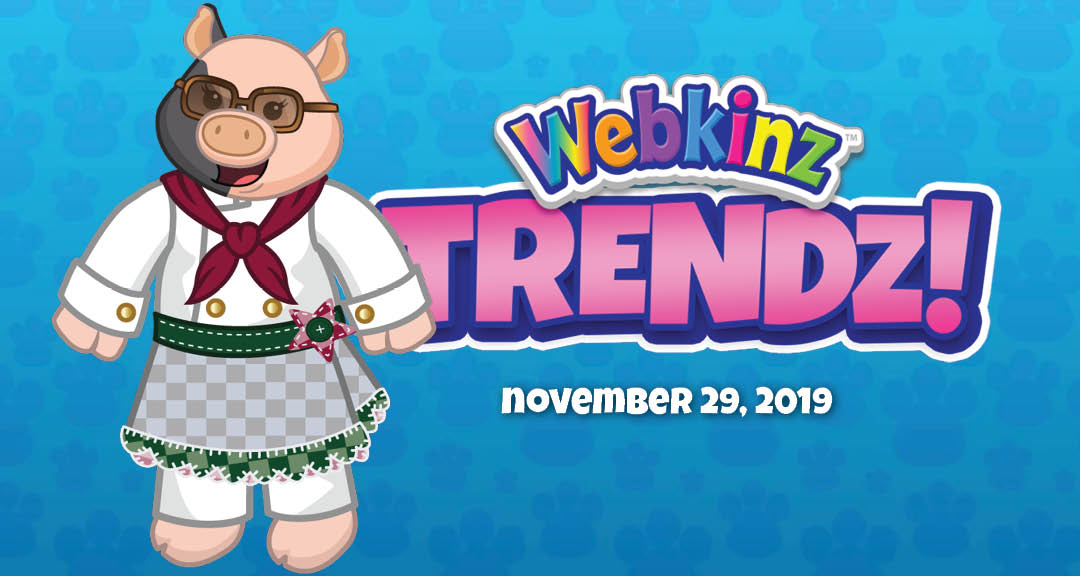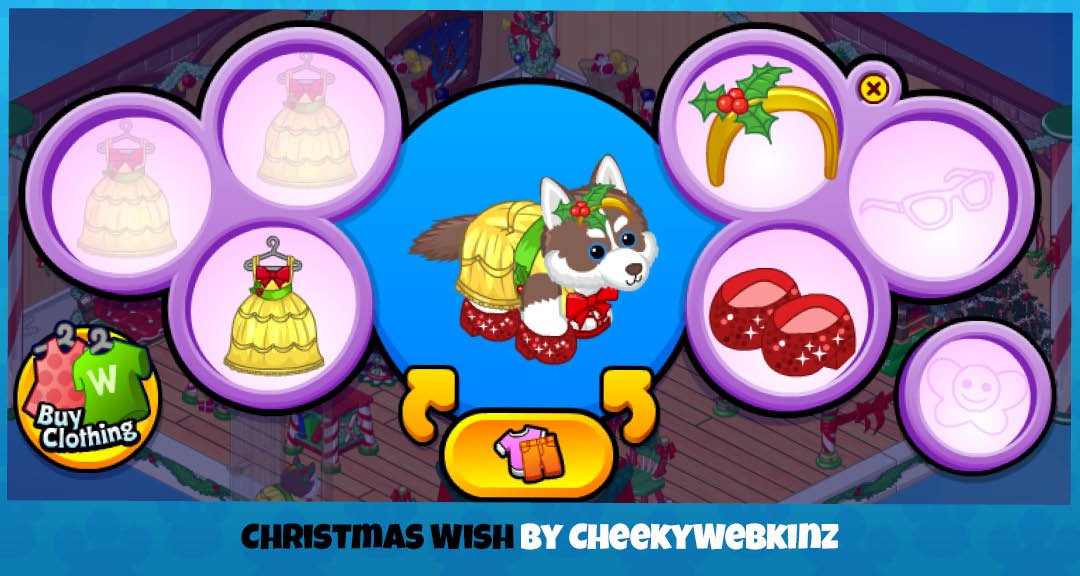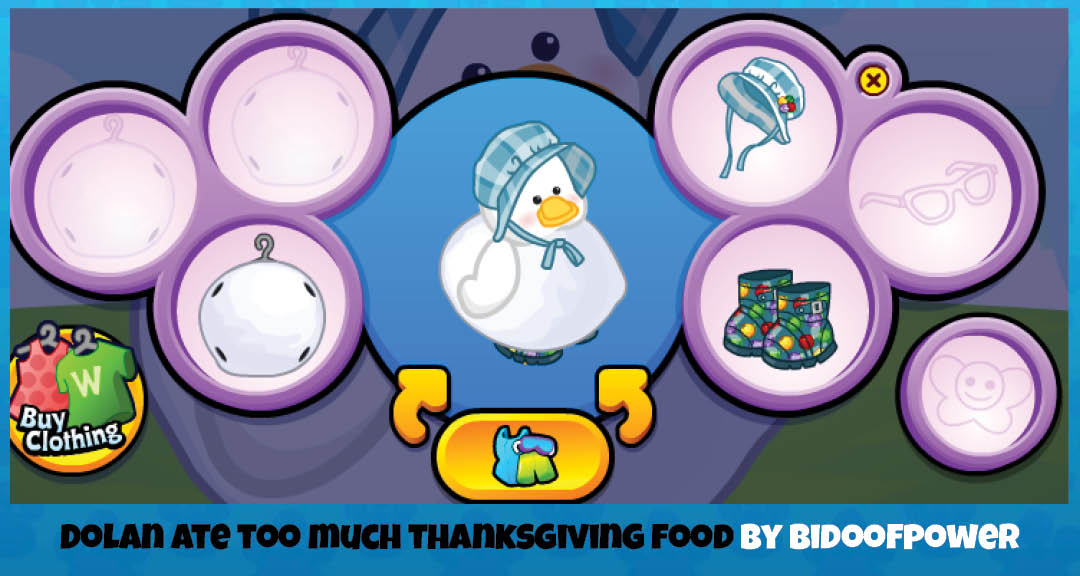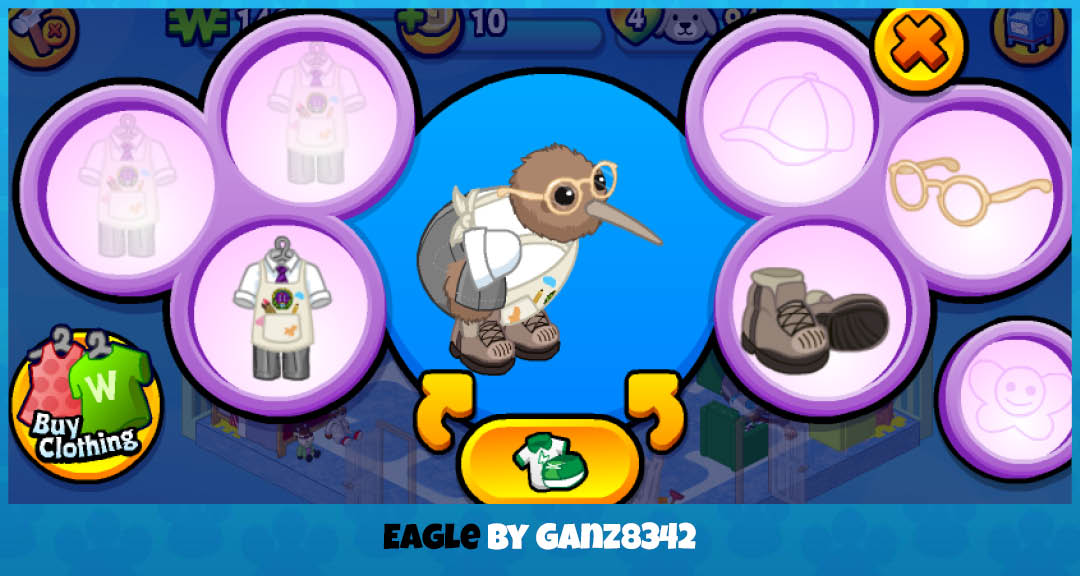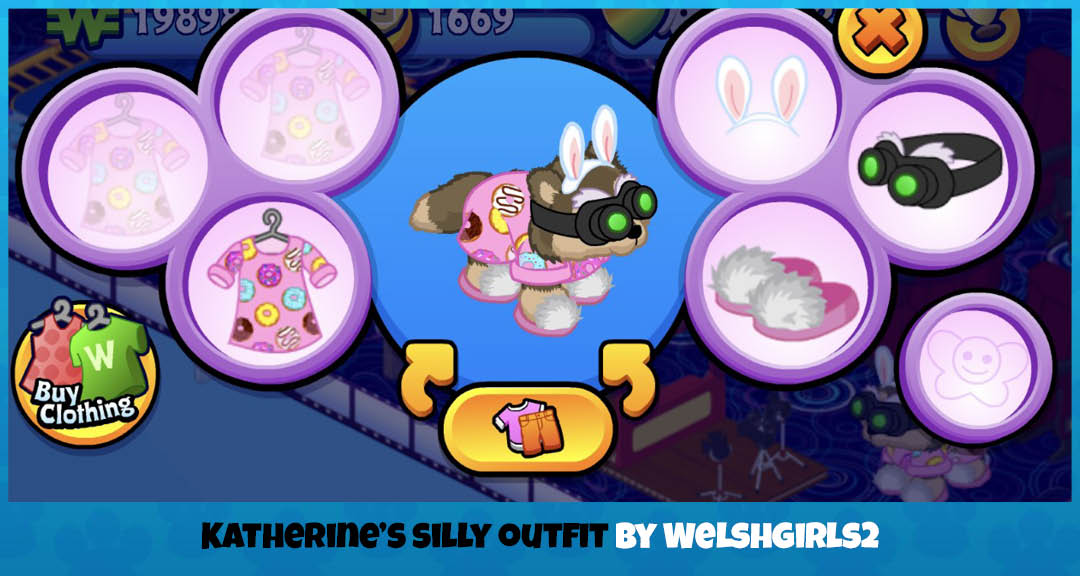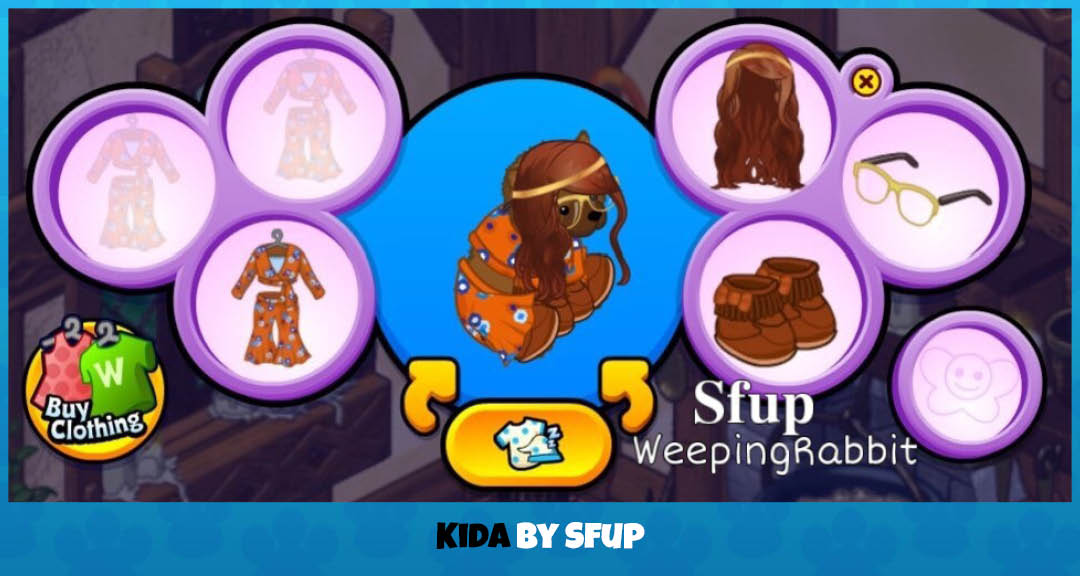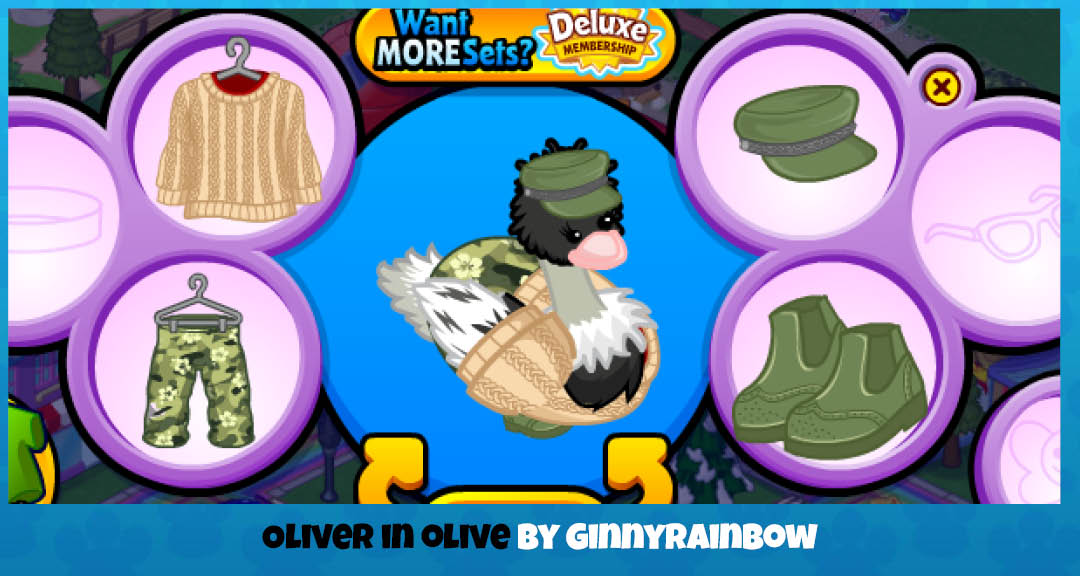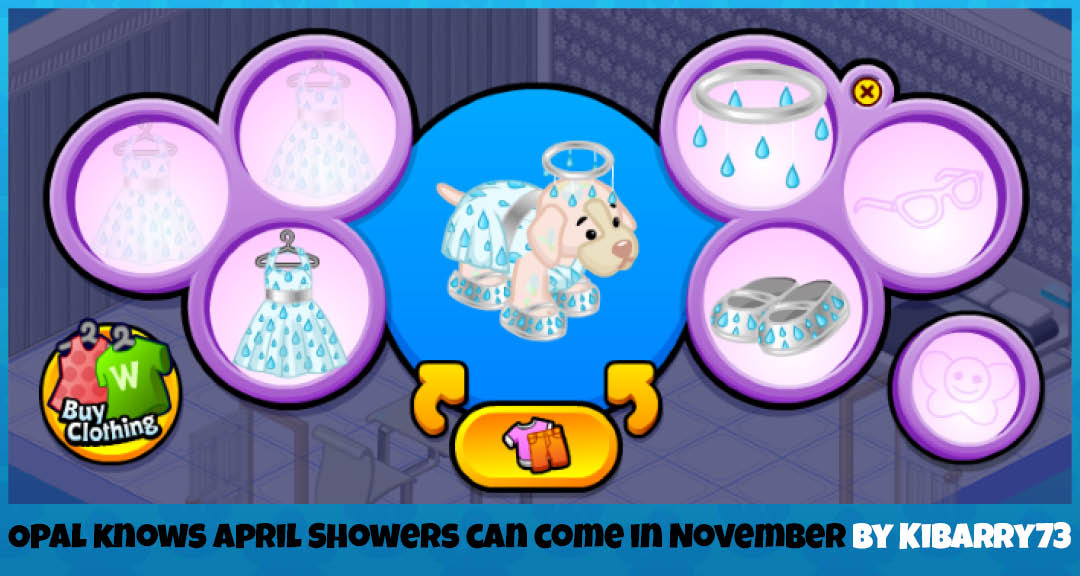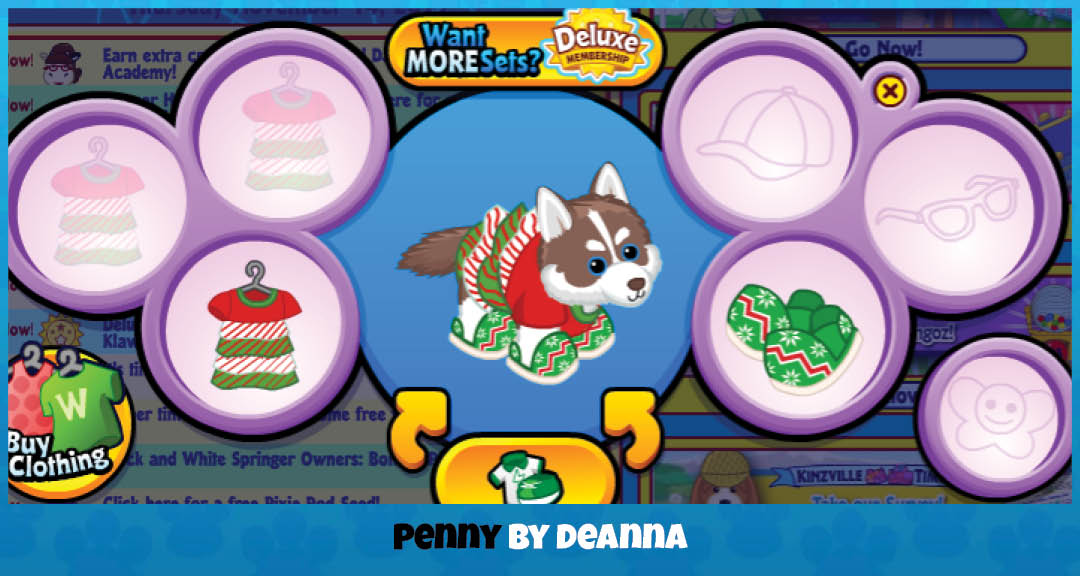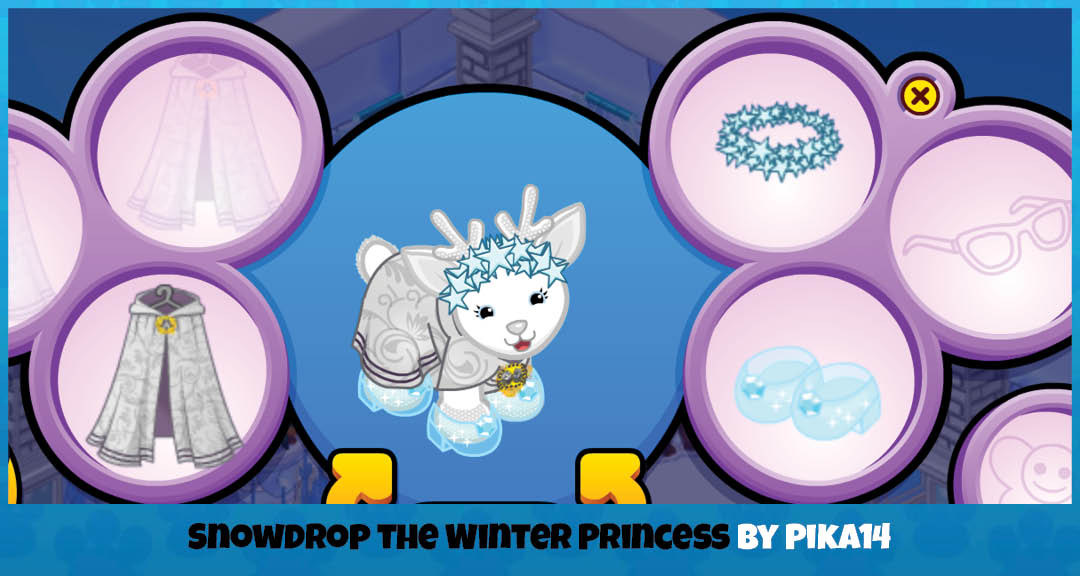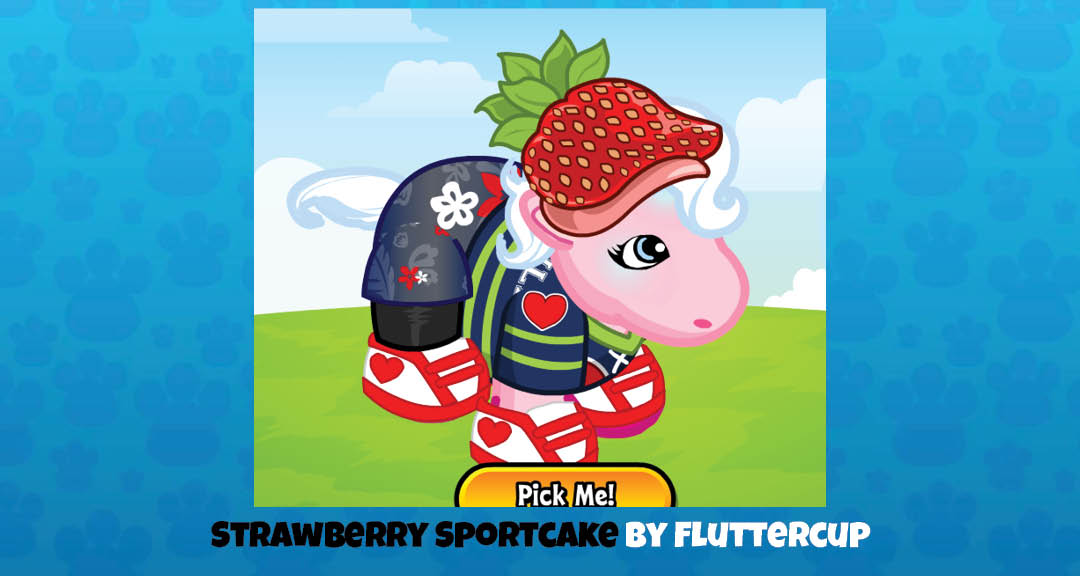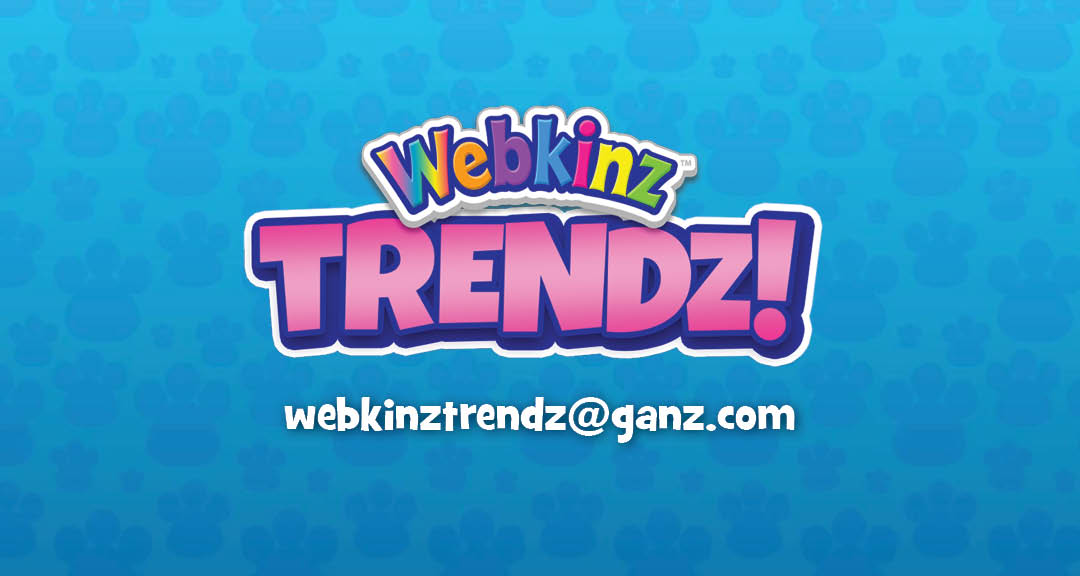 Missed the last Trendz? You can check it out here.
Want to send me one of YOUR pet's outfits? Take a screenshot of your pet in the 'Dress Your Pet' window and send it, along with your username, to webkinztrendz@ganz.com