Happy halloween, everyone! I'm so excited to go trick-or-treating in my new sea monster costume!
And I'm so excited to see all of the cute costumes you guys have sent in! Check out these spooktacular trendz, sent in by players just like you!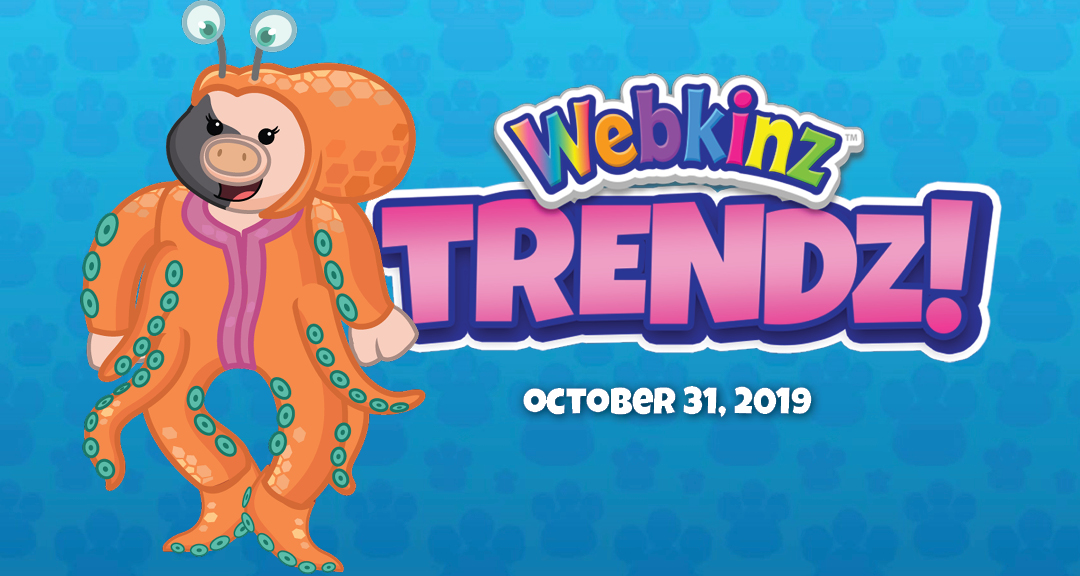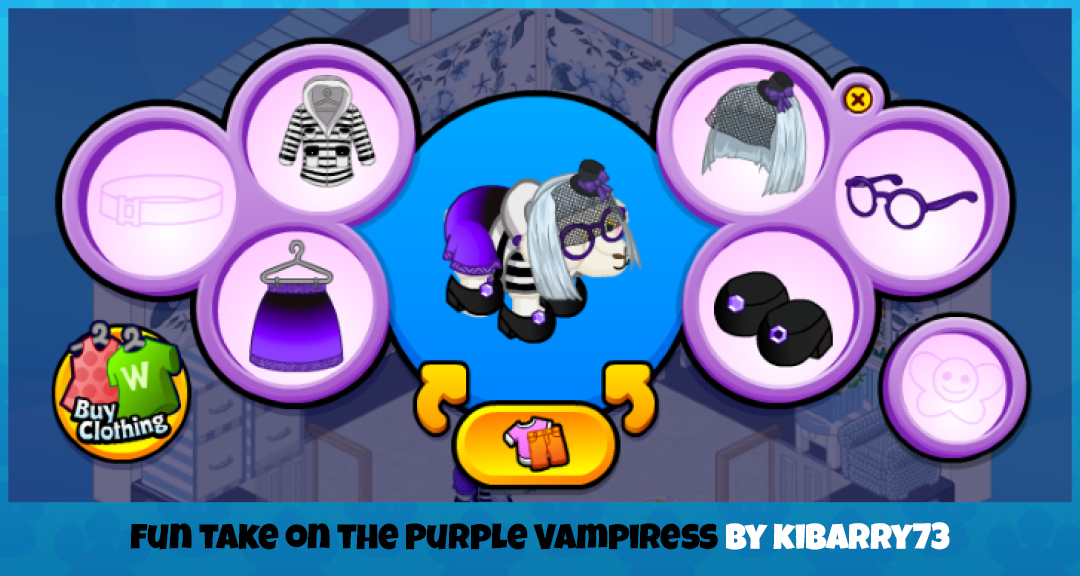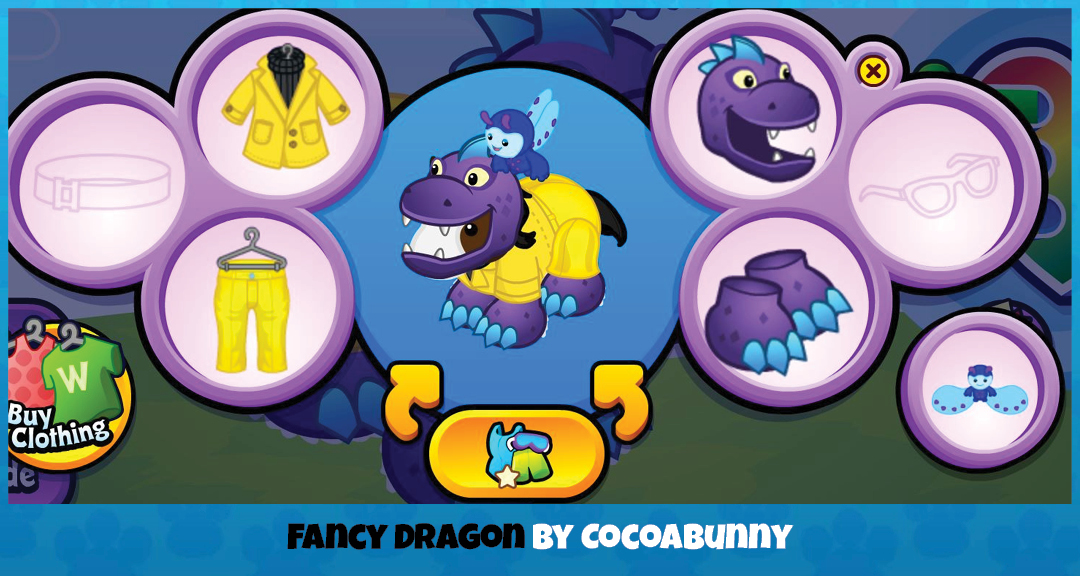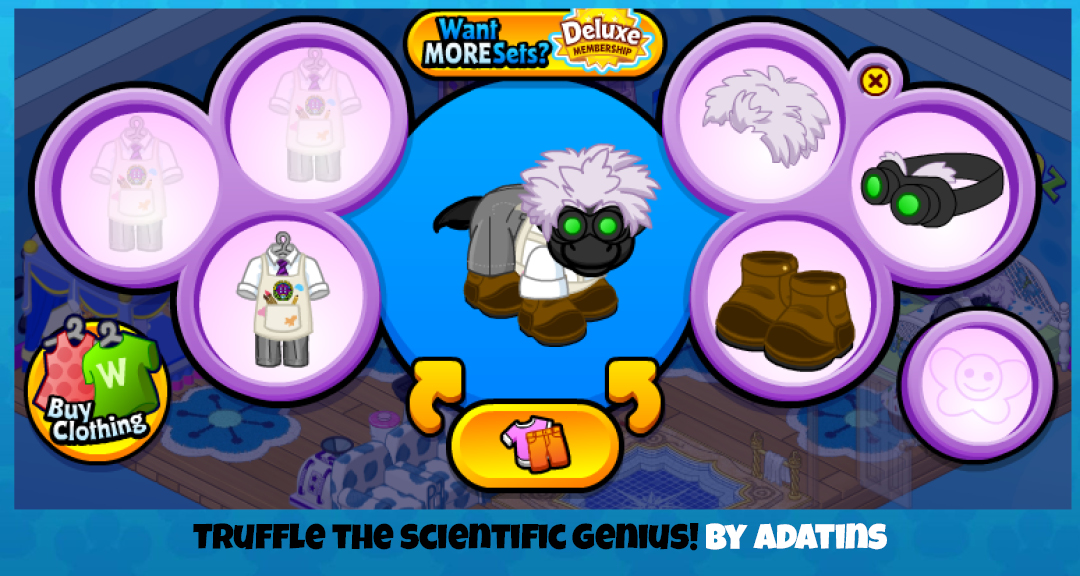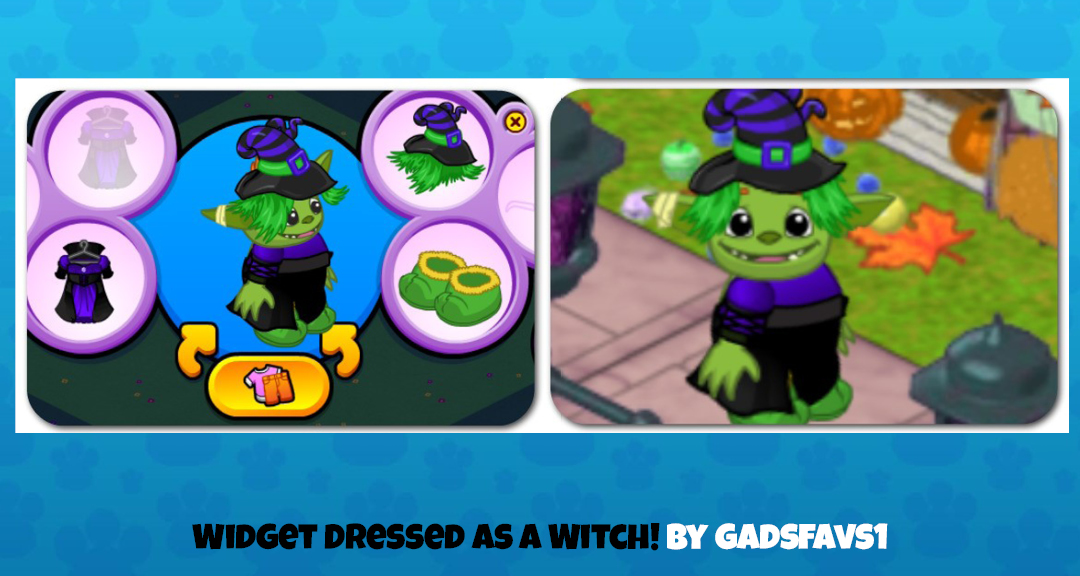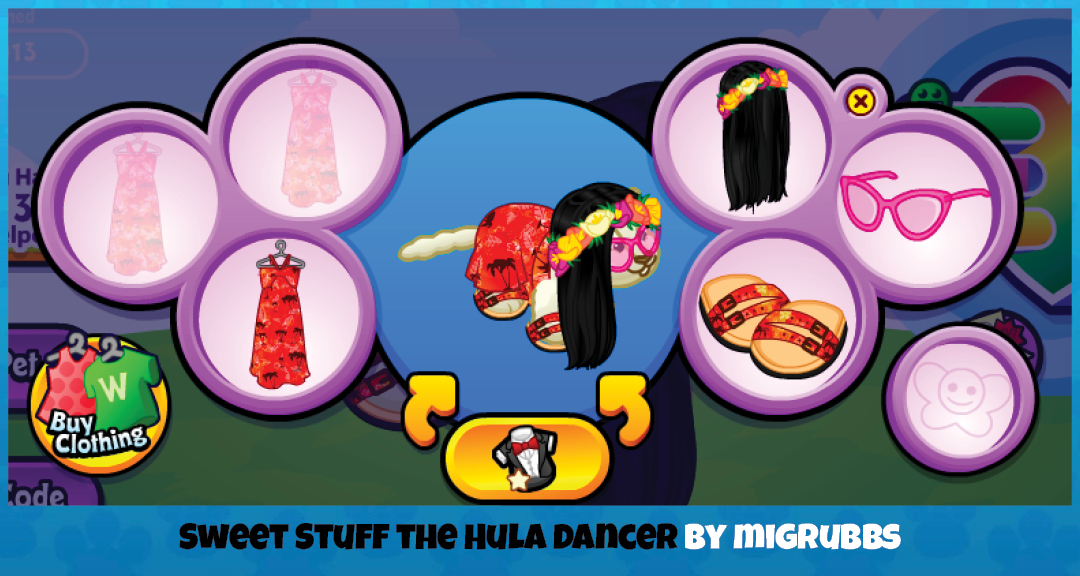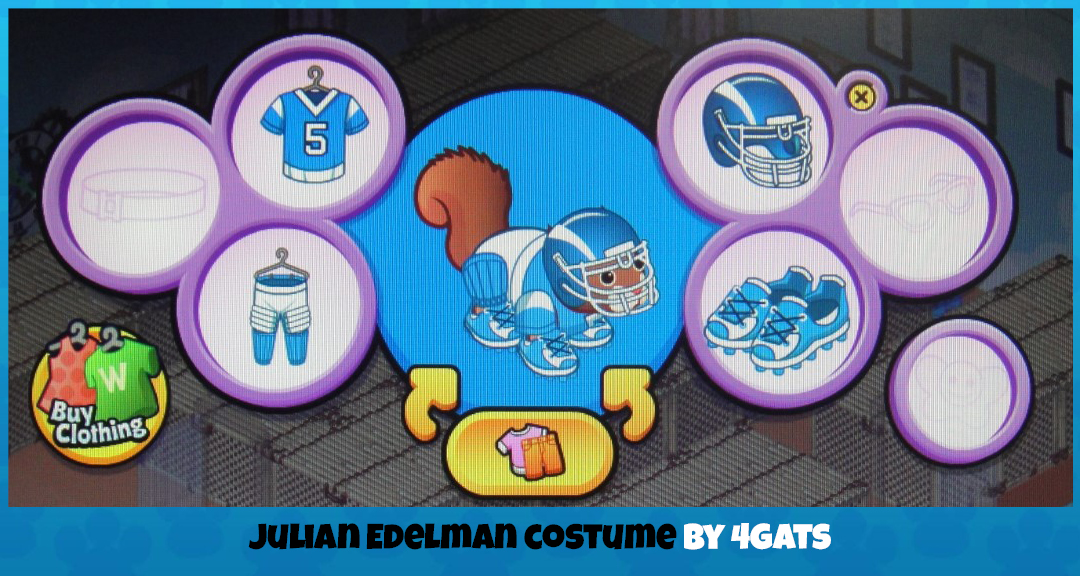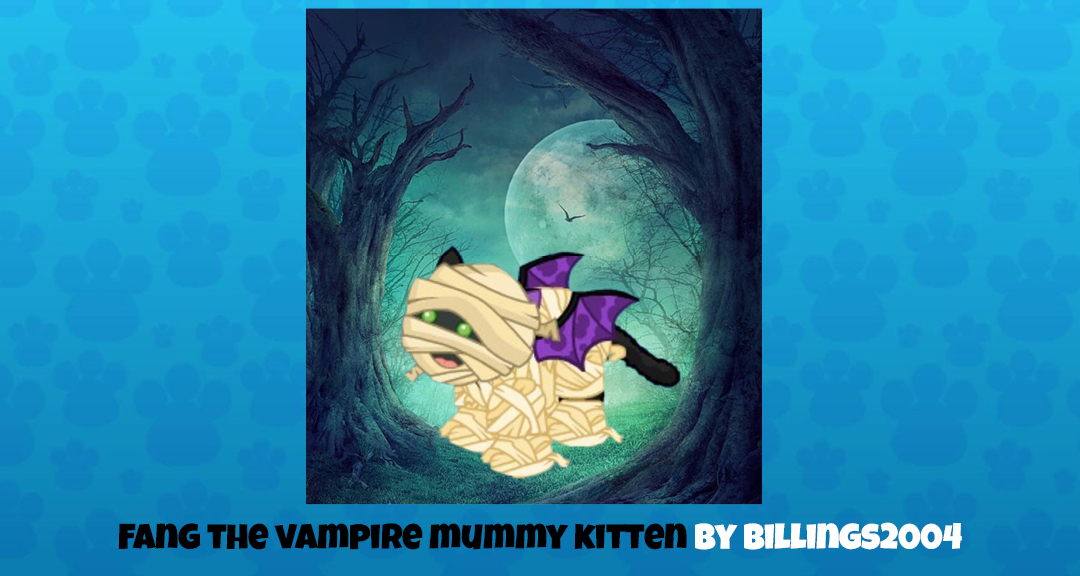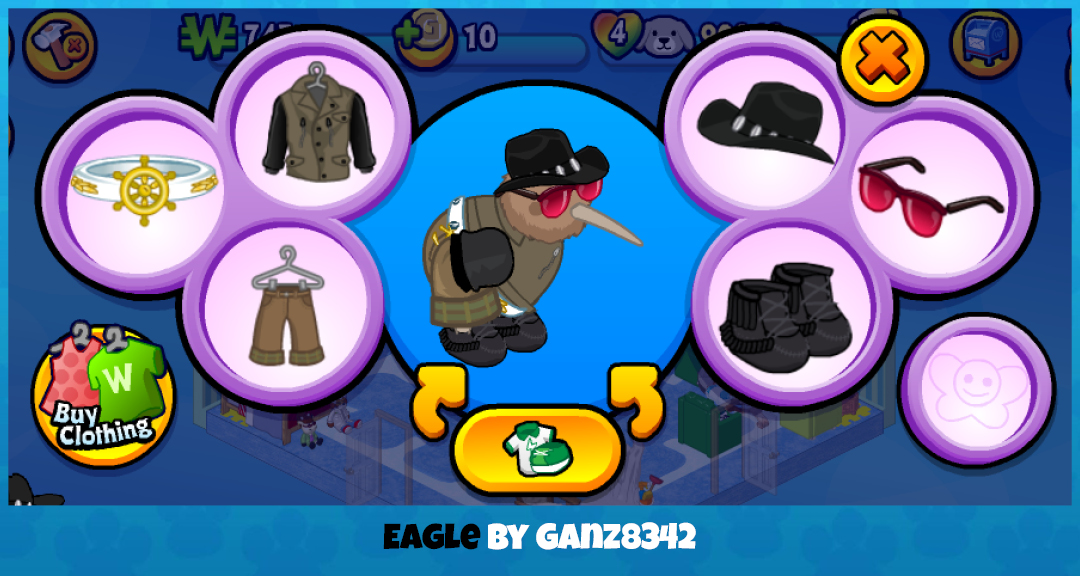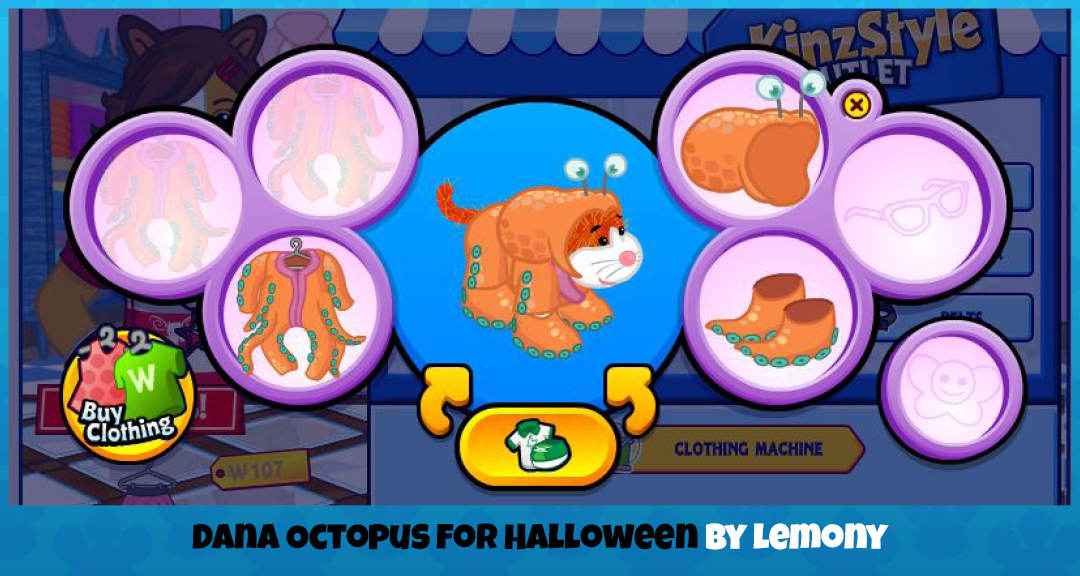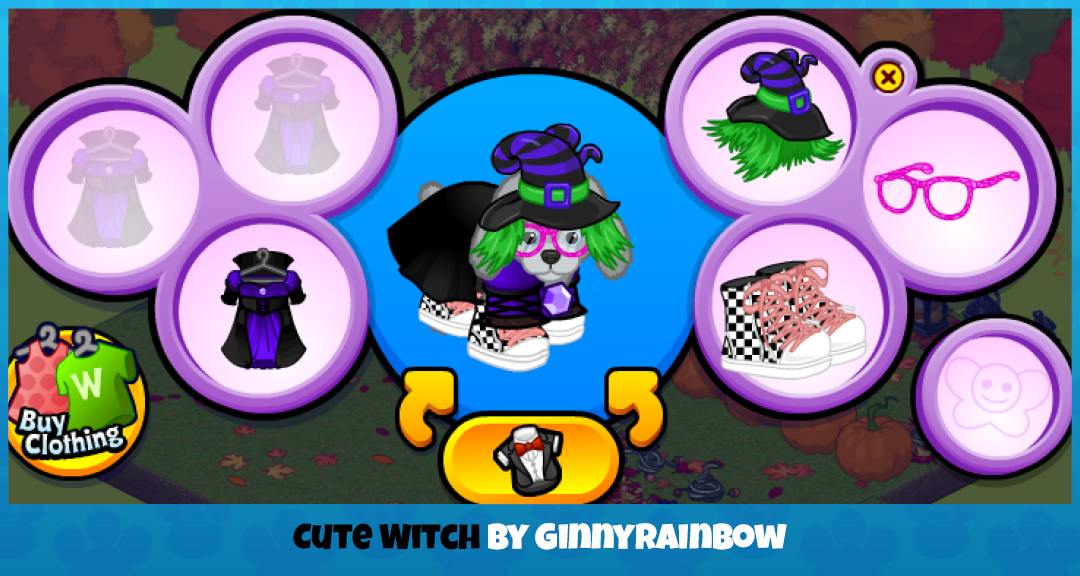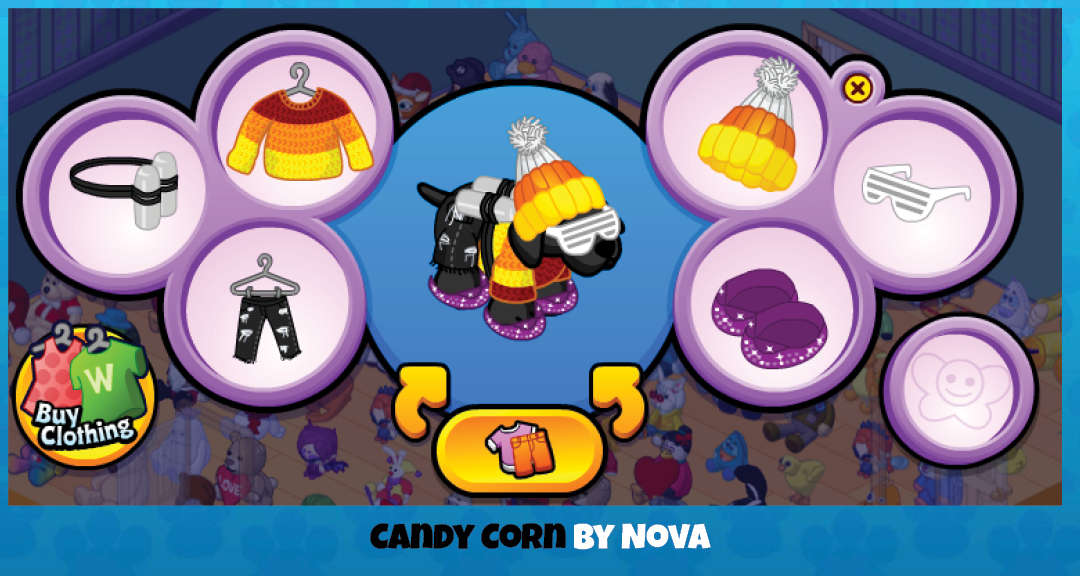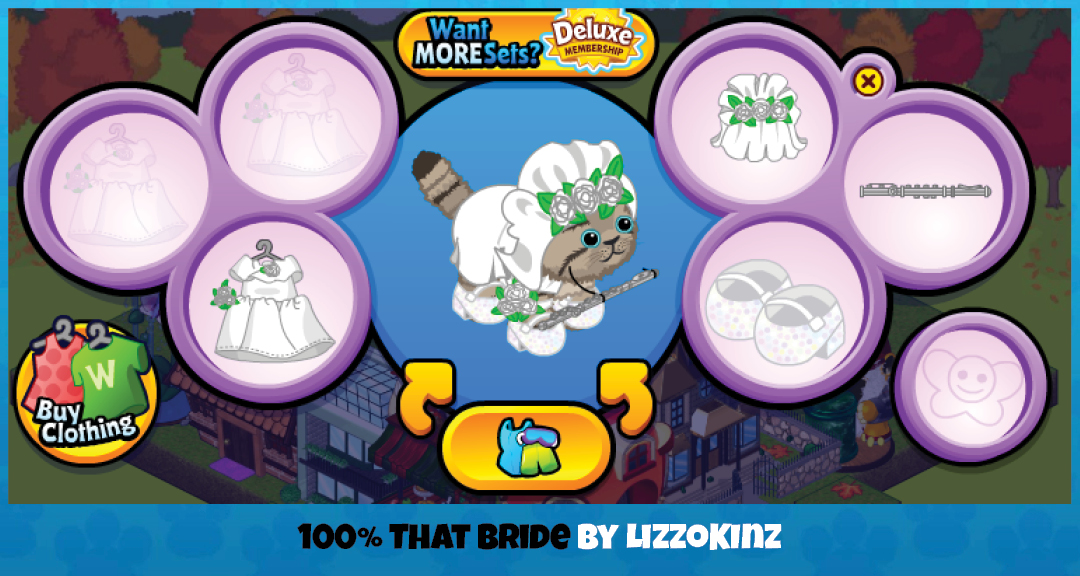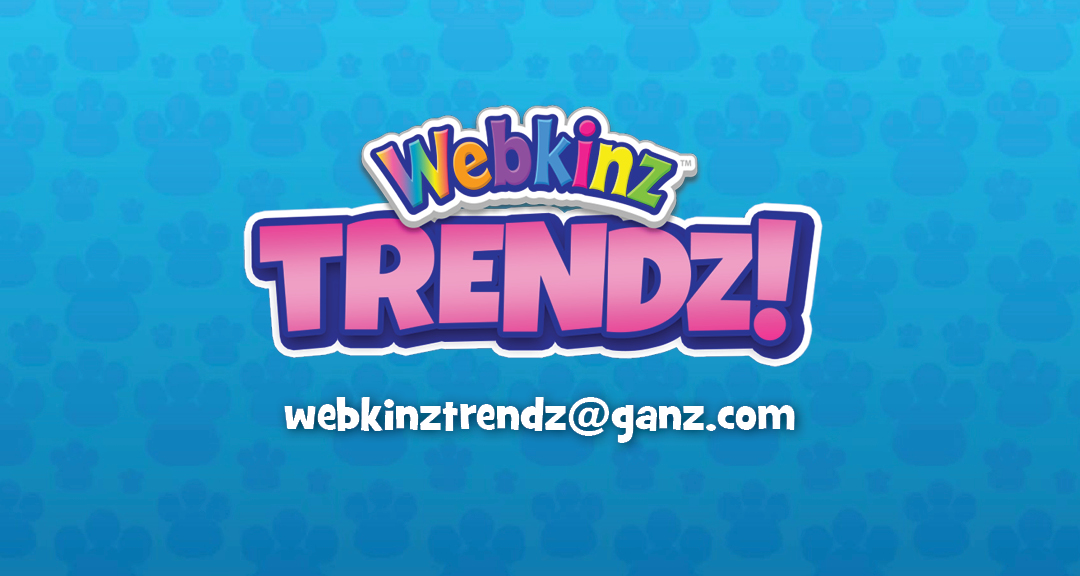 Missed the last Trendz? You can check it out here.
Want to send me one of YOUR pet's outfits? Take a screenshot of your pet in the 'Dress Your Pet' window and send it, along with your username, to webkinztrendz@ganz.com