Hey gang! I'm all aflutter because the new 2019 Fall Clothing Mystery Bags have arrived at Ganz eStore! This week I'm modelling the Luna Moth Antennae, Suit and Slippers which are just some of the items you may find when you drag the Fall Clothing Mystery Bag into your pet's room! Each bag awards two random clothing pieces including one brand-new Exclusive, Super Exclusive or RARE tradeable/sellable clothing piece or non-tradeable Pet Buddy per bag!
And I'm drawn like a moth to a flame to all of the fabulous outfits sent in by our players. This week's trendz feature more fan-designed pieces – check out how pretty both Marhsmallow, Porketta and Seraph look in their Swan Lake dresses – designed by Leah7bear.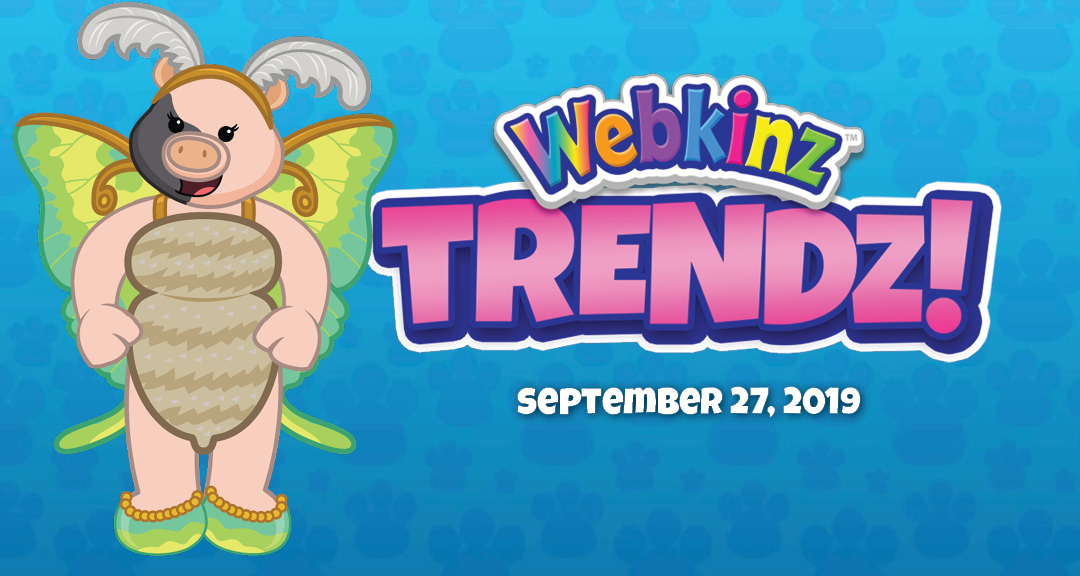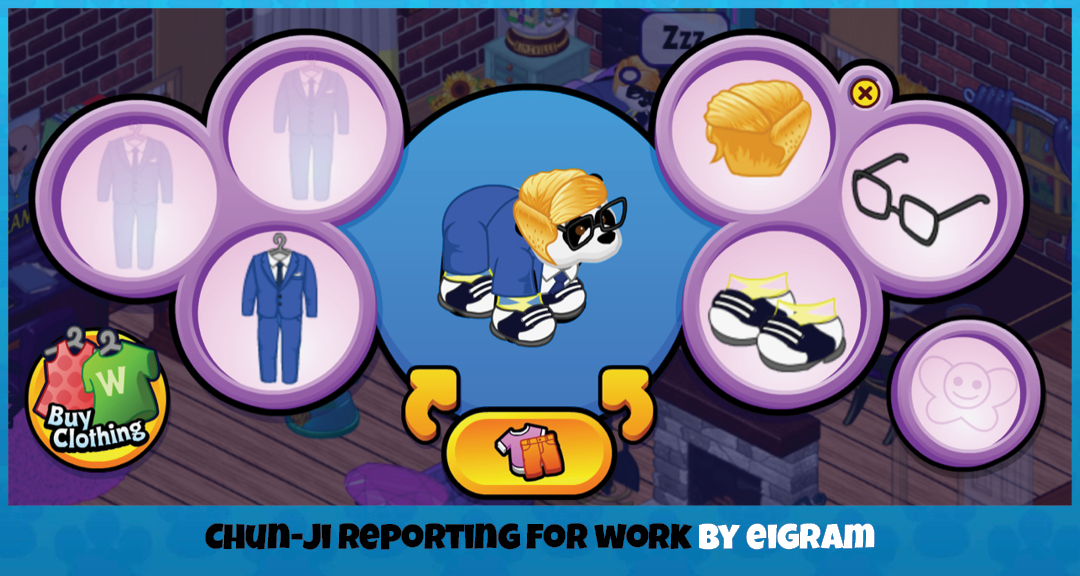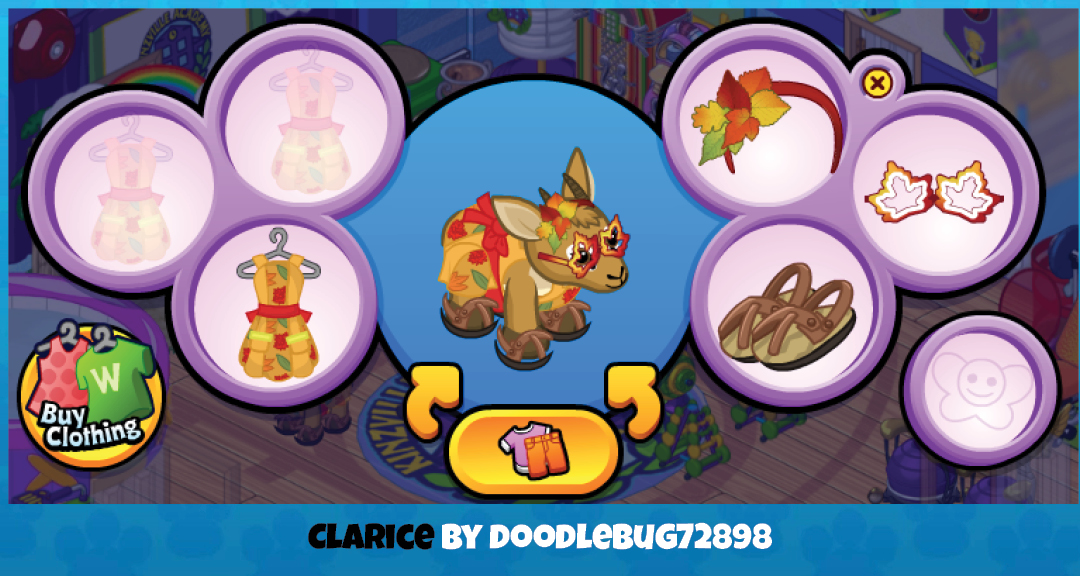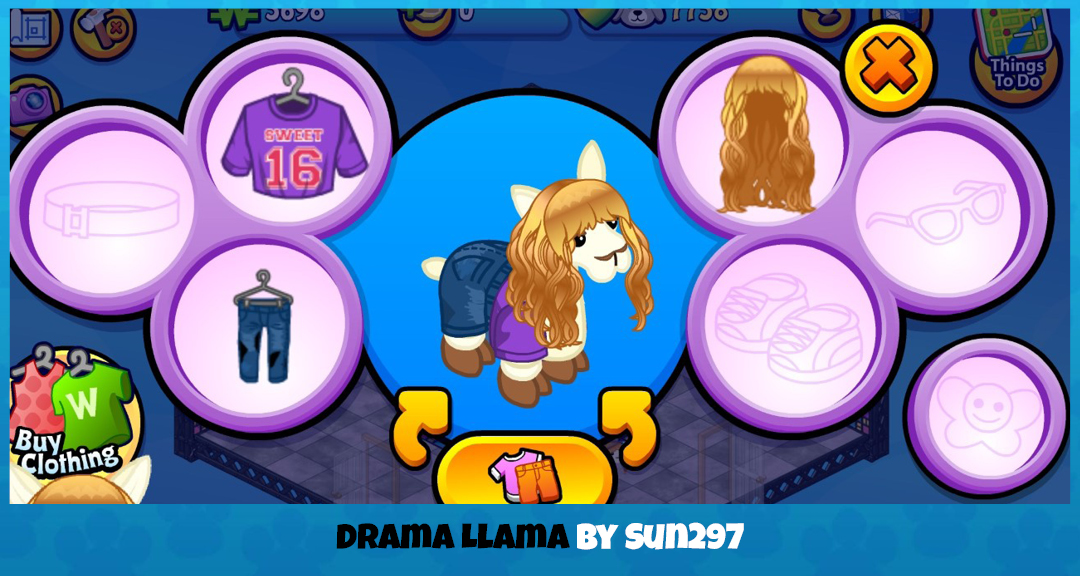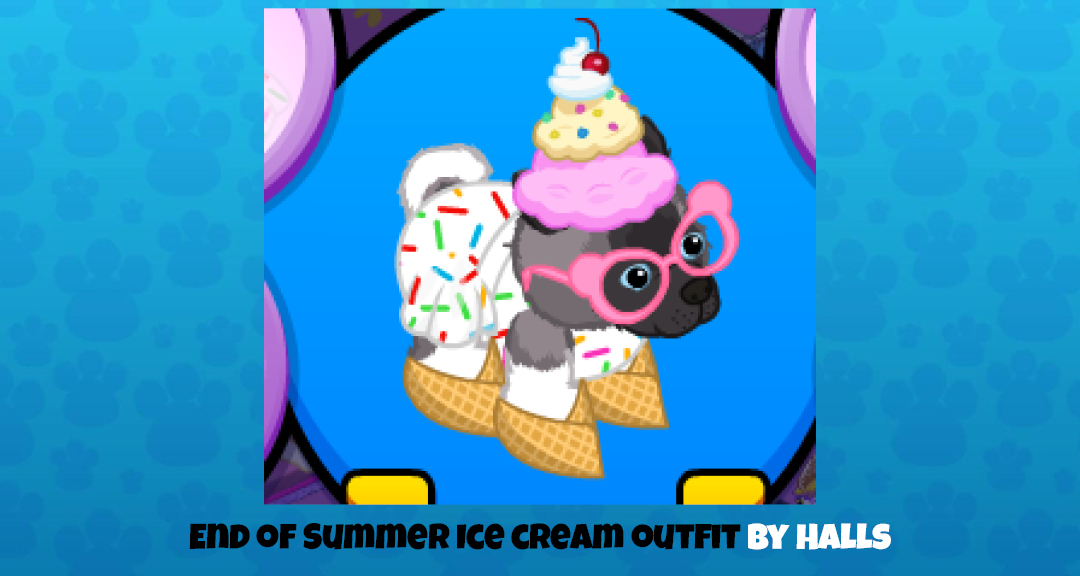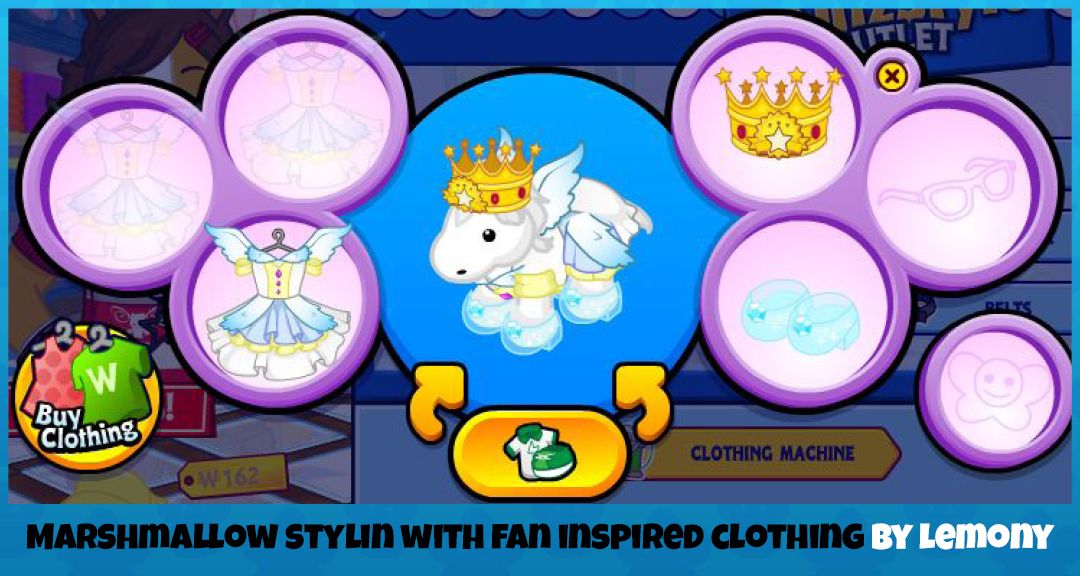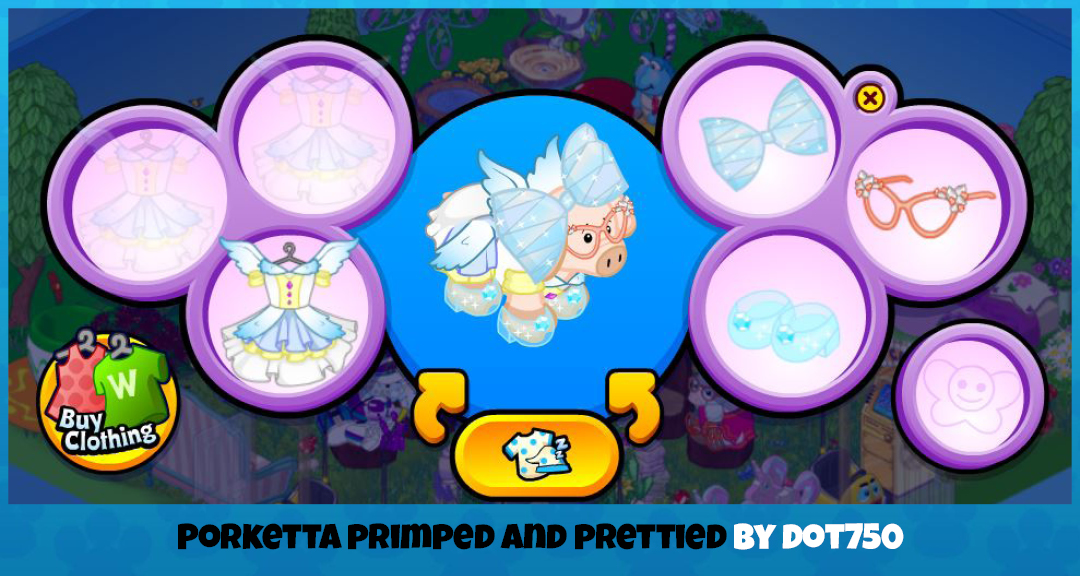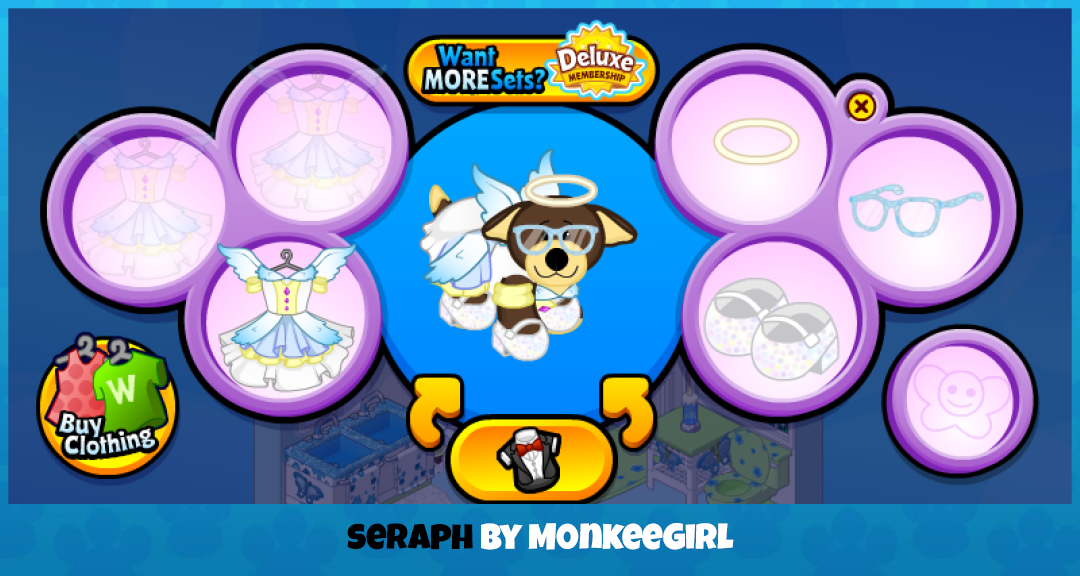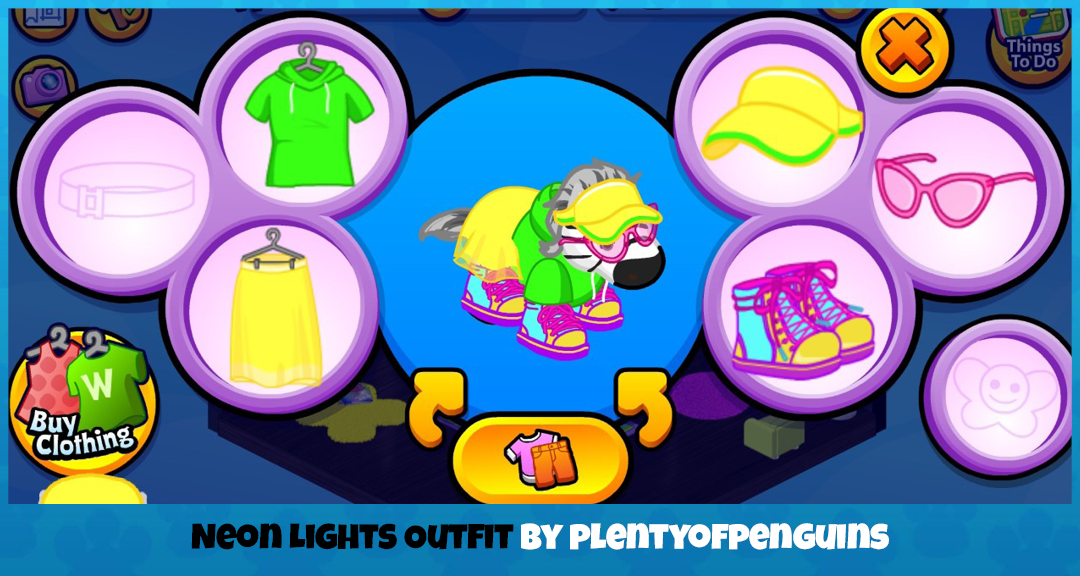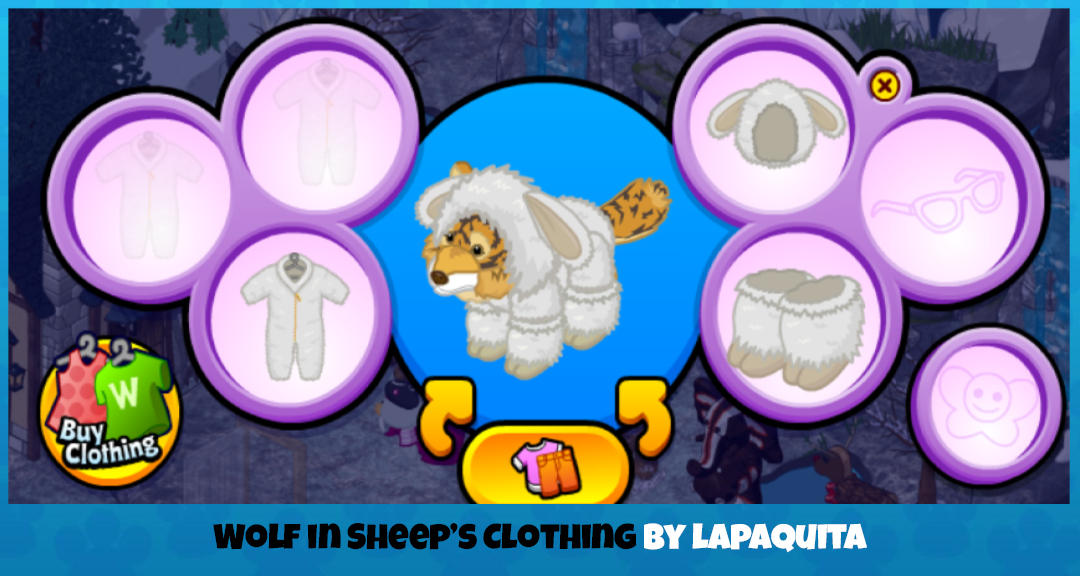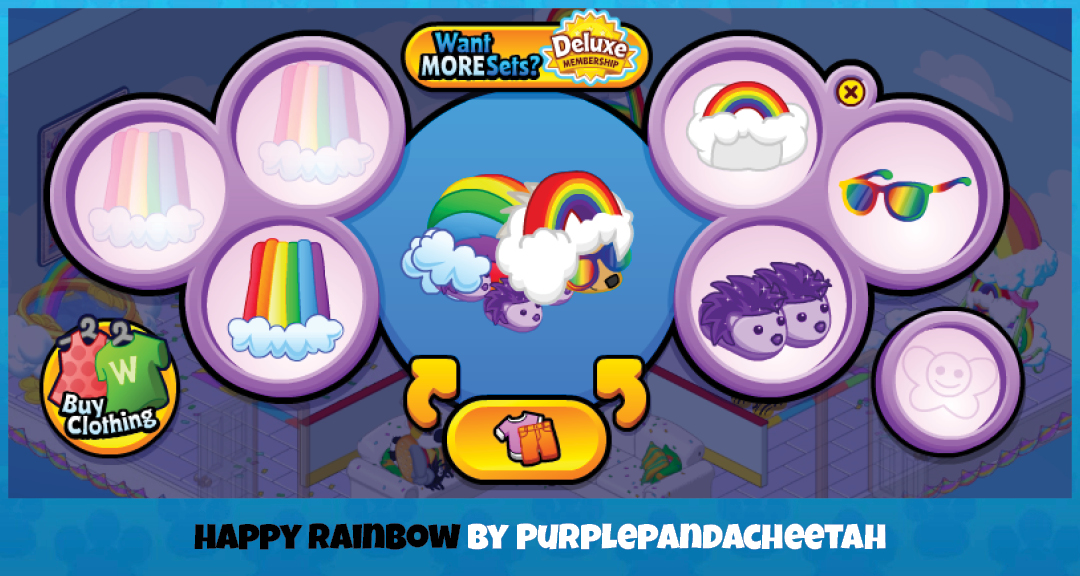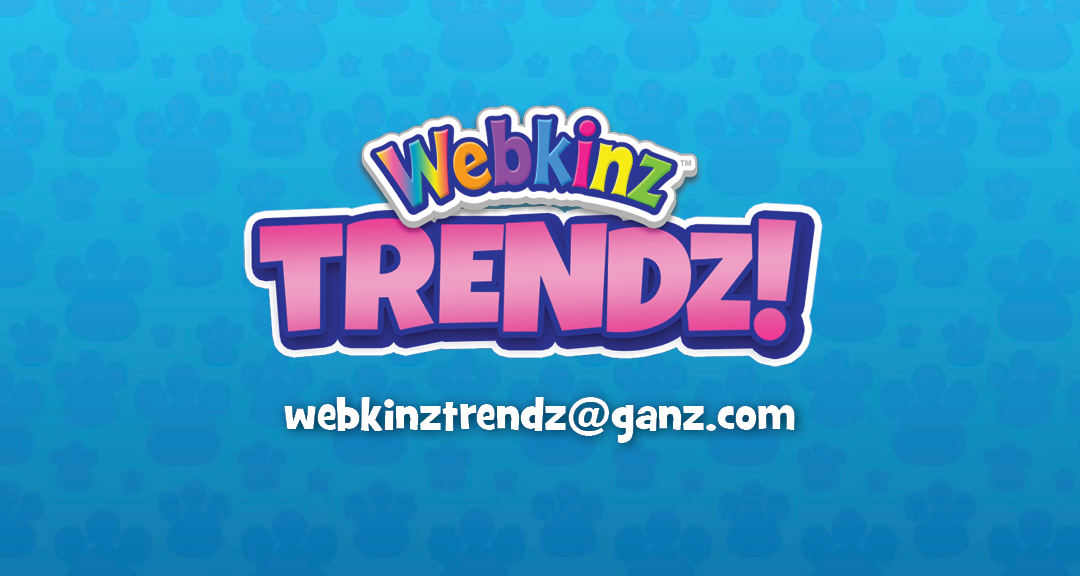 Missed the last Trendz? You can check it out here.
Want to send me one of YOUR pet's outfits? Take a screenshot of your pet in the 'Dress Your Pet' window and send it, along with your username, to webkinztrendz@ganz.com