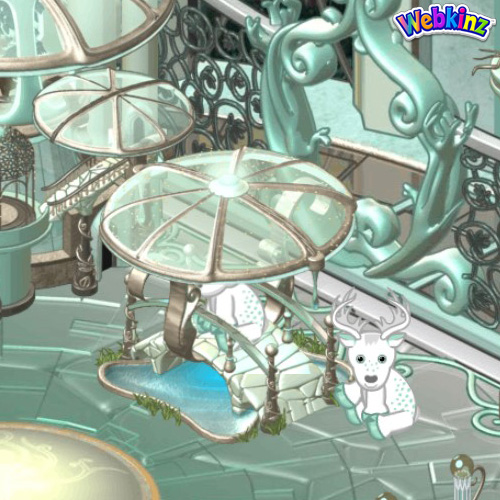 The beautiful Noble Elven Bridge is a place of great reflection for those who choose to open themselves to its awesome inspiration! Crossing over will be the first step in a great journey!
Looks great when matched up with the with the Noble Elven Castle too!
You may find a new Kinz Cottage and companion item each month at eStore!