Happy winterfest! I hope you're all staying warm and catching lots of snowflakes! Winter is the perfect time to snuggle up and check out fashions sent in by players just like you!
Like MY outfit? Good news: these pieces are all part of the new Winter Clothing Line coming soon to the KinzStyle Outlet!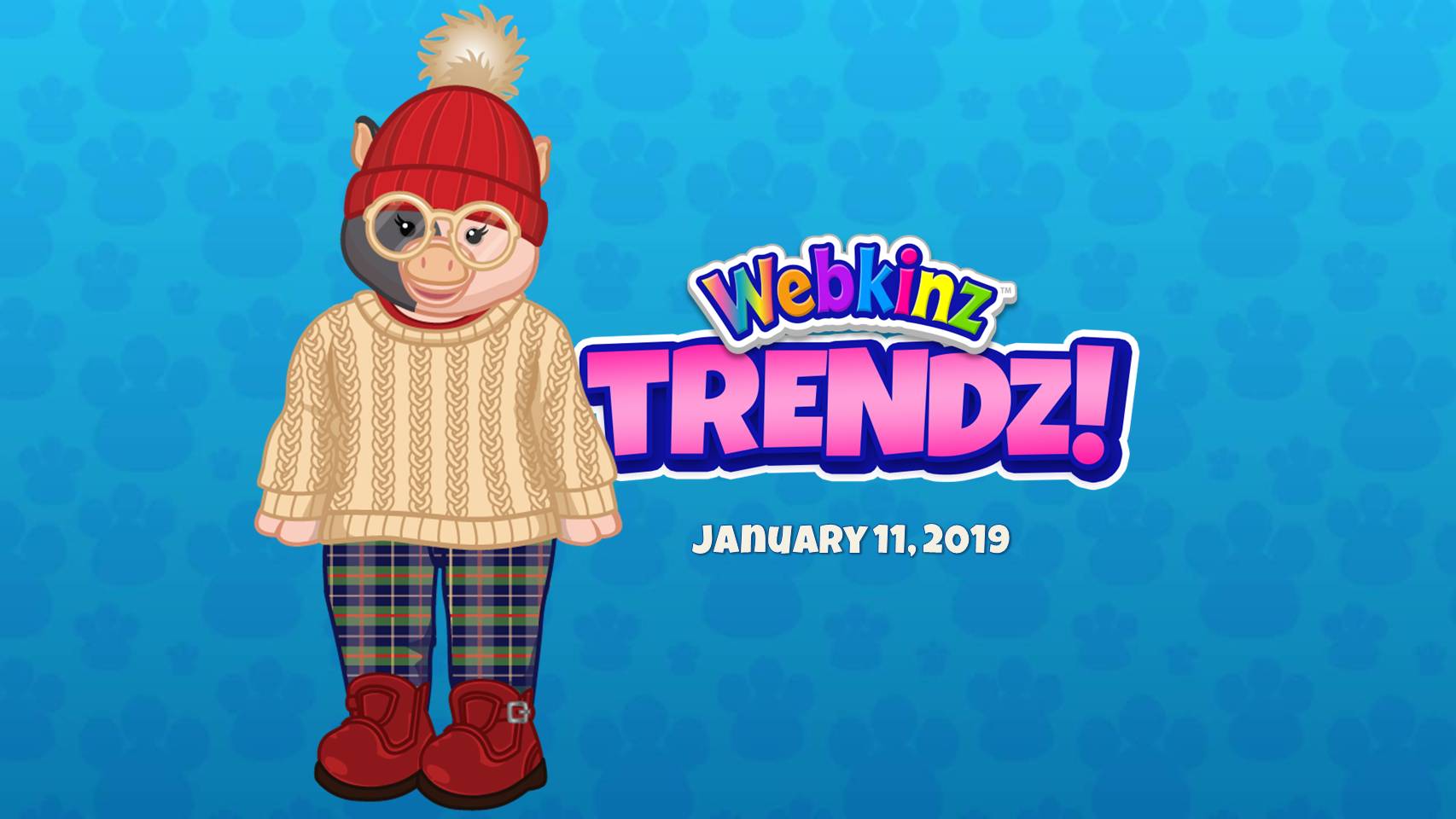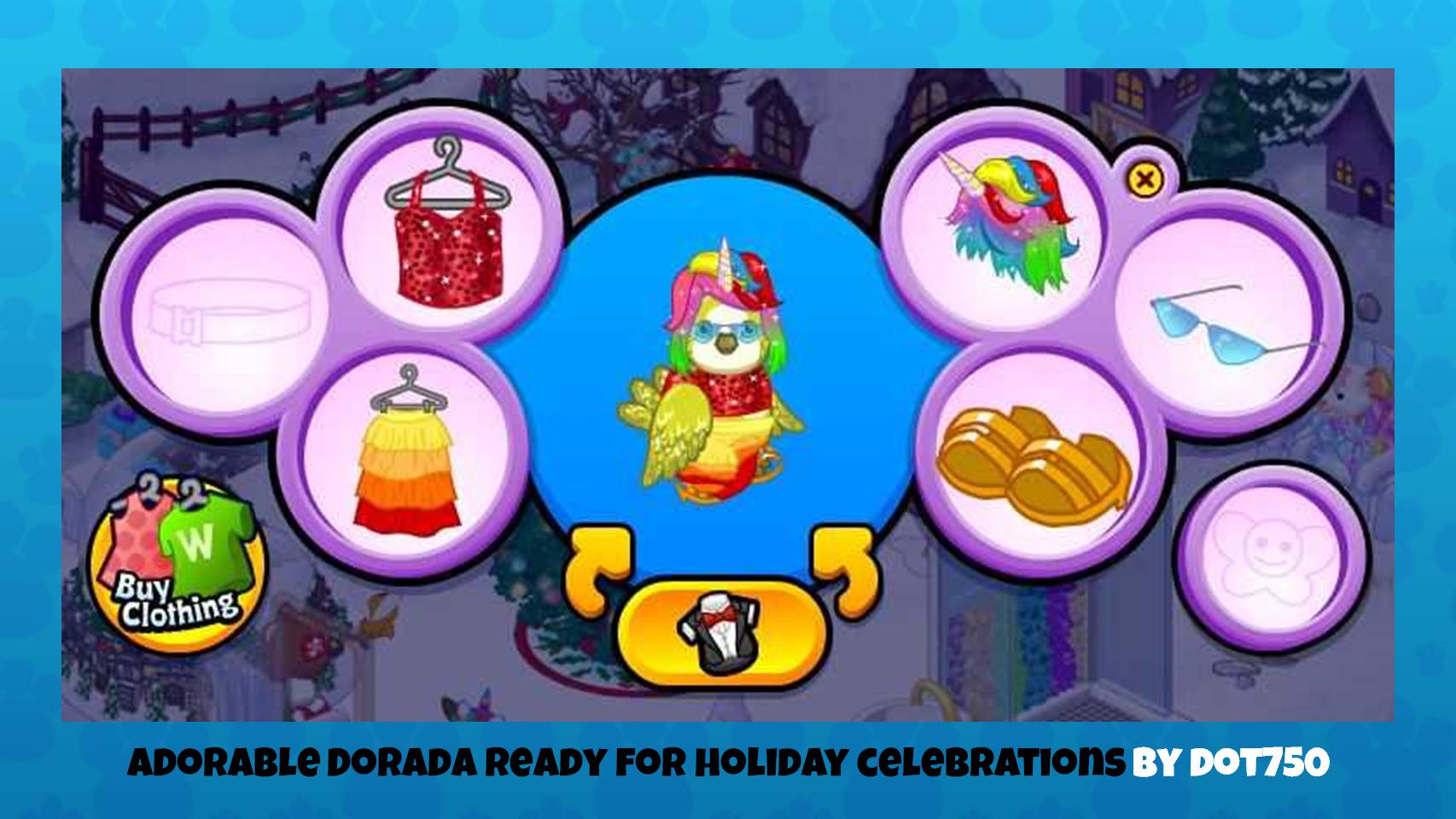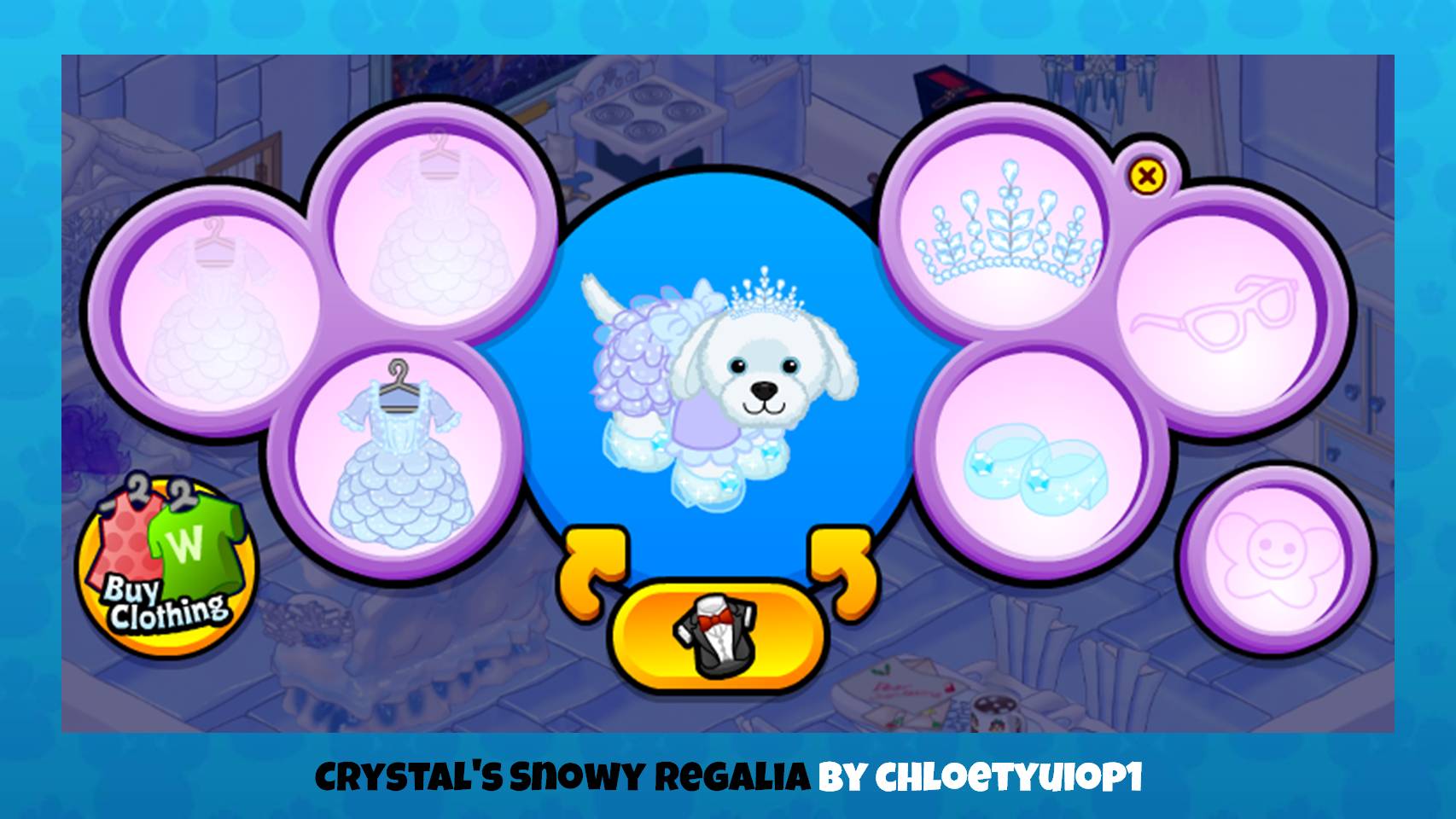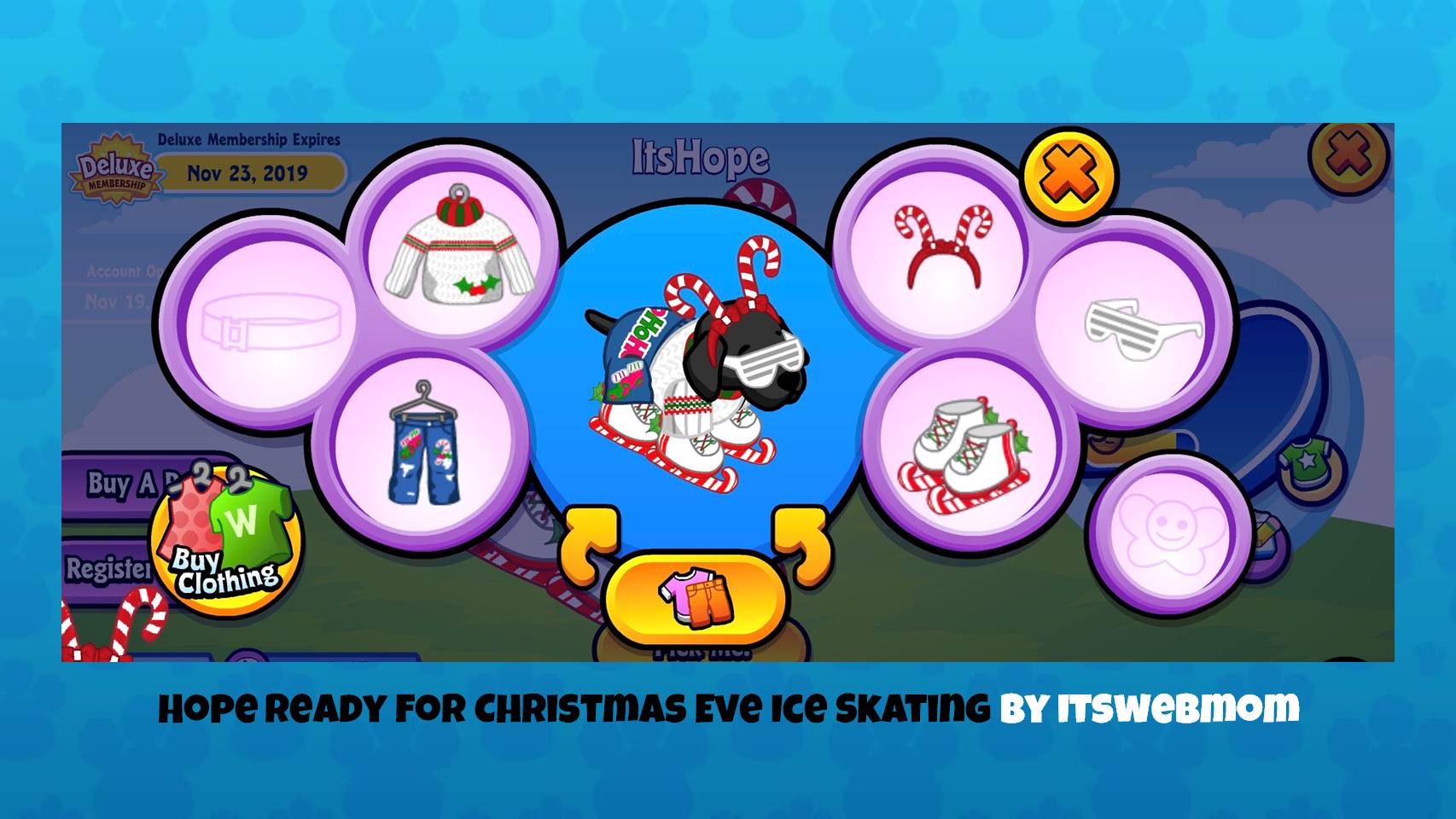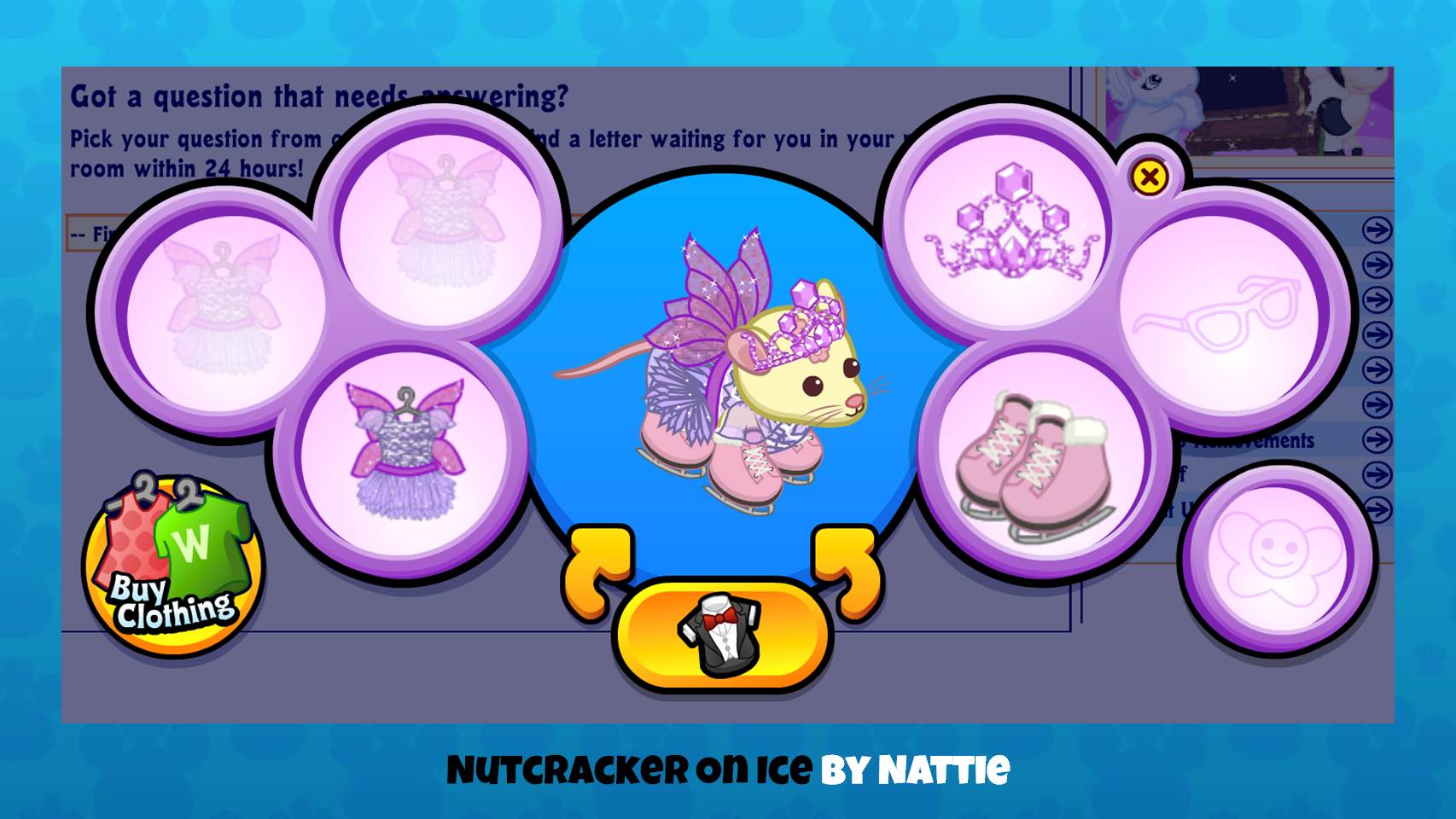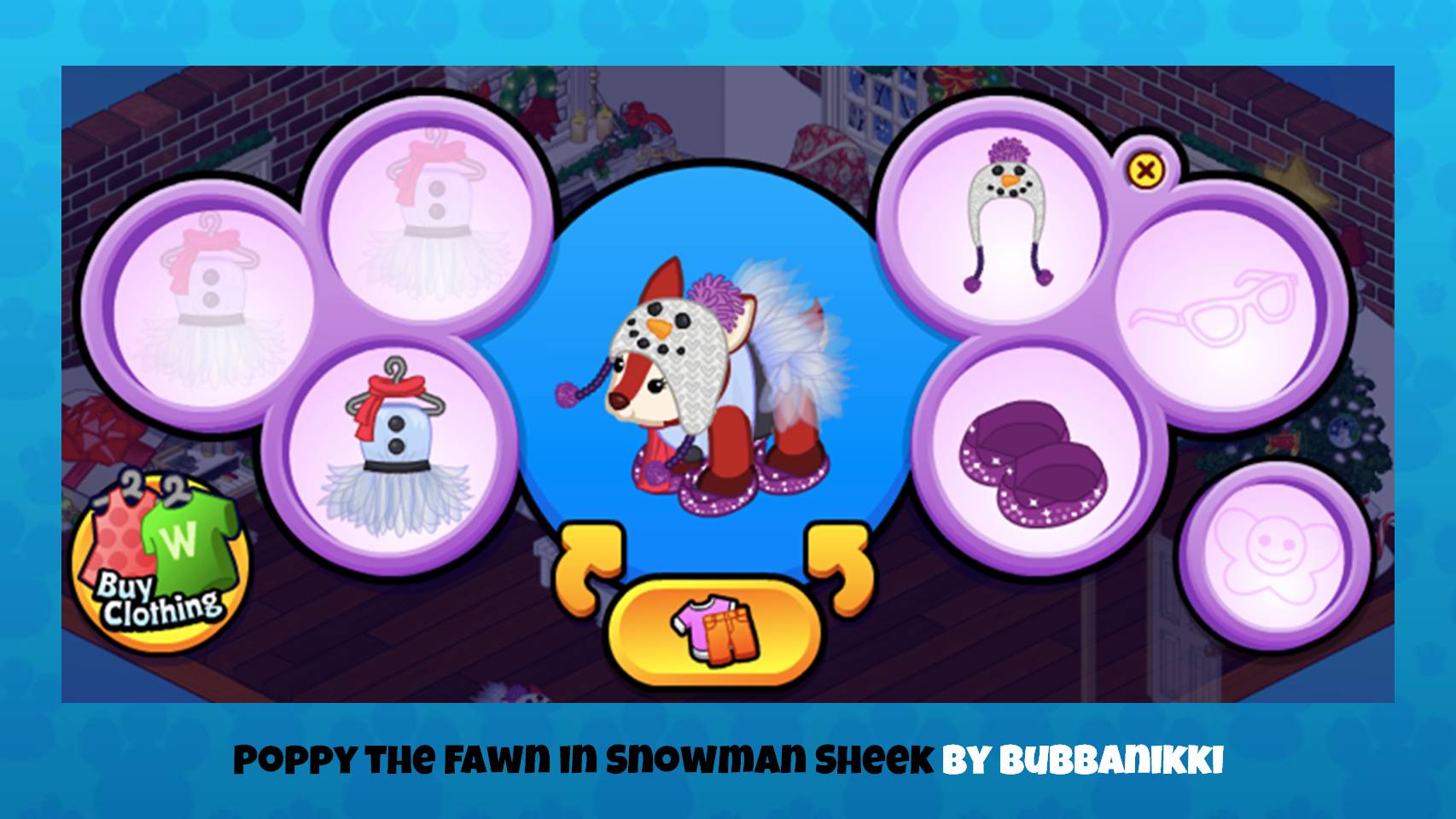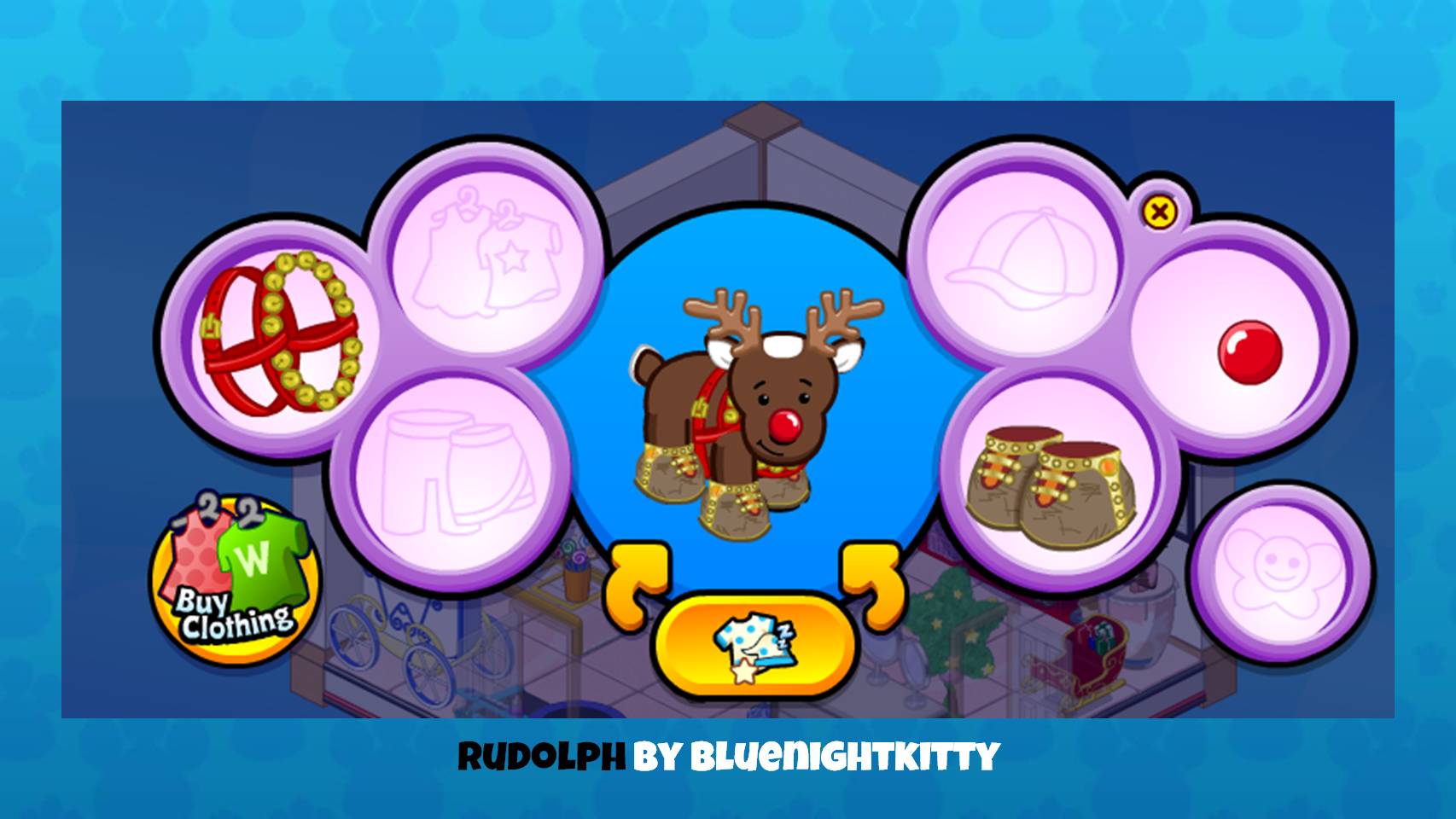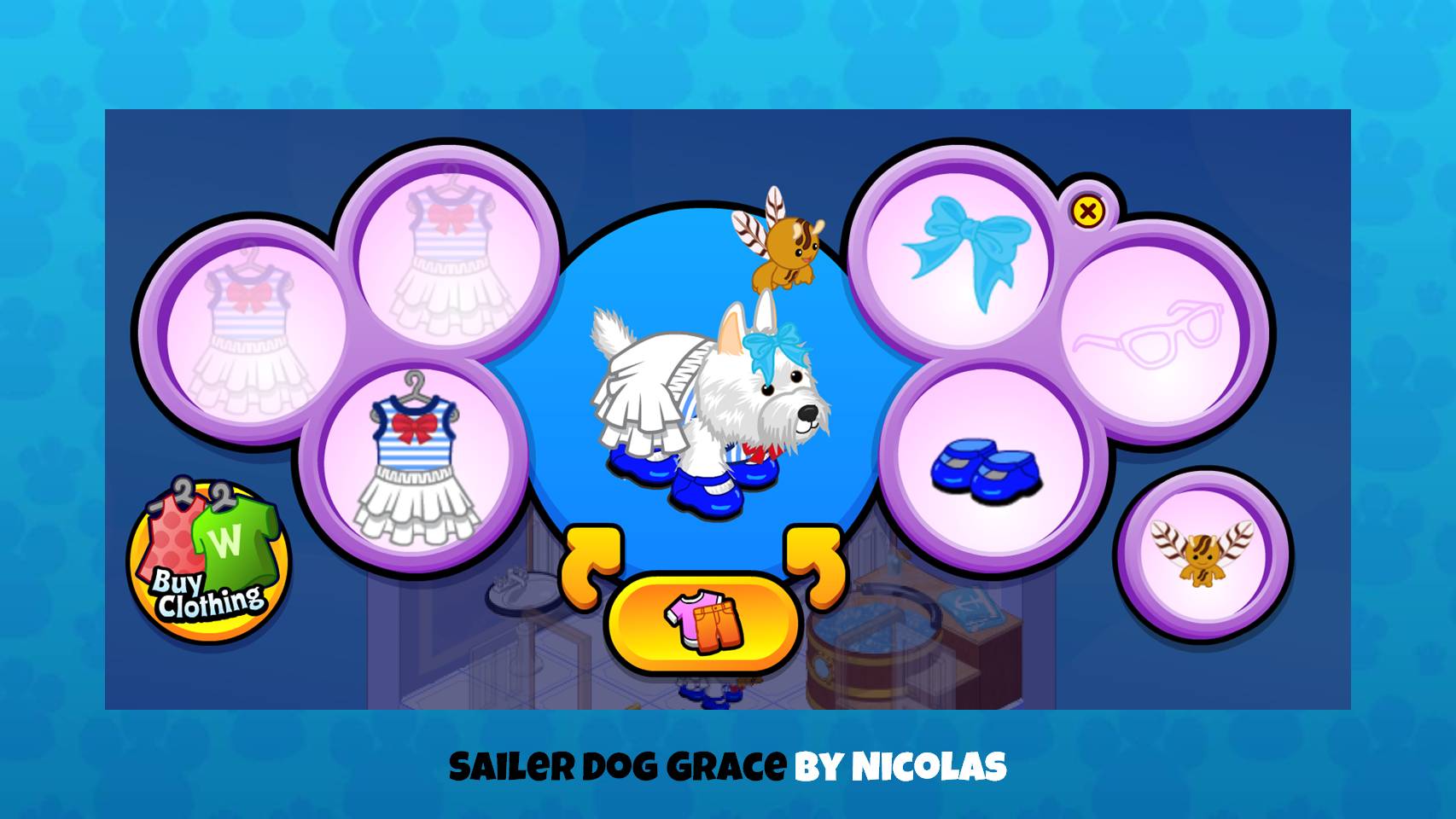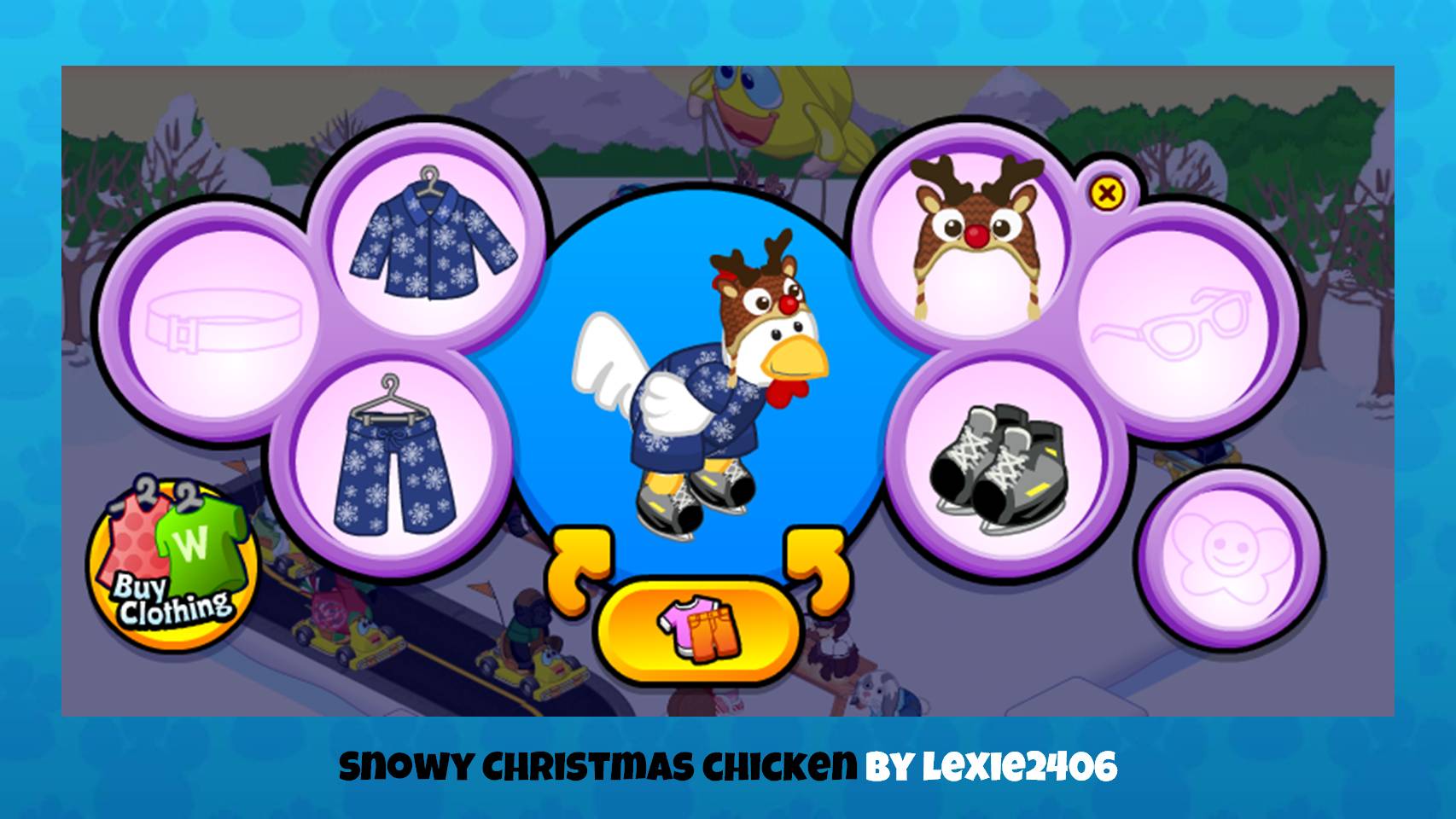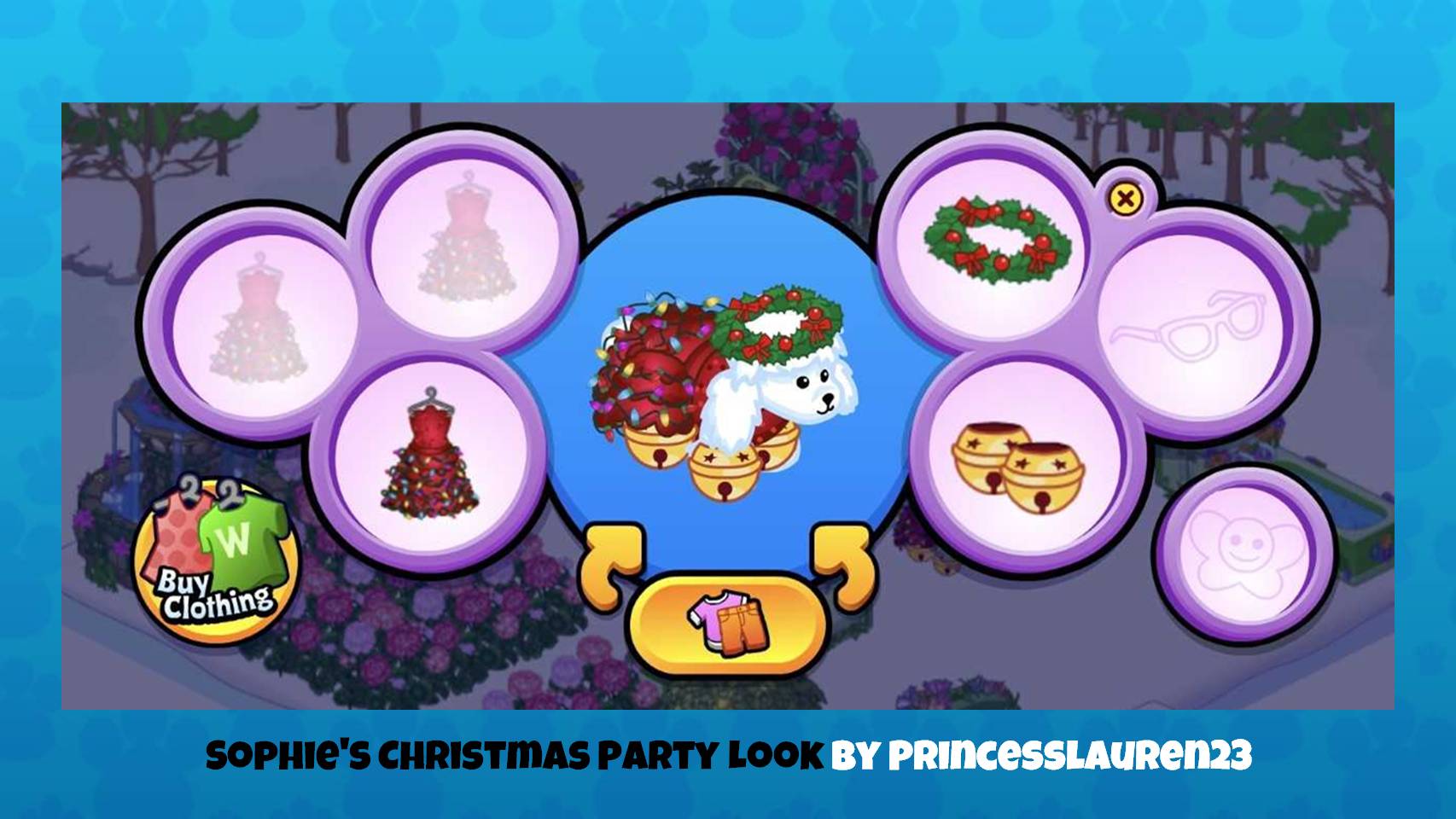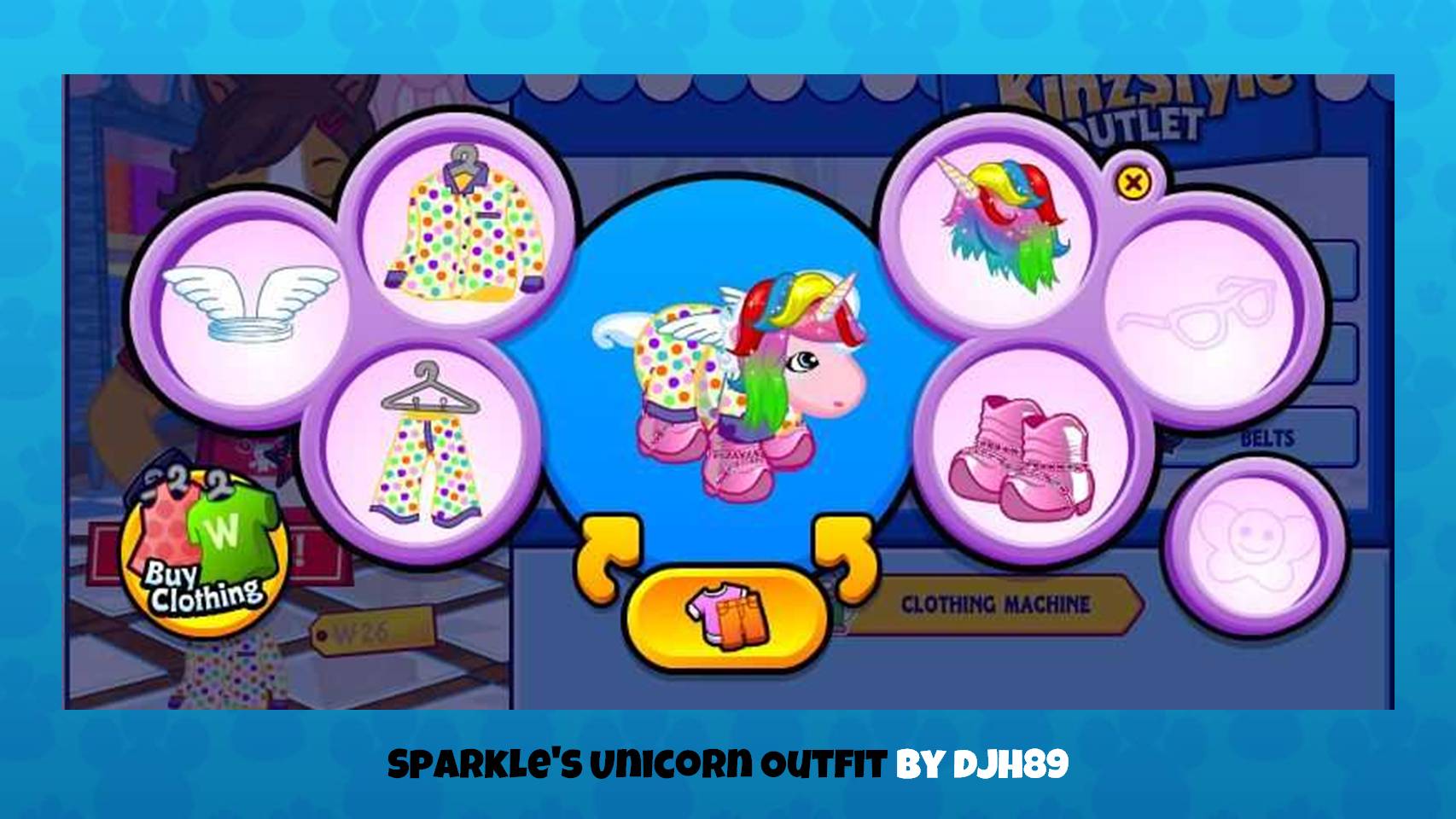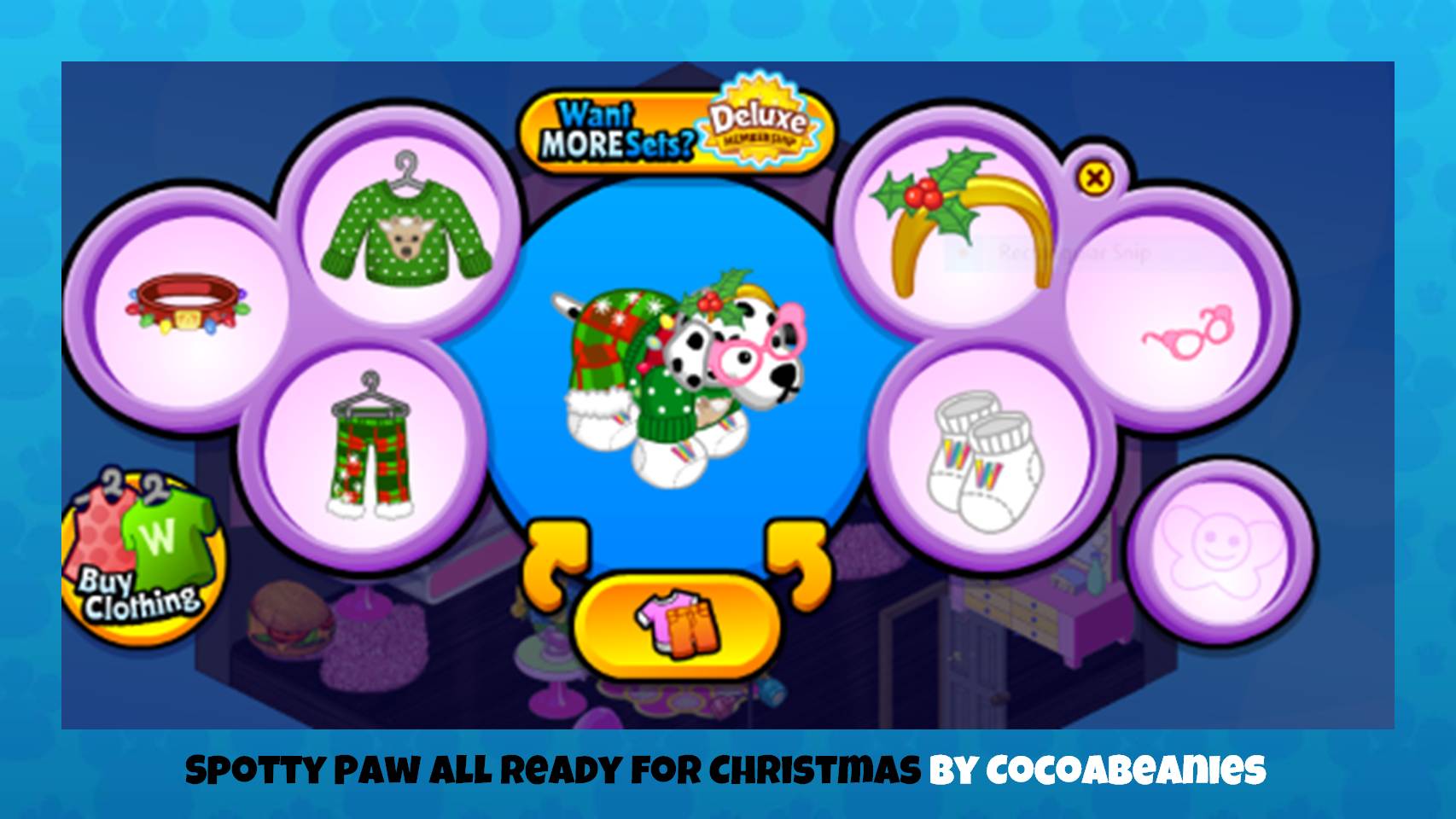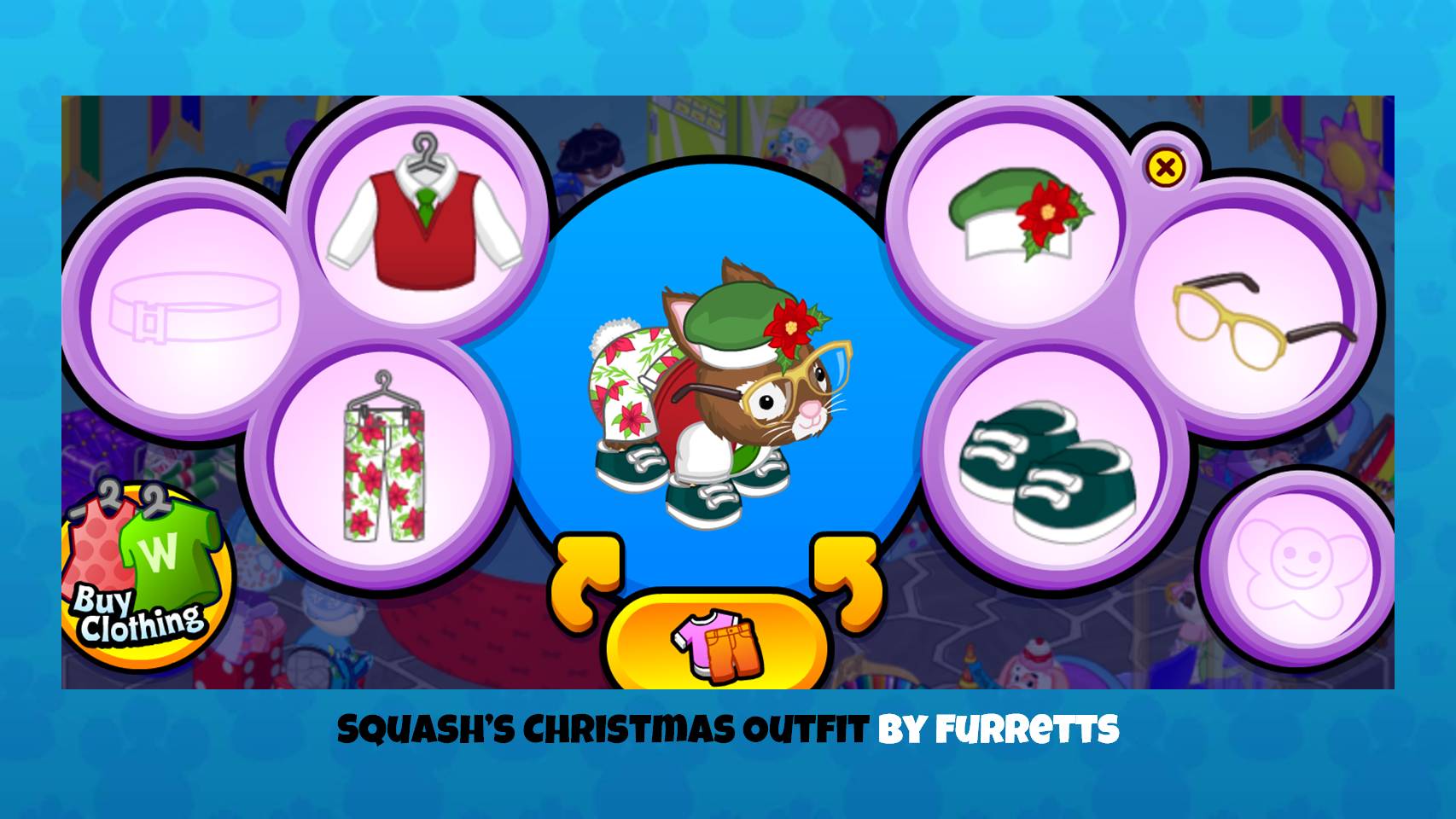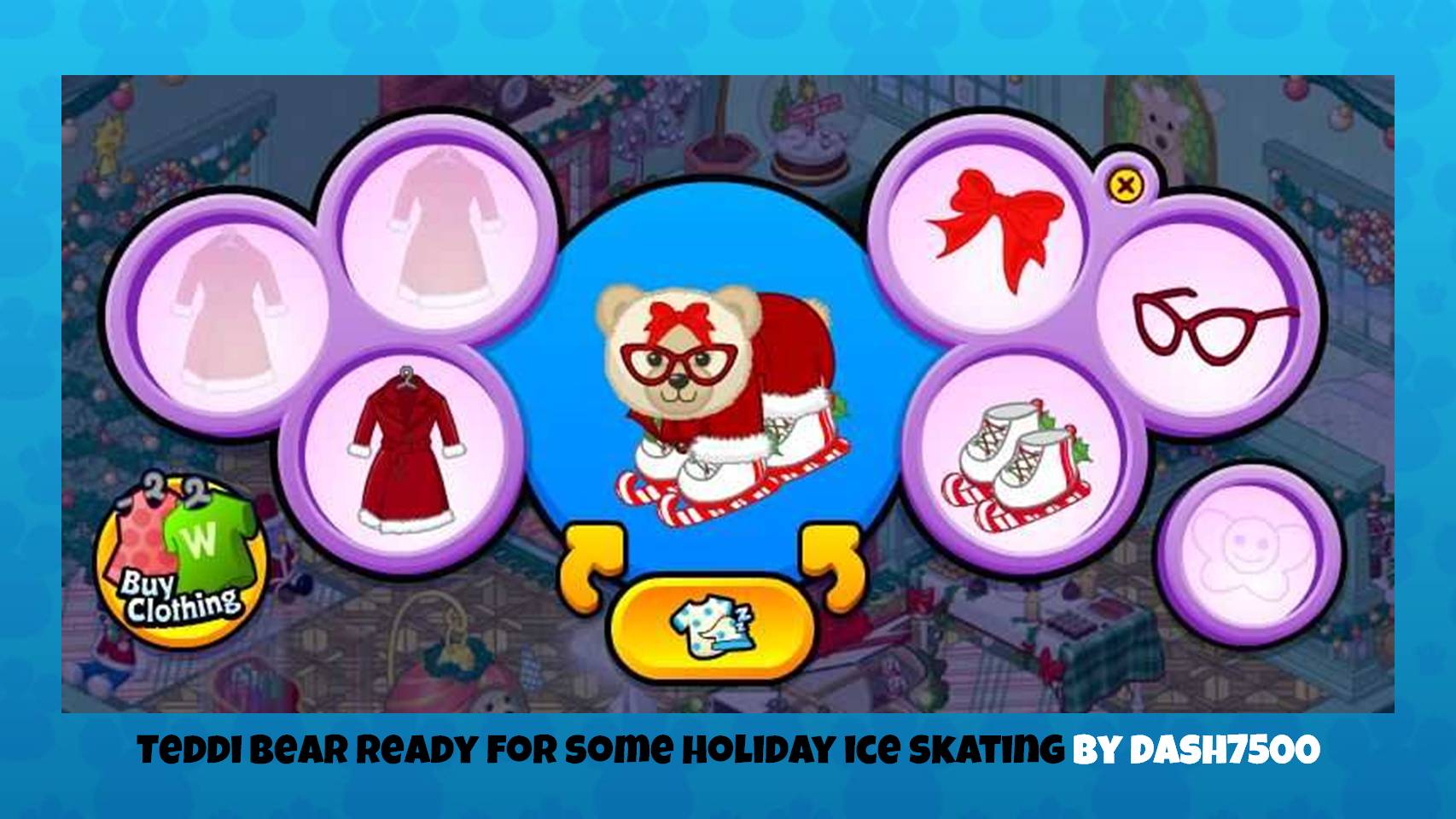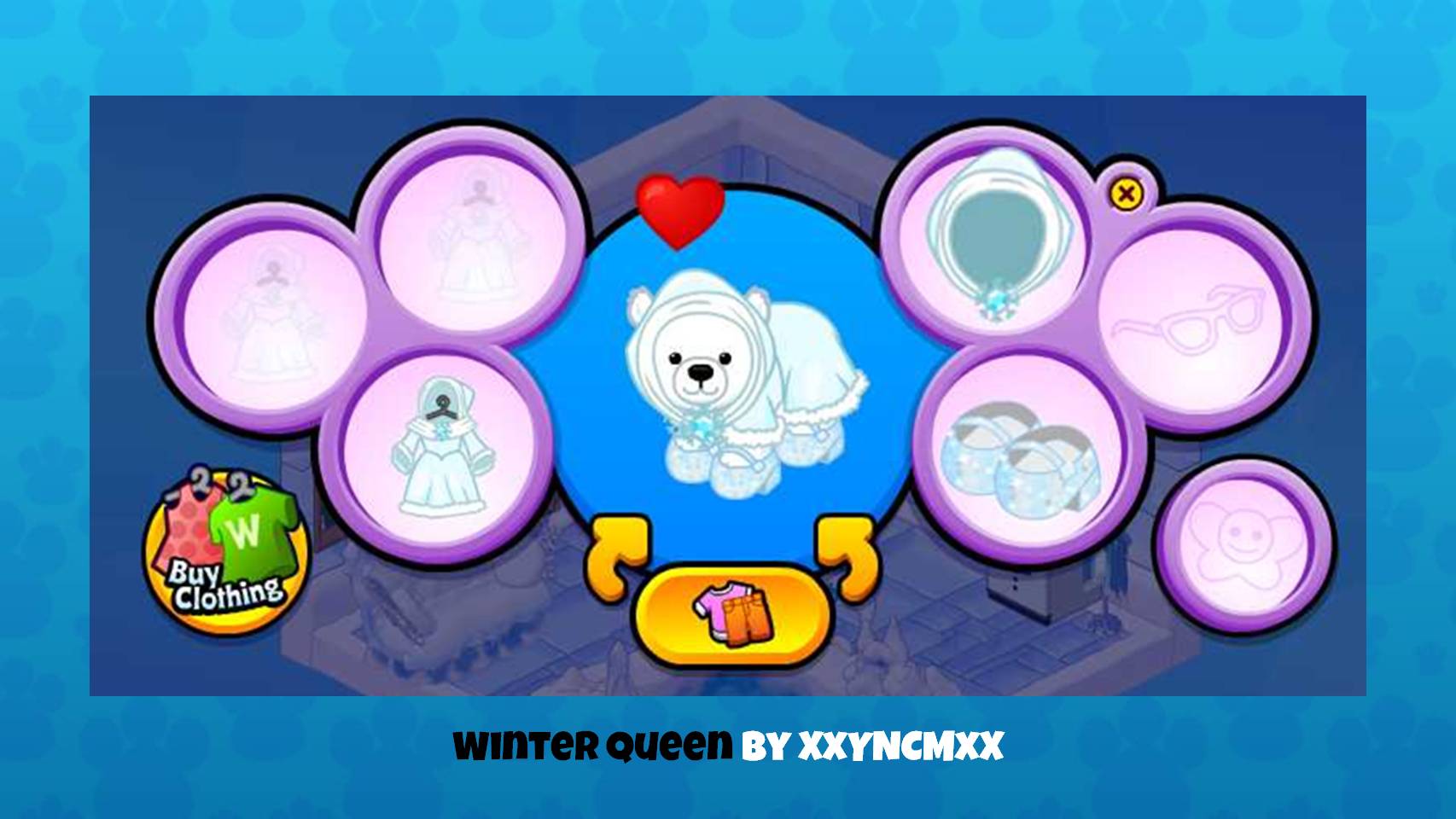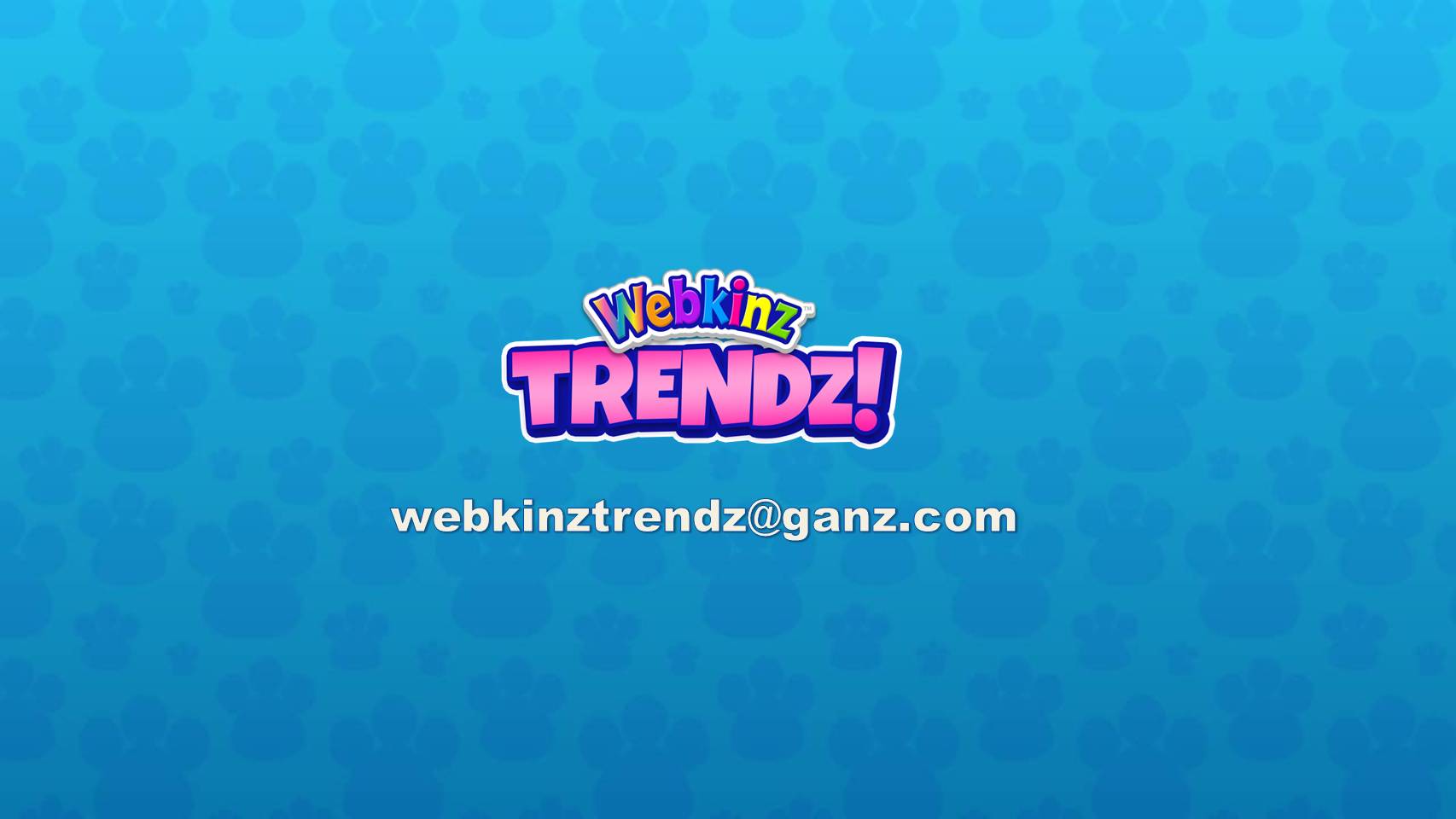 Missed the last Trendz? You can check it out here.
Want to send me one of YOUR pet's outfits? Take a screenshot of your pet in the 'Dress Your Pet' window and send it, along with your username, to webkinztrendz@ganz.com.