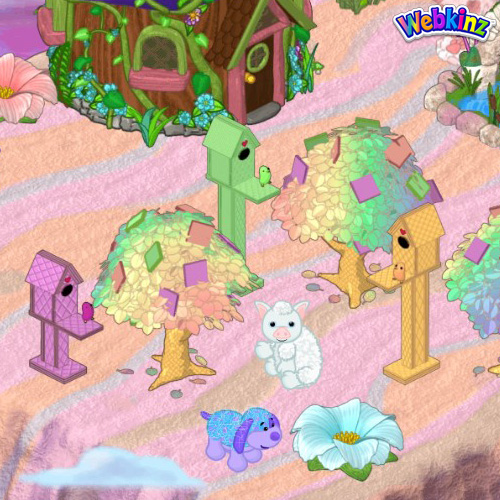 Line up a few of the wonderful Wafer Birdhouses to create a colorful outdoor oasis! One look and your pet might even start to feel a little peckish!
The Wafer Birdhouse is a perfect companion to the Wafer Cookie Tree!
You may find a new Candy Tree tie-in item each month at eStore!