Today is the release of a new Webkinz update! Here's what's new for you and your pets to check out:
By now Daisy Doe is no stranger to Webkinz World and she's moved from the Map of Kinzville to the Kinzville Park to give away free healthy snacks to visitors. But what does this mean for Mr. Moo and his ice cream stand?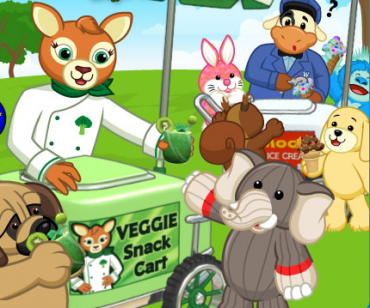 On the topic of healthy eating, new Recess prizes have been added for your pets to enjoy. Also, new Recess items have been added, can you find them?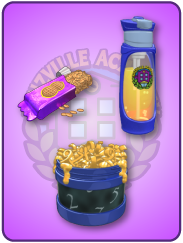 Now that school is back in session, the School theme has been brought back with new items included. Get them while they're available! The Halloween theme will be returning on October 1st as well, along with new items. But, you'll just have to wait and see what they are!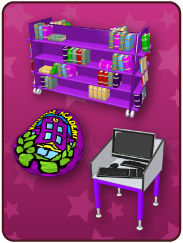 Cold weather is slowly approaching, but that means a whole new set of Fall Clothing! Stay warm and fashionable with these great new items! Here's a look of a few of the many new clothes your pets can enjoy.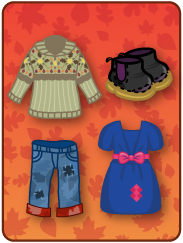 There's more to come in Webkinz, so be sure to follow us on here on GanzWorld!