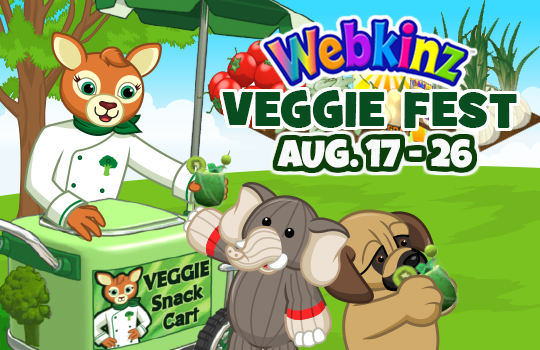 Join us for Veggie Fest in Webkinz World! This event runs from August 17 – 26, and you'll be able to collect new Growing Garden seeds, play a special challenge and earn daily login gifts!
We are also releasing a new Farm Fresh cookbook that you can use to make treats for your pets! It contains recipes that use Farm Fresh food as ingredients. The cookbook will be added to your Dock the first time you log into your account during Veggie Fest.
You will also be able to buy the cookbook from the W Shop, starting August 17. You can find it in the FUN STUFF section of the shop, under BOOKS.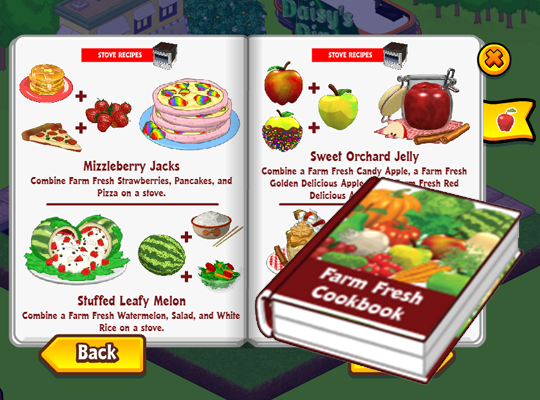 Click on a button below to learn more about Veggie Fest!