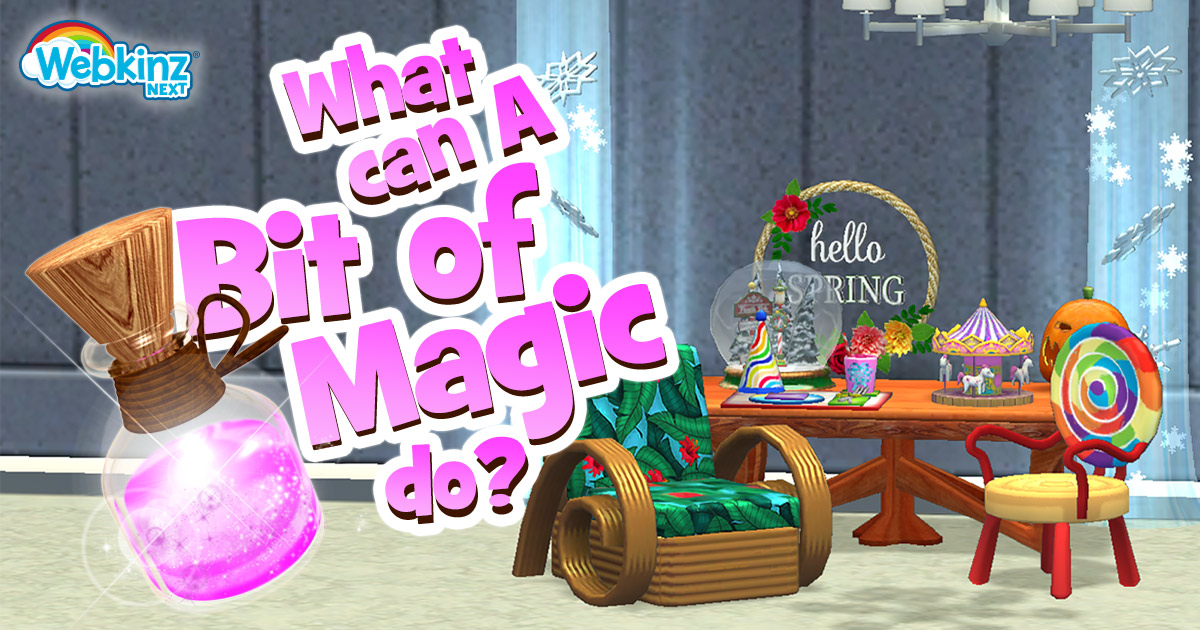 Each season in Webkinz Next comes with a special recipe, exclusive to Season Pass holders! And the only ingredients required are Bits of Magic!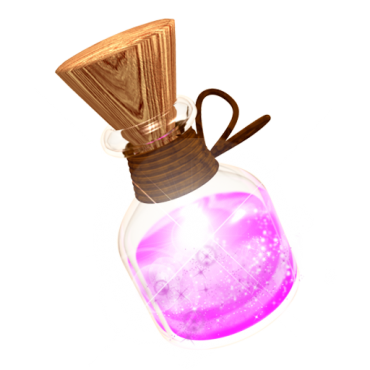 When a player purchases a Season Pass, they unlock the recipe and the chance to earn Bits of Magic. Once you unlock a Season recipe, it stays in your crafting recipes forever!
Season Pass holders can win multiple Bits of Magic as they complete tasks to progress through the season, then use the Bits of Magic to make the recipe. You can make as many of the recipe as you like as long as you have earned enough Bits of Magic.
As you earn Bits of Magic you can save them in your ingredients for future Season Pass recipes, or use them to craft past Season Pass recipes you've already collected. The current Winter Wishes Season Pass recipe is the stunning animated Pillar of Floating Snowflakes!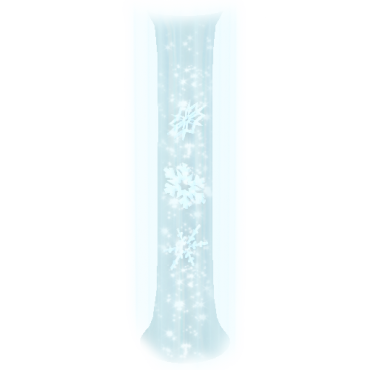 Here are a few of our past Season Pass Recipes that could be created using Bits of Magic:
The only way to unlock future Season Pass recipes and make sure you don't lose out on a chance to collect Bits of Magic and create upcoming exclusive rewards is to purchase a Season Pass!
Download Webkinz Next now — available for Mac, iOS, Android and Windows 10.
Download Webkinz Next
Follow us on social media:
social media