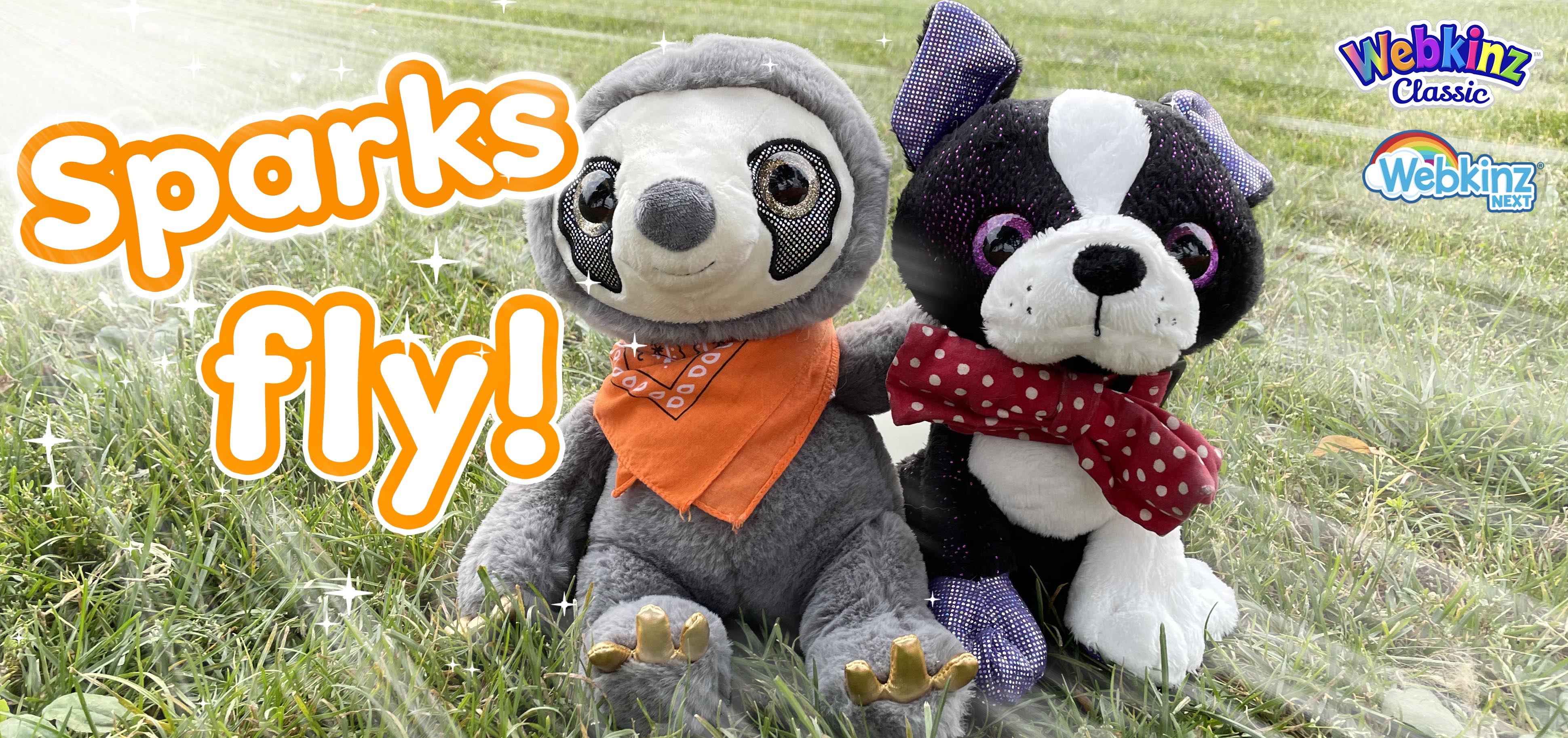 An unlikely pair!
Have you ever seen a French Bulldog spark with a Sloth?
We combined sparks between this unlikely pair and got three incredible babies! What names should we use for this trio? Tell us in the comments!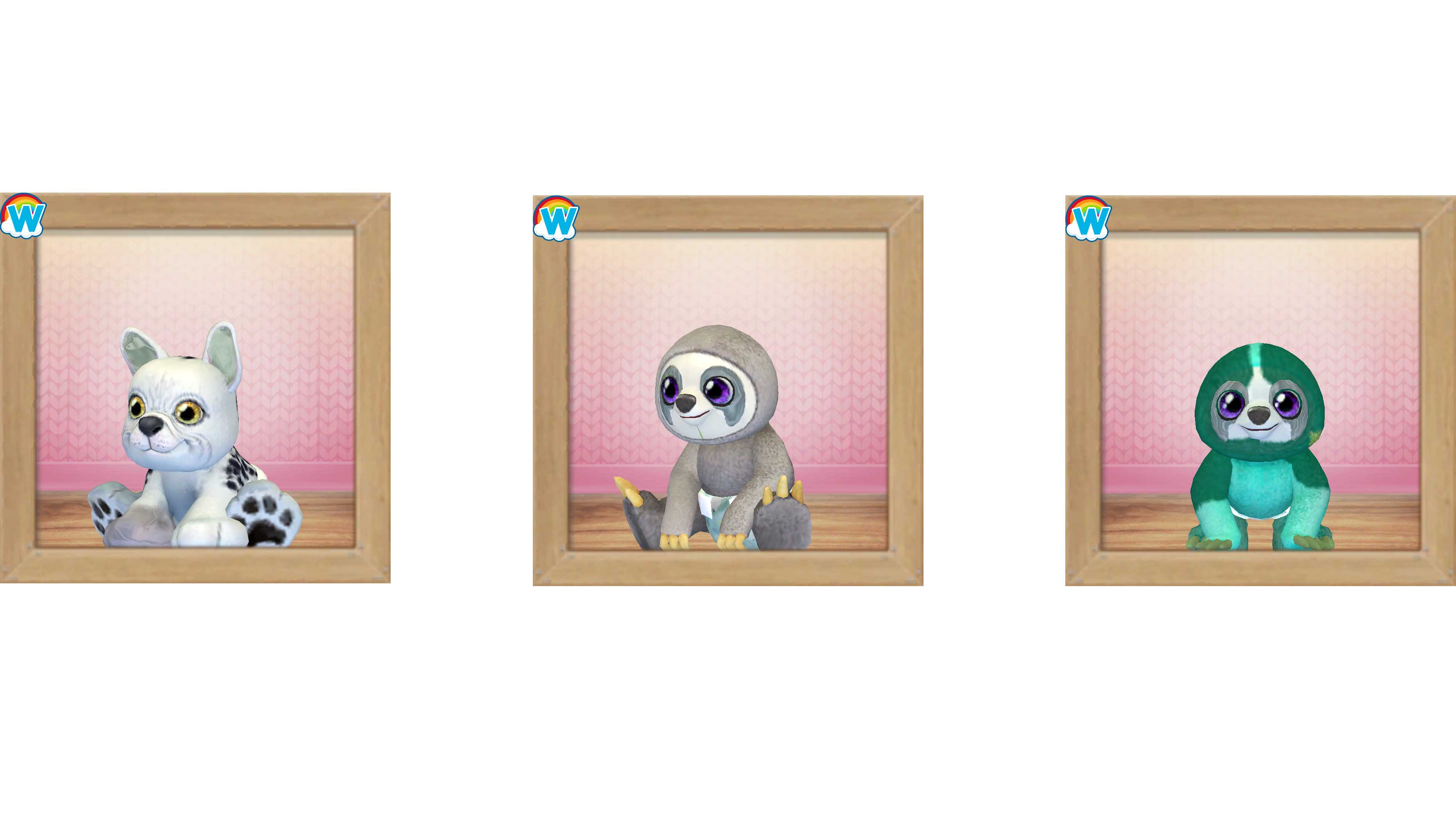 If you'd like to Spark with French Bulldog or Sloth sparks, purchase a pet from Ganz eStore, Amazon.com (U.S. only) or select retail stores.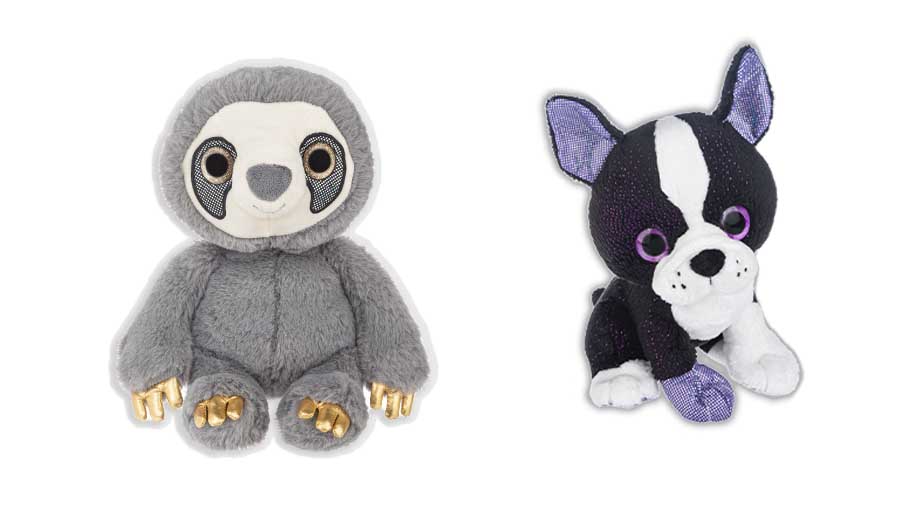 Each pet comes with TWO codes, one for Webkinz Classic and one for Webkinz Next.
When you adopt your Webkinz Next pet, it will come with three Sparks. That's three chances to Spark babies with adorable Frenchie or Sloth traits!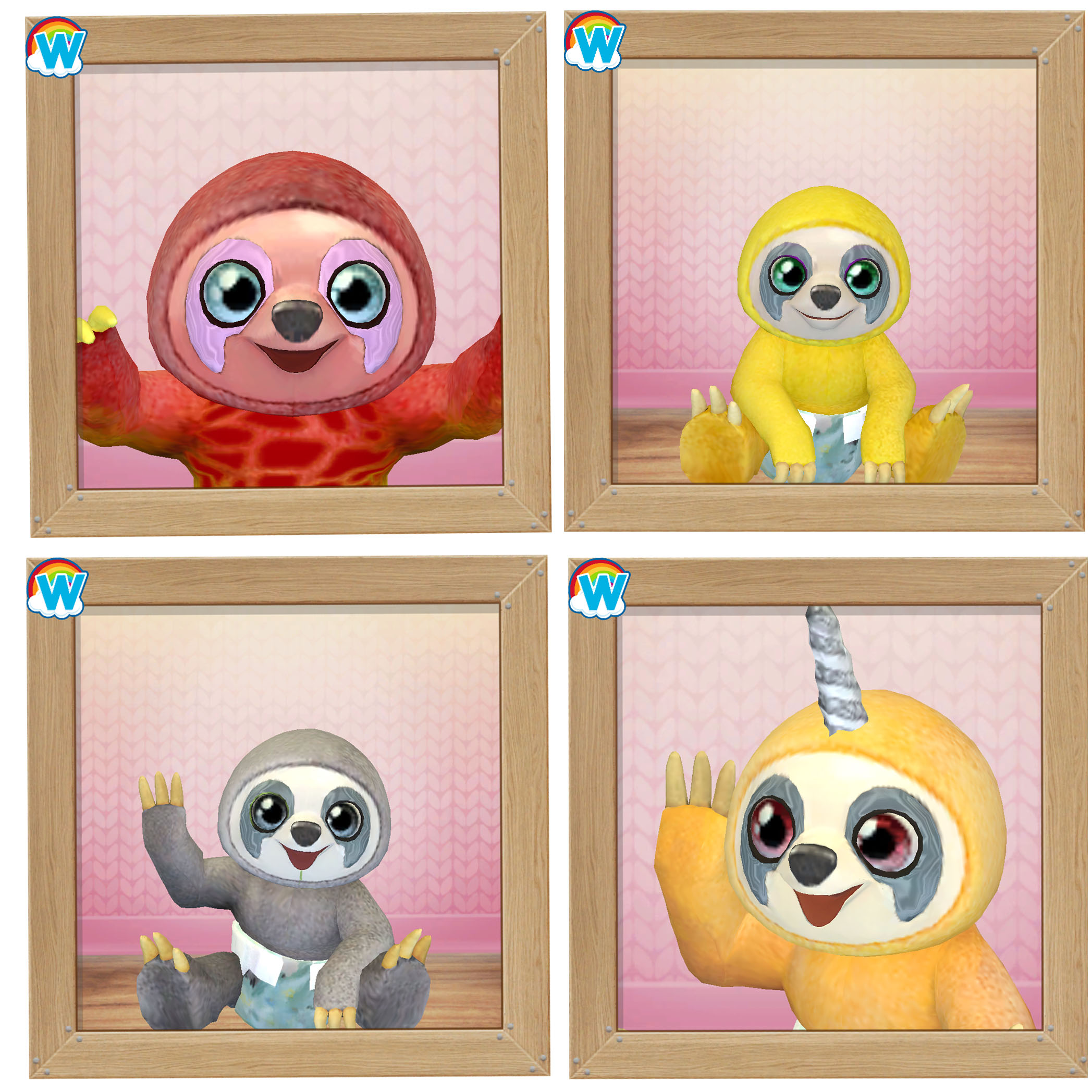 Each Plush pet is produced in limited quantities. Adopt yours today. Don't miss these cuties!