ATTENTION TROPHY COLLECTORS: A new Trophy Challenge has arrived, but you only have until Sunday, October 13th (midnight, EST) to complete it!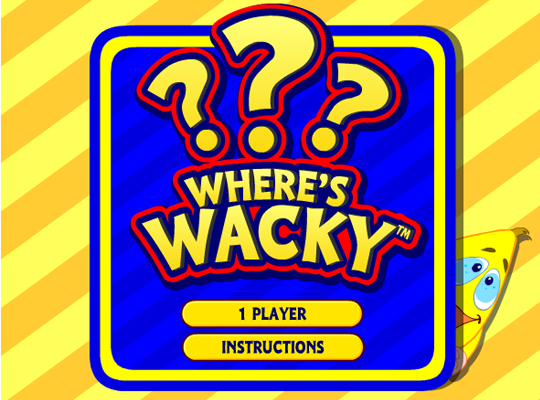 Here's how to play. Look for the Where's Wacky Challenge icon on your Webkinz account (web only). It will be displayed along the left side of the screen: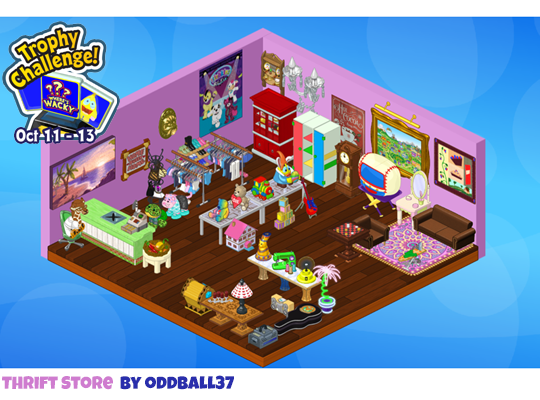 Click on the icon to review your tasks. There are 3 tasks you'll need to complete by midnight October 13th (EST) to earn the Where's Wacky Trophy:
Earn 120 KinzCash playing Where's Wacky at the Games Arcade
Earn 10 KinzCash playing Wacky's Bullseye Batter at the Games Arcade
Earn 40 KinzCash playing WackyER Zingoz at the Games Arcade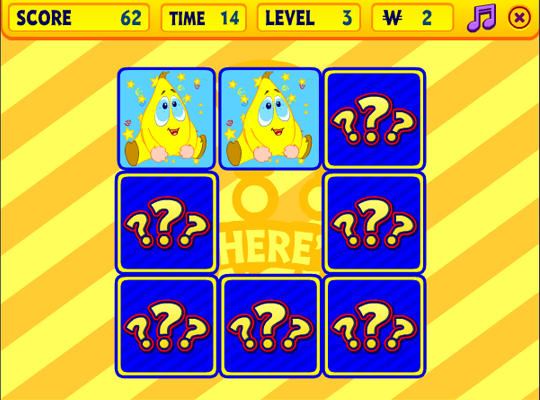 Play Where's Wacky in the Games Arcade on www.Webkinz.com. Match cards to remove them from the board. Clear all the cards to advance to the next level.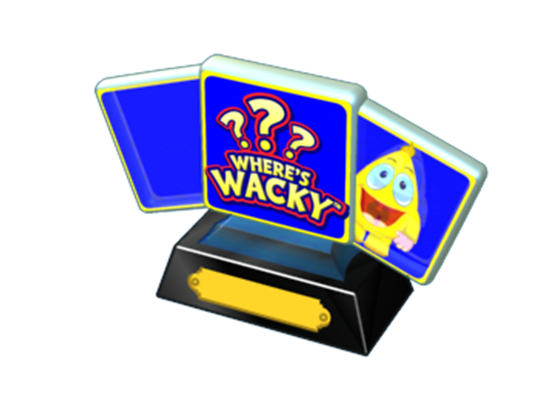 Have a wacky weekend… and good luck!