Did you know that you can now play Smoothie Moves on the Webkinz mobile app?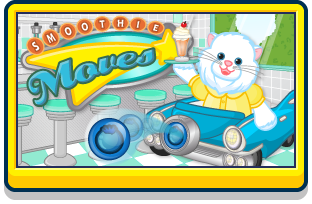 We recently added the game to the mobile arcade, with one special bonus: each time you complete level 10, you'll win a Smoothie Moves Trophy!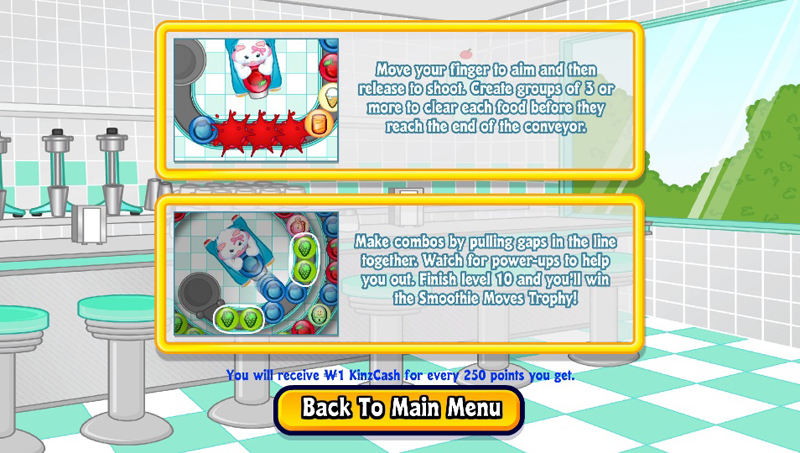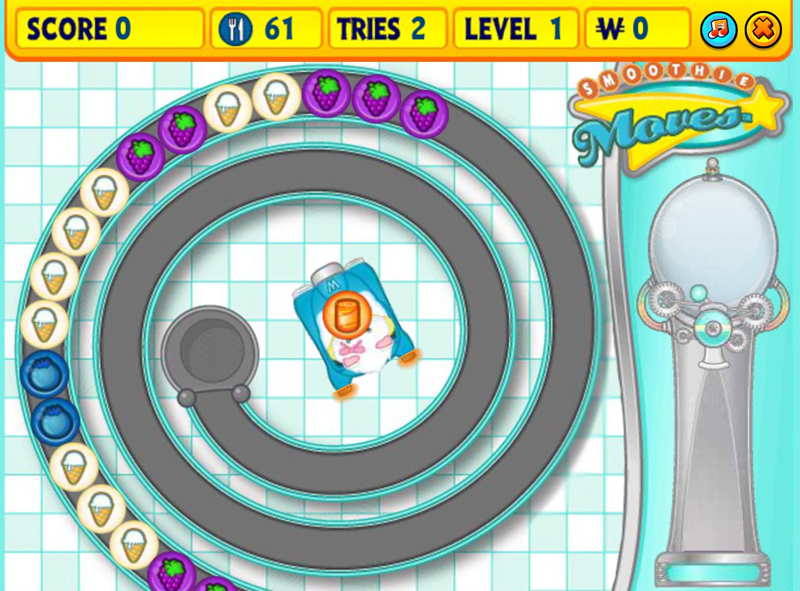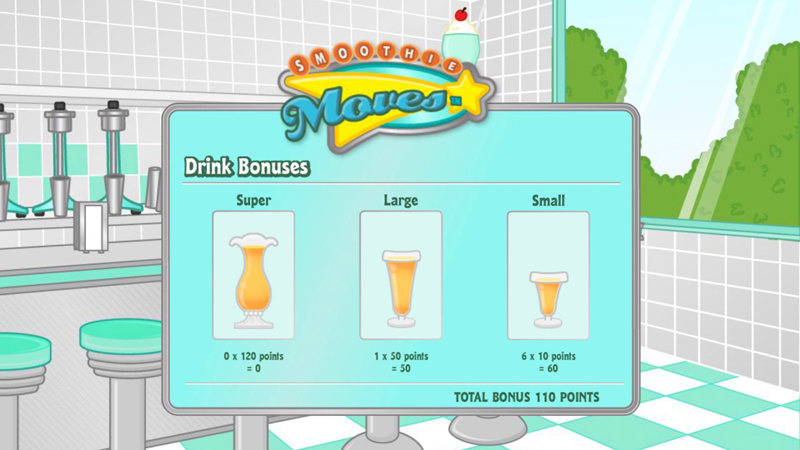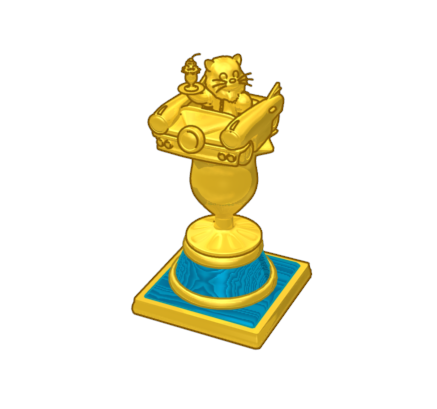 There's also a chance of earning a prize drop if you get a great score. Arcade drop prizes include Pet Medallions!
This game is available for FREE to all players. The current version on Webkinz.com will remain the same for now so as not to affect any Challenges or Adventure Park quests involving the game.
Don't have the Webkinz mobile app yet? It's available to download for FREE at both the Google Play Store and the Apple App Store!
Have YOU played Smoothie Moves on mobile yet? Let us know in the comments below!