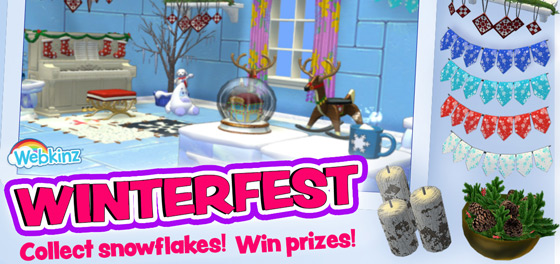 It's Winterfest in Webkinz Next which means new awesome winter prizes AND we brought back the snow fort recipe!  Winterfest runs until midnight on January 28, 2022!
To collect snowflakes, just click them as they float across your screen. For each snowflake you click, you'll be rewarded one snowflake and one of these wintery prizes.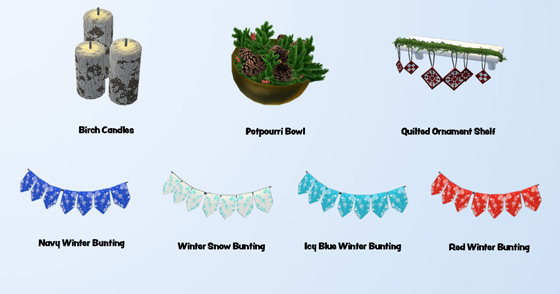 Each prize adds a little coziness to your home. Fil a room with candles and wall hangings! Your winter wonderland will come to life in no time.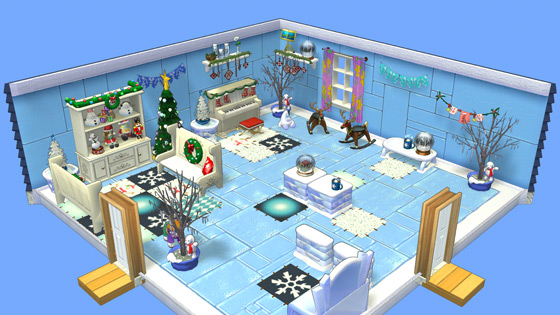 And, don't forget to build your own snow fort!  Collect 25 snowflakes to build this cool snow structure for your back yard.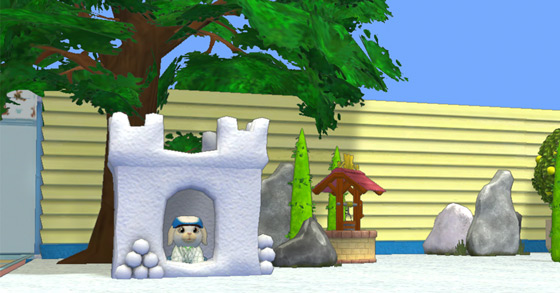 You can find the recipe for the snow fort on the workbench. Workbenches can be purchased for Kinzcash from the W Shop under the Interactive tab.
Happy Winterfest! Which prize is your favorite?
Download Webkinz Next now — available for Mac, iOS, Android and Windows 10. Download Webkinz Next
Follow us on social media:
social media