The Ostrich is our Pet of the Month for April 2020!
They may be a flightless bird, but one look at the Webkinz Ostrich is sure to make your heart soar! This fine-feathered friend needs to keep moving, so get those long legs in motion on their Grassland Treadmill! When your Ostrich is feeling a little peckish, some Locust Jerky will really hit the spot!
Adopt the Ostrich in April, and you'll get a loot bag full of surprises and a Pet of the Month prize you can't get anywhere else!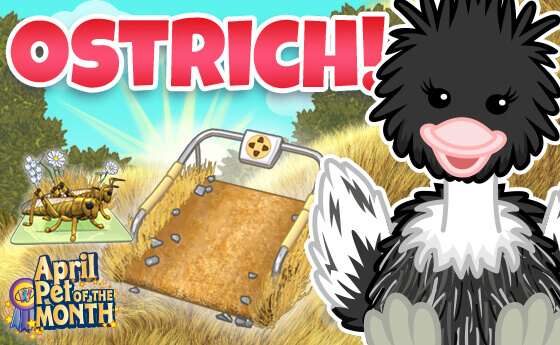 And don't forget—you can get the virtual version of the Ostrich at the Ganz eStore!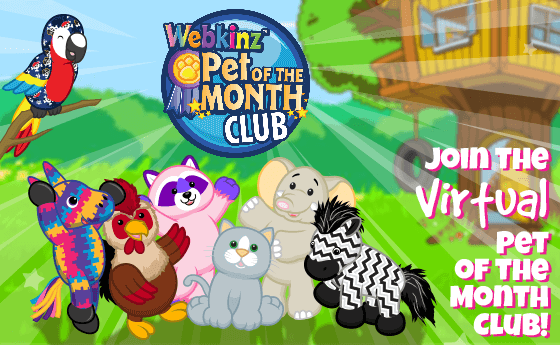 Want to enhance the Pet of the Month experience?
Why not join the Webkinz Virtual Pet of the Month Club?
Click here to learn more about the Pet of the Month Club!
You may find this and much more at eStore!