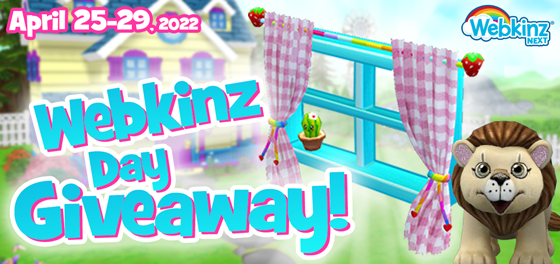 Please note: there is currently a glitch in the appearance of the windows when you place them in your pets' room. This will be fixed with the next update.
Update: You did it! Happy Webkinz Day!
The Webkinz community comes through again – this time X4! You reached ALL the goals and earned a Webkinz Next Kawaii Window here on Newz, and on Webkinz Facebook, Instagram and Twitter!
Here is your code for surpassing 200 comments on Newz:
Celebrate2022
And, because we realize that not all of our Webkinz Newz users are on social media, here are the codes earned by our social media followers:
Facebook: Happy2022
Instagram: Webkinz2022
Twitter: Day2022
These codes expire at midnight EST on May 1, 2022. Enter them in the WShop on Webkinz Next by clicking on the 'Code Redemption' button. Please note: Code redemption is not available on Mac.
HAPPY WEBKINZ DAY!
____________________________
If this post gets over 200 comments by noon EST on Webkinz Day, Friday, April 29, 2022, we will post a code for this adorable Kawaii window!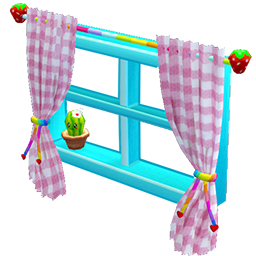 This window will look amazing in your pet's Kawaii kitchen!
Want to earn up to three more of these cute windows? Visit our social media platforms and help our followers reach the goals on Facebook, Instagram and Twitter!
Download Webkinz Next now — available for Mac, iOS, Android and Windows 10. Download Webkinz Next
Follow us on social media:
social media