Another Deluxe Day has arrived! Once again, Deluxe Members can log in and visit the Today's Activities in order to receive a special prize; a Goober's Lab Microscope! Also on the Today's Activity schedule, there's an entire day of fun and activities for Deluxe Members to enjoy!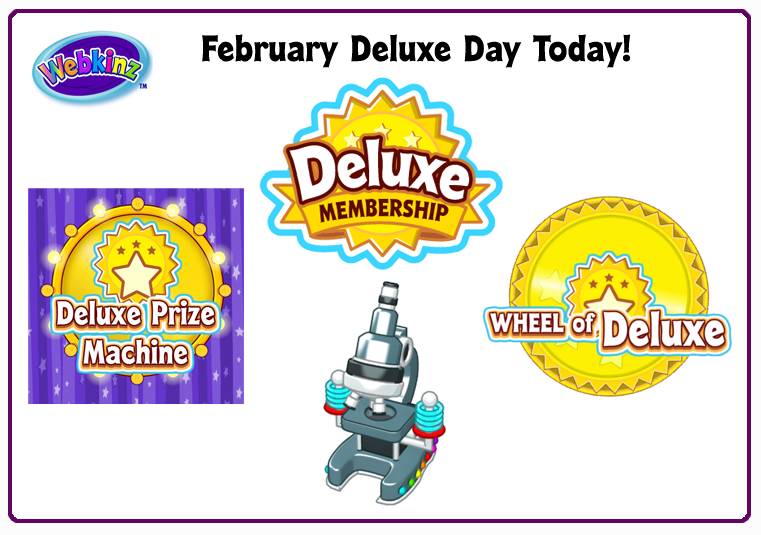 ***UPDATE*** If you are having an issue seeing the icon of the item in your Dock, this is now resolved. If you clear your cache before logging in, you should be able to see the microscope.
If you'd like to join in on the fun and prizes, have a parent visit the Ganz eStore to upgrade your account!