There's a fun new addition to Berry Fest this year: Feeding your pet a Goo-Goo Berry or Polarberry will earn you a prize!
There are 6 Goo-Goo Berry prizes to collect, including the grand prize: A Goo-Goo Berry Car: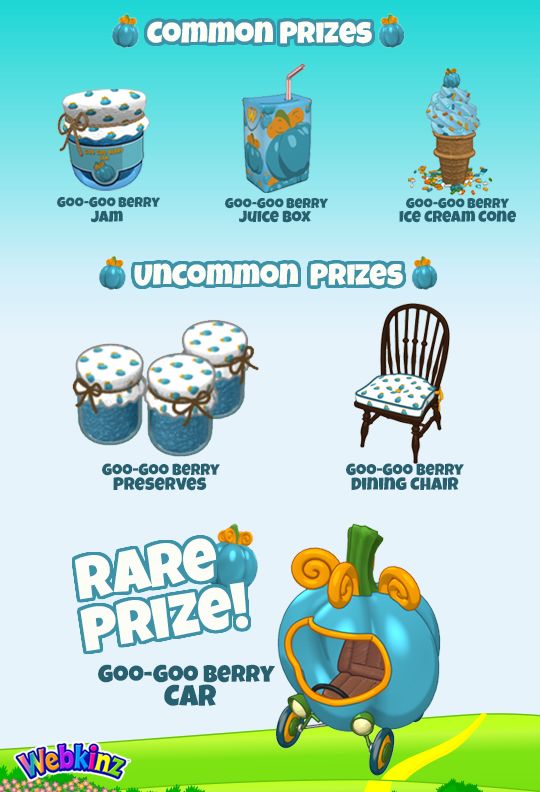 Have Goo-Goo Berries left over from a previous Berry Fest? Feeding a pet Goo-Goo Berries from past events will also earn you a prize and there is no time limit. Even after Berry Fest ends on June 28th, you'll still be able to earn prizes feeding your pets Goo-Goo Berries!
Do you have any Goo-Goo Berries left over from a previous event? Please leave your comments below…