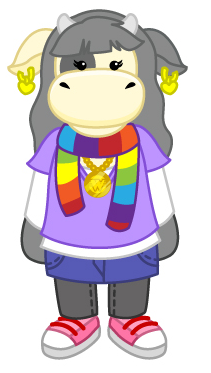 Hello everyone,
Today is Summer Sensation! I want to wish you a wonderful day bursting with sunshine and fun!
Be sure to log into Webkinz.com today to receive your Summer Sensation gift, a lovely Summer Lounge Chair!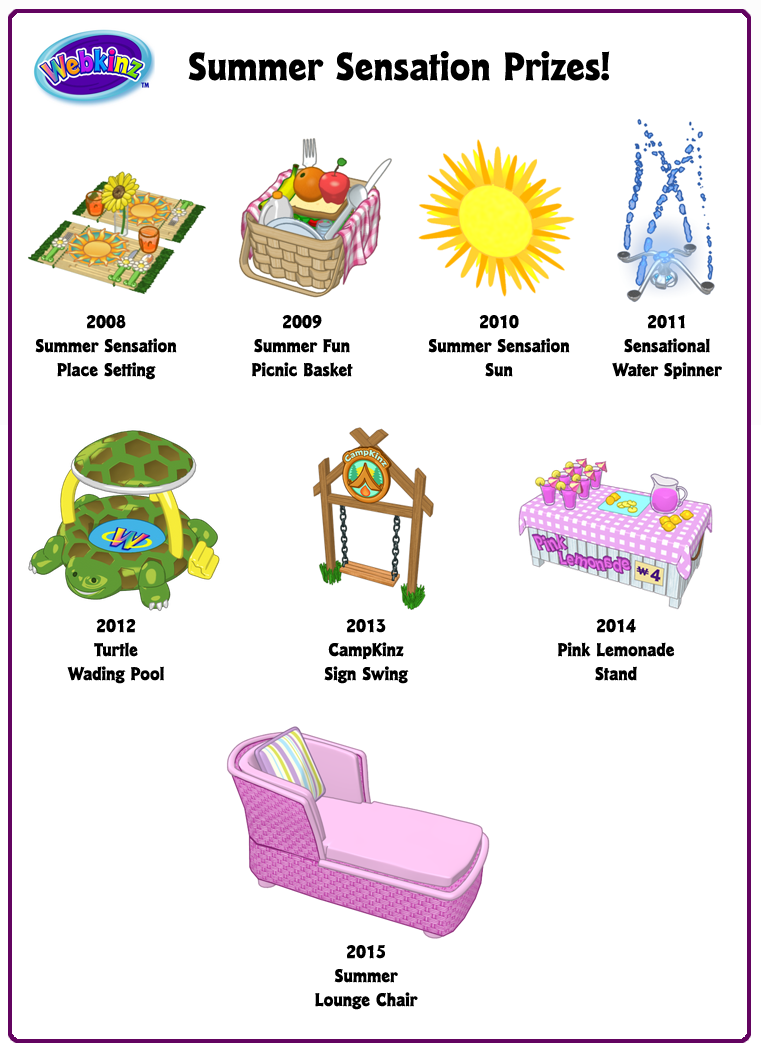 And remember, today's the final day of the Berry Festival, so you can still look for floating berries too!
Plus, spin the Super Wheel today only by visiting Today's Activities! You could win one of the prizes below.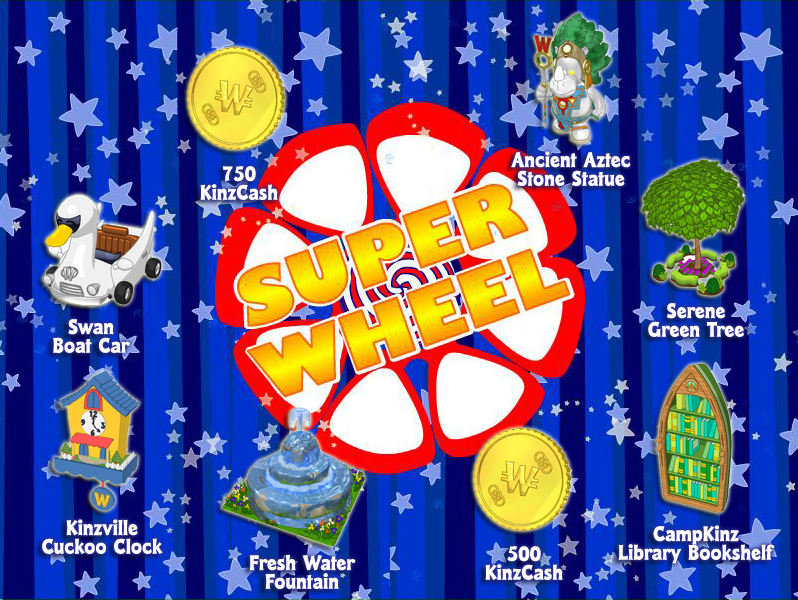 Have a fantastic day,

Kinzville Mayor