The Webkinz Newz Community voted for their favorite room designs over the weekend and the results are in! Congratulations Patty, oddball37, NarnianHeart, RockyR123 and Traveller… you have each won a Room Design Trophy.
Did you vote for one of these room designs? Let us know what you loved about it by leaving a comment in the section below!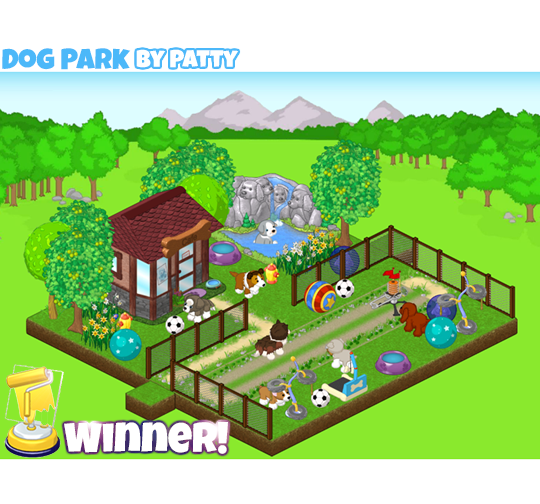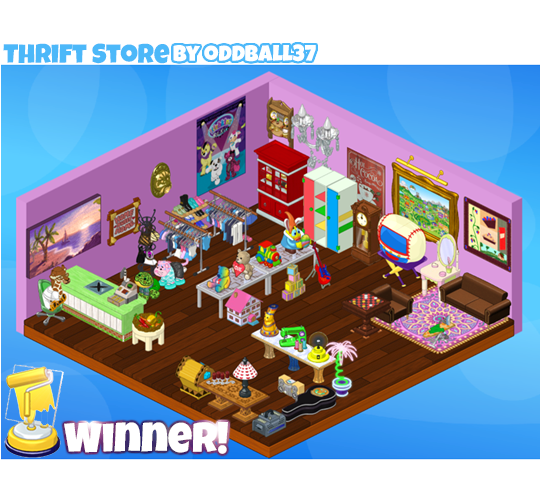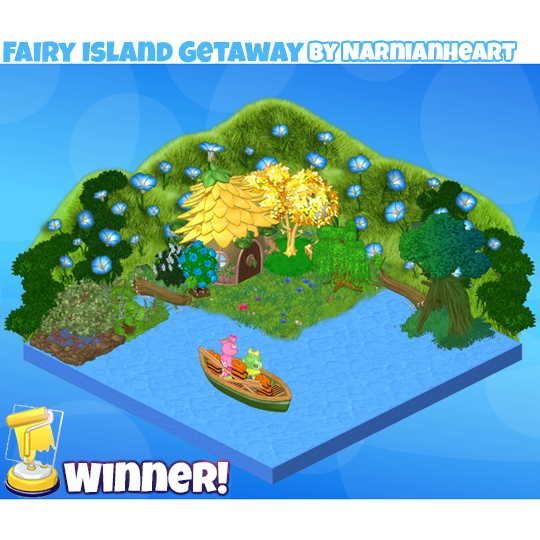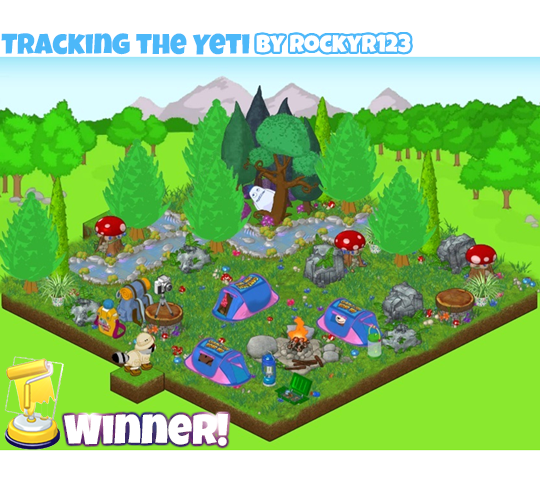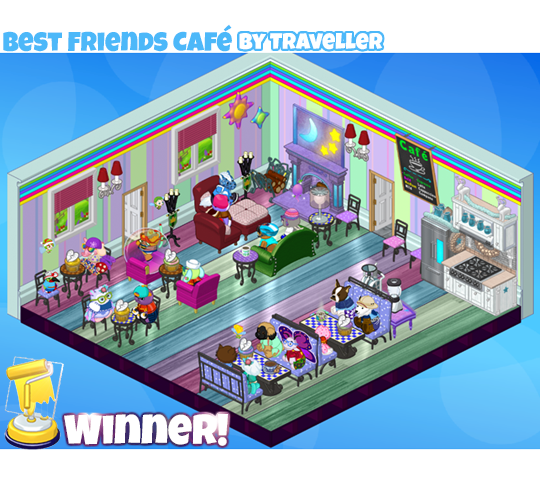 Winners, please make sure you check your inbox for an email that will explain how to get your trophy.