The Berry Festival runs June 6-15! Here's what you can expect.
Berry Floaty Clicky Event
6 different berries will be floating in Webkinz World between June 6-15. Click them to win them! There's a maximum daily limit of 15 berries a day per account.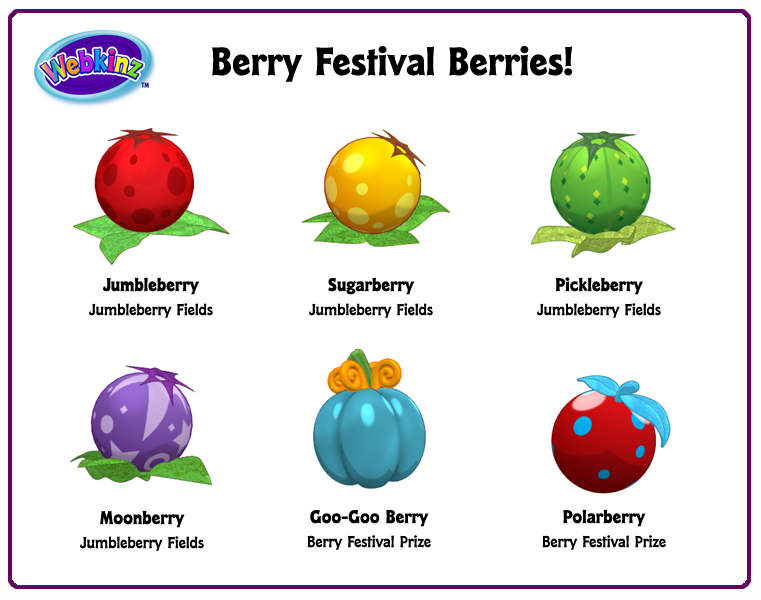 Berry Festival Challenge
The Challenge is back! Complete fun tasks between June 6-30 to win awesome berry prizes for your pet: the Jumbleberry Sun Hat and Dress, and the Berry Season Wardrobe! Just click the Challenge icon in your room to begin.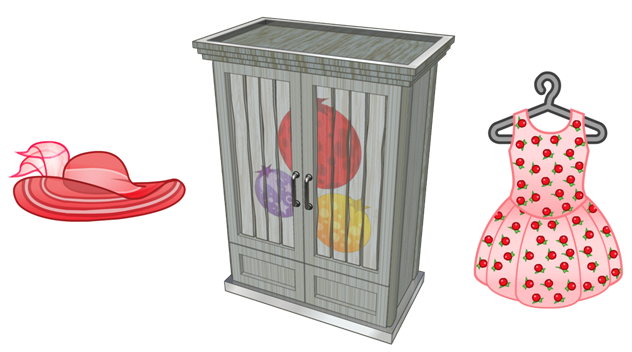 NEW Jumbleberry Fields Prizes
Now that you're collecting even more berries during the festival, you can save them up to choose NEW prizes from Jumbleberry Fields! Please note that NO Jumbleberry Fields prizes will be retired for this event.
Jumbleberry Prizes
Homemade Pies Sign, Bundle of Sugarberries, Jumbleberry Boots
Sugarberry Prizes
Pickleberry Beanbag Chair, Baker's Mitts & Shoes, Jar of Sugarberry Juice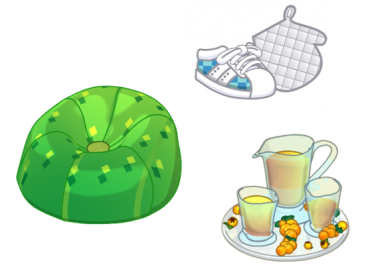 Pickleberry Prizes
Jam Maker's Workspace, Farmer's Porch Chair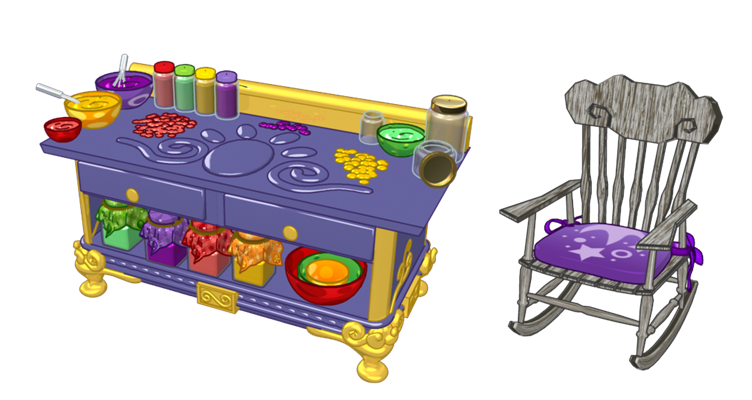 Moonberry Prizes
Jumbleberry Fields Sign, Berry Season Coat Hook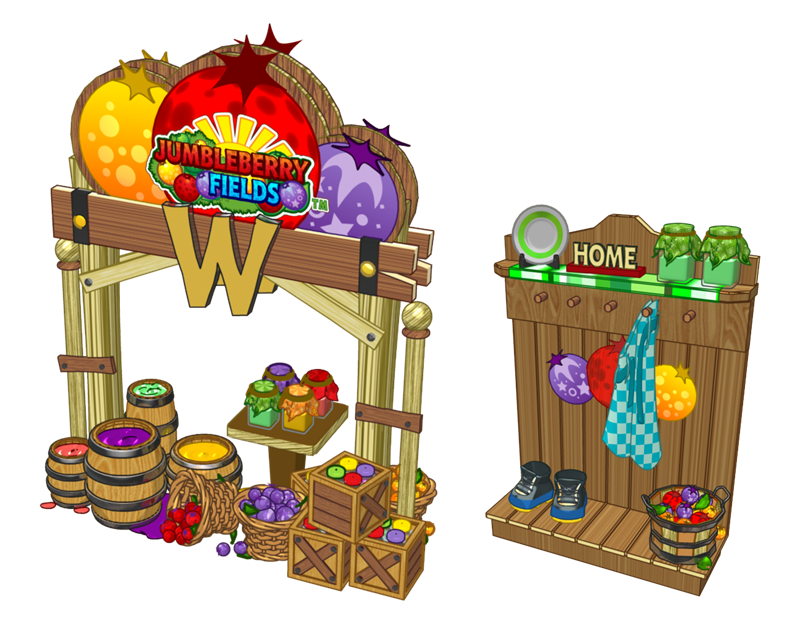 Berry Festival in Webkinz Friends
The KinzFolk in Webkinz Friends are also celebrating the Berry Festival with an all-new Challenge! Complete the Challenge to win a Moonberry Gift Basket to send back to any Webkinz.com account. Keep visiting Webkinz Friends to see when it begins!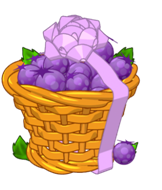 See you in Webkinz World tomorrow, June 6!