There is a special Trophy Challenge that is only available during Berry Fest. From June 17 – 28, players who complete the Jumbleberry Fields Challenge will win the trophy, but don't leave it until last minute… some tasks take some time to complete.
Here's how to play: On June 17th, look for the Jumbleberry Fields Trophy Challenge icon on your Webkinz account (web only). It will be displayed along the left side of the screen: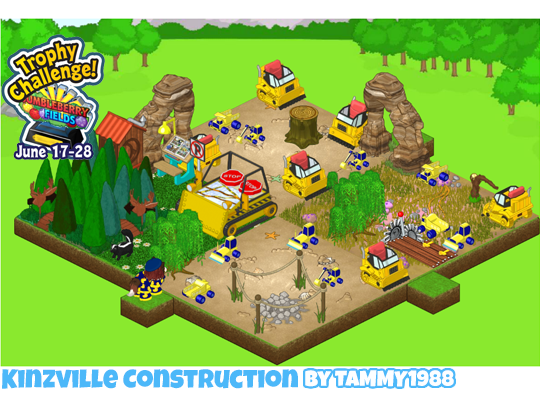 Click on the icon to review your tasks. There are 3 tasks you will need to complete:
Play 10 games of Jumbleberry Fields at the Games Arcade
Earn 200 KinzCash playing Pumpkin Patch Protector at the Games Arcade
Feed your pet 5 Moonberries
If you manage to complete the Challenge by midnight, June 28th (EST), you'll win the trophy!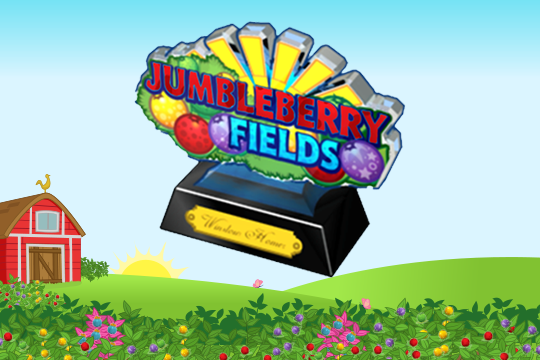 Do you have any Jumbleberry Fields tips or tricks that you'd like to share? Let us know by leaving a comment in the section below…