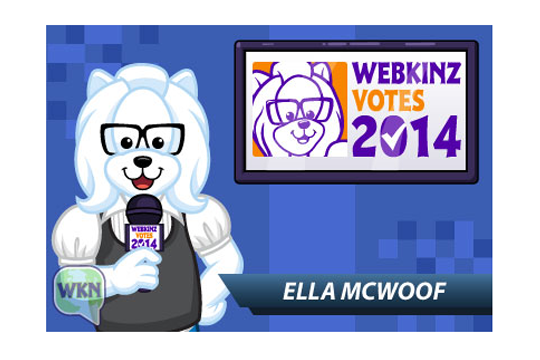 Hello Webkinz Newz readers, Ella McWoof here. Are you ready to be part of Webkinz history? It's time to cast your vote for your favorite Mayor of Kinzville candidate!
Remember, you can vote once per day between Nov. 28-30 (voting ends Nov. 30 at midnight EST). Each time you vote, you'll receive a Webkinz Votes 2014 that you can proudly display in your pets room.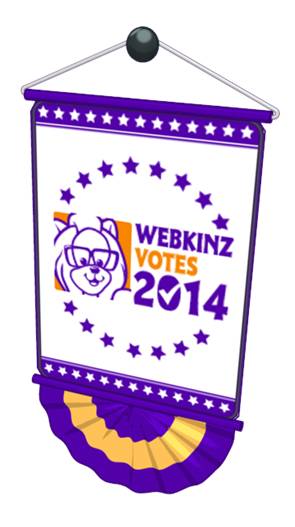 Stay tuned to Webkinz Newz on December 1 to find out who won.