Starting January 1st, look for 2019 Winterfest Cookies on sale at the W-Shop for eStore Points. You'll find them in the NEW & PROMOS section of the shop.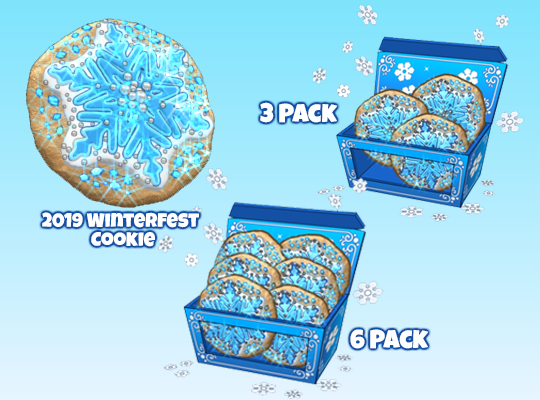 Drag a pack of Winterfest Cookies into your pet's room to open it. Once it's opened, your cookies will appear in your Dock. Drag a Winterfest cookie onto your Webkinz to feed your pet. Each time you do, you'll have a chance to win one of the following prizes including pieces of the Rescue Team outfit and the Grand Prize: A Rescue Team ATV: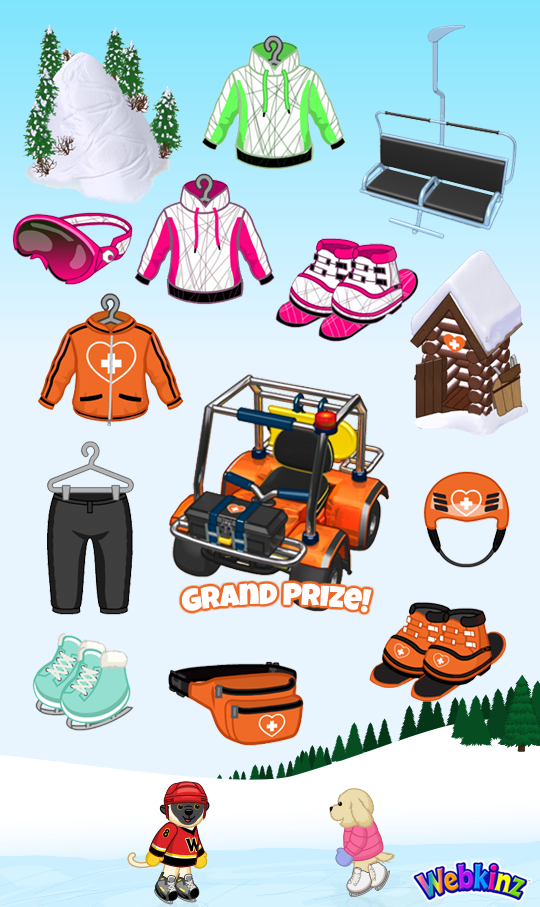 Stay tuned to Webkinz Newz to learn how your pet can become part of the Webkinz Rescue Team!
What do you think of this year's Winterfest Cookie prizes? Let us know by leaving a comment in the section below…